's first wife, Lori Allison, has spoken out against in a rare interview, revealing that she was driven to tears by last year's trial.
The make-up artist actor, 59, in 1983, when she was 25, but it wasn't to last and they split two years after tying the knot.
Despite their marriage ending, the former couple are thought to have remained close and the 65-year-old explained that she supported him 'absolutely' during his headline-making court case – where he .
Appearing on Popcorned Planet, she was asked for her thoughts on the 36-year-old, who was referred to as 'she who shall not be named' throughout.
'I had met her before, I'd been to parties at his house,' Lori replied. 'She seemed really nice and she was gorgeous, and what's not to love?
'But as the time went by and I would hear things about her – she who shall not be named – he didn't seem too happy all the time. I didn't see him a lot so I can't really say.
'The things that affected me more were the things he said in court. I probably broke down several times because I felt really bad for him.
'He's very private, which is why I don't do interviews, and I think for him to come out so wholeheartedly was what he really needed to do.
'I thought it was either going to be an epic train wreck or it was going to go really well.'
Lori also said that she would reach out to one of Johnny's close friends for updates , and would sometimes 'walk around crying because I was terrified for him'.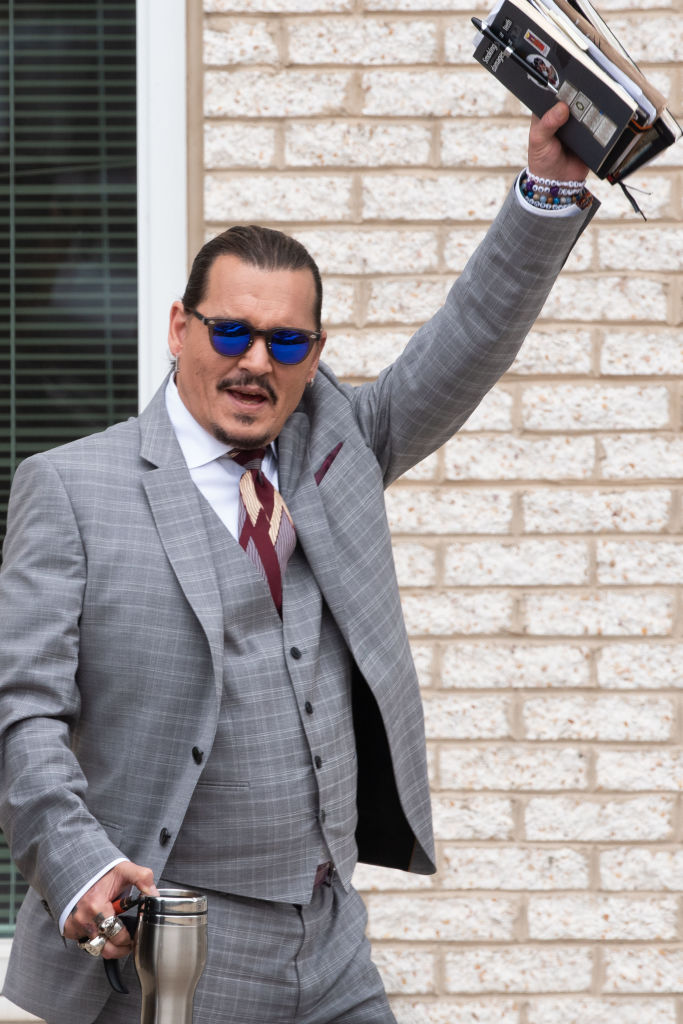 'I think it would've Ki**ed him, well maybe not, but it just broke my heart that somebody could do that to him,' she added on Amber.
'I'm no angel, I've done my share of s****y things to people, but what she did was absolutely horrific, and if there were things that I could do to her that were legal, I would do them! I would.'
, and married in a private ceremony at their LA home in 2015.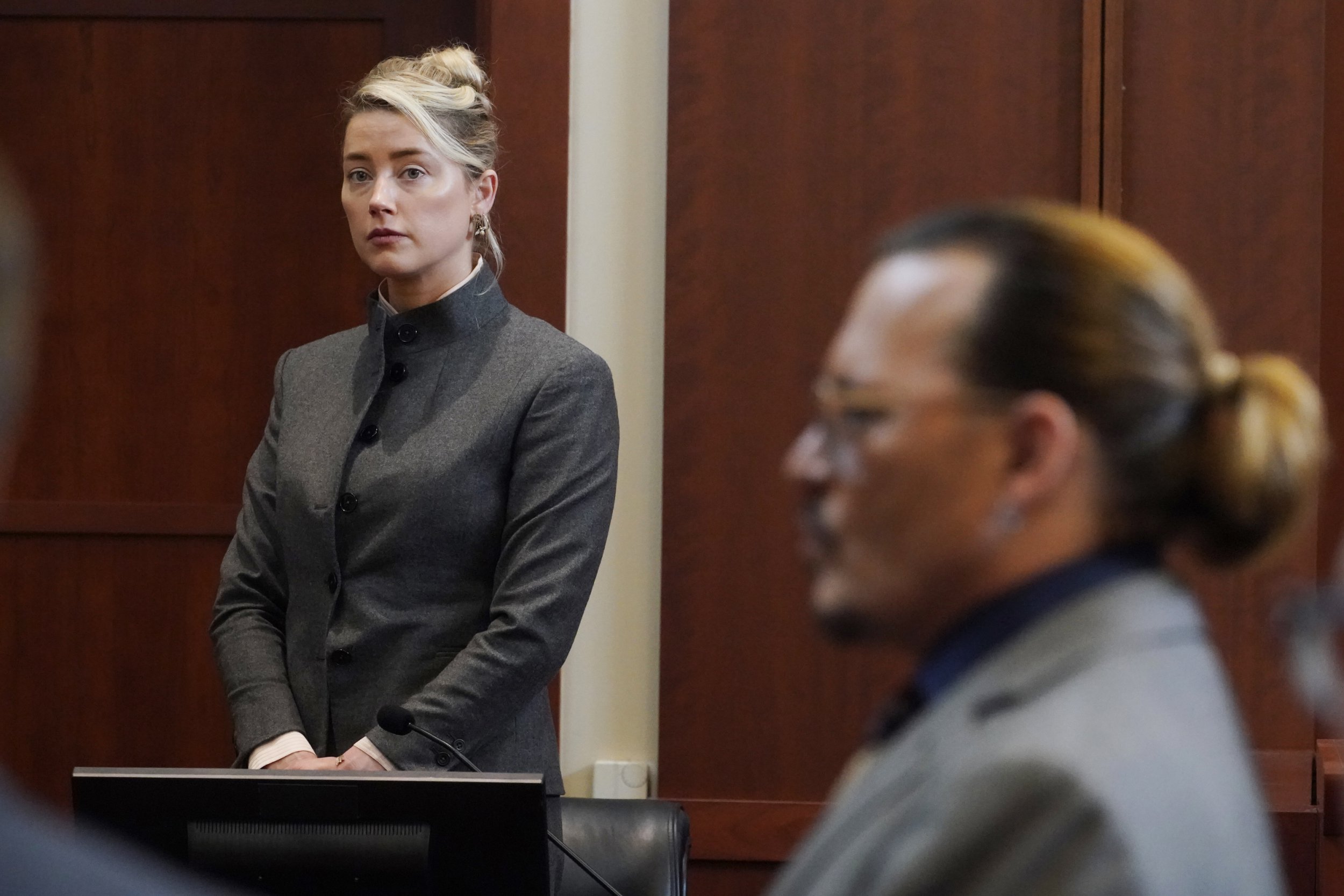 Amber filed for divorce the following year, with their split finalized in 2017.
The Willy Wonka actor later sued his ex for defamation over an op-ed she wrote in the Washington Post in 2018, where she described herself as a 'public figure representing domestic abuse'.
Although he was not named in the piece, his legal team argued it implied he was sexually and physically abusive over the course of their relationship – which he firmly denied.
Following a tumultuous six-week trial last year, the jury eventually found in his favor and awarded him $8million, while Amber was given $2m in damages after winning one count of her countersuit.
The pair both filed an appeal against the verdict, but have now managed to settle their case – with the mom-of-one paying him $1m.
Metro.co.uk has contacted Amber's reps for a comment.