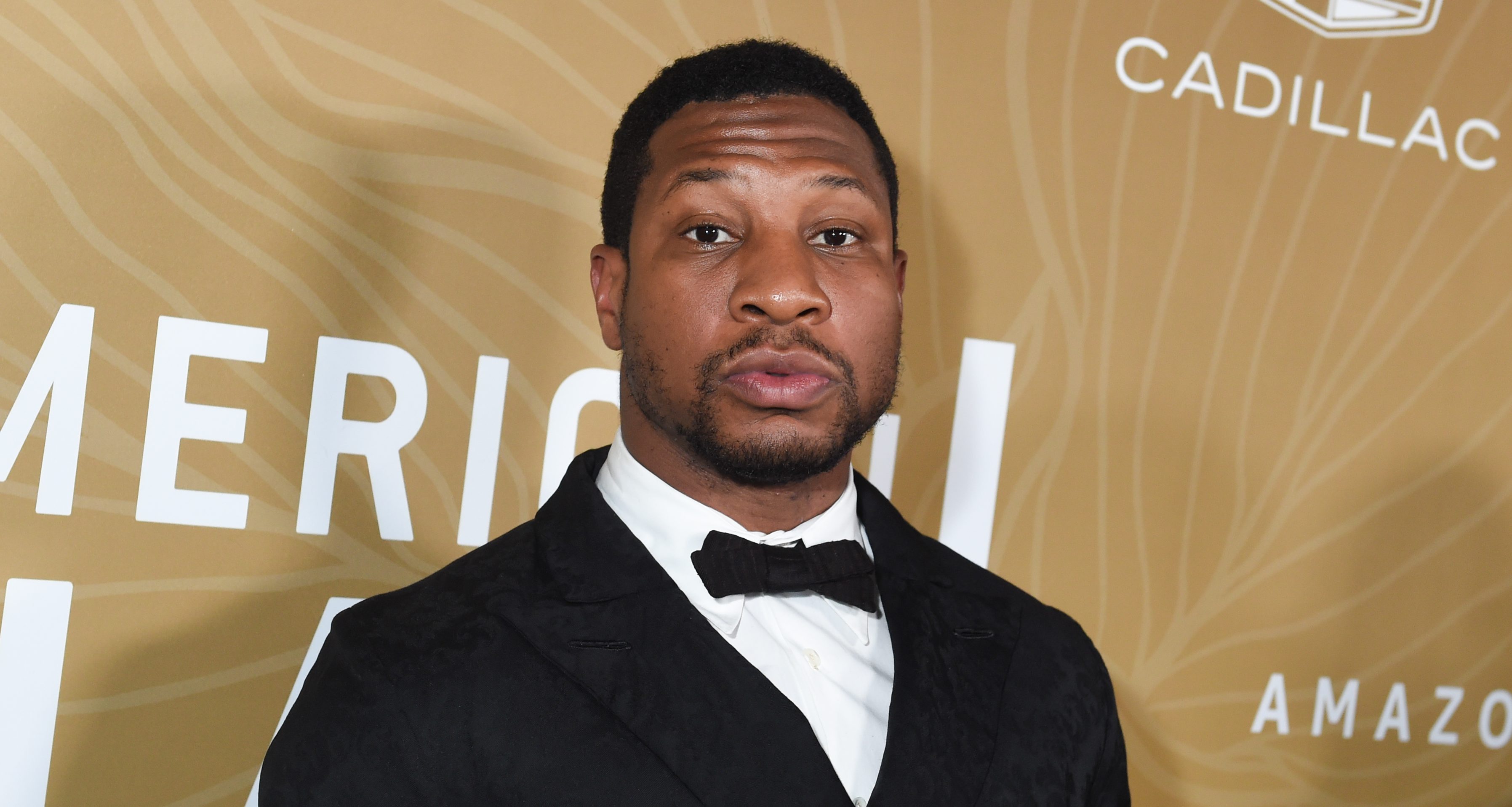 has appeared in court via a Zoom video, amid his ongoing assault case.
The Creed III actor, 33, and harassment in March, following an incident with an unnamed woman.
He was accused of a car in New York – something he has fiercely denied.
Earlier today, six weeks after the alleged incident, reports that he virtually attended a hearing in Manhattan.
According to the outlet, the Manhattan District Attorney's Office confirmed that he had been charged with third degree assault, which could lead to a maximum jail sentence of 12 months if he is found guilty.
The next hearing has been set for June 13, where the actor must appear in person.
'I'm required to inform you that, as you know, if you fail to appear in court on June 13, a warrant can be issued for your arrest within 48 hours,' Judge Rachel S Pauley reportedly informed him.
'If you're brought back on the warrant, the next judge can revoke and even set bail. I obviously don't want that to happen.'
Majors' lawyer, Priya Chaudhry, described the case as a 'witch hunt' against him in a statement after the hearing.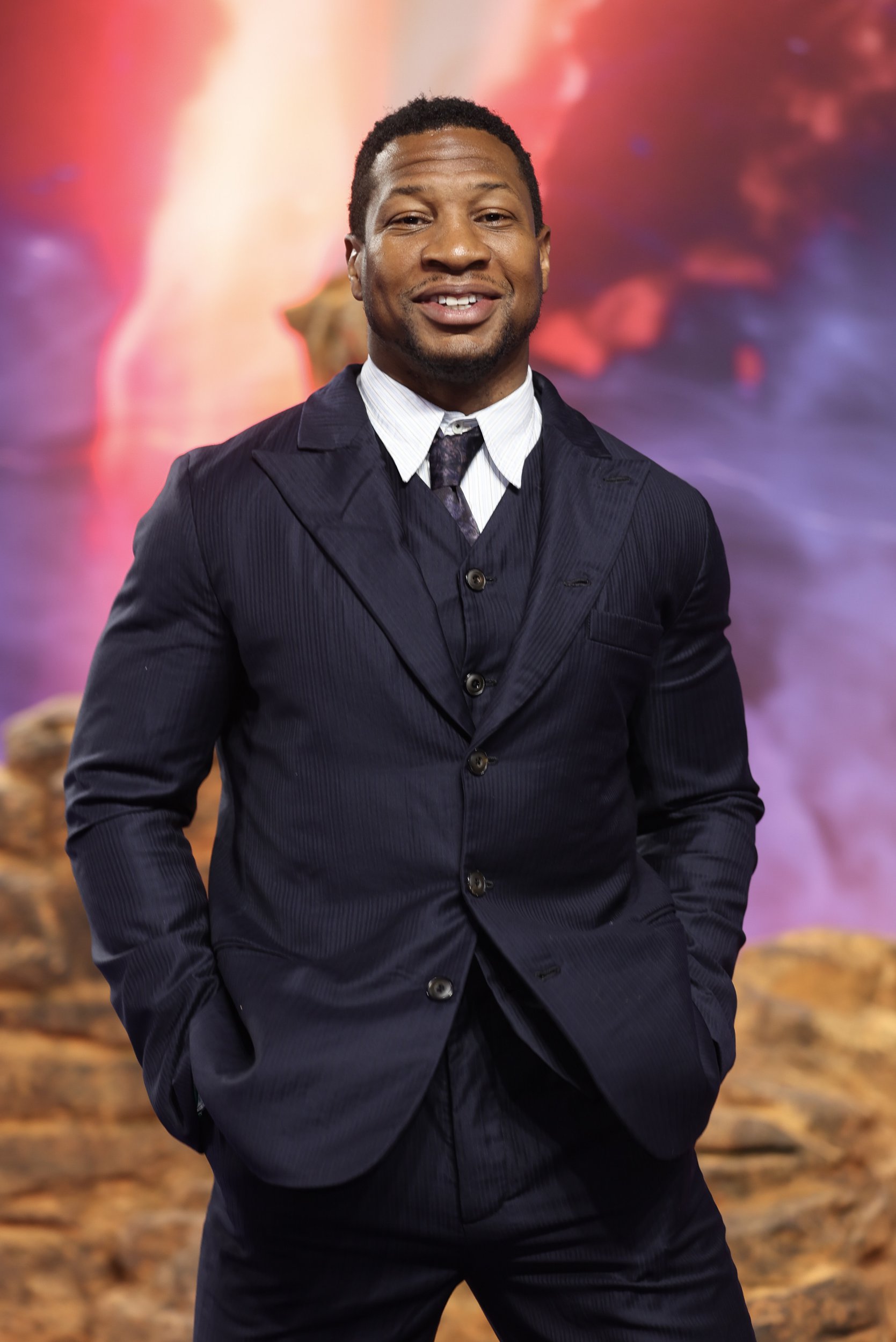 'We have provided the District Attorney with irrefutable evidence that the woman is lying, including video proof showing nothing happened, especially not where she claimed,' she told Deadline.
'We did this with the explicit promise from the DA that they would not "fix" their case and change it as we proved the woman is lying.
'This is a witch hunt against Jonathan Majors, driven by baseless claims.
'Instead of dismissing the allegations in the face of the woman's clear lies, the DA has adjusted the charges to match the woman's new lies. To be clear, there are no new charges against Mr Majors.'
Majors was arrested in an apartment in Chelsea after officers responded to an emergency call, with his accuser thought to have sustained minor injuries to her head and neck in the alleged altercation.
He was later arraigned and charged with several counts of assault in the third degree, three counts of attempted assault in the third degree, one count of aggravated harassment in the second degree, and one count harassment in the second degree.
Following the allegations coming to light, the Harder They Fall star , but his lawyer reportedly submitted 'ample evidence' proving his innocence.