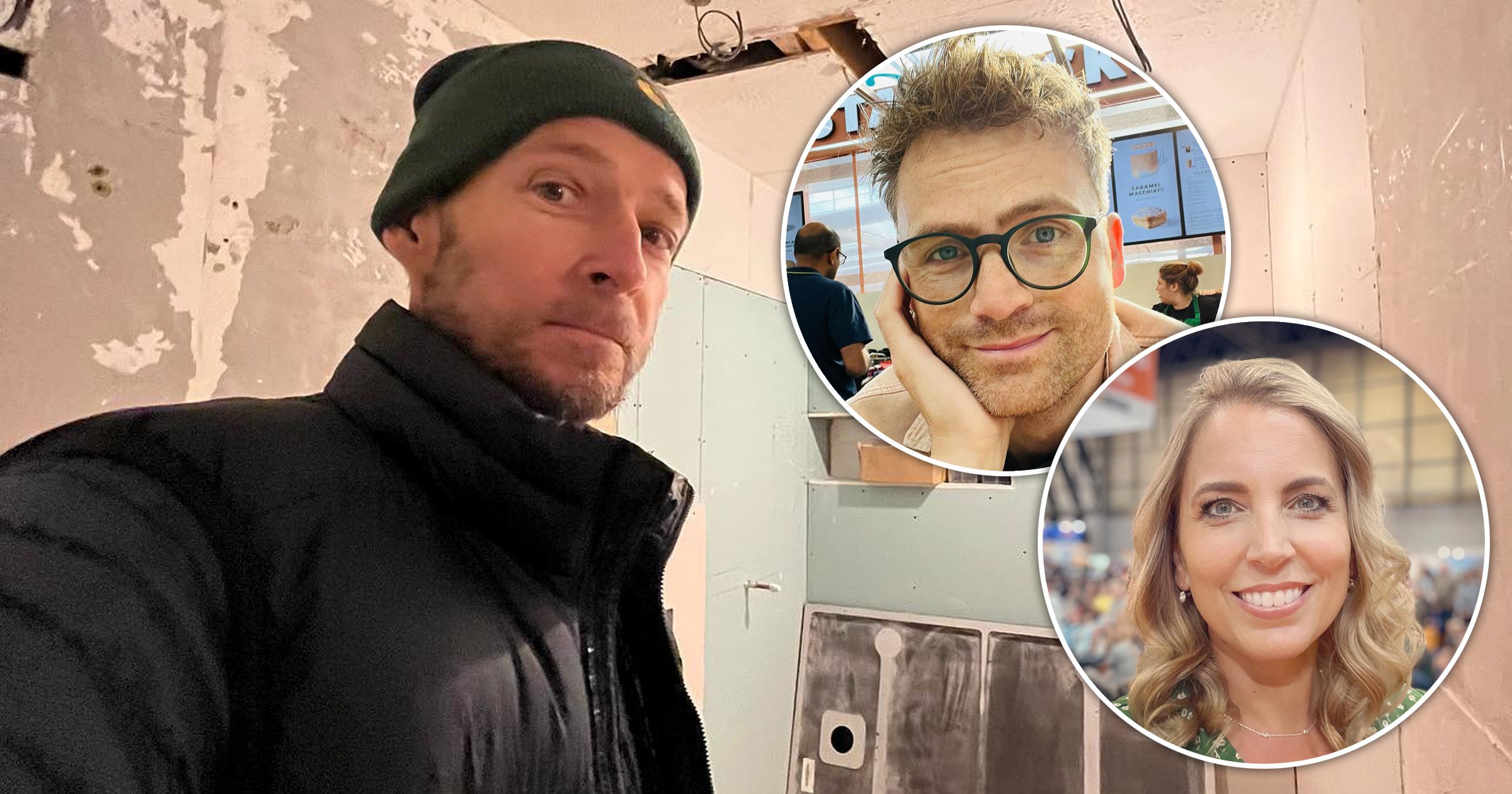 has been and now some of his former colleagues have on the results.
The TV presenter, 49, has been working on making his living space as comfortable as possible for himself and his family in recent months last year.
Jonnie – who – lives in Newcastle and has been keeping his followers updated while transforming his home.
This week, he revealed their brand-new living space, which had previously been unused.
Clearly proud of the final result, Jonnie was given some feedback from his , who dished out their opinions on how it was all looking.
'Love it!' Jasmine Harman posted on Jonnie's Instagram.
Meanwhile Ben Hillman wrote: 'Looking very tasty Jonnie boy.'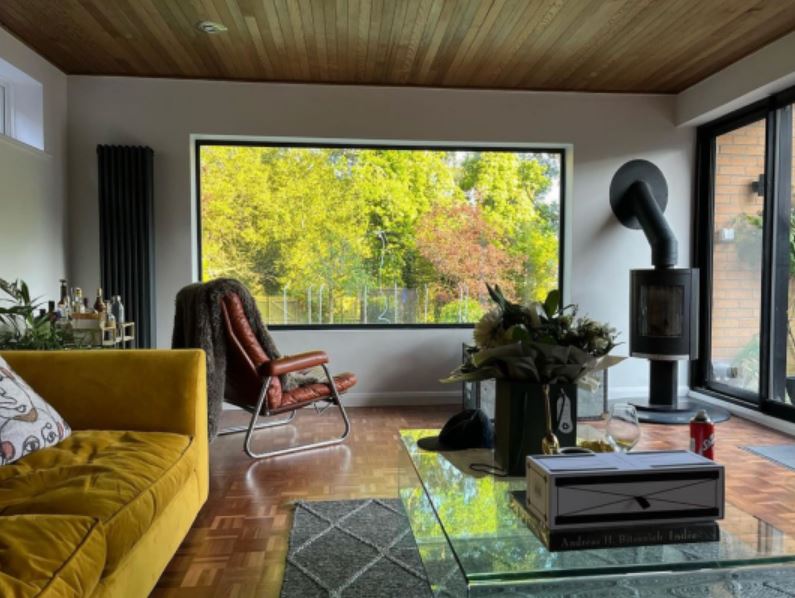 When sharing photos of the room, Jonnie explained how the area had been a 'cold virtually unused part of the house', which had been transformed to keep with the original 60s character.
He then detailed how they'd 'punched through' a south facing wall to create an 'enormous' view onto the garden.
'This idea rightfully had its doubters but I think the gamble has paid off,' he shared.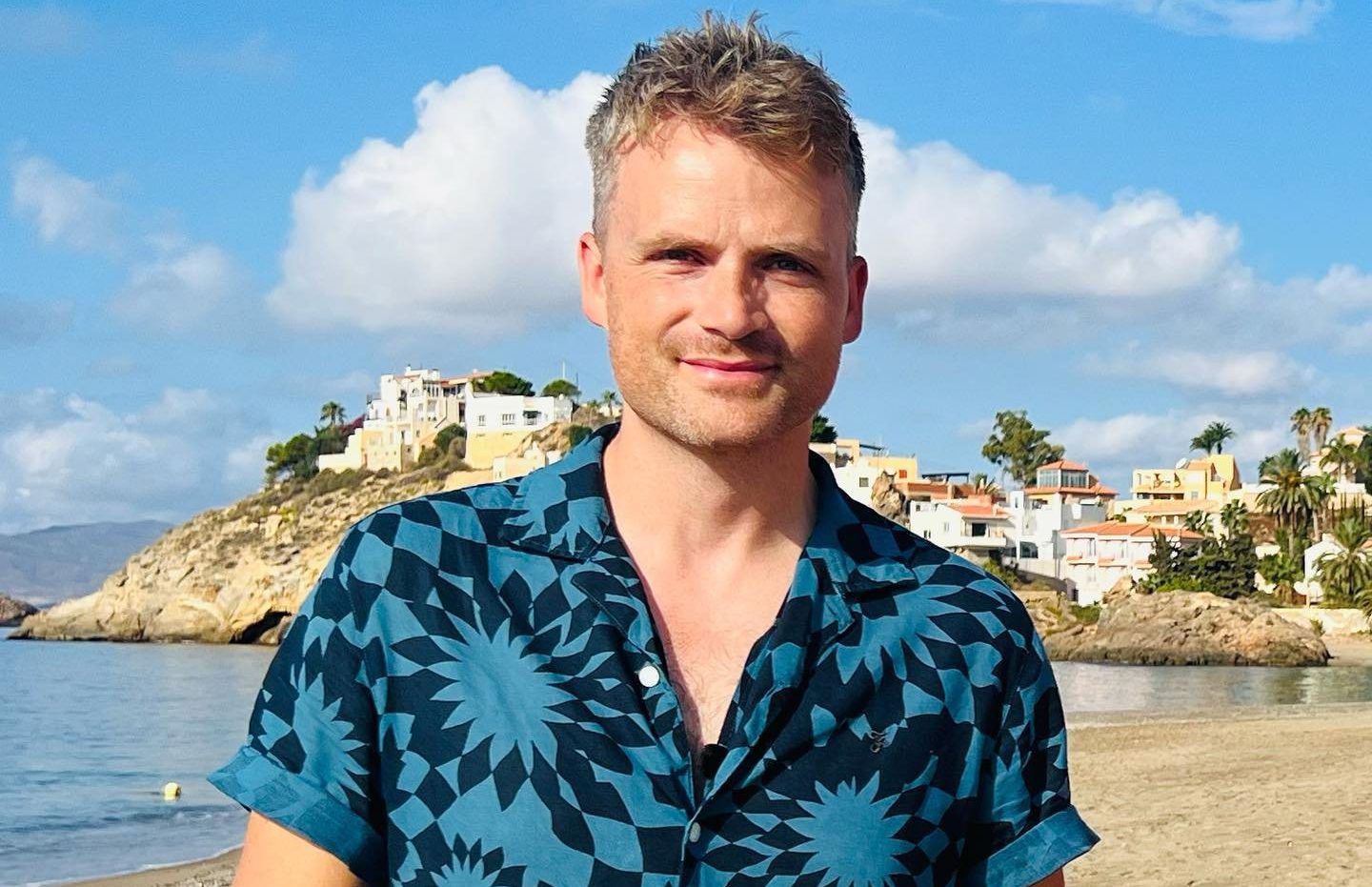 'Replacement windows and sliding doors match the design and profiles which is key.'
He also said the addition of a stove in the corner also made the large room cosy in the cold weather.
He concluded: 'I'm really happy with the end result and even think Don Draper would approve!'

What do you think of Jonnie's living room renovation?Comment Now
While he's spending lots of time at home, Jonnie did share recently that he had hopes to jet off somewhere this summer for a sunny break.
'I really would like to go on holiday – every week I feel a little bit stronger,' he explained to .
'I don't think I would be able to go long haul, I wouldn't feel comfortable but if I could go somewhere in Spain, Portugal or Italy – that would be great,' he added.
Jonnie and Jess are parents to Rex, three, and two-year-old twins Rafa and Corma.
A Place In The Sun is available to stream on All 4.