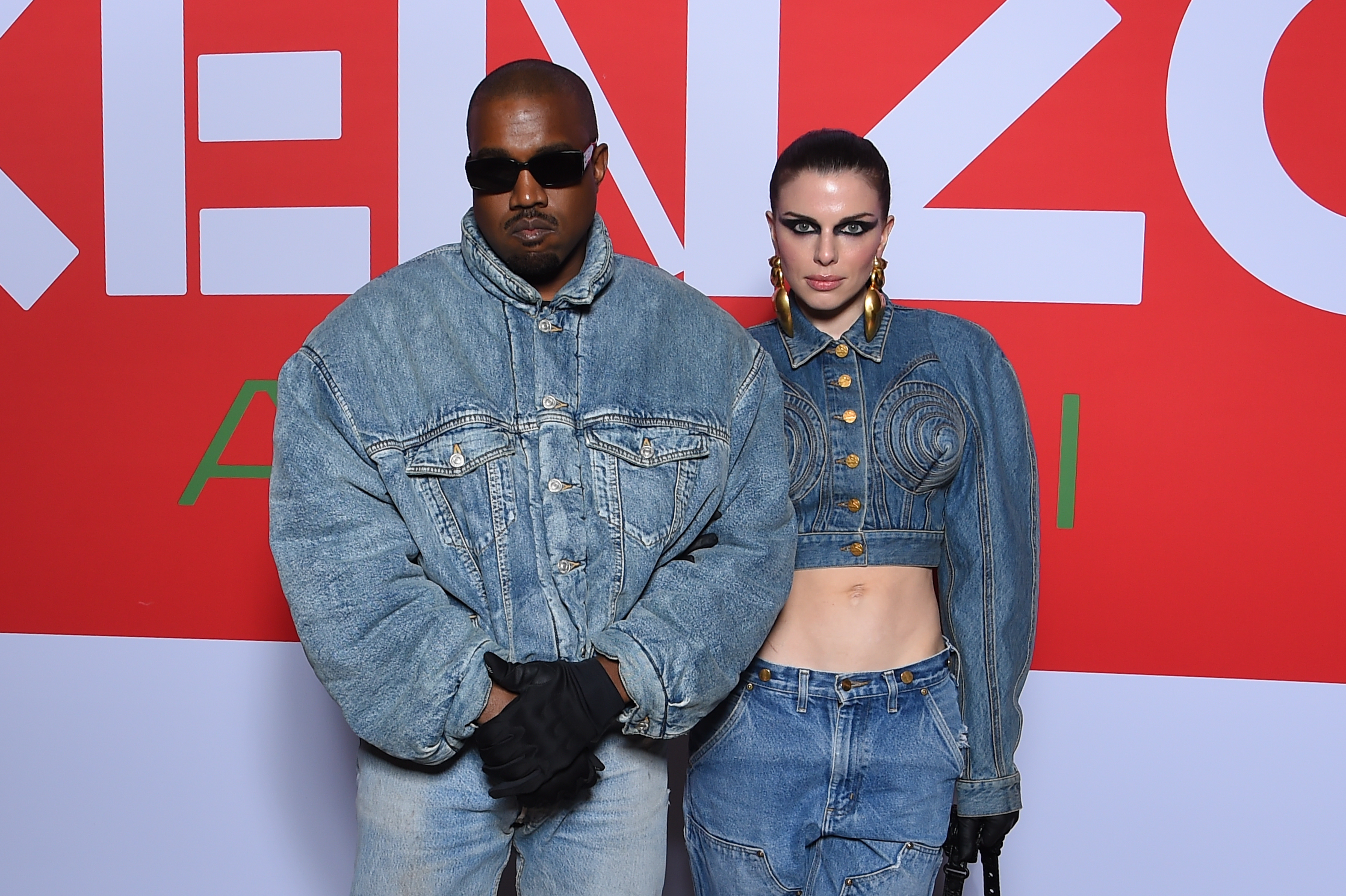 will be putting pen to paper on her romance with in the pages of her upcoming book, but vowed she has been 'light' with details.
The Uncut Gems actress, 33, , 46, at the beginning of last year, following his split from ex-wife .
Despite only being together for a matter of weeks, thanks to their PDA-heavy appearances and Hermes-filled dinners.
In a new interview, the model explained that fans would get an intimate look into their relationship when her book, Down the Drain, hits the shelves on October 10.
When asked if the dad-of-four would get a mention, she replied: 'A little bit – It's like six pages. I feel like I went very lightly on it. I'm not trying to have bad blood or anything, it's all in the past.'
Lifting the lid on what else she will be delving into, Julia explained that the writing process had been 'cathartic'.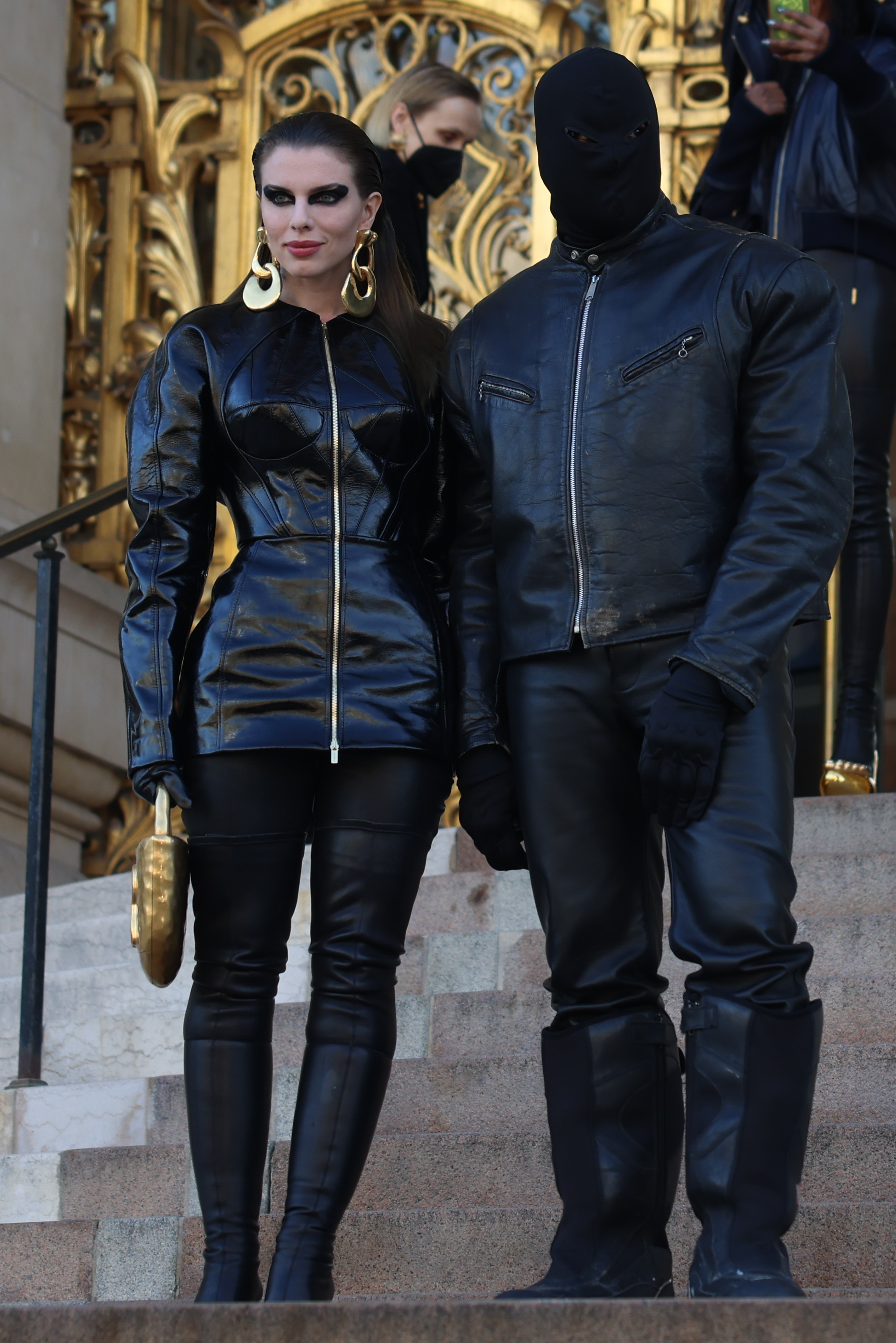 'I'm so excited for the book. I feel like it was just so cathartic to let go of all that…,' she continued to . 'I feel like, in life things happen and you pretend that they didn't happen and put them away in a shelf in your mind.
'When you're writing a book, you're really forced to confront those things. It's heavy. I'm not afraid to be vulnerable, I don't feel shame ever, this is what it is.
'I'm curious to see what the reaction will be, but I hope that it'll be helpful and other people can be like, "Oh wow, maybe what happened to me isn't so bad. I can deal with it too."
'I always see your pain can be like your greatest gift and you can even make it your purpose and beautiful things can be born out of those awful feelings.'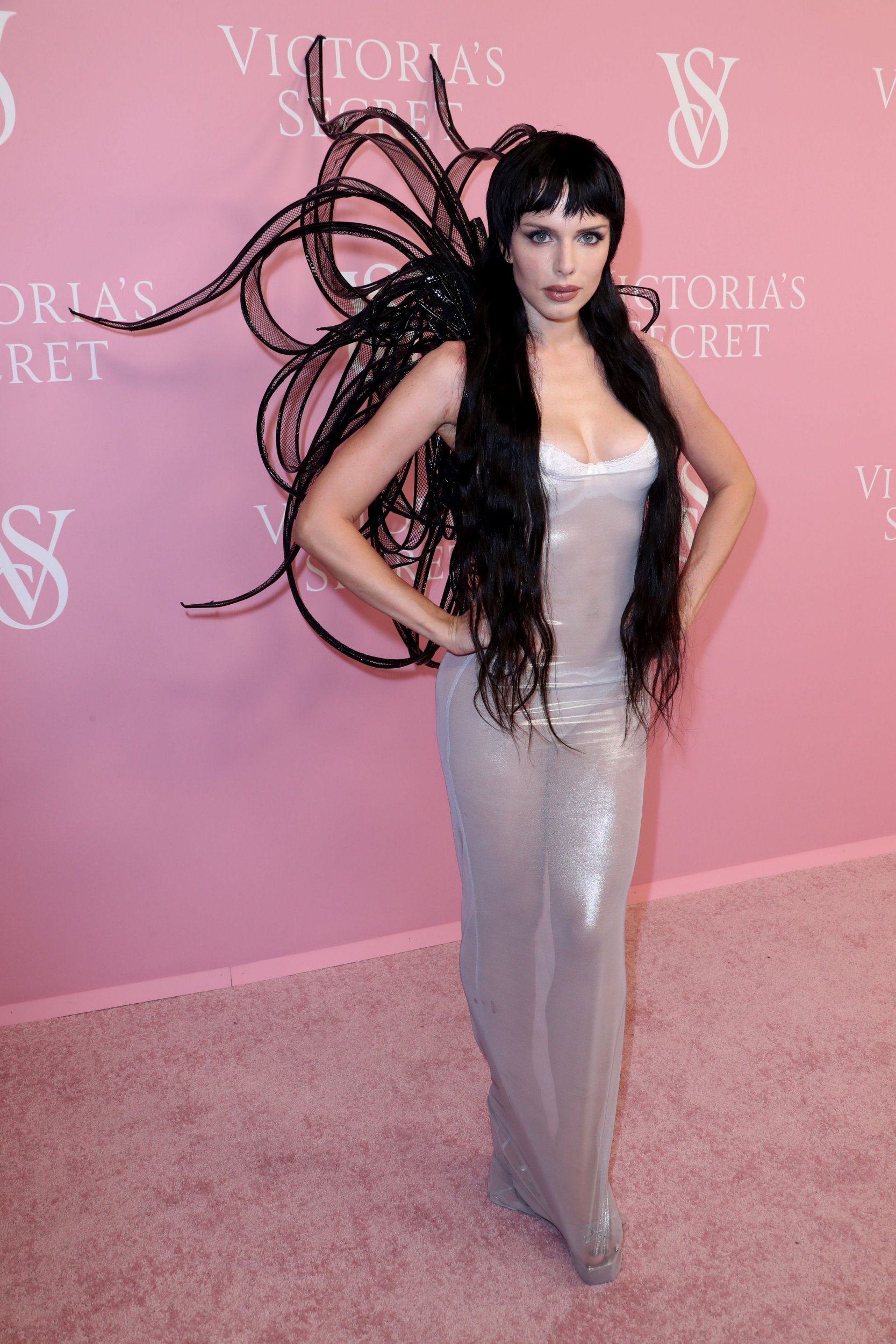 Julia dated Kanye from last January to February, in the wake of his high profile split, but the fashionista revealed that she only jumped into a relationship with the Grammy-winner .
Speaking in a TikTok, she confessed: 'I had this thought, and I was like, "Oh my God. Maybe I can get him off of Kim's case".
'Like, "Maybe I can distract him, like, just get him to like me". And I knew if anyone can do it, it's me, because when I set my mind to something, I do it.'
Kanye has since moved on with Bianca Censori, who he secretly tied the knot with earlier this year.