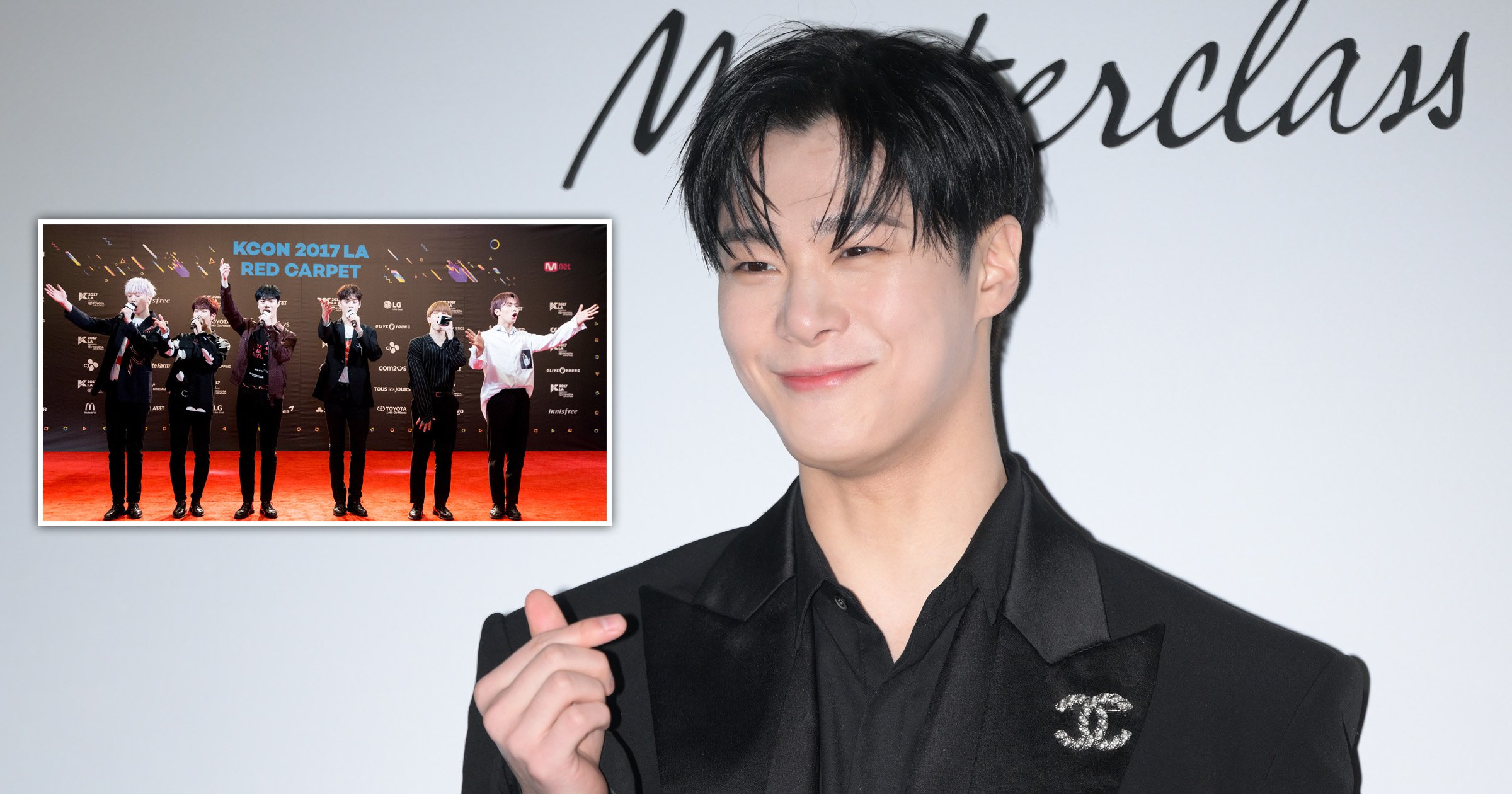 fans have paid tribute to Astro singer Moonbin who has died aged 25.
The triple threat was reportedly found dead in his house by his manager in the late evening of Wednesday April 19, and police are still investigating his cause of death.
Fantagio Music confirmed the news of Moonbin's death with a  on Astro's official social channels on April 19 (April 20 on Korean soil), asking fans to respect the family's privacy and sharing that both family members, Astro members, and staff were deeply saddened. 
The singer – who was born Moon Bin – became a member of South Korean boy band in 2016 and their debut track Hide & Seek was a smash with listeners across the globe.
In 2016, the five piece formed the entertainment company Astro, which were named as one of the best K-pop acts by Billboard.
They were scheduled to start their first tour, called the DIFFUSION tour, in Seoul on March 18 and 19 before heading to Bangkok, Macau, Taipei, Jakarta, Tokyo, and Osaka.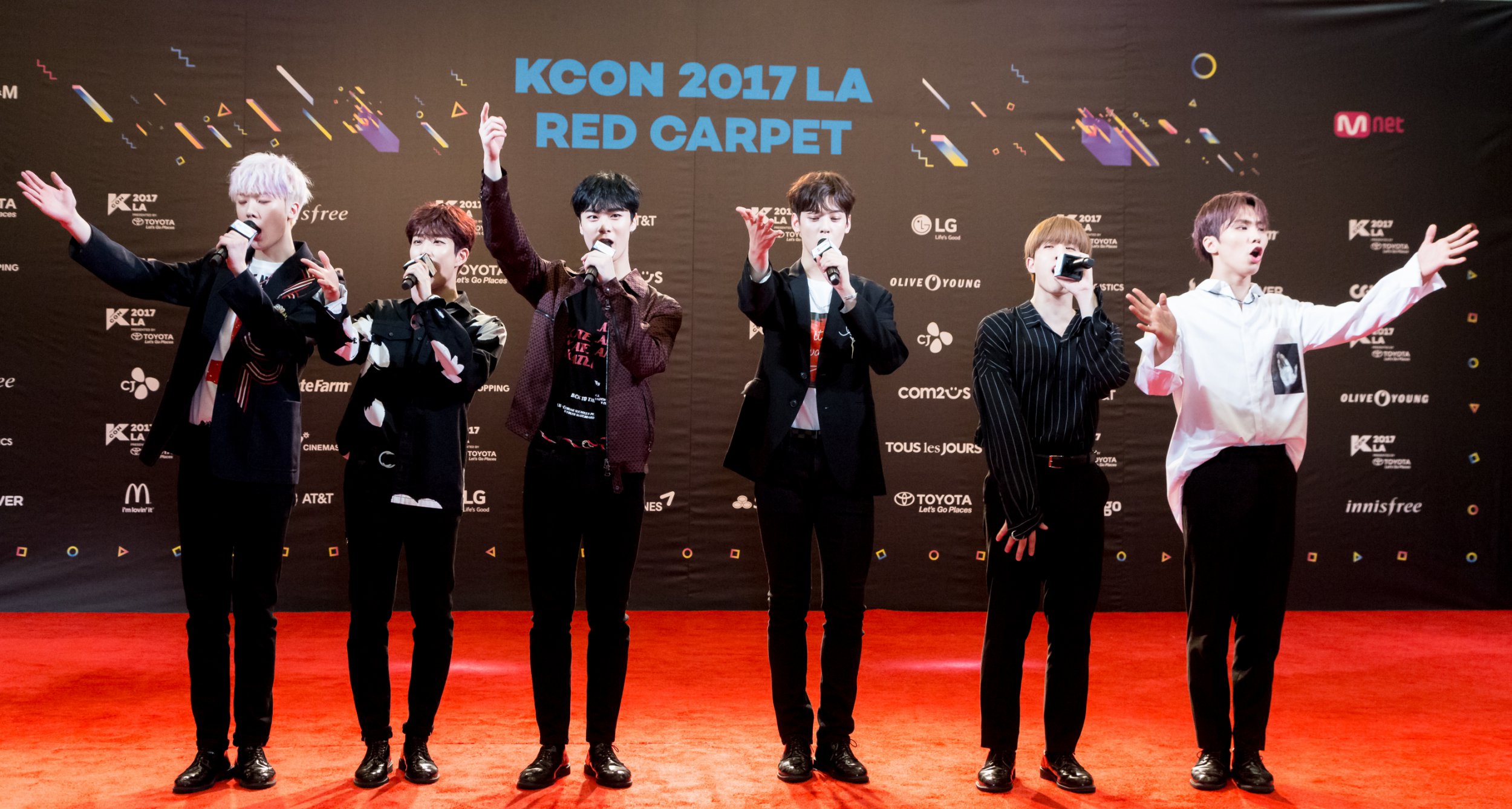 Astro released a statement on their Twitter account, describing the news as 'heartbreaking', saying the singer has become a 'star in the sky.'
They added that the sadness of the bereaved family is 'incomparable,' but Astro members are deeply mourning.
Fans rushed to pay tribute to Moonbin on Twitter, with one penning: 'Today is such a sad day for the kpop community, and the fans, friends, and family of Moonbin.'
'My heart goes out to everyone who loved him, and the other members of Astro. He was so loved.'
Another added: 'Rest in peace, moonbin. sending my deepest condolences to his family, the astro members and arohas.'