's presidential bid will be explored in an upcoming BBC documentary.
The All Of The Lights rapper, 45, confirmed in November last year that in the next election despite a previously failed bid, and recent anti-semitism controversy.
Kanye has expressed his long desire to become president and .
He failed to secure enough votes to go up against the Democrats and Republican parties but he's not giving up.
In a video shared to YouTube, the fashion designer revealed far-right commentator Milo Yiannopoulos as his new campaign manager.
The BBC Two feature-length titled, We Need To Talk About Kanye, will follow Ye's controversial presidential campaign in the upcoming US election at a time when his behaviour sparked intense outrage among the public.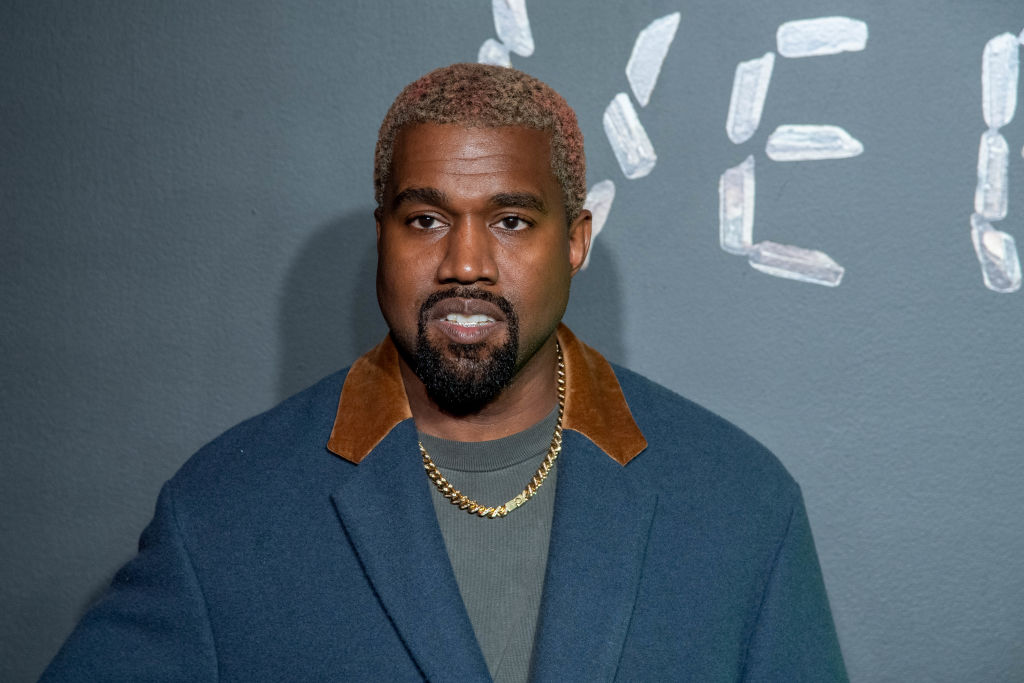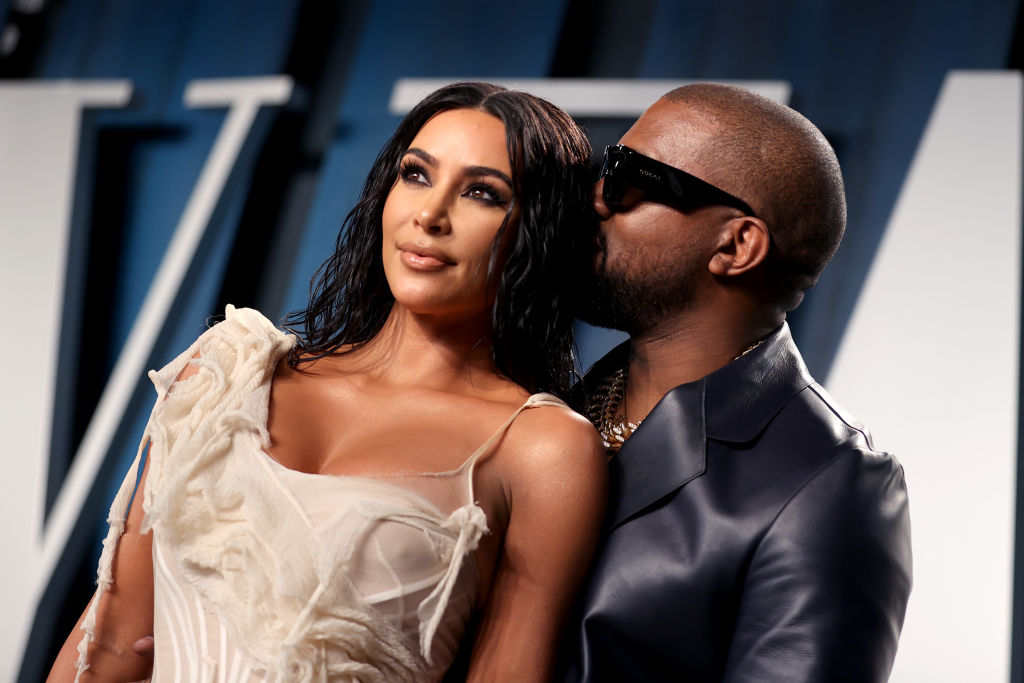 It will be fronted by investigative journalist Mobeen Azhar who attempts to understand the Grammy-award-winning artist has become the most successful artist of his generation while also facing scrutiny.
Kanye's doc will air later this year on Two and will greatly explore his complicated mind across the film followed by an eight-part podcast series, according to producer Jeremy Lee.
Jeremy told that the documentary will give viewers a 'unique access to members of Ye's inner circle' but the megastar will have 'no editorial control' over the final edit.
He added: 'With recent events as a starting point, the documentary and accompanying eight-part podcast series explore Ye's two decades in the public eye amid a rumoured YE2024 election campaign.'
Late last year the Yeezy designer faced heavy criticism for his comments about Black Lives Matter and the Jewish community, with his social media accounts blocked and restricted due to anti-semitic comments.
After his comments, numerous , while his .
Amid the outrage, in October 2022, Instagram confirmed to Metro.co.uk they had 'for violating our policies and placed a restriction on the account'.
We Need To Talk About Kanye will air on BBC Two later this year.