has unveiled a sweet new inking in tribute to her late pet.
The actress was left devastated earlier this year when
Announcing the heartbreaking loss in June, Kate shared a picture of her cuddling her cat.
She wrote in full: 'Clive has died. I don't have it in me to make a montage or even look at pictures of him yet.
'Every single part of my house feels like he should be in it. If anyone is expecting to hear from me, you may not for a bit and I'm sorry. My heart is absolutely and totally broken.'
Now, as a way of always having Clive close to her, Kate has added a portrait of him to her arm.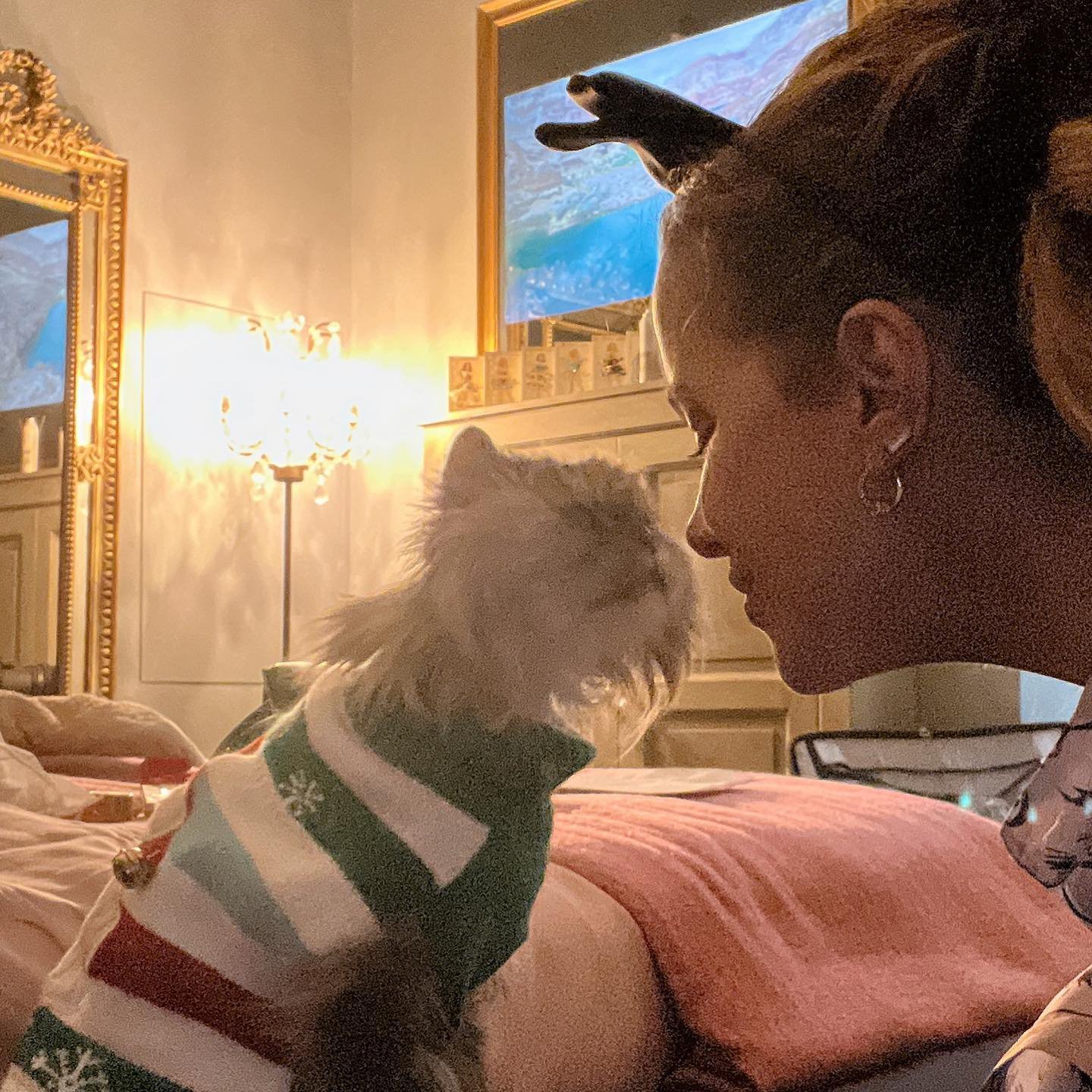 admitted getting the tat has 'helped' her grieve.
Revealing the artwork on Instagram, she wrote: 'This has really helped . Thank you so much, @_dr_woo_ 🖤'
Placed on her forearm, the tattoo depicts an uncanny likeness of her much-loved Clive surrounded by stars.
Taking to the comments, fans and famous pals were keen to offer Kate their support.
Michelle Visage wrote: 'The heartbreak is so real. Sending love'.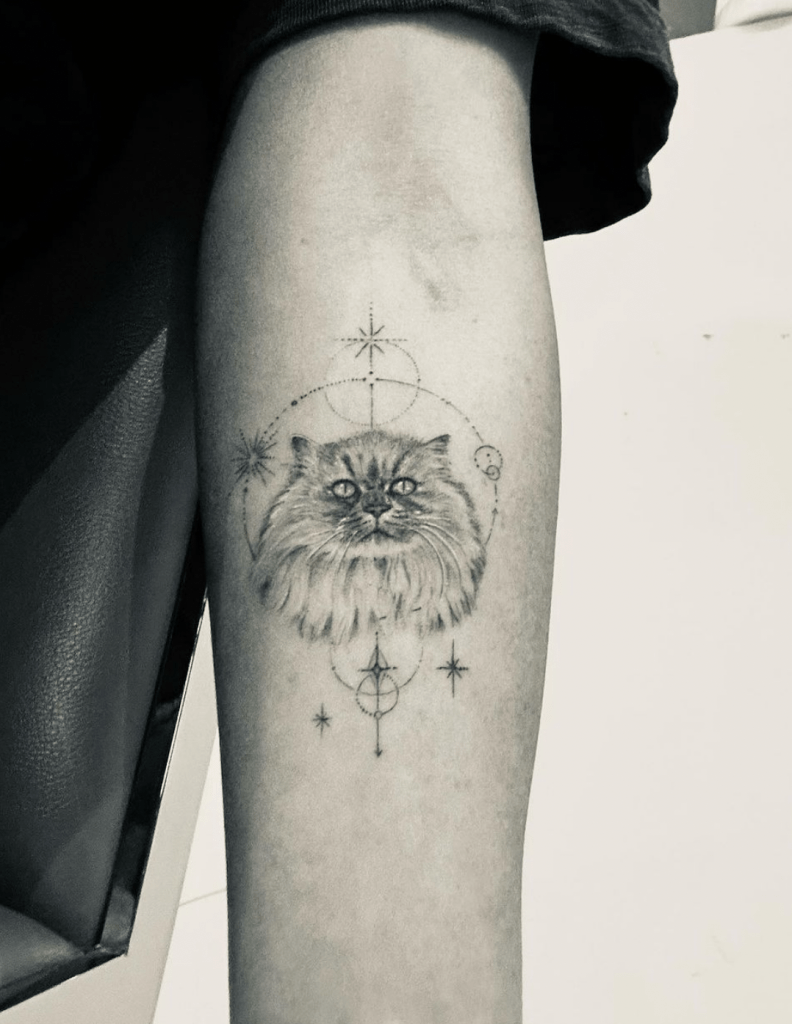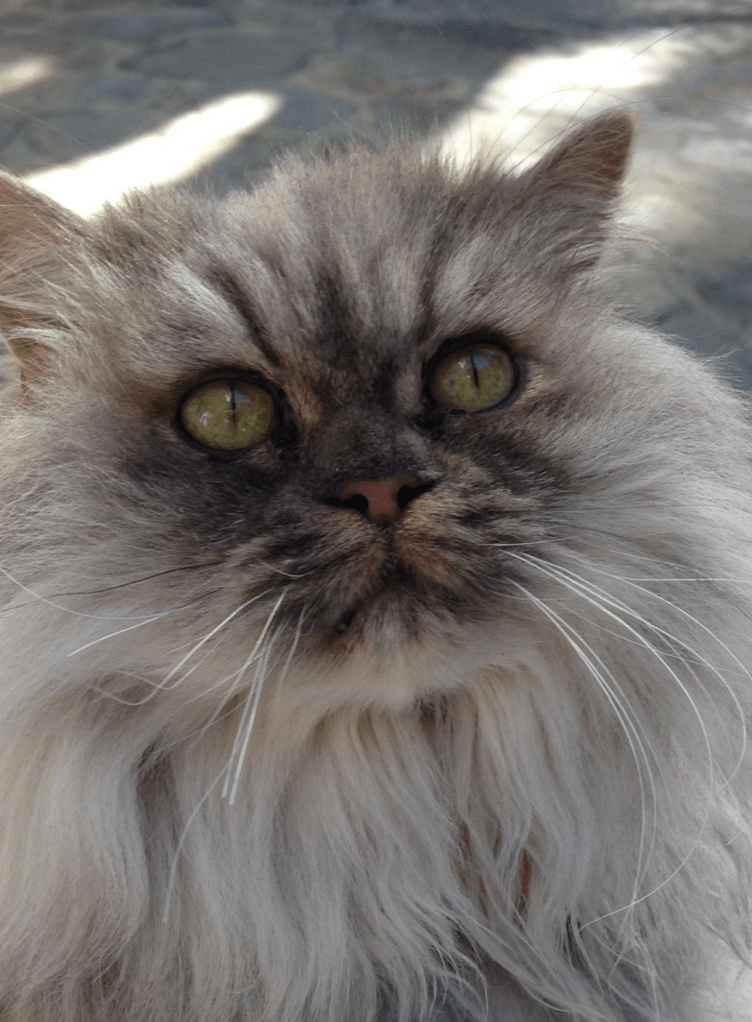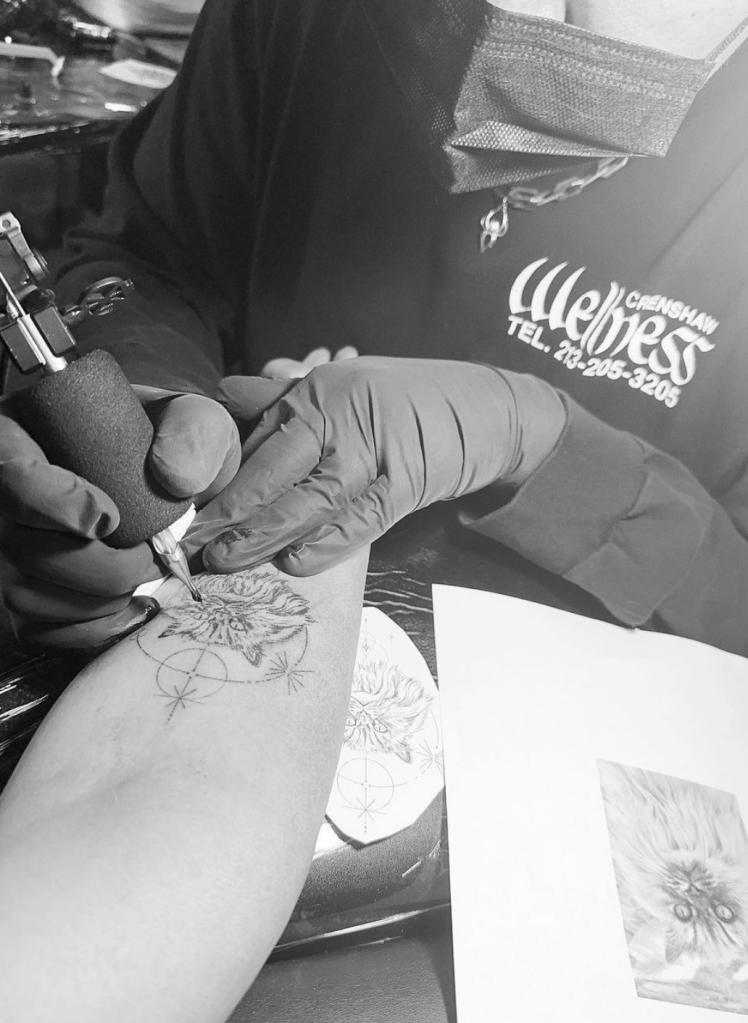 Kat Dennings added: 'I love it❤️'
'One of the absolute worst hearbreaks in life is losing the pet who's always by your side, but this is a beautiful way to keep him with you always. 💗', a fan added.
'My heart goes out to you.. Clive was a total star, Insta and IRL, and we were all lucky to have you document his distinguished feline excellence. It will hurt for a long while, and you should do whatever it takes to help you cope', penned another.
Kate's post comes a few days after she penned a candid message about grief and life.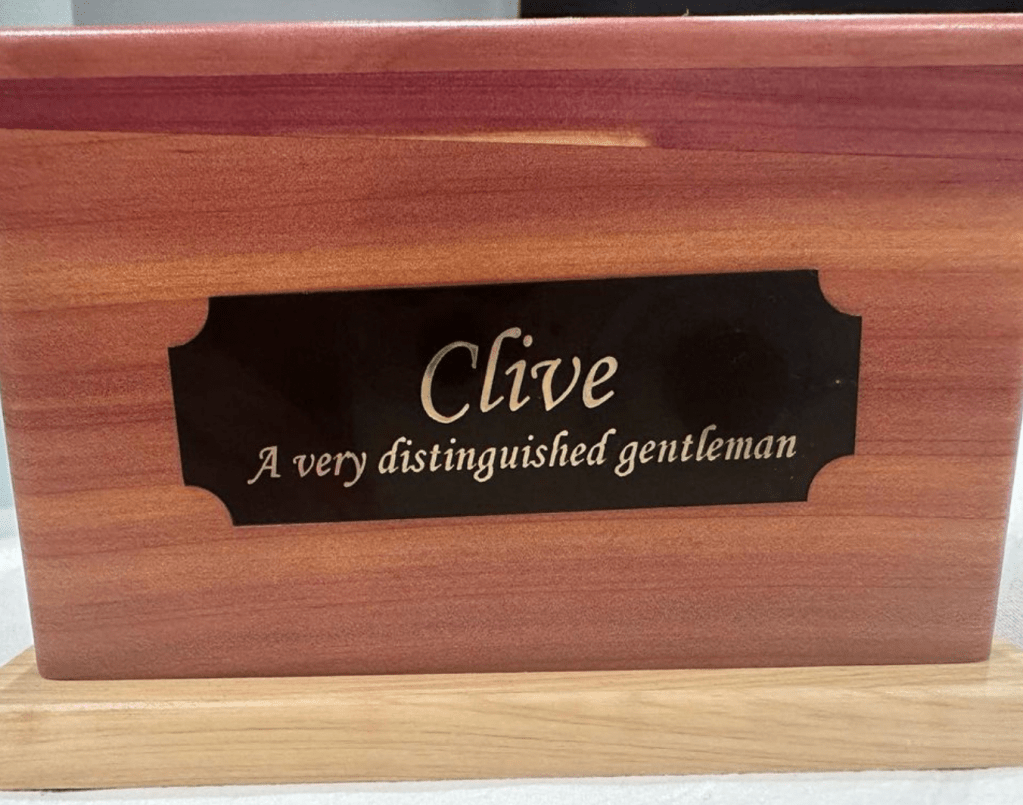 She also revealed that
Judy Loe has been going through intensive treatment, although a tearful Kate did not divulge details.
Sharing a series of snaps of Clive, her mother, and her cat's grave, the Van Helsing star began in her caption: 'Embrace joy. Accept grief. Wear feathers. Sing. Do what makes you feel happy even for a moment. Pair grief and sickness and fear with as much life and laughter and celebration as you possibly can.
'It doesn't mean you are having some sort of crisis. It means you are choosing life, fiercely.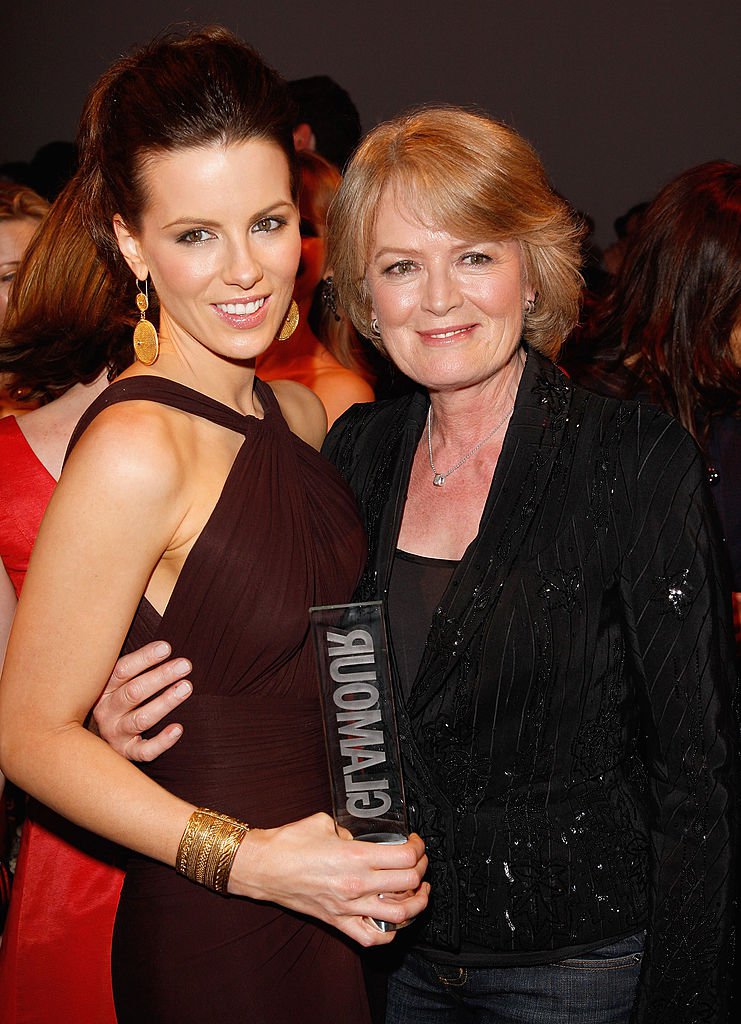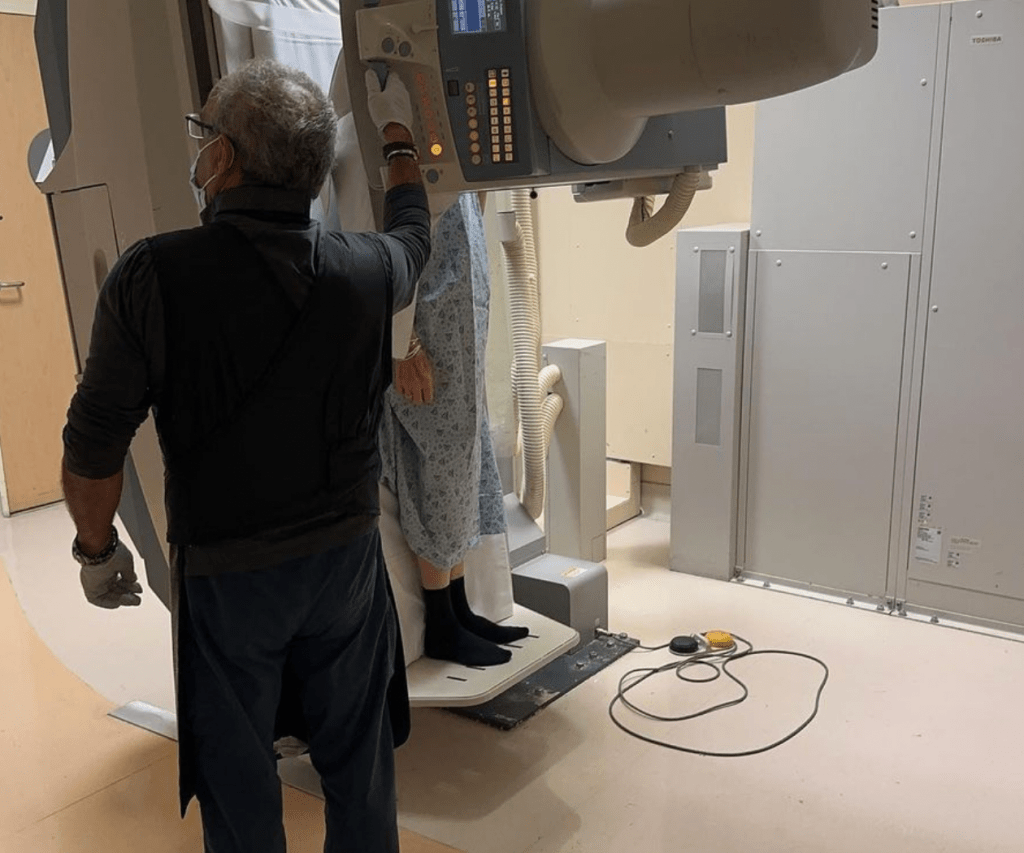 'Be brave, and when you don't feel brave, listen. Laugh hard, dance hard, cry hard, love hard with those you trust. Spread love when you can. Read. Stay in bed and cry when it's from all sides and feels like an avalanche.'
'Try not to be mean, or to take on others' meanness. People can break. Be kind. Fight with everything you've got for your loved ones, and for your own spirit x', she signed off.
The likes of Paris Hilton, Naomi Watts, and Chrishell Stause all offered their love.