Kate Chastain has poured the coldest of water on any speculation that she could return to .
The 40-year-old served as for six years, before bowing out at the end of season seven.
Since then, she has gone on to , and recently launched Couch Talk, an epic program with former co-star Captain Lee Rosbach.
However, fans have been desperate for the star to return to the seven seas in some capacity, something that Kate declared she will never do.
During an appearance on Watch What Happens Live, she took part in a Q&A session, when one viewer asked: 'If there ever was an All-Star season of Below Deck, would you join or has that ship sailed?'
'I love a nautical pun,' she joked. 'That ship has sailed. There's no way I'm going to wear a skort again. It's not going to happen.'
Host Andy Cohen questioned whether she would ever consider working for Captain Jason Chambers, who is currently spin-off.
'That would be way too distracting, absolutely [not],' Kate replied, without missing a beat. 'Could you work with him on a daily basis? No! That would be way too much!'
She isn't wrong as chef Tzarina Mace-Ralph shared that during the second season of Below Deck Down Under.
Speaking to Metro.co.uk, the foodie couldn't help but heap praise on her boss, joking: 'Jesus, that man… God spent an extra three days on that one.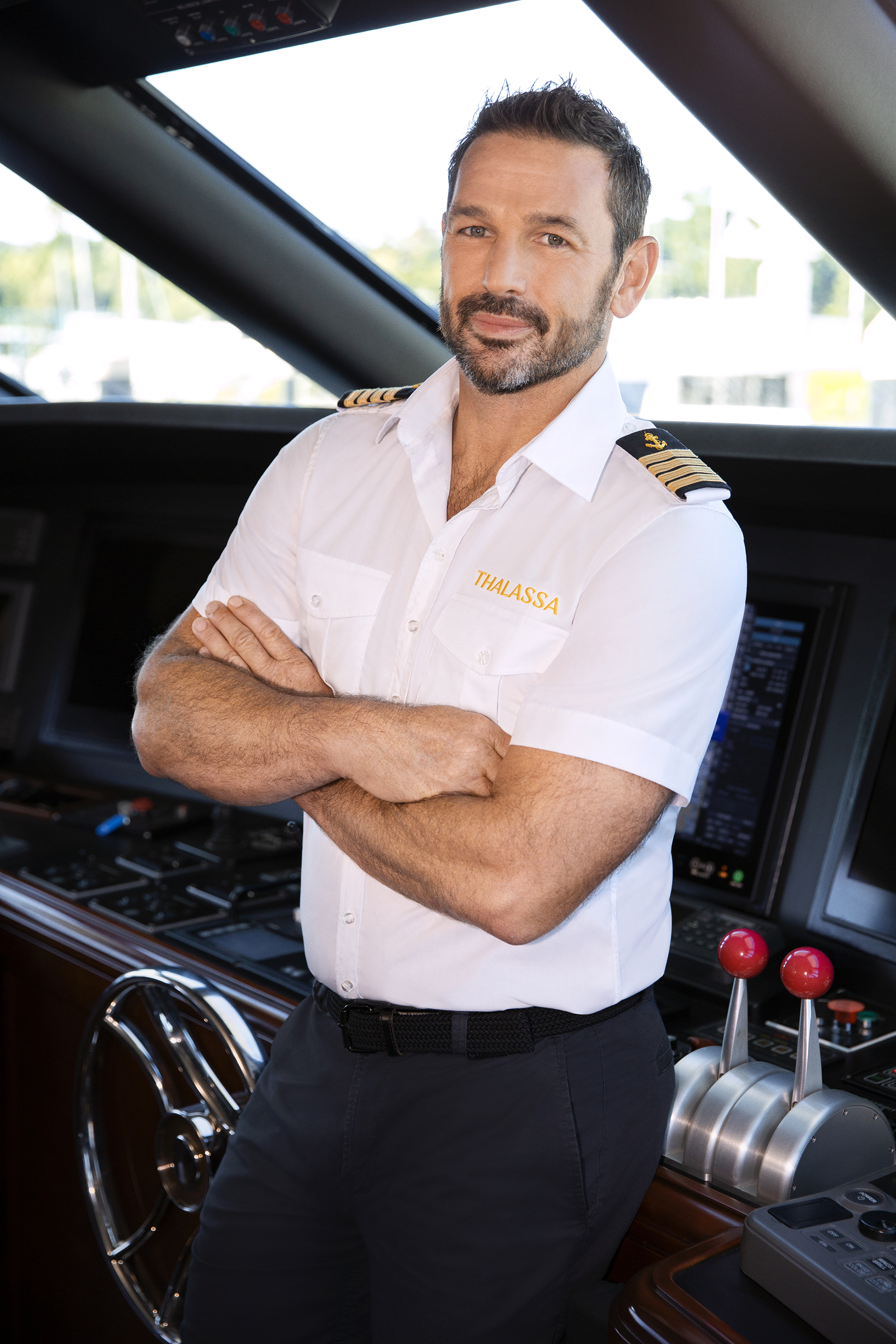 'He's so distracting. He doesn't even need to speak, he just walks in the room and you're like, "Well, that's me stopping everything I'm doing".
'I couldn't look him in the eye half the time. He's just an incredible man to be around. He definitely has this king aura about him as soon as he steps into the room.'
It looks like Captain Lee might have some competition for the Stud of the Sea title…