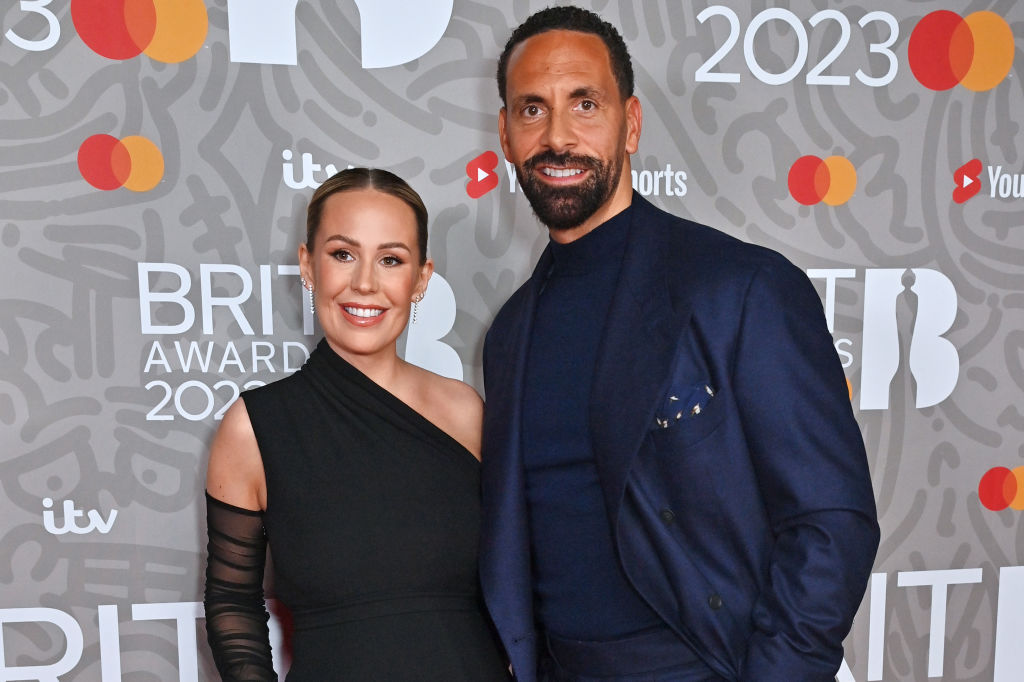 Kate Ferdinand is pretty upset that her step-son Lorenz has moved out of their family home to follow in his dad's footsteps as a footballer.
The 16-year-old has apparently already packed his things and headed off to live independently of his dad and Kate, as he is understood to have signed a football contract with Brighton & Hove under-18's team.
The move must make dad Rio proud, as he played professional football for over 20 years before becoming a pundit of his beloved sport.
The 44-year-old sports star is also dad to Tata, 14 and Tia, 11 from his marriage to Rebecca Ellison, who .
Kate – formerly Kate Wright – 31, and Rio share a two-year-old son Cree, and are .
and Kate has often candidly chatted about the realities of becoming a step-mother to three children on her popular podcast, .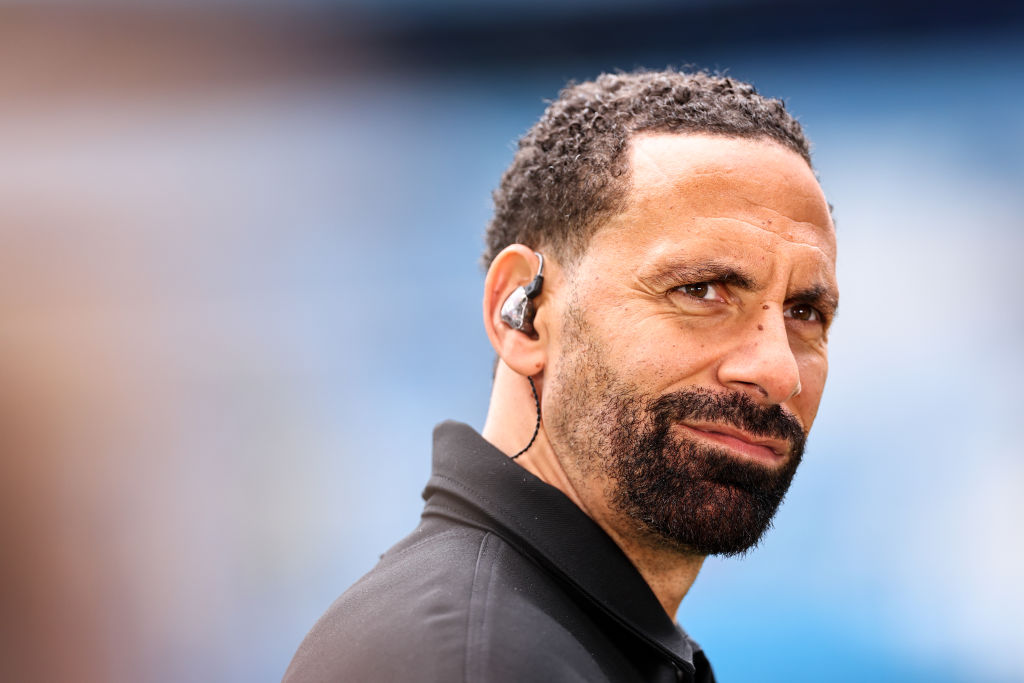 In a recent episode, in which the Only Way Is Essex star was , she opened up about Lorenz flying the nest.
'I don't even know if anyone knows this,' she began.
'[Lorenz] doesn't live at home at the moment. He's in digs with another family.'
Former Manchester United player Rio, added: 'Because of what he's doing. He's playing football. We ain't just thrown him out.'
Rio described how Kate was 'crying' when the teen moved out of their Kent home, before she explained: 'I was devastated when he moved out. I miss him so much. We still see him twice a week but I miss him so much and that's taken a lot of getting used to.'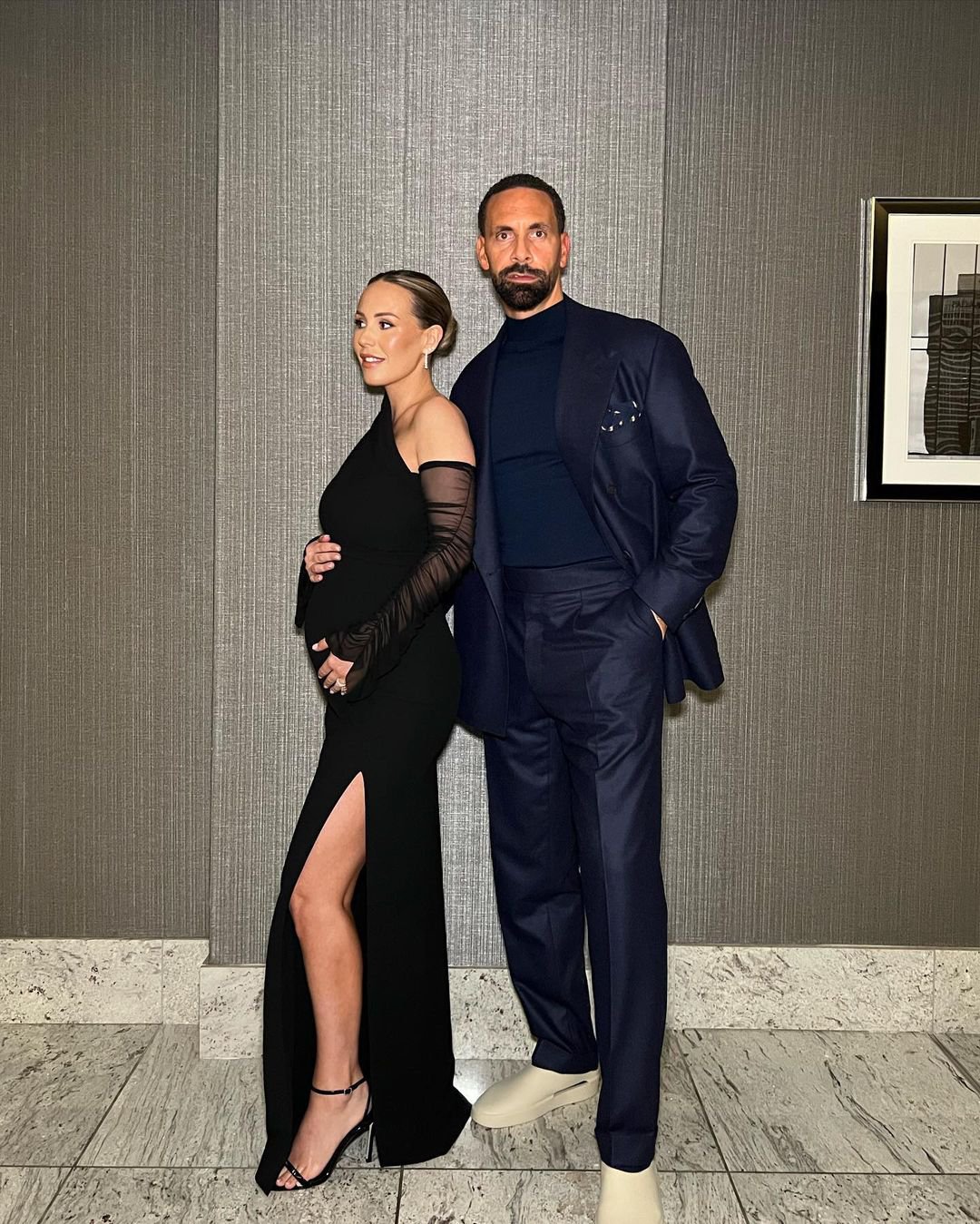 The proud pair went on to admit the family hosting Lorenz have complimented his good manners.
This comes after after Rio and his children didn't buy her a Mother's Day card during their first year together.
Also chatting on her podcast, the star explained: 'I wasn't a biological mum. I think it was our first Mother's Day, maybe I'd been living here (their home in Bromley, South London) about six months, something like that.
Were you emotional when your child left home?
Comment Now
'And although I wasn't a biological mum, I kind of felt like I'd taken on the mum role. For me, going from living at home on my own to taking the kids to school, cooking them dinner, I felt like a mum.'
'I really thought I might get a card from you, and I didn't get a card from you,' she said directly to Rio.
She continued: 'I felt bad to express that in front of you because you guys had lost your mum, and the kids have lost their mum. So I just went in my room and I just sobbed my heart out, seriously.
'And then I felt selfish for wanting a card – how dare I want a card? So anyone that's kind of new in this situation might feel like that because it's a weird one.'