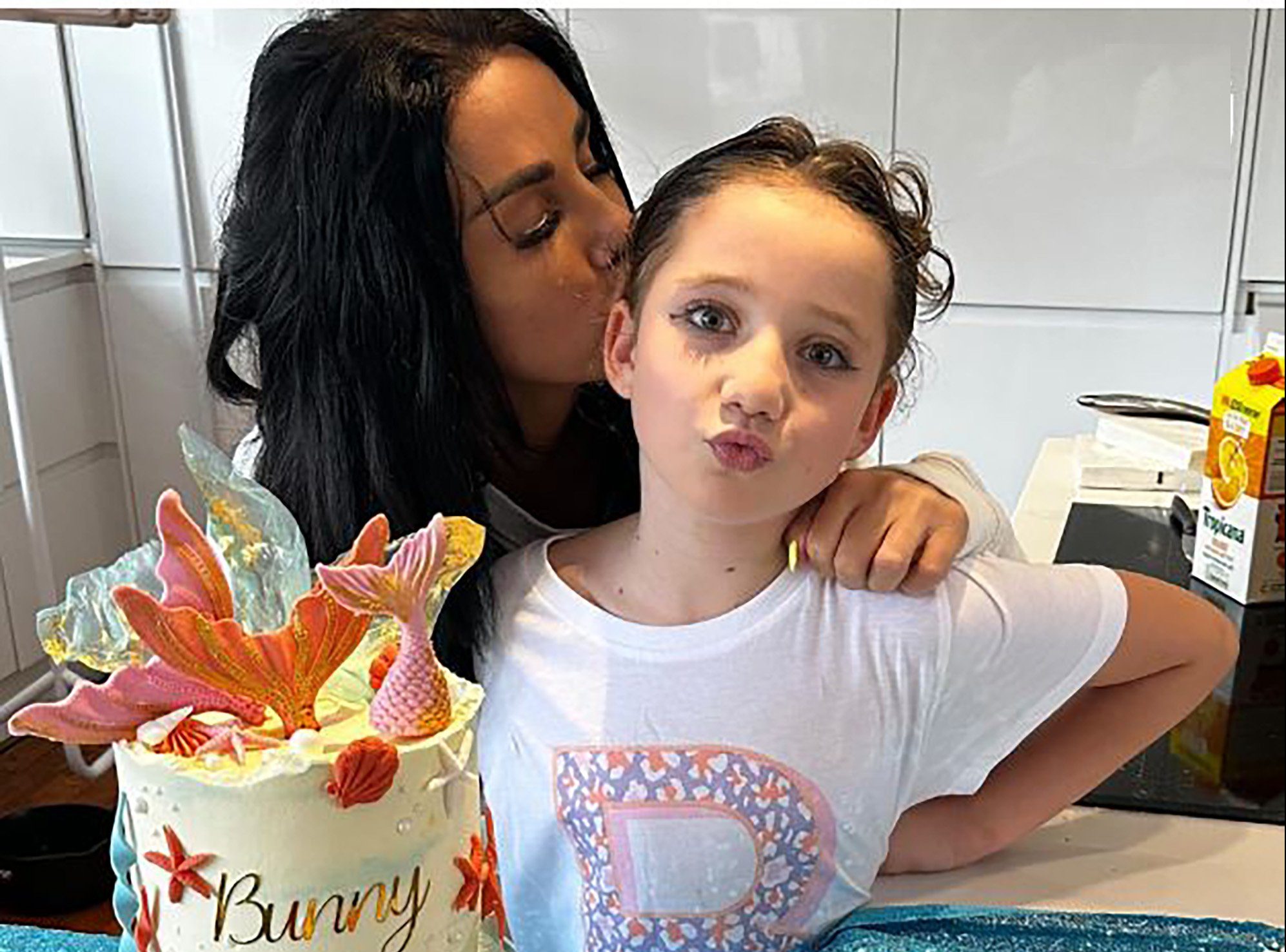 has labeled her youngest child a 'f*****g nightmare' and admits it's 'stressful' going into public with her.
The former glamour model, 45, from her relationship with Dwight Yorke along with Junior, 18, and 16-year-old Princess with ex-husband .
She also has Jett, 10, and nine-year-old Bunny w – and says her young daughter is a 'nightmare'.
Katie appeared on 's Private Parts where she spoke and her family, and said while teenagers Junior and Princess are well adapted to life in the spotlight, the younger ones, particularly Bunny, struggle.
She admitted it can be 'stressful' going out to do things with her children, with Jamie agreeing fans would recognise Katie and take her photo, and he asked how she handled these situations with her children.
'Oh don't. Bunny is a nightmare,' she sighed.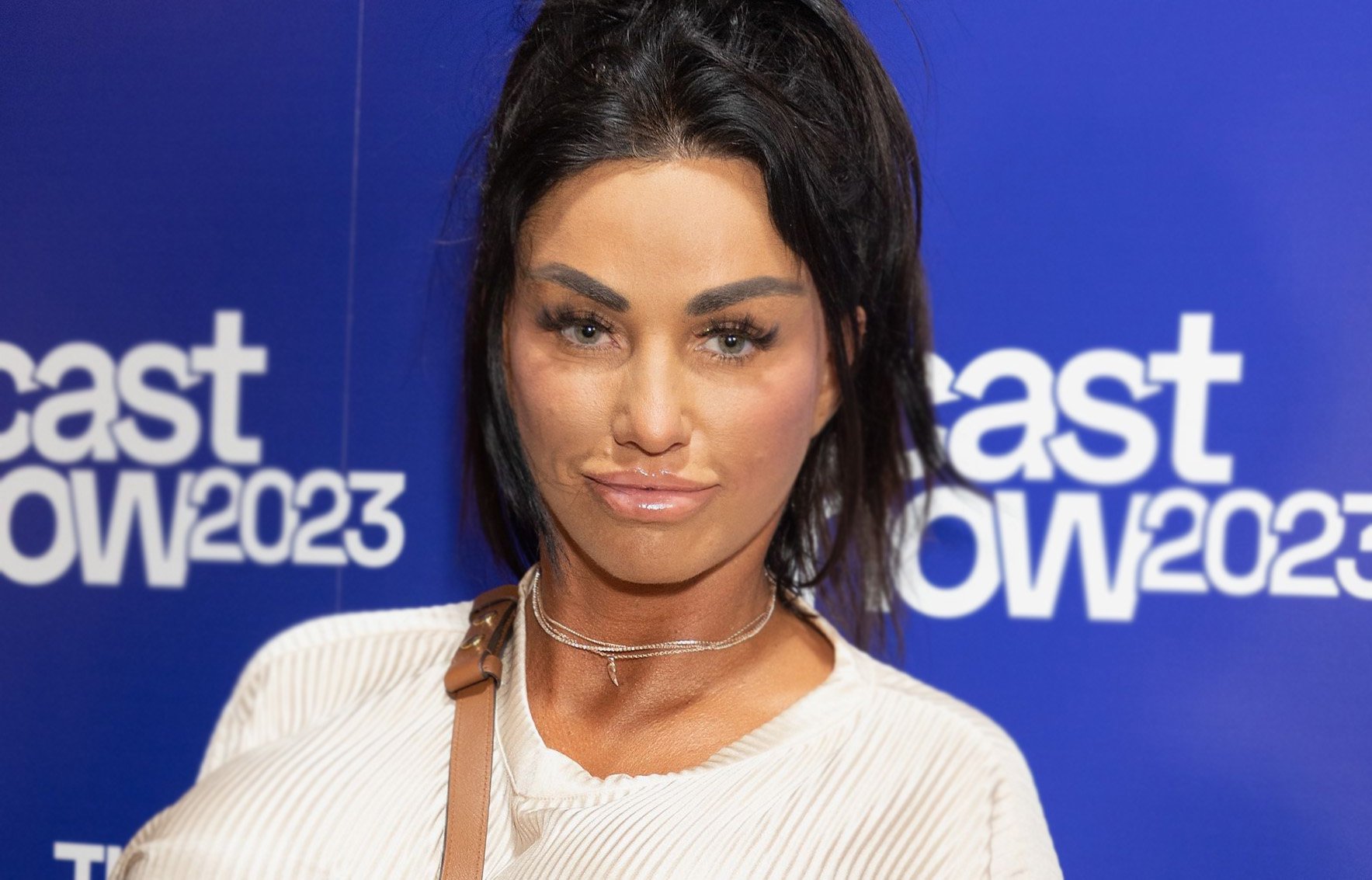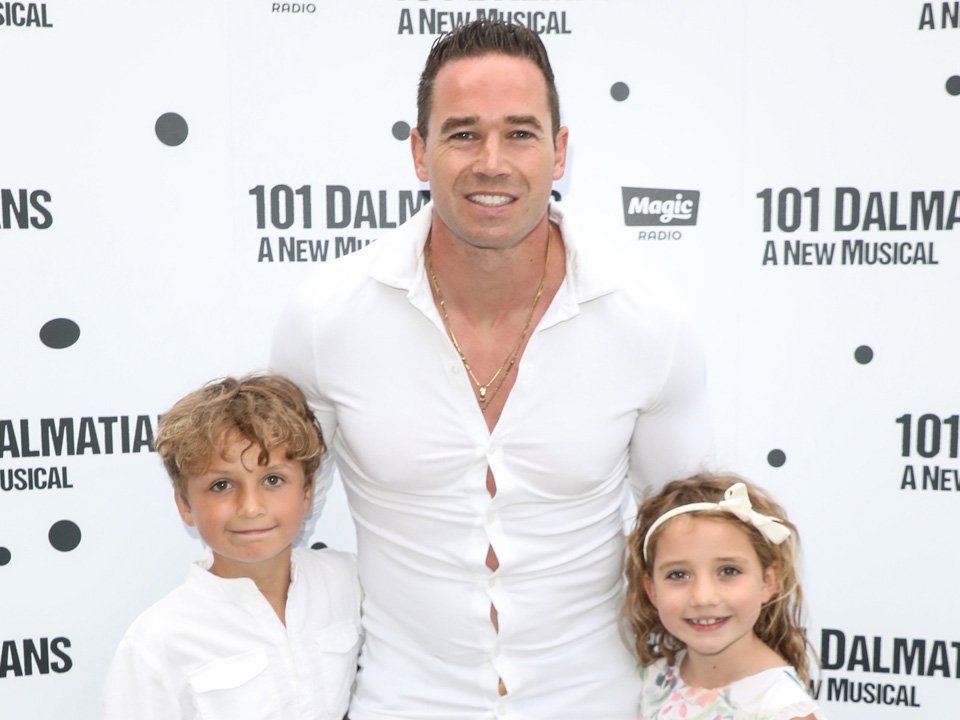 '[Junior and Princess] are used to it. But it's the little one, Bunny. She'll flick them the bird and say "Do you think it's right taking pictures of kids?" I'm like, "Bunny!"'
'That's just Bunny though. She's just turned nine. She's a f*****g nightmare.
'If she sees someone taking a picture, "Why are you taking a picture, youneed to delete that!" She's a hawk for it all.'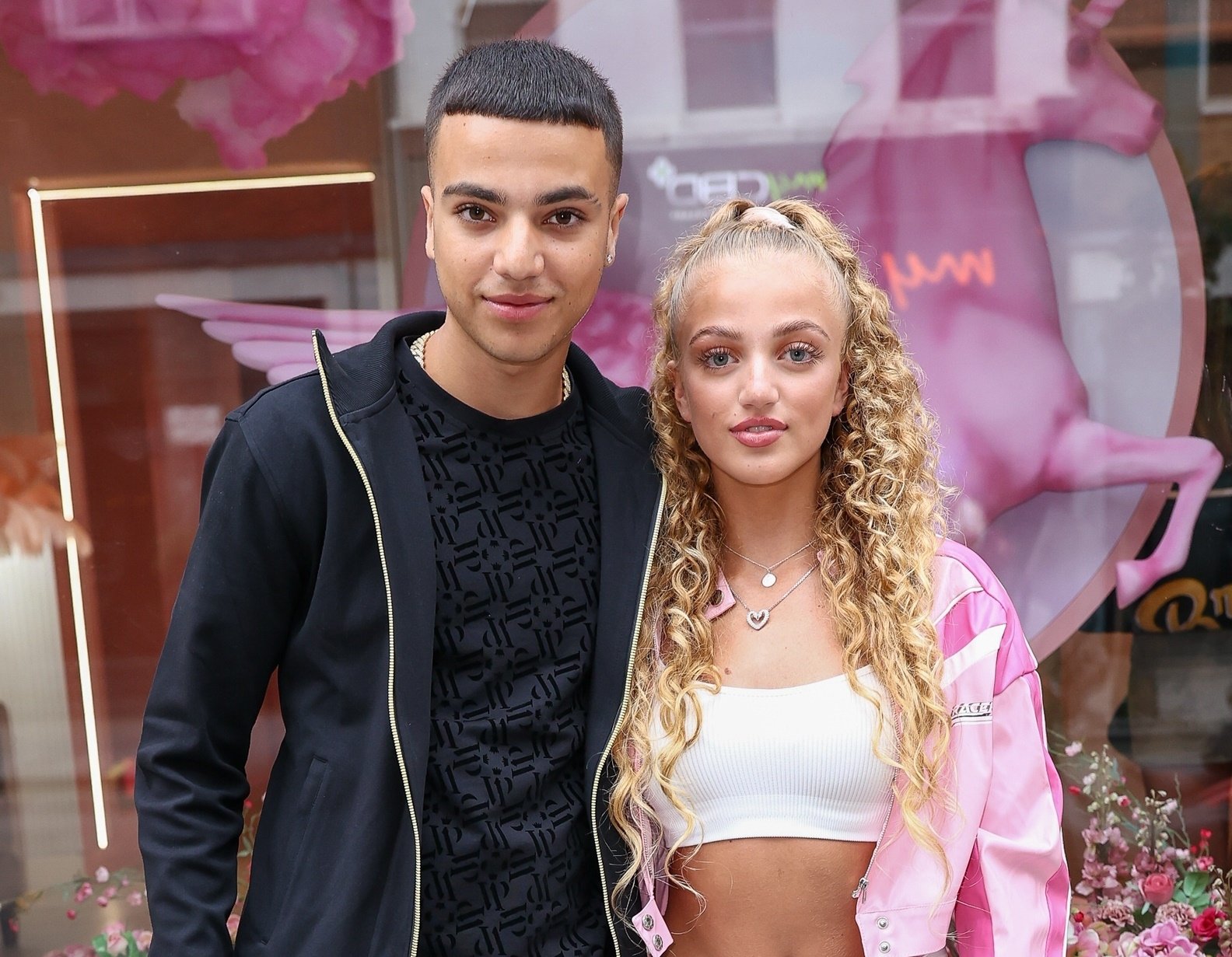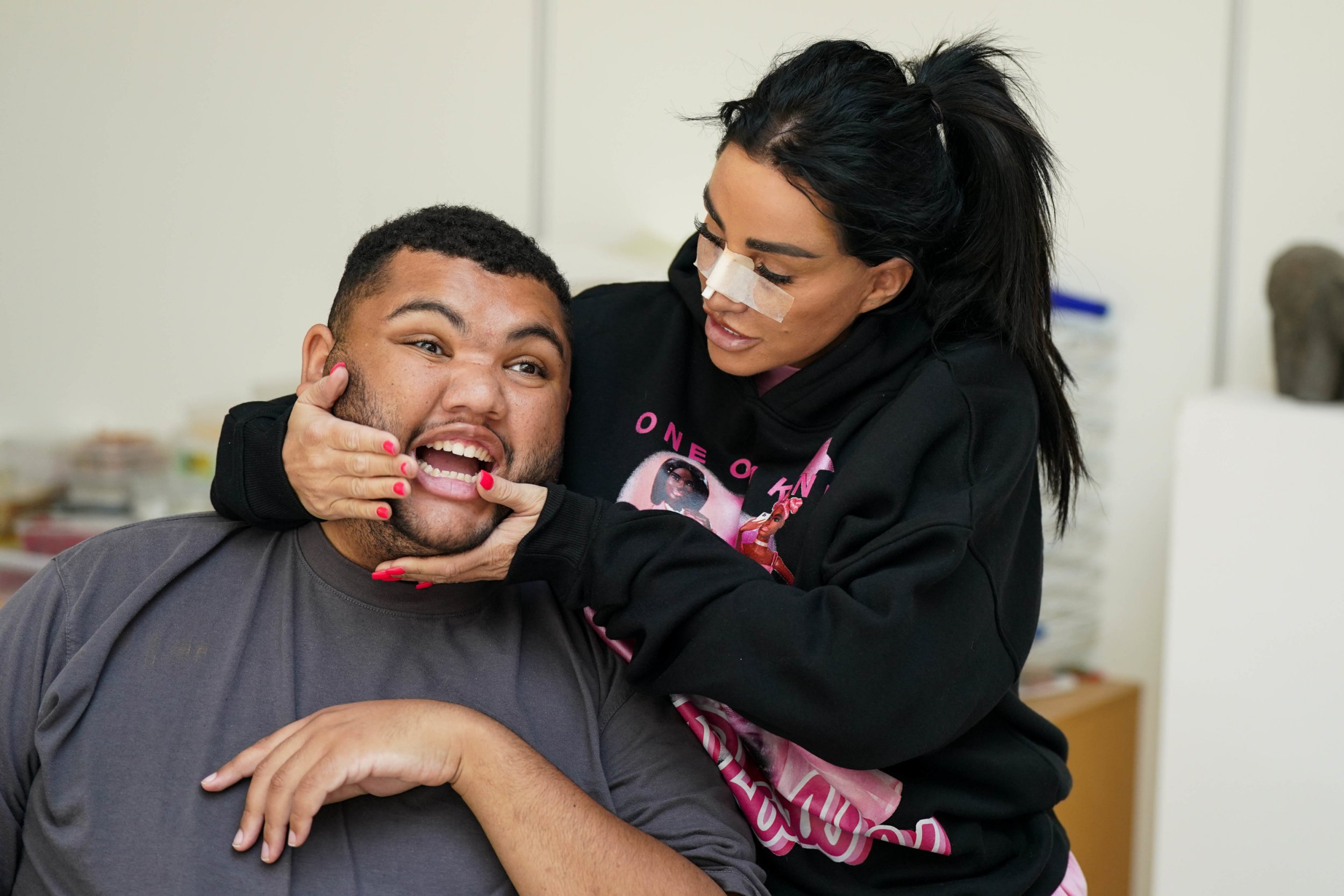 She went on to speak about her eldest son Harvey, who has disabilities including Prader-Willi syndrome, septo-optic dysplasia and autism, and said he was 'not in my good books' currently as he smashed his head through the car window when he became distressed while she was driving.
Katie had previously spoken about the horror accident on the Katie Price Show, explaining: 'On the way back [from Devon], Harvey decides his ear keeps popping and then what happens?
'The kids are all in the back and he decides to headbutt the window of the car, popped out the window.'
She went on: 'We're on the motorway – glass shattered everywhere, the kids' faces looked like a murder scene … we had to do the six-hour journey home with a popped-out window in the rain and the wind.'
Katie told Jamie that Harvey had written her an apology letter from his residential college: 'I'm really sorry for breaking the window Mum, ribbit ribbit.'