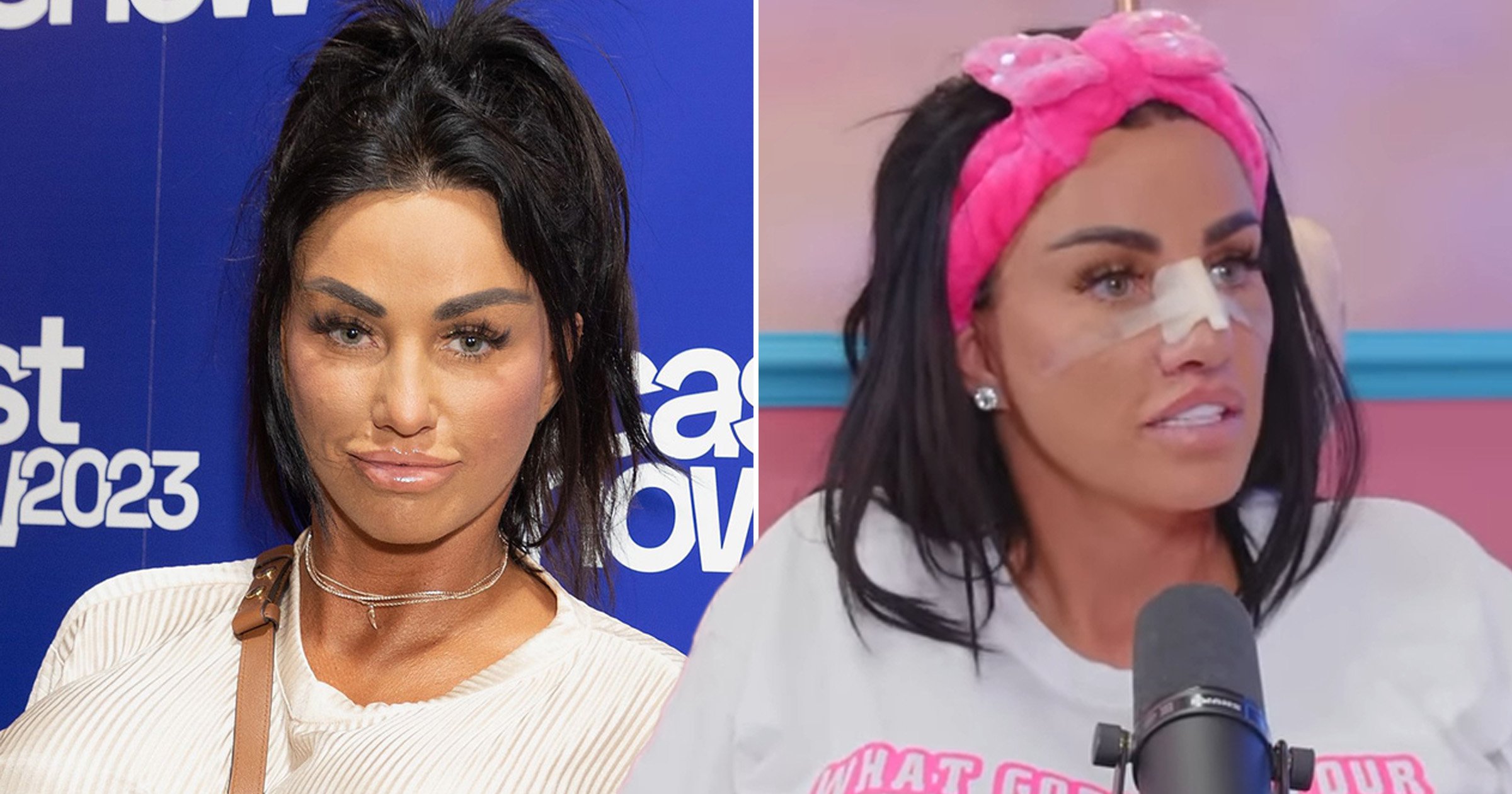 While is perfectly happy with her image, her latest surgery has left her with one minor problem.
The former glamour model, 45, is actually now unrecognisable by her own – oh dear.
Katie recently for a nose job, as well as cheek fillers and a lip lift.
She had the procedures done in Turkey, which came after her what was believed to be earlier this year, resulting in her 'biggest ever' breasts.
Despite doctors initial concerns, has been proudly showcasing her results after having her bandages removed, however, the swelling has meant she can't use her phone's facial recognition feature.
Speaking on the shared a candid update.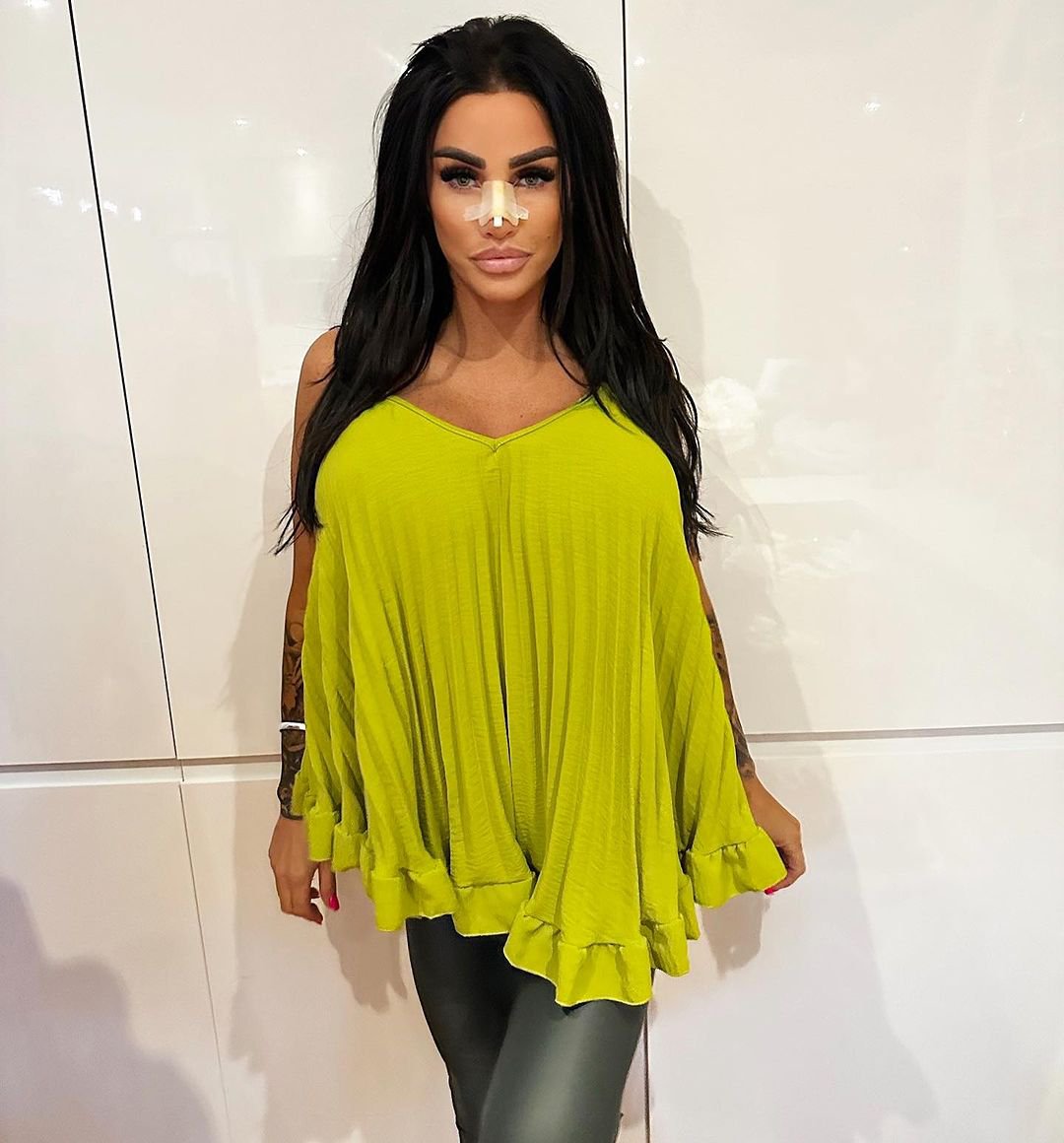 'It looks like I've got two black eyes at the moment because I've had my nose done. I took my cast off yesterday and I've still got stitches in there, but my nose is so swollen still.
'The funny thing about it is, you know on my phone when you get apps and there's face recognition? It's not recognising my face anymore!'
Venting her frustrations, Katie continued: 'I'm having to keep putting the pin in.
'I thought it goes on your eyeballs not your whole face. I've got a password but the point is I don't think my nose looks any different, which means it's a good nose job, but it doesn't recognise my face and it's really p***ing me off.'
Elsewhere in the new episode, Katie explained that she hadn't planned to have so much surgery.
In fact, she just wanted a lip lift.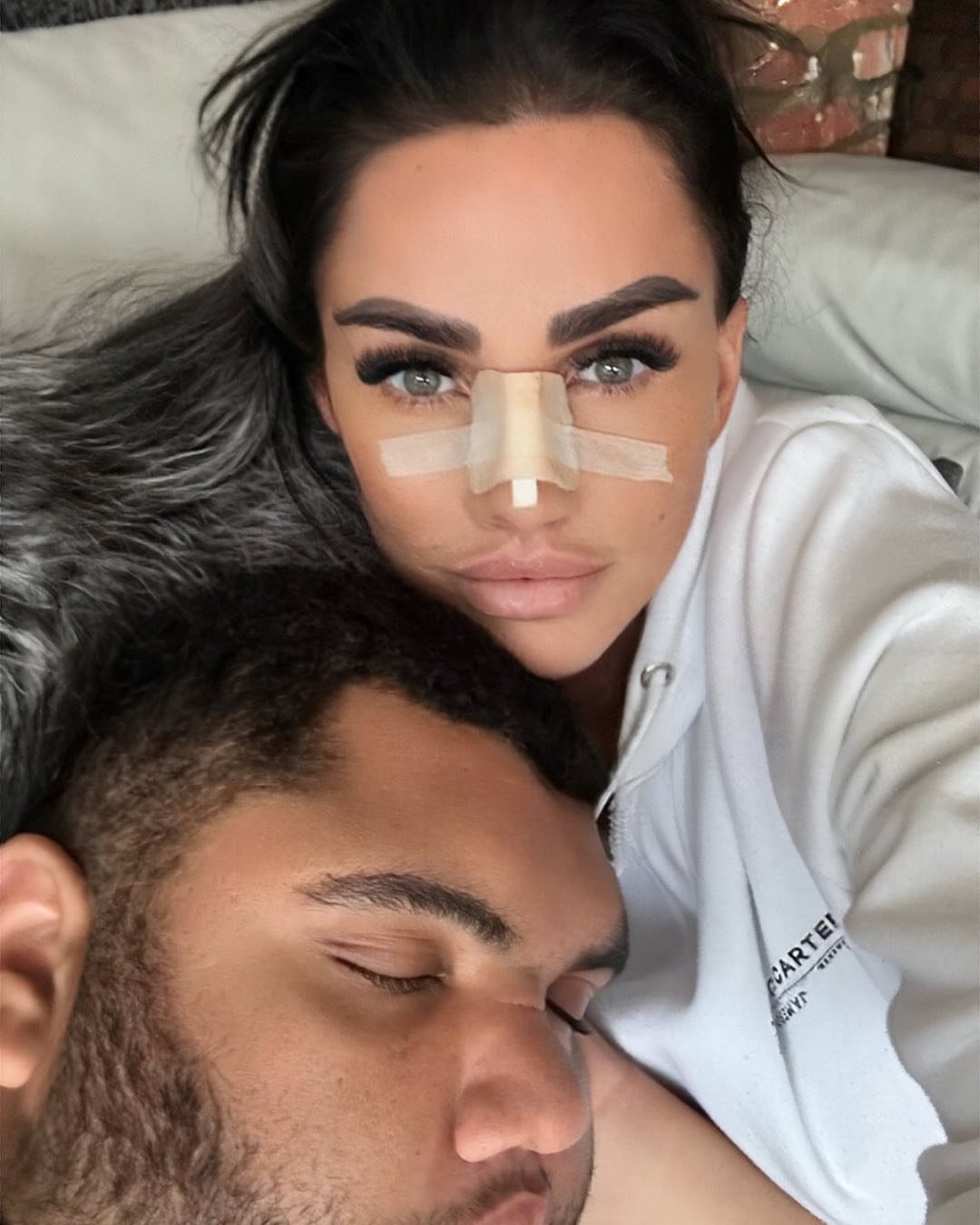 'When I went to Turkey, underneath the nose I wanted a lip lift. You know when people get their lips done? This is a different way where they cut under your nose and lift your lip,' she said.
'But the scar was horrific, so I had the scar redone and at the same time. I said, "You might as well give me a nose job", because I thought it looked a bit wonky where they ballsed it up. But I can't see any difference with my nose at the minute. But it's still swollen and I've got stitches inside.'
Katie's admissions come after of her plastic surgery.
'I'm in my 40s and I'll do what the hell I want, when I want. I only started having things done to my face in my 40s,' she said.
'When I was younger, I had my boobs done and my nose done, but that was it.
'I didn't have any fillers or anything like that. I did all of my career naturally, with no airbrushing or filters either. So now I'm in my 40s, I will look and be as fake as I want to be.'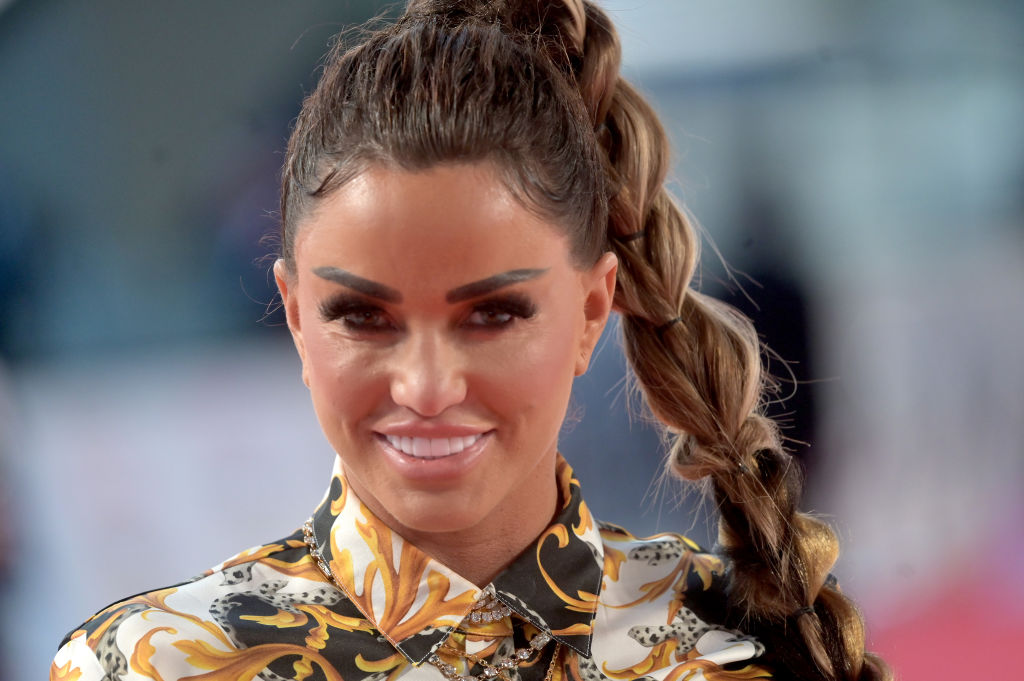 However, not everyone's a fan of her 'fake' look.
Mum Amy has actuallyas 'ridiculous.
'It started off from an early age when she did her first shoot and it was on a beach and someone had said, "How can she be a Page Three girl, she's got no boobs?",' Amy said on This Morning.
'She heard it… and she was adamant then that she wanted to change and have bigger boobs, so that's how it started.'
Amy continued: 'I didn't want her to have any surgery at all, and I even cancelled a few operations so she couldn't have her boobs done.'
However, Katie proceeded to have work done without telling her mum until it was too late for her to do anything about it.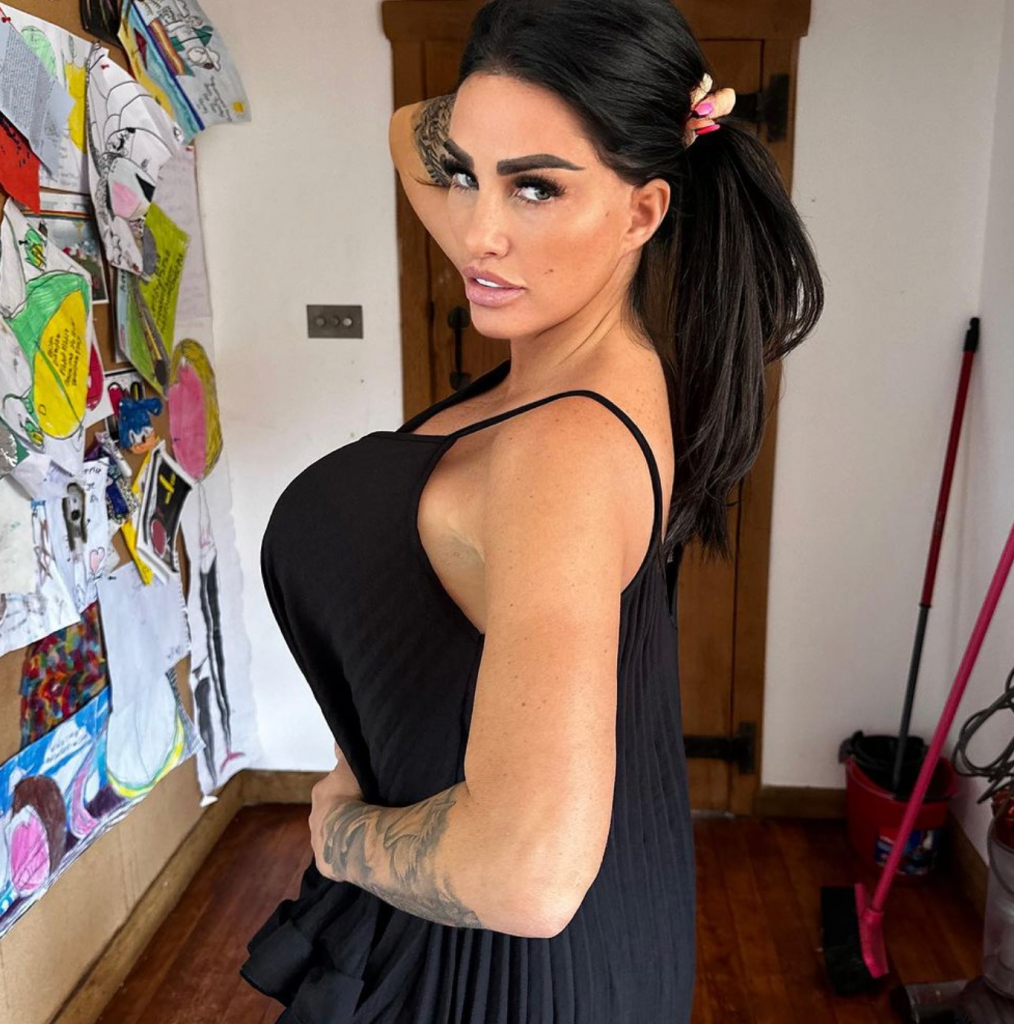 Amy also believes Katie has been struggling with , mental health condition where a person spends a lot of time worrying about flaws in their appearance.
'I mean, her boobs are ridiculous if you ask me,' she stated.