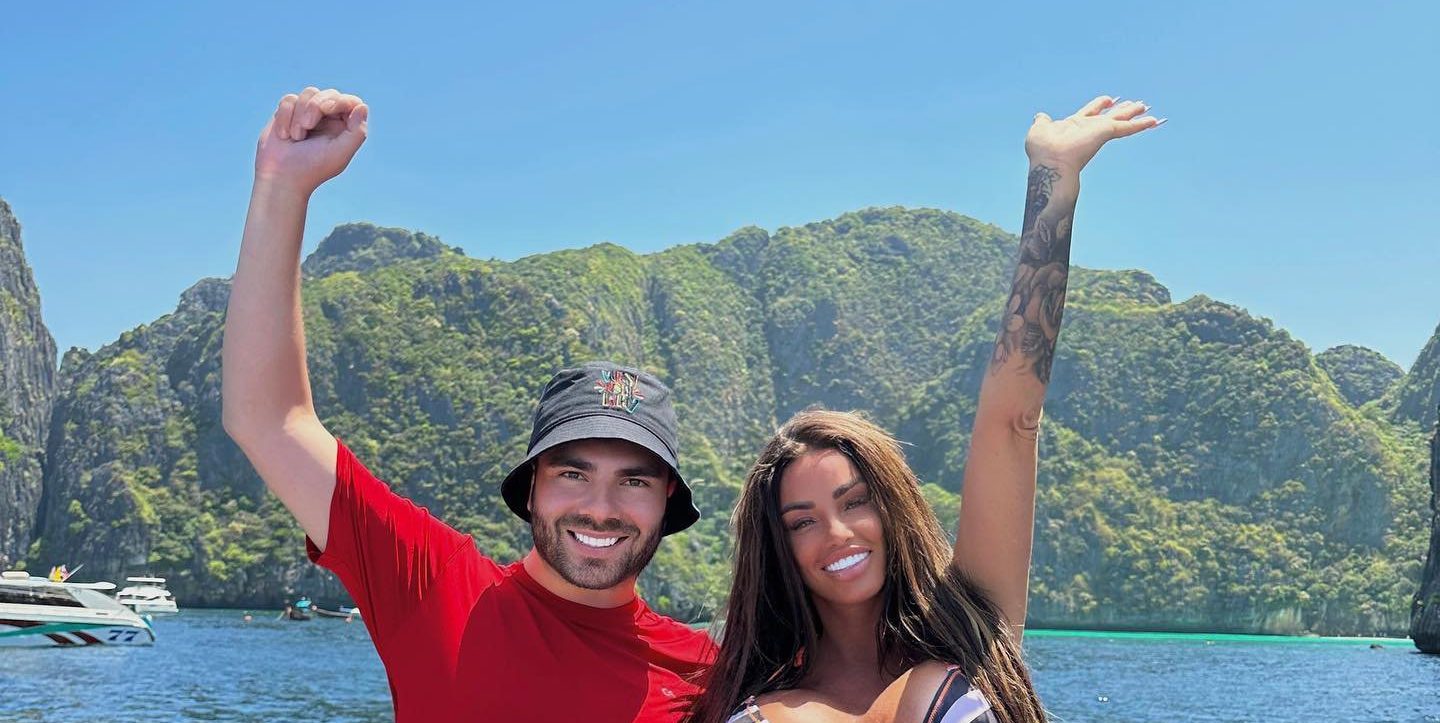 is clearly missing the sunshine from her extended holiday to Thailand as she shared a throwback snap with fans.
The mum-of-five spent over a month enjoying balmy heat and sunshine with her two youngest children, Jett, nine, and eight-year-old Bunny.
And while they're now back in England, with Katie making TV appearances announcing she and (which he then ), she's clearly still got Thailand on her mind.
This week the former glamour model took to Instagram where she shared a snap from her travels, with herself and a pal relaxing on a boat in gorgeous sunshine with breathtaking mountain views behind her.
However most fans' eyes were drawn to the forefront of the photo, as Katie showed off the results of her most recent boob job in a tiny bikini.
The 44-year-old underwent last year, after revealing her goal to have the 'biggest breasts in Britain,' and currently boasts a 2120 CC bust.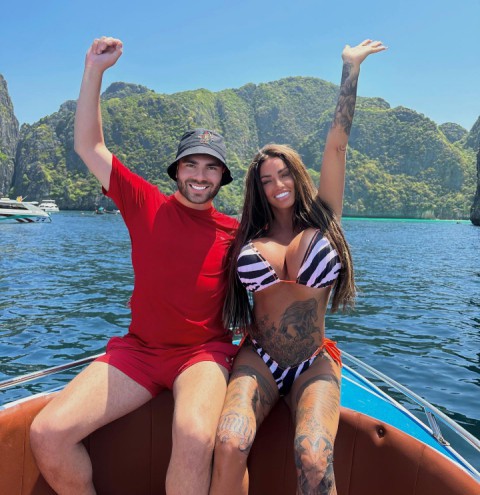 Her assets were on full display in the sundrenched picture, as Katie raised her arms over her head for the snap, her breasts partly covered by a zebra-striped bikini top.
Katie's tattoos were also front-and-centre, with the model covered in ink, including a portrait of ex Carl's face.
My Crazy Life star Katie has undergone multiple surgeries over the years including on her lips, bum, eyes and brows, but it's her breasts who've .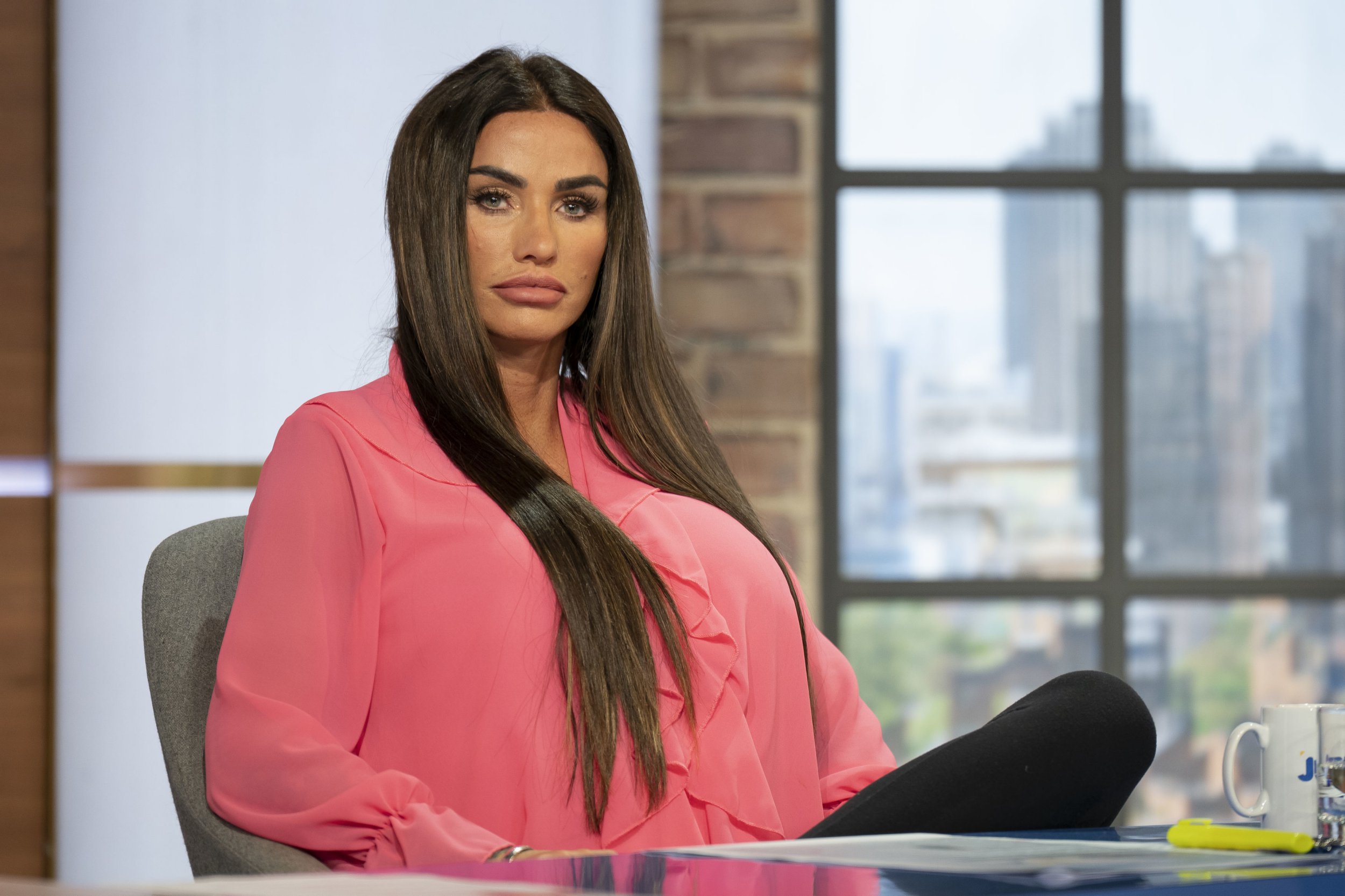 After showing off her new look , Katie admitted to the Kyle and Jacki O show on Kiss FM that she's lost count at the amount of times she's gone under the knife for her breasts.
'I don't even know how many boob jobs I've had,' she said, but revealed she had had more boob jobs than boyfriends.
'I've definitely had more boob jobs than I've been with men!'
Katie added that she generally chooses not to show off her breasts and has bee asked by people why she bothered having them done.
'In the day time I will never have them out, even on my  you won't see them out,' she said.
'I do them purely for me but also I do it for On***ans.'