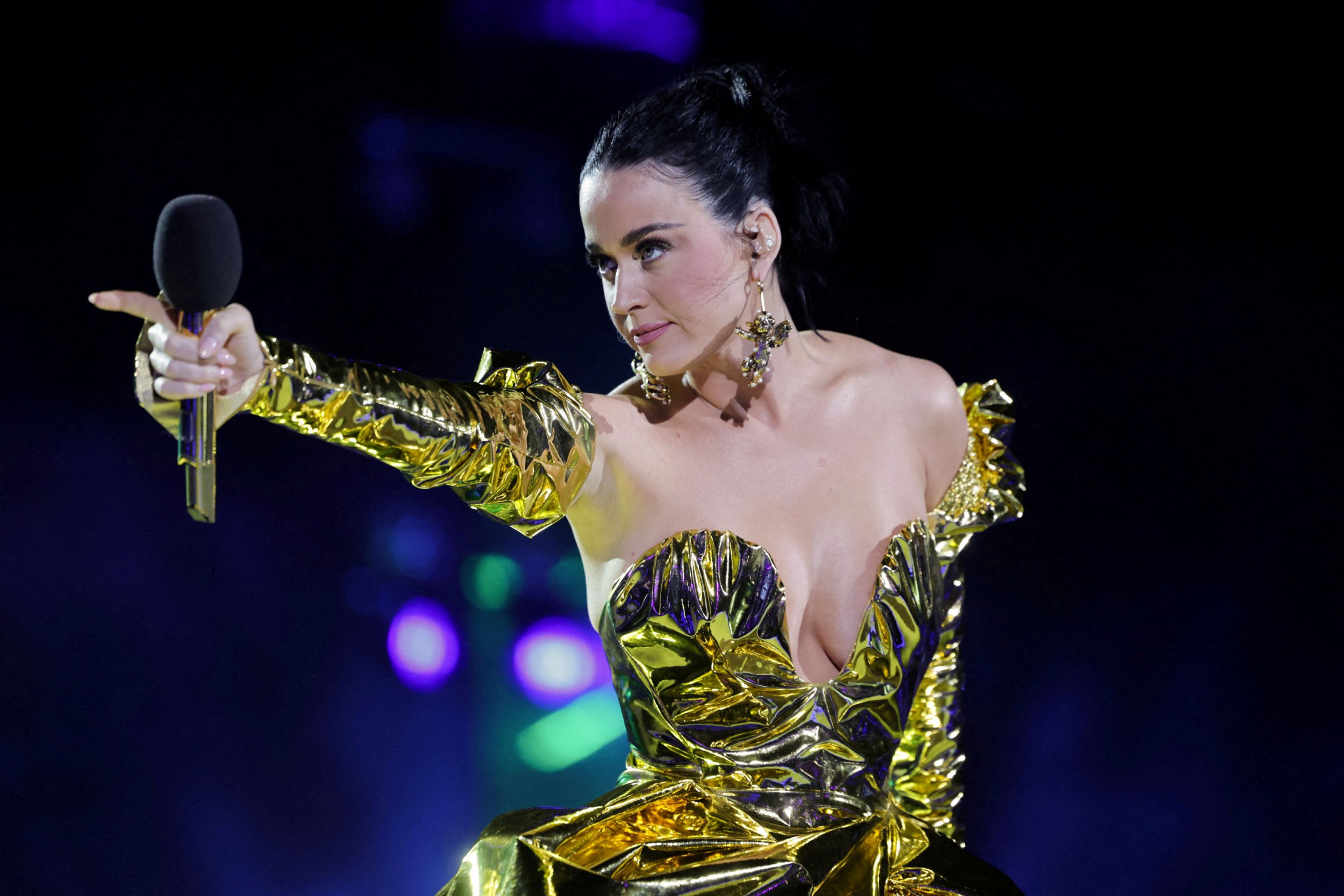 's coronation performance certainly had fans talking, but quite a few were caught up on an 'awkward' lyric that they insist should have been changed for the special event.
The on Sunday, May 7, in front of 20,000 members of the public and invited guests filling out the grounds of .
Celebrating the  III and Queen Consort Camilla, she joined Take That,  , Nicole Scherzinger and Lionel Richie for the Coronation Concert, and gave us all a night to remember.
Having sent us all into hysterics the night before over a few Coronation blunders, and the 38-year-old had the eyes of the world on her, and she didn't disappoint.
Apart from one lyric – which some fans weren't keen on.
Belting out Firework, Katy sung: 'You just got to ignite the light., and let it shine. Just own the night. Like the Fourth of July.'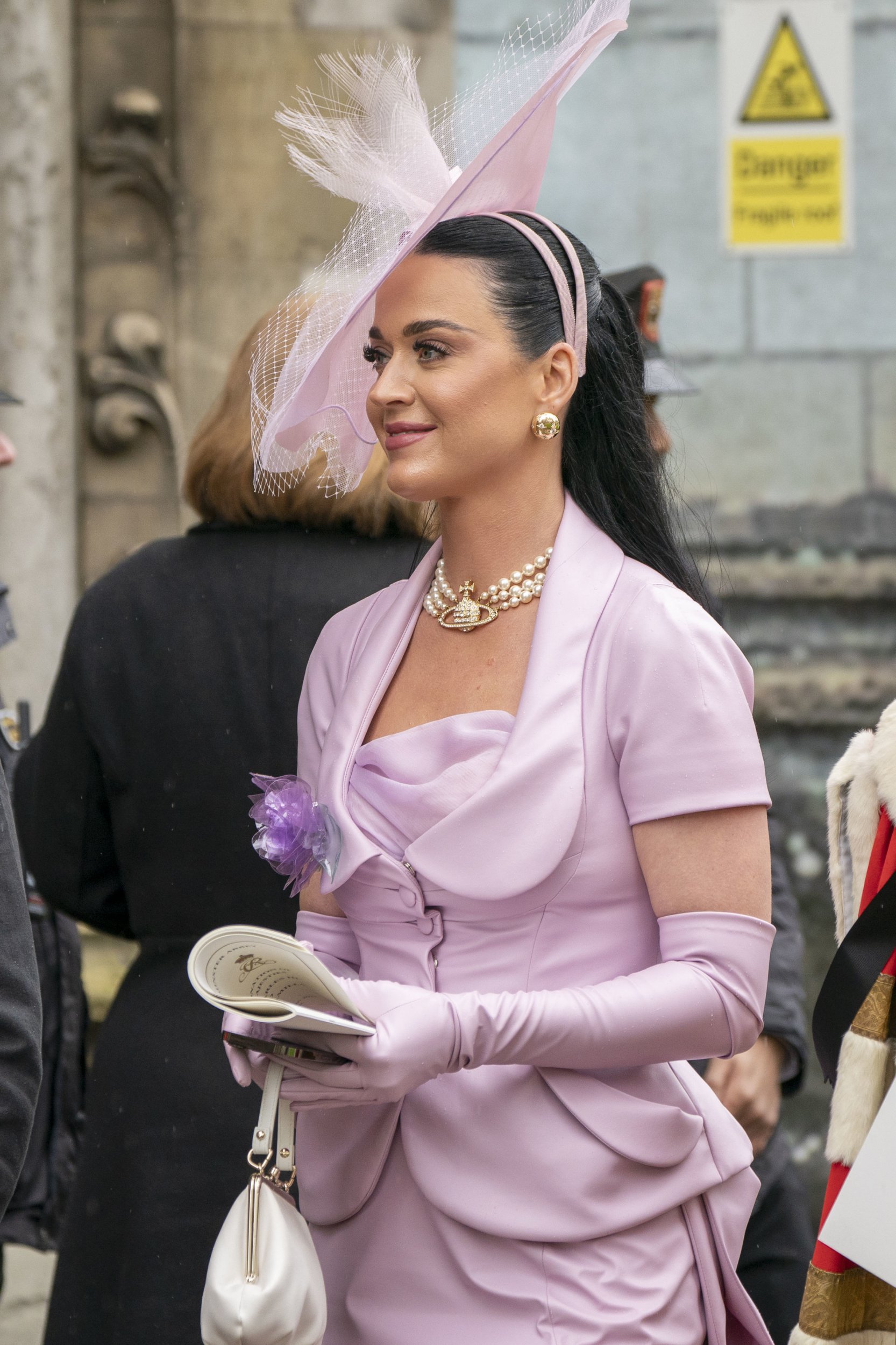 Across the pond, , marking the country gaining freedom from the British in 1776.
In the UK we don't typically celebrate July 4, since it's obviously the day the US decided to leave the Empire, which is why plenty of viewers took to social media to complain about Katy's lyrics.
One person wrote: 'Katy Perry singing about 4th July to the British King is surely an arrestable offence.'
Another penned: 'Awkward of Katy Perry singing the lyrics "4th of July" at the British King's Coronation.'
Others found humour in the irony of the lyric, with someone saying: 'HUGE lol at Katy Perry singing "own the night like the 4th of July" at the coronation concert.'
Another tweeted: 'Katy Perry singing Firework at the King's coronation. It's like she trolled him with her 4th of July Lyric.'
What did you think about Katy's performance?
Comment Now
Meanwhile, the likes of Kate Middleton and Princess Charlotte were on their feet swaying along as the penultimate performer belted out her hits.
And closer to home, with a tear-jerking message.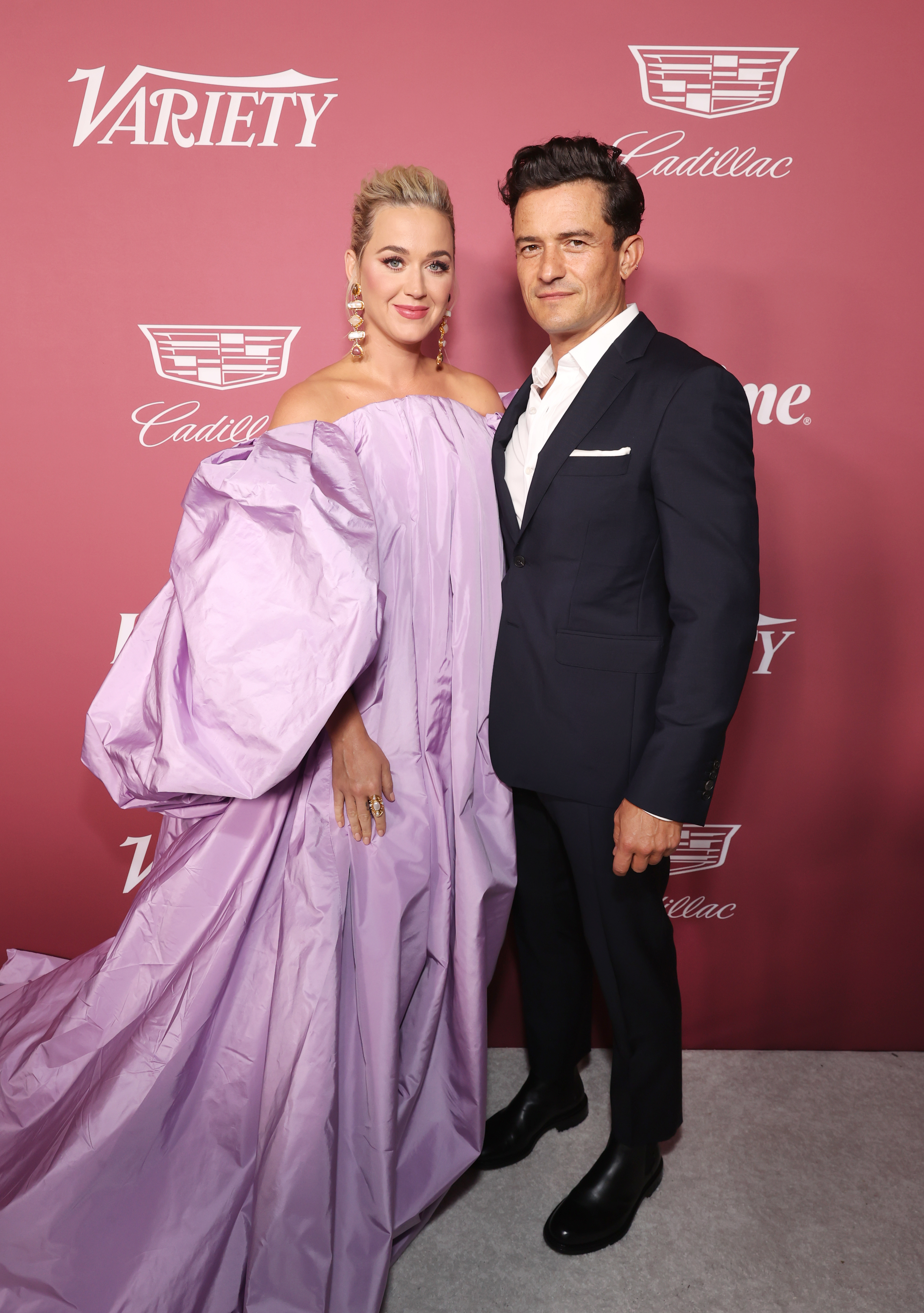 Posting a photo of the epic light display that lit up the sky above Katy as she performed on stage, Pirates of the Caribbean star Orlando wrote: 'Immensely proud of you my love. You always bring the light.'
Adorable!
During her performance, Katy dedicated Firework to the King 'and the work that we get to do together with the British Asian Trust and their Children's Protection Fund'.
She told the crowd she got to 'stay in Windsor Castle' – before joking: 'No big deal.'