star and former player Bobby McCray have ended their marriage.
Khadijah often made appearances on the Kardashian family show, alongside her twin sister Malika.
The pair have a particularly close relationship with and often film scenes together. The Haqqs were even entrusted as main characters on the short-lived series Dash Dolls. In the eight episodes, the twins were shown running the Kardashian sisters' now-defunct Dash boutiques, as well as giving an insight into their personal lives.
The reality star, model and actor who had film and TV roles in Sky High, Entourage and Happy Feet, announced her split from Bobby, 42, on Instagram.
'Now more than ever I have been relying on prayer,' she began.
'Family is so important to me. Unfortunately, life has brought me to tremendous transition.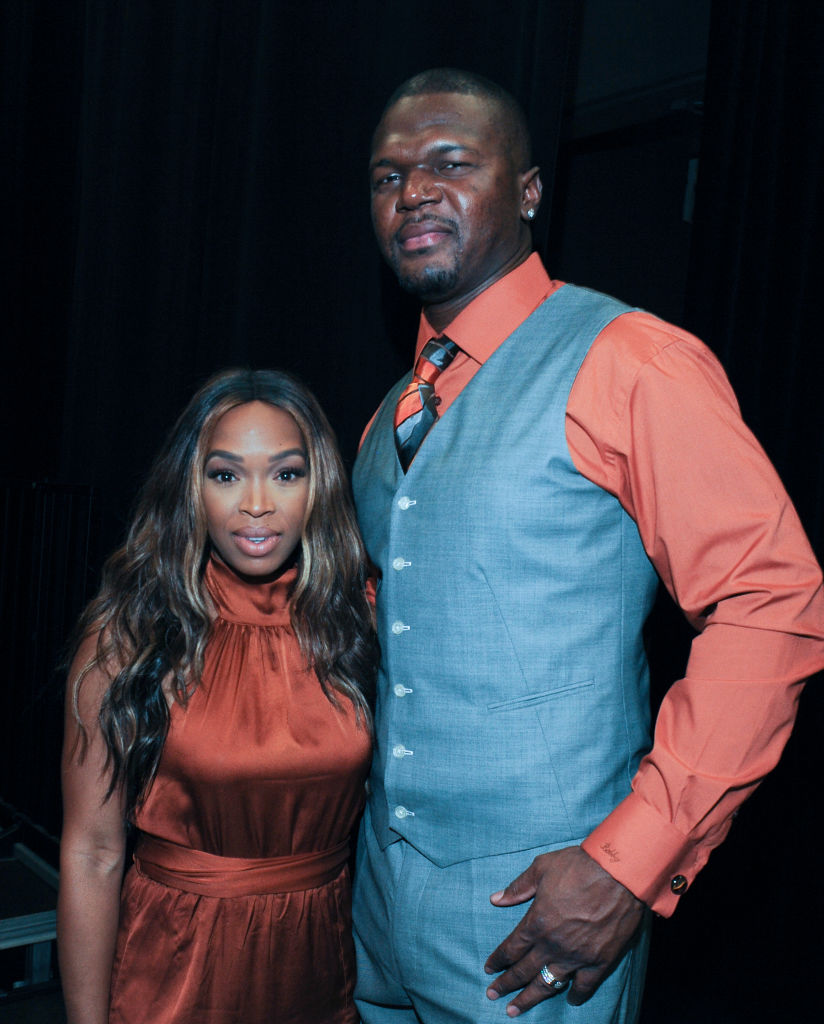 Khadijah continued: 'After 13 years of marriage, 16 years together and 4 incredible children, I have come to the intensely difficult conclusion that while Bobby & I have a great deal of love for one [another], it's best we move forward separately.
'I did not come to this decision lightly.'
Khadijah also noted that while she usually keeps her relationship 'private', sharing felt like the right thing to do so they can live 'with honesty' and 'begin the journey of co-parenting'.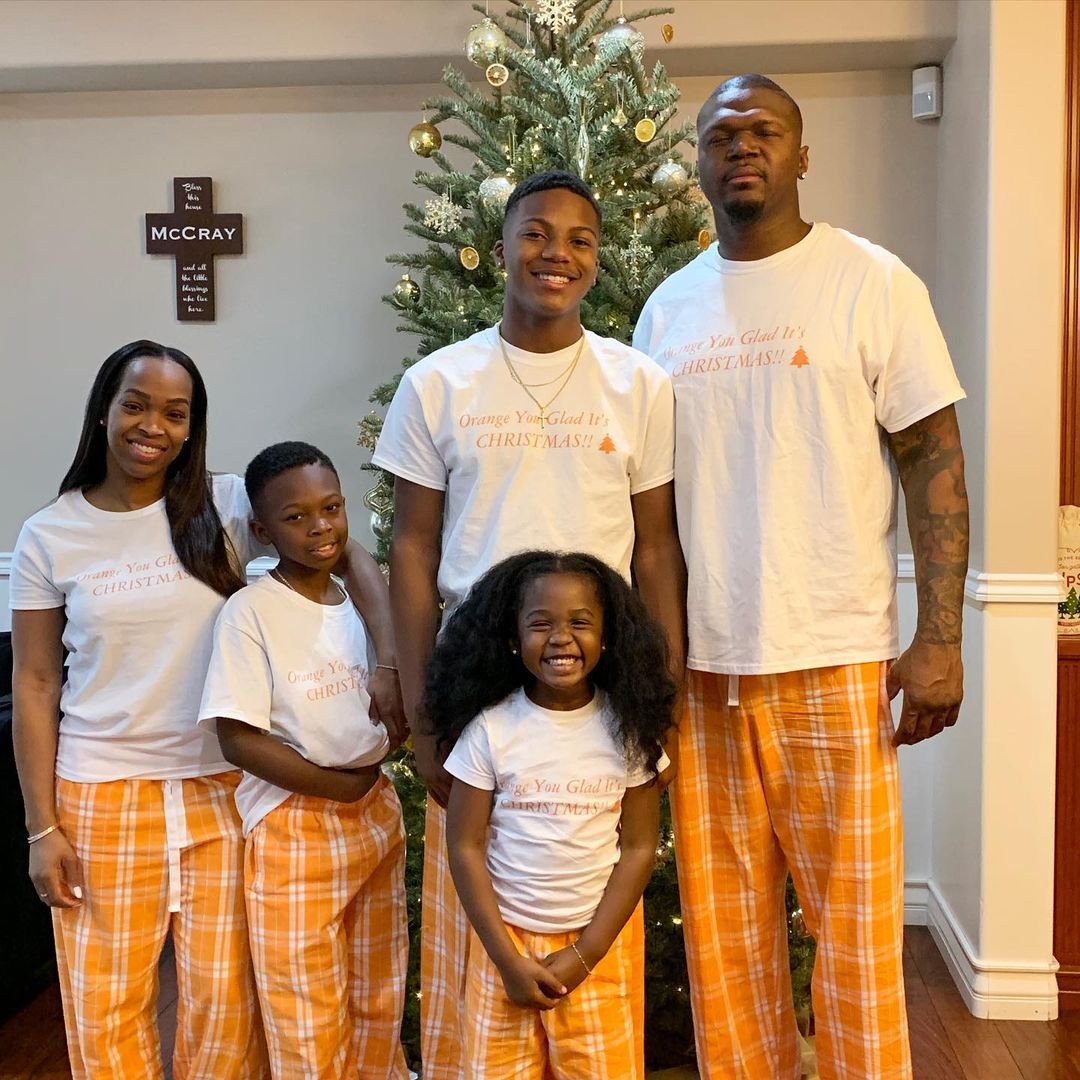 The couple who married in 2010 after meeting at a nightclub have children Christian Louis, 12, Celine Amelia, 9, and Kapri Naomi, 2. Bobby also has son Bobby Louis McCray II from a previous relationship.
'I'm so grateful for my incredible support system!' she concluded.
We're sure her bestie Khloe will be supporting her in the same way Khadijah has been there too.
Khadijah was part of 's trusted network when publicly cheated on her.
That all seems to be behind her now, and she's positively thriving.
Khloe, 39, in a recent photoshoot, where she wore a gorgeous, bold rose-patterned frock and posed with her bright blonde lid.
Fans were struck by Khloe's style shake-up as one shared the images and simply asked: 'Khloe?'
Another person – in what ended up being a viral tweet – wrote: 'I literally thought this was Anya Taylor-Joy at first glance I can't breathe.'