Kevin Costner is said to be fighting for his marriage following the news his wife, .
The pair wed almost 20 years ago in 2004 following a four-year relationship.
Now a source has claimed was 'blindsided' by the move.
In a statement confirming their split on May 2, Kevin's representative said: 'It is with great sadness that circumstances beyond his control have transpired which have resulted in Mr. Costner having to participate in a dissolution of marriage action.'
It continued: 'We ask that his, Christine's, and their children's privacy be respected as they navigate this difficult time.'
But now, it is being reported that Kevin is trying to make things work with Christine despite the move.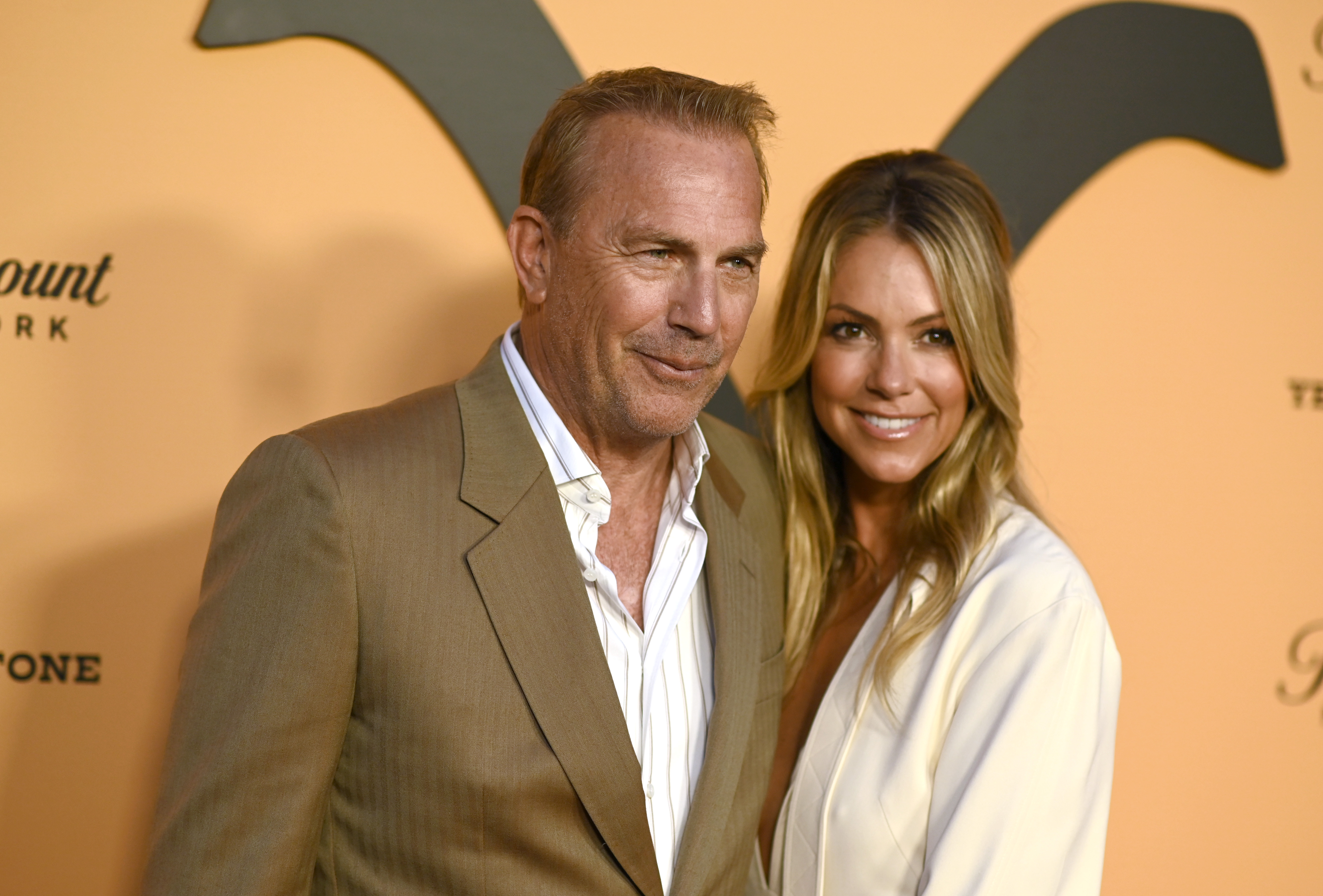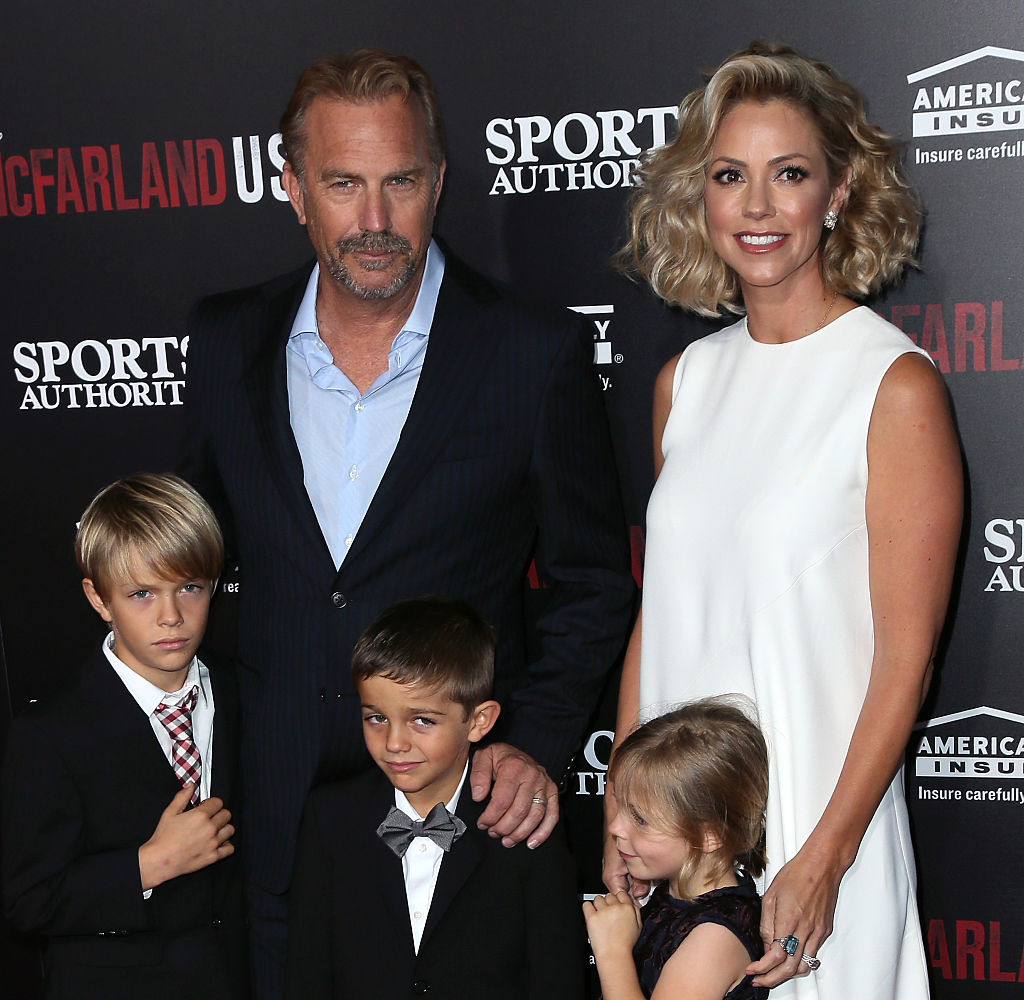 'Everyone thought Kevin and his wife were super happy so it's all surprising,' the source told .
'He truly loves her and is trying to get her back. He's been blindsided by this.'
Another source told the publication that Costner is 'still trying to save his marriage.'
Christine cited 'irreconcilable differences' as she filed for divorce, and it was previously reported that Kevin's was impacting his ability to spend enough time with his family.
Indeed, Kevin is a father to seven children, three of which he shares with Christine; Cayden, 15, Hayes, 14, and Grace, 12.
Both parties are said to be seeking joint custody.
The Robin Hood star's other children include Lily Costner, 36, Annie Costner, 39, and Joe Costner, 35, from his marriage to Cindy Silva, and a 27-year-old son called Liam Costner from his brief relationship with Bridget Rooney.
This comes as it was announced .
Kevin told Metro.co.uk in a red carpet interview that the biggest challenge of making the show is being away from his family.
'The challenges aren't what you really think,' he explained.
'They're from being away from home, that's a challenge. The kids are growing up and you want to see everything they do.'
Metro.co.uk have reached out to Kevin Costner's representatives for comment.