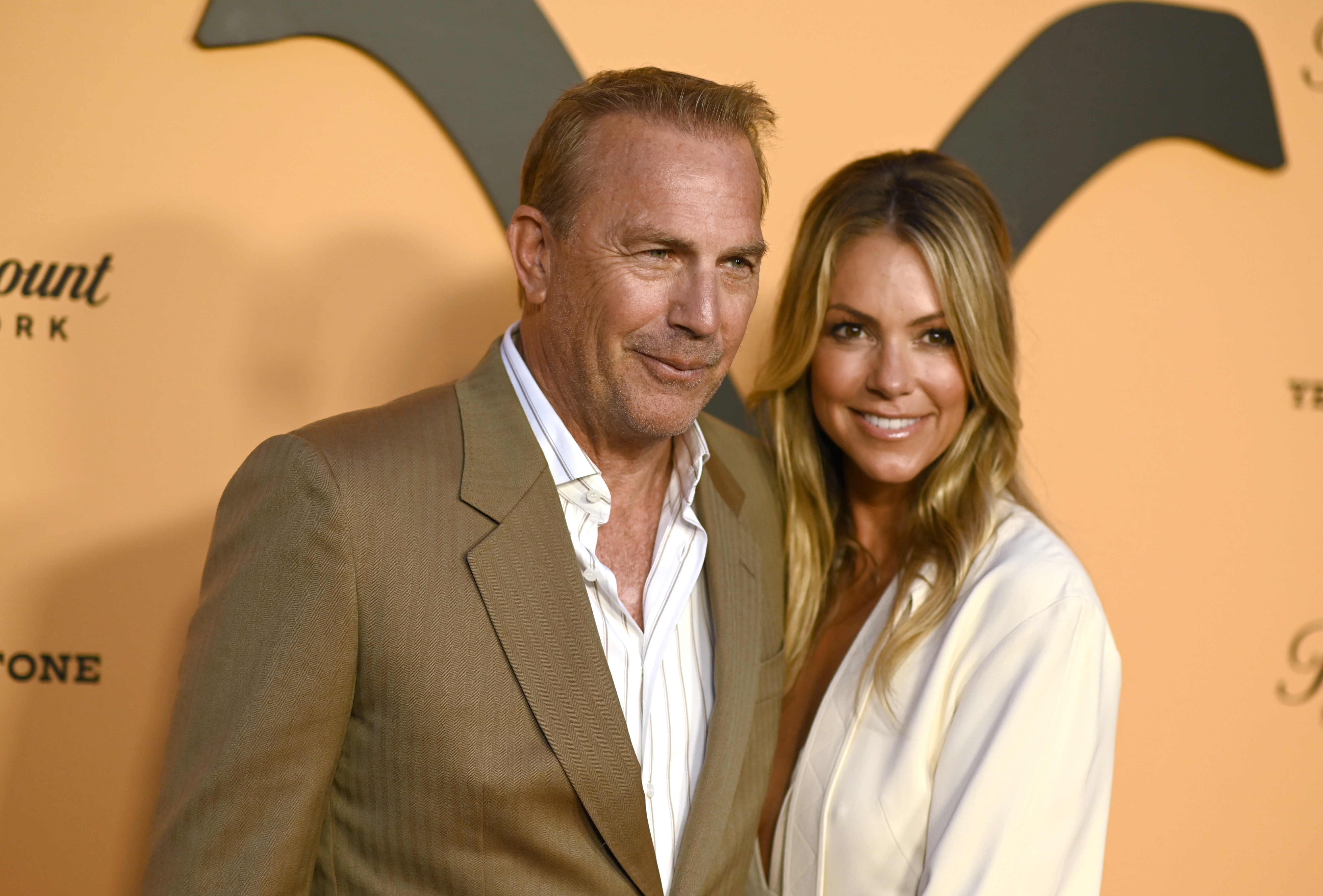 has reportedly claimed the breakdown of his marriage is due to 'circumstances beyond his control.'
The and wife Christine, 49, have been married for 18 years and share three children together.
Their marriage is now understood to be at its end as Christine filed for this week, citing 'irreconcilable differences.'
Christine and Kevin Cayden, 15, Hayes, 14, and Grace, 12, with both parents reportedly seeking joint custody, and Christine not asking for spousal support.
Kevin is said to have 'great sadness' over the split, which he claims is beyond his control.
A representative for the actor told : 'It is with great sadness that circumstances beyond his control have transpired which have resulted in Mr. Costner having to participate in a dissolution of marriage action.'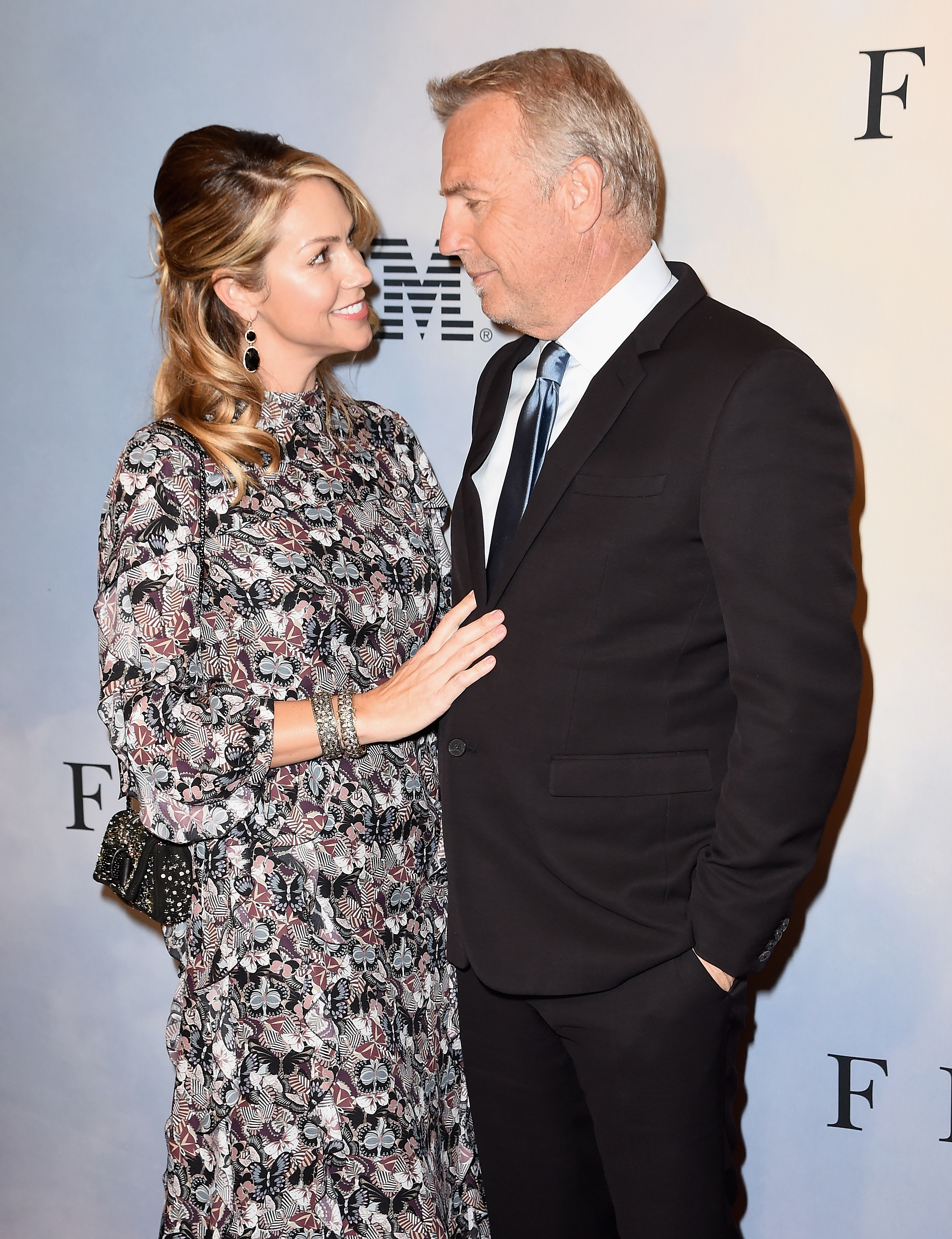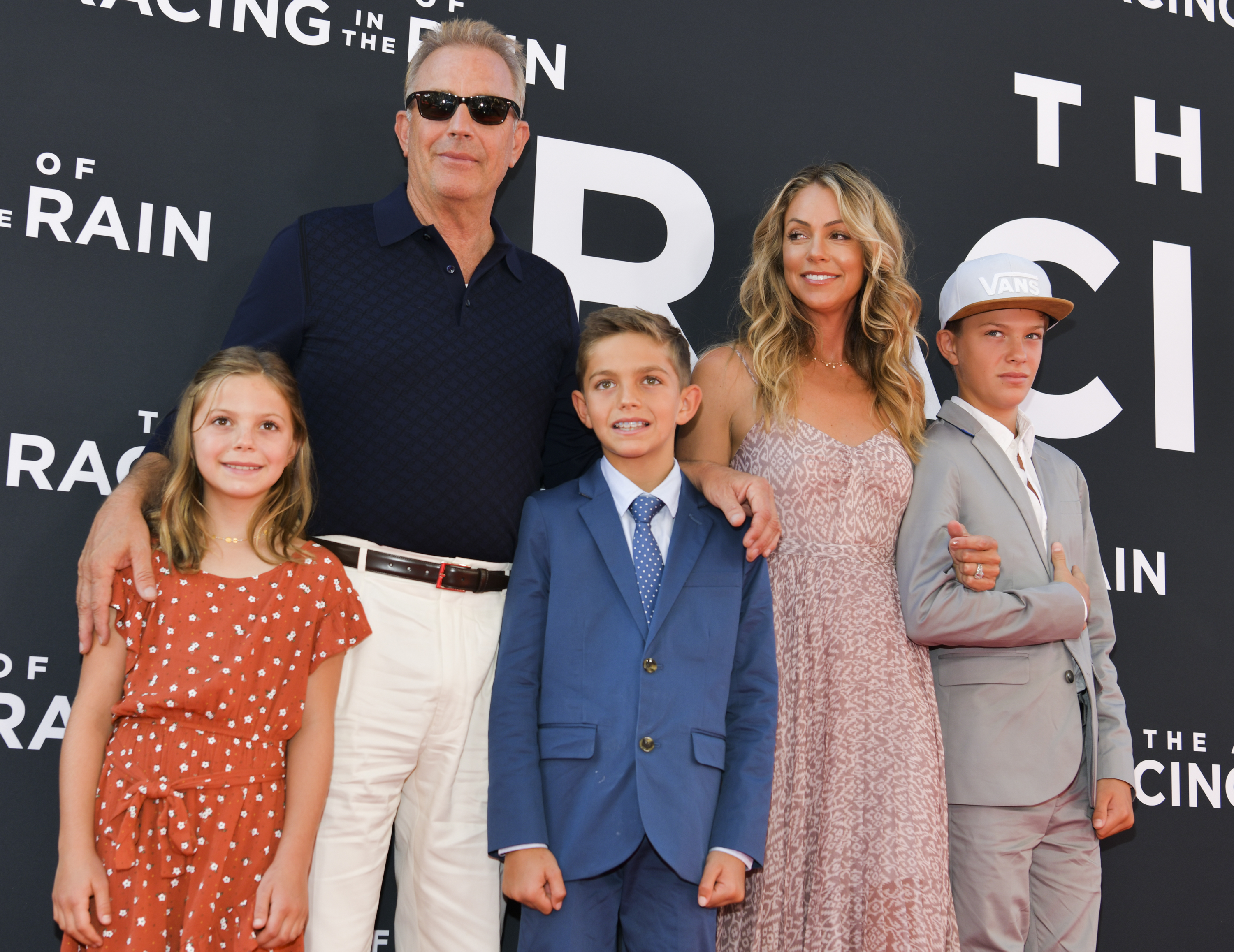 The rep went on to ask that the family's privacy be respected 'as they navigate this difficult time.'
Yellowstone star Kevin was spotted in Vegas this week where he was snapped with his arms around two women for a photograph while wearing his wedding ring, just days before Christine filed for divorce.
The actor happily posed for a photograph with a restaurant owner and its manager, with all three beaming in the snap.
It was previously reported that Christine had asked him to quit filming the popular TV series as his incredibly busy schedule was impacting family life.
Kevin himself told Metro.co.uk in a red carpet interview that the biggest challenge of making the show is being away from his family.
'The challenges aren't what you really think,' he explained.
'They're from being away from home, that's a challenge. The kids are growing up and you want to see everything they do.'
Kevin and Christine were married in 2004 after a four-year-long relationship.
She is his second wife, with the Bodyguard actor previously married to Cindy Silva from 1978 to 1994.
Kevin is also a father to four other children from other relationships: two daughters and a son from his marriage to Cindy, and a son from his brief relationship with Bridget Rooney, born in 1996.
Metro.co.uk has reached out to reps for Kevin for comment.