Khloe Kardashian has shared rare photos of her adorable son, Tatum, to mark his first birthday.
The Kardashians star with via a surrogate last July, but has kept the little one largely out of the spotlight.
Taking to Instagram, the 39-year-old , revealing how much he has already bonded with his older sister, True.
'Happy birthday, my sweet son! I am a firm believer in that God gives you what you need and I needed you. God knew my heart needed you,' she began a lengthy caption, alongside a string of pictures.
'I needed your sweet and precious Smile. I needed your angelic spirit. I needed a love only you could give me. I needed my son.
'I am so proud to be your mommy. So proud of the love and laughter we have in our house. So proud of your beautiful, gentle, loving, infectious spirit. You light up every single room.
'There's no denying that Everyone smiles when they look at you! Especially True 🥹 she is so proud to call you hers.'
'Tatum, You have changed mine and True's lives forever,' Khloe continued. 'We both needed you. I knew she would be a fantastic, loving older sister, but I don't think I ever could've imagined the love and bond you guys already have.
'You both remind me so much of uncle Bob and I. It's fitting since I think you look soooo much like your uncle. (Which means I think you look like my dad too).
'I cannot believe you are already one. Happy first birthday my sweet sweet baby.'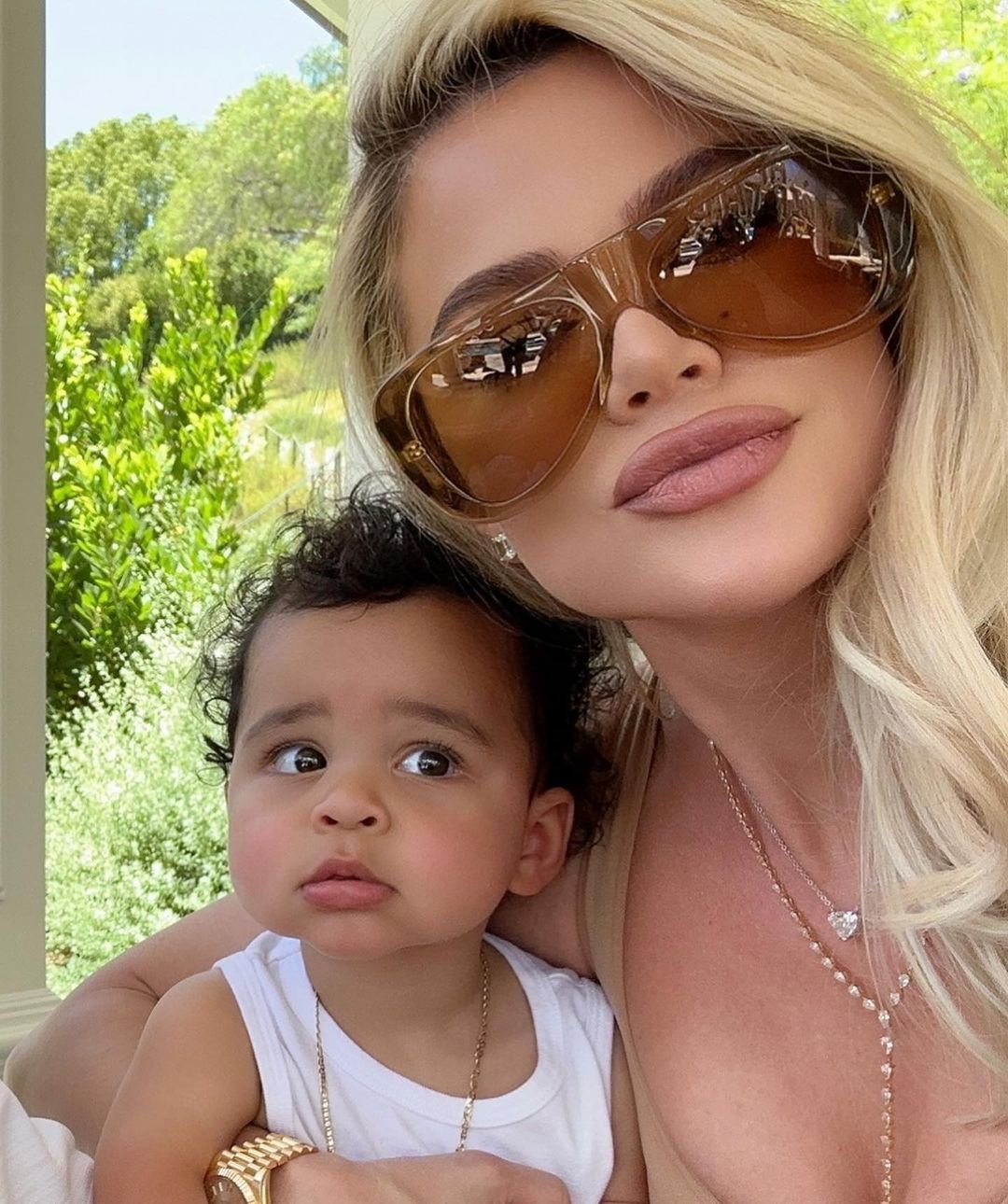 She concluded the sweet post: 'Mommy and TuTu love you our little Armenian Man.'
Fans couldn't get enough of the upload, and rushed to celebrate Tatum's milestone day in the comments below.
'Khloe he's soooo cute!!! What a blessing he is. Happy Birthday to your sweet angle Tatum [sic],' one said.
A follower agreed: 'You have such a big heart 🥹 they are lucky to have you as their mom.'
An Instagram user replied: 'My goodness, happy birthday Tatum! His cheeks are everything and I love the bond he already shares with True!'
'Happy birthday to your precious baby boy,' another added.
While many, many more marveled at the one-year-old's resemblance to his uncle, Rob Kardashian.
Khloe's decision to introduce a second child with Tristan, 32, came just before it emerged that he had secretly fathered a son with Maralee Nichols, with much of the fallout caught on camera.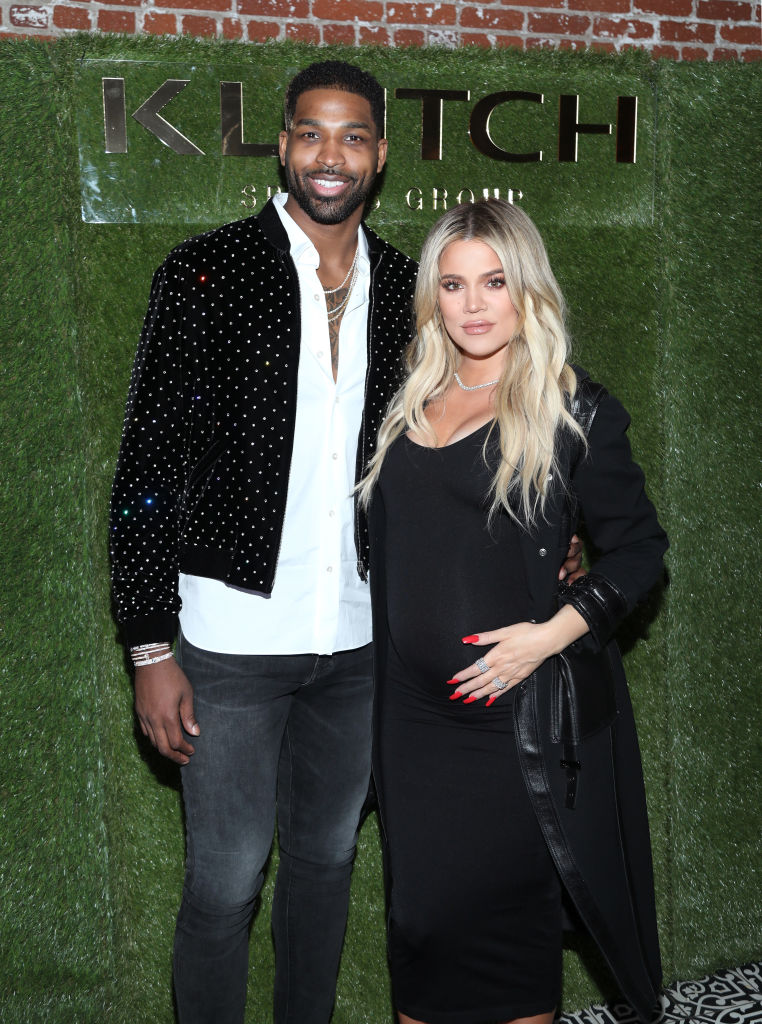 Since then, the on-off couple went their separate ways but have remained close for the sake of their brood.
The Good American designer , with a special Kardashians episode giving viewers a glimpse into their baby joy.
In the season premiere, she finally confirmed his name – before explaining that she struggled to bond with her son at first.
'People can connect in different ways, people could not connect,' she told Kim Kardashian and Scott Disick in a candid chat.
When asked if she felt 'less connected', she agreed: 'People say it'll take a minute. But Kim said hers was easy, this is not easy.'
'I definitely buried my head in the sand during that pregnancy, that I didn't digest what was happening,' she added in a confessional. 'When I went to the hospital, I really think that was the first time that really registered.
'It has nothing to do with the baby, it's just… "Okay, we're having a baby, this is my son and I'm taking him home with me." I definitely was in a state of shock, I think, from my entire experience in general.
'I felt really guilty that this woman just had my baby and I take the baby, and I go to another room and you're separated. It's such a transactional experience because it's not about him.
'I wish someone was honest about surrogacy and the difference of it, but it doesn't mean it's bad, it's still great. It's just very different.'