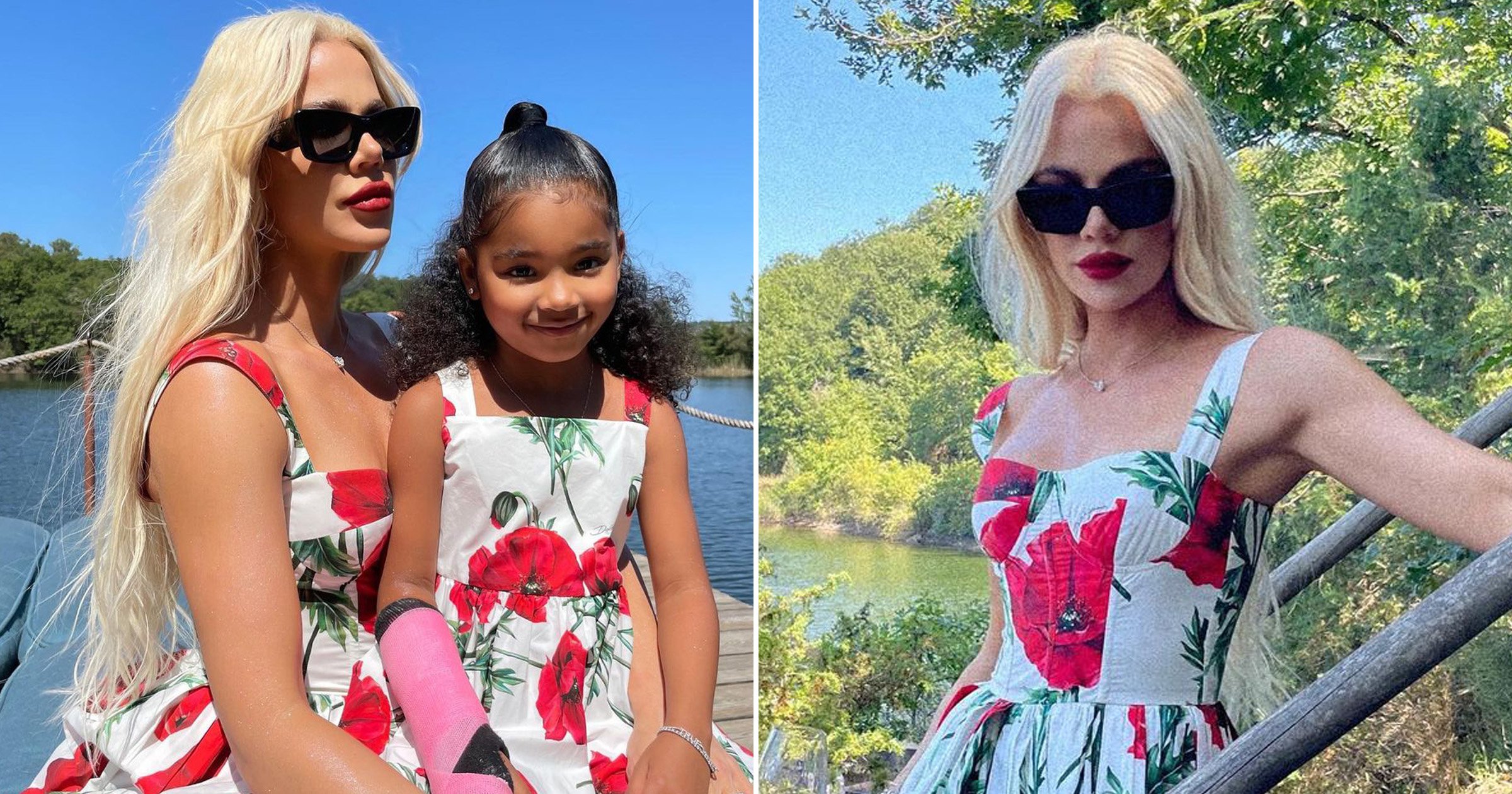 Khloe Kardashian is , but in a recent photoshoot not only has she ditched that, but she seems to have .
The 39-year-old mum of two in her recent photoshoot, as she wore a gorgeous, bold rose-patterned frock and posed with her bright blonde lid.
The star also sported some chic rectangular sunglasses, and seemed to enjoy sipping on some vino as she sauntered around looking fabulous.
Khloe's five-year-old daughter True Thompson wore an adorable matching outfit making for the sweetest of pictures ever, from what looks like a happy day.
Sister Kim Kardashian seemed to think so too, as commenting on a snap of the mother and daughter sharing a peck on the lips, she wrote: 'This is the cutest picture I've ever seen ❤️.'
Although Khloe' has boasted a blonde's hair has been steadily getting lighter for some time, her totally new look is truly giving British countryside-chic. And we love it.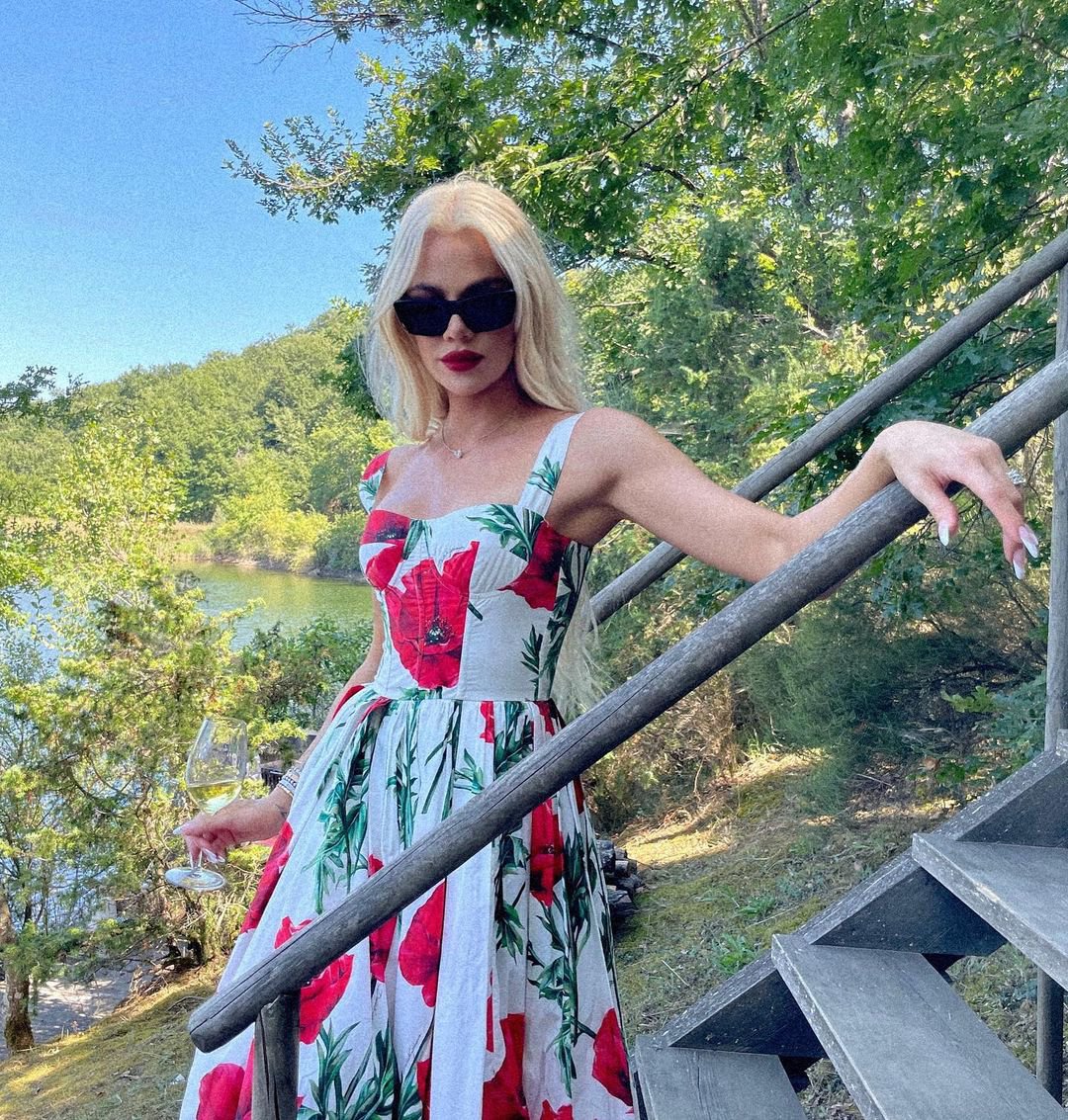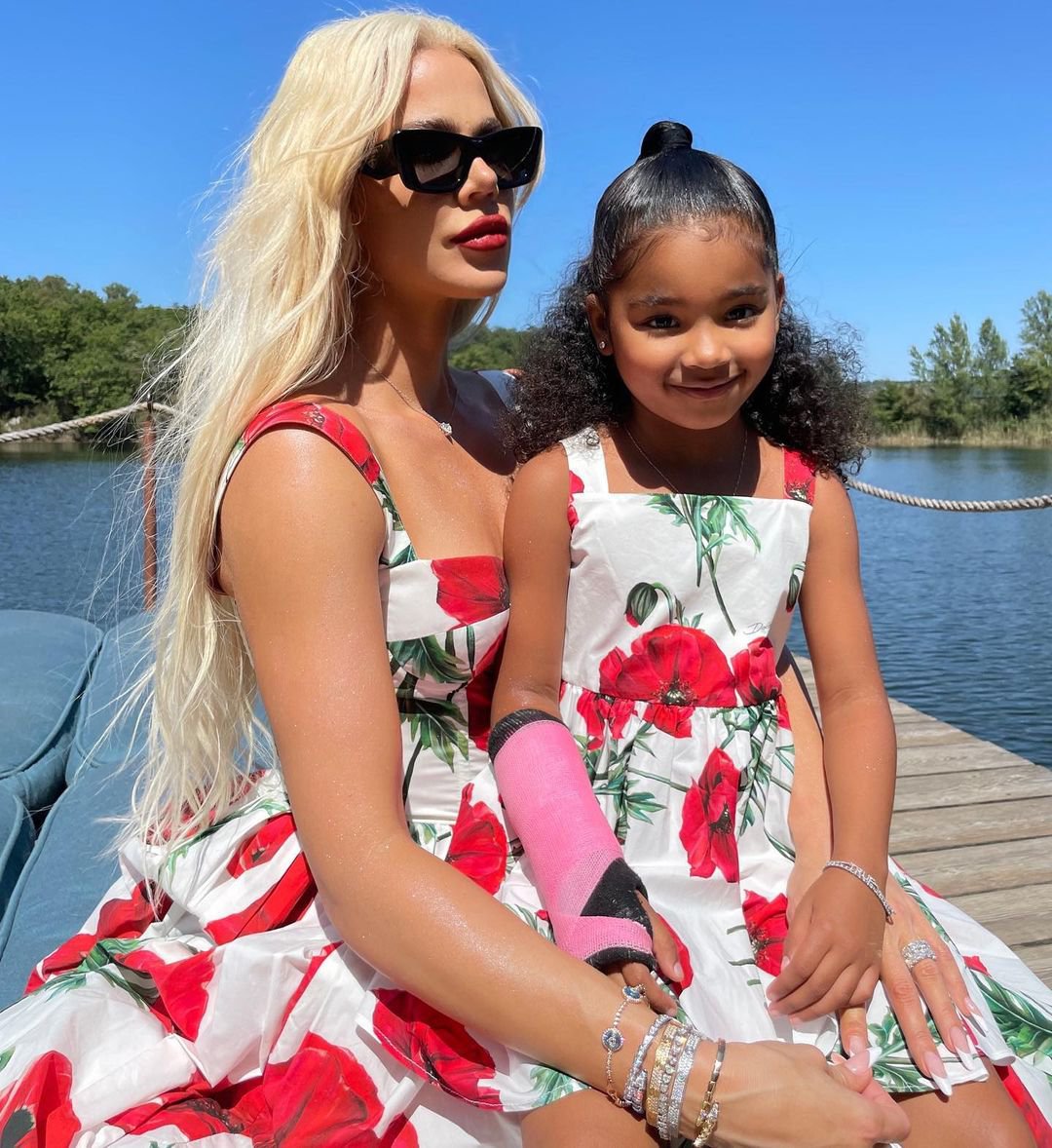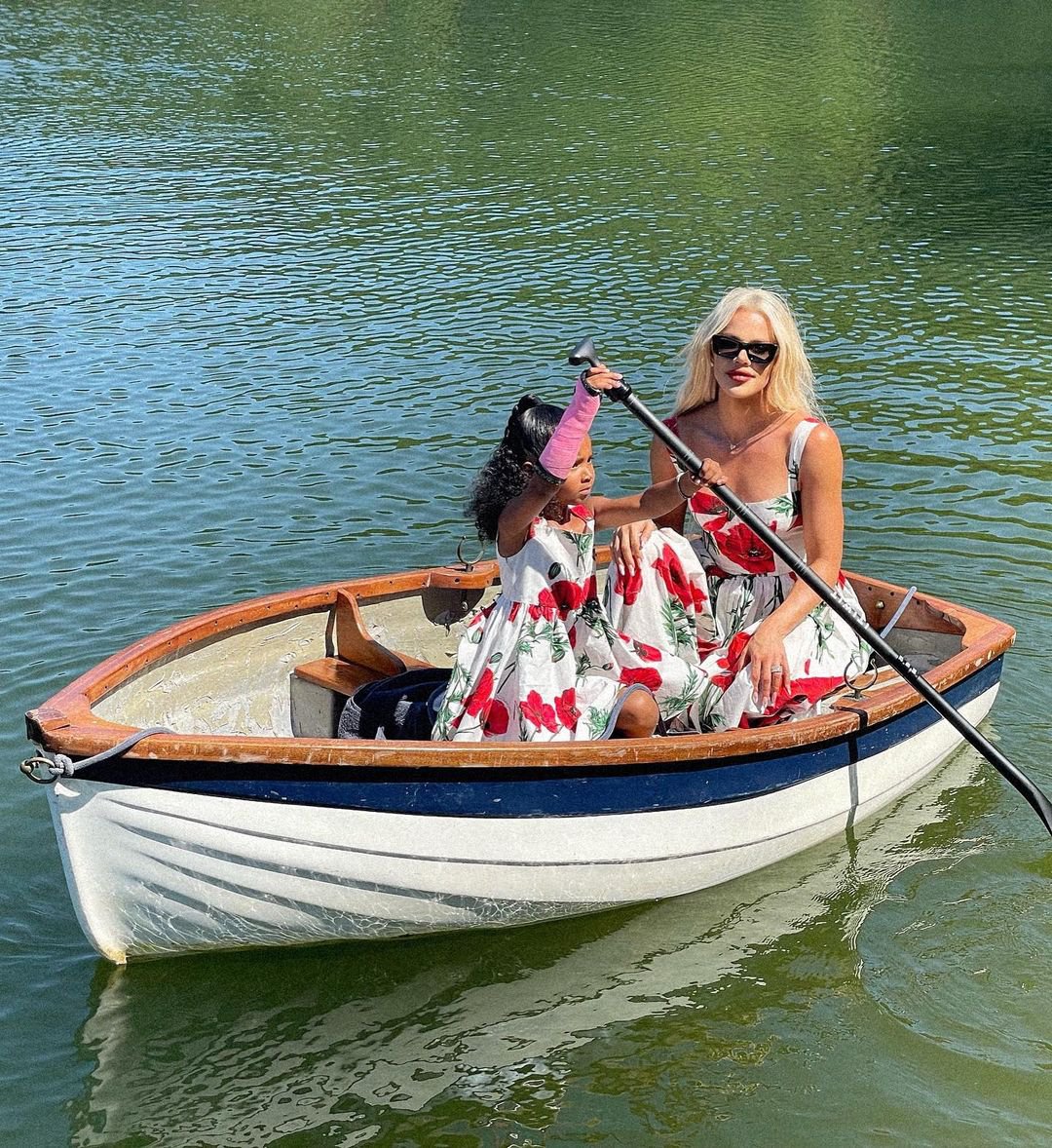 Fans were struck by Khloe's style shake-up as one shared the images and simple asked: 'Khloe?'
Another person – in what ended in a viral tweet – wrote: 'I literally thought this was Anya Taylor-Joy at first glance I can't breathe.'
Anya is of course the Golden Globe-winning actress who found fame on chess series The Queen's Gambit in 2020.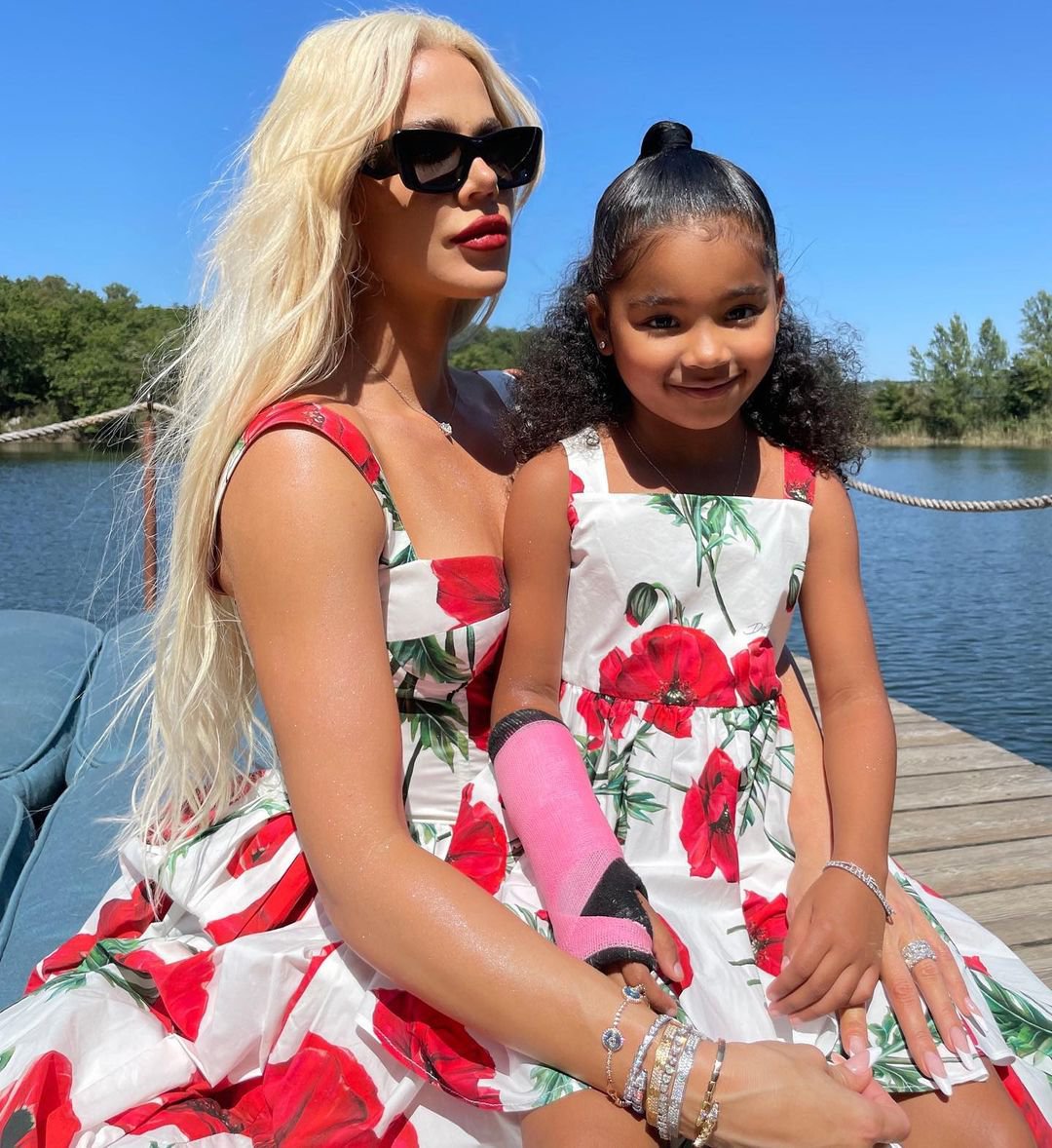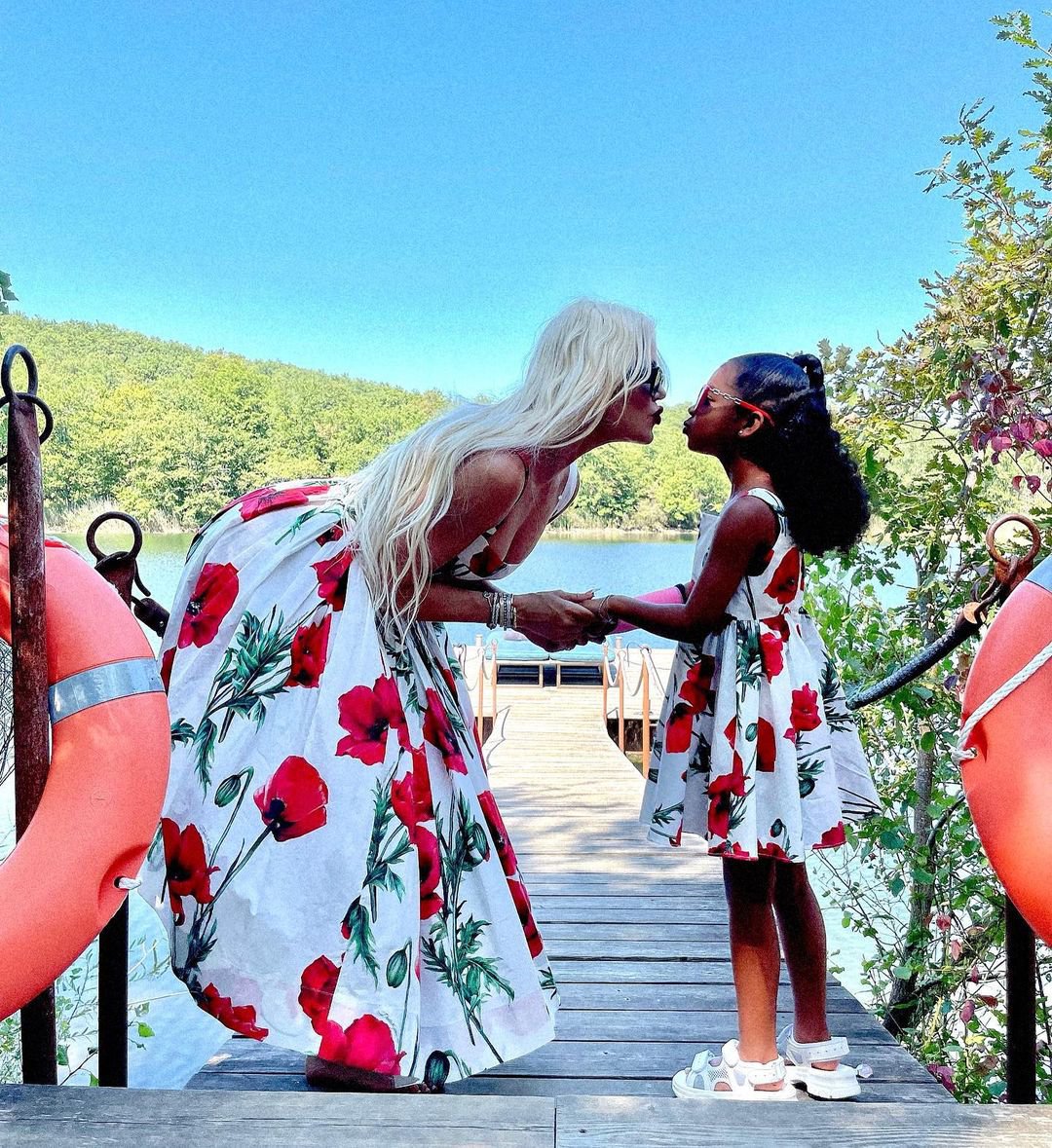 But Khloe – usually sporting a deep tan – doesn't look anything like the actor usually.
That's all changed in these pictures, as another fan hilariously dubbed the Kardashians 'shapeshifters' for their ability to turn a look.
It looks as though their day was spent happily by a lakeside, and Khloe even took little True out for a spin on a rowing boat – although it looked as though the youngster was doing the heavy lifting (or, paddling).
Khloe via surrogate in August 2022. She shares both children with her ex Tristan Thompson.