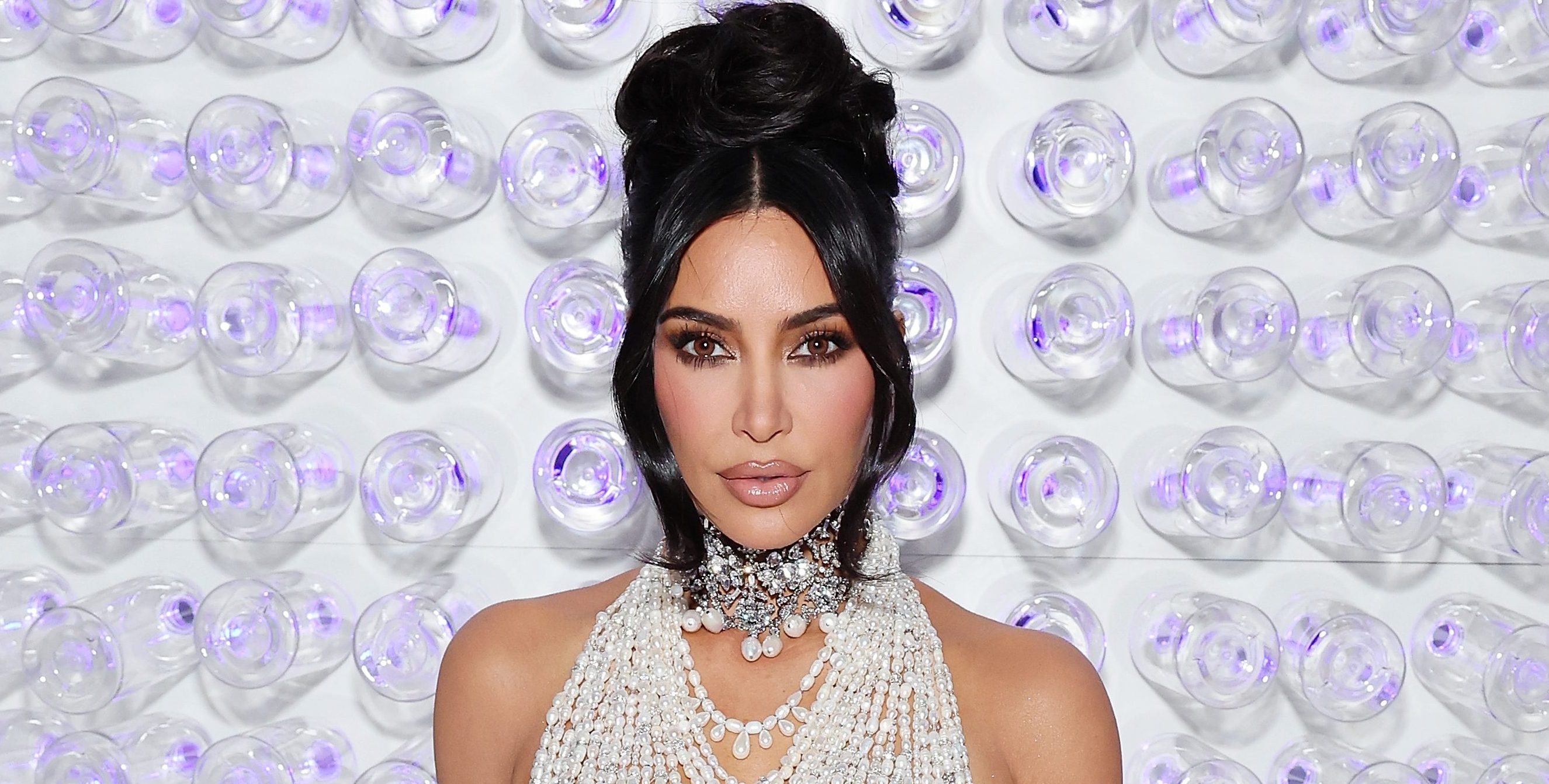 very nearly sparked another controversy after revealing her plans to take Karl Lagerfeld's cat as her date.
In case you were living under a very large rock, you'll know that the Skims designer was met with huge amounts of backlash when to last year's bash and was later forced to speak out against claims she destroyed the gown.
The theme of this year's celebration , who died in 2019 at the age of 85.
Although the 43-year-old hit the red carpet in for the event, with daughter North West accompanying her to the venue, her initial idea was a little bit more out there.
On the latest episode of the Kardashians, she revealed that she actually wanted to take Choupette – the fashion icon's beloved pet – along for the evening.
Yes, seriously.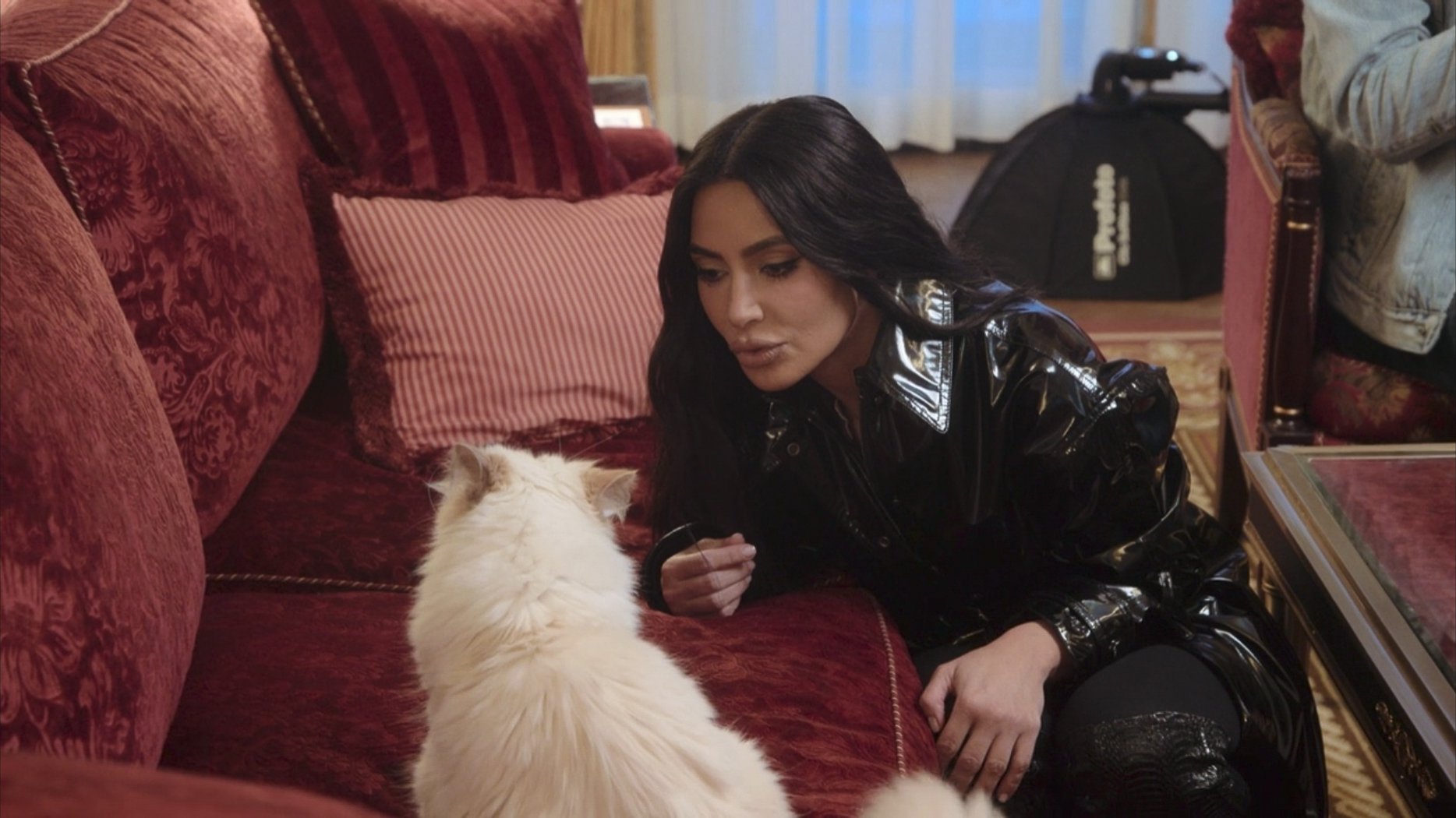 During a stop on her 'football moms tour' of Europe, Kim was seen swinging by a property in Paris, so that her final look could be locked in.
'Choupette is supposed to be my date for the Met,' she said in a confessional. 'I want to spend some time with her, get to know her, just see if we vibe.'
'Is this cat going to like me? I'm nervous, I literally feel like I'm going on a blind date,' she added to the camera.
Unfortunately for Kim, she had every reason to worry as Choupette spent the majority of their time together hissing loudly in her direction.
Cue lots of nervous laughter as the feline went to bite the businesswoman every time she so much as thought of approaching for a stroke.
'She's not the biggest cuddler,' the mom-of-four was warned by the cat's agent as she sat nervously beside her.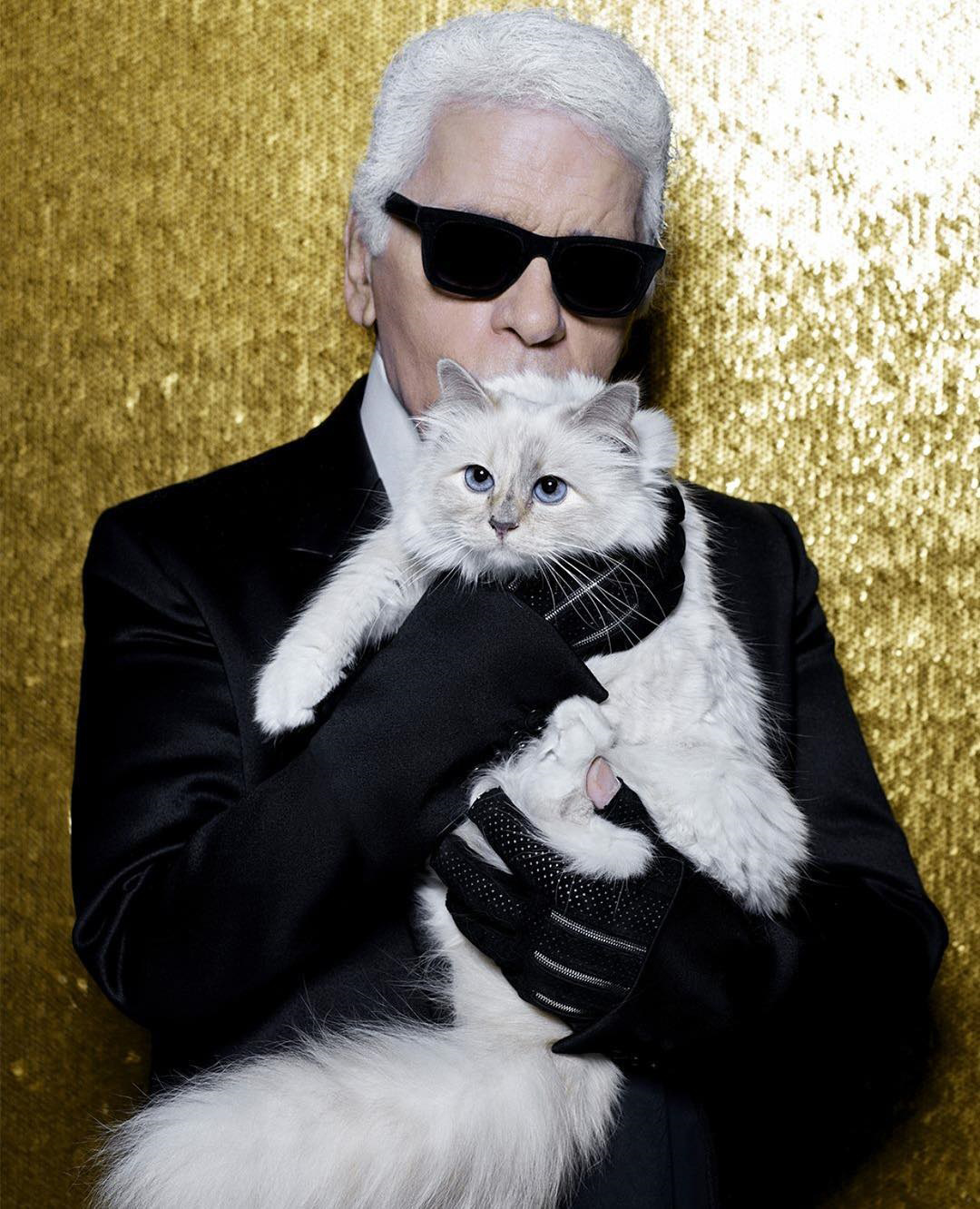 You could say that again…
Sadly, it wasn't to be and there was no hope of the pair bonding, meaning Kim was forced to make other plans for the swanky red carpet.
'I'm getting a little bit nervous and think I fully want to pivot,' she added. 'There's so many factors that I think could be negative, especially with the cameras and the people. Even if she's scared from the cameras and not me…
'I don't know if it's fair to Choupette, so I think I realized really quickly that Choupette, we're not a match. So I am not bringing her to the Met.'
Yeah, that's probably best…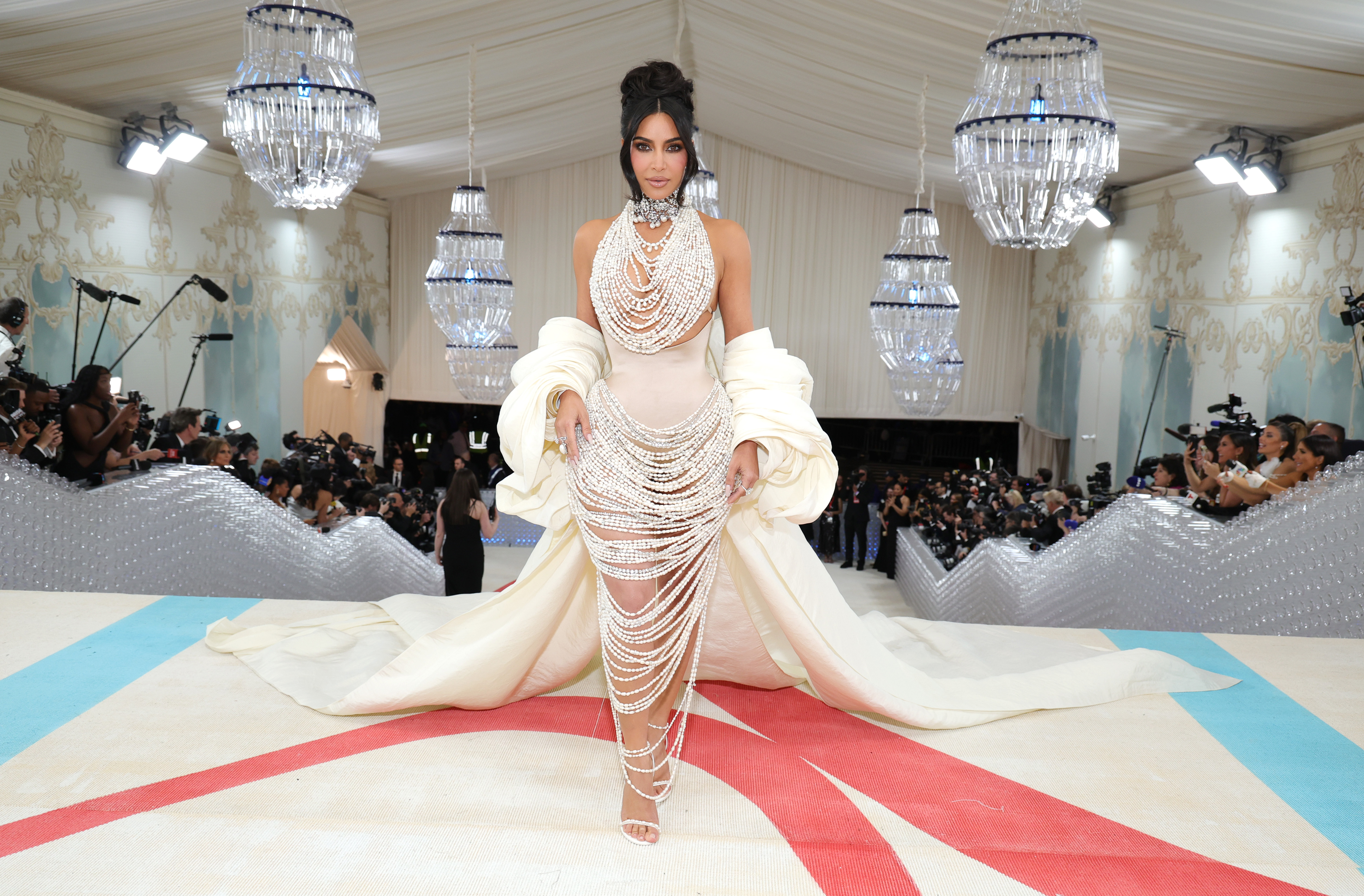 Choupette might just be one of the most famous cats in the world having accompanied Lagerfeld on most of his public outings for years. The Birman cat was born on August 15, 2011 and quickly became an icon in her own right in the fashion world.
The feline was a gift to Lagerfeld from Baptiste Giabiconi after the model noticed the two had bonded straight away.
Speaking to CNN in 2013, Lagerfeld even suggested he would marry Choupette if he had the chance, stating: 'There is no marriage, yet, for human beings and animals. I never thought that I would fall in love like this with a cat.'
Lagerfeld once described Choupette as a 'chic lady' and 'kept woman' due to having her own personal maids.
Choupette even has her own net worth with Cats.com estimating her fortune at $13million (£10.8million), while it's believed she also inherited a huge chunk of Lagerfeld's $300m (£248m) net worth when he died.
The Kardashians airs on Hulu in the US and is available to stream on Disney+ in the UK.