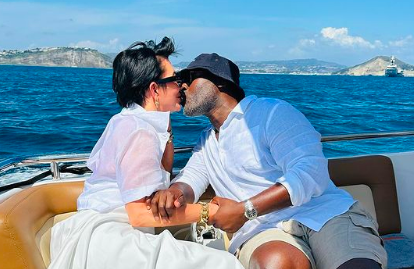 and c were taking La Dolce Vita to heart on a recent holiday in .
The Kardashian matriarch, 67, shared a slew of snaps of her getaway with her beau, 67, on Instagram, including one of them kissing on the back of a yacht in a rare PDA.
The momager and Corey lived it up in La Bella Paese, where they were joined by Khloé Kardashian, and hung out with Dolce and Gabbana and went on a pizza and pasta-making masterclass.
Kris captioned the post: 'Magical moments in August ☀️🍕🛥️.'
Corey and the mom-of-six started dating Kris in 2014 after reportedly meeting at a party in Ibiza that threw for fashion designer Riccardo Tisci's 40th birthday.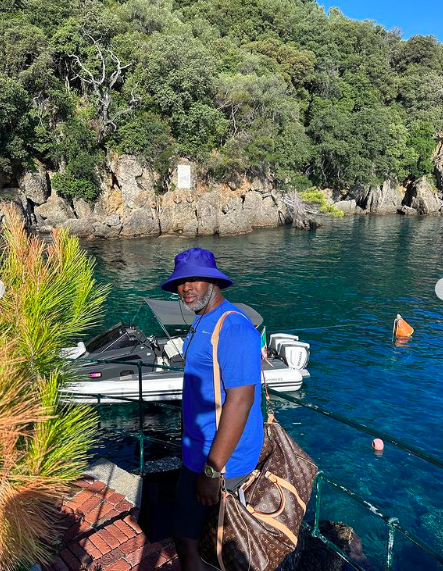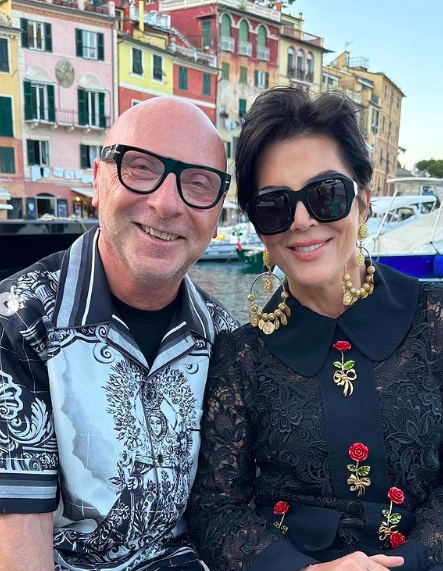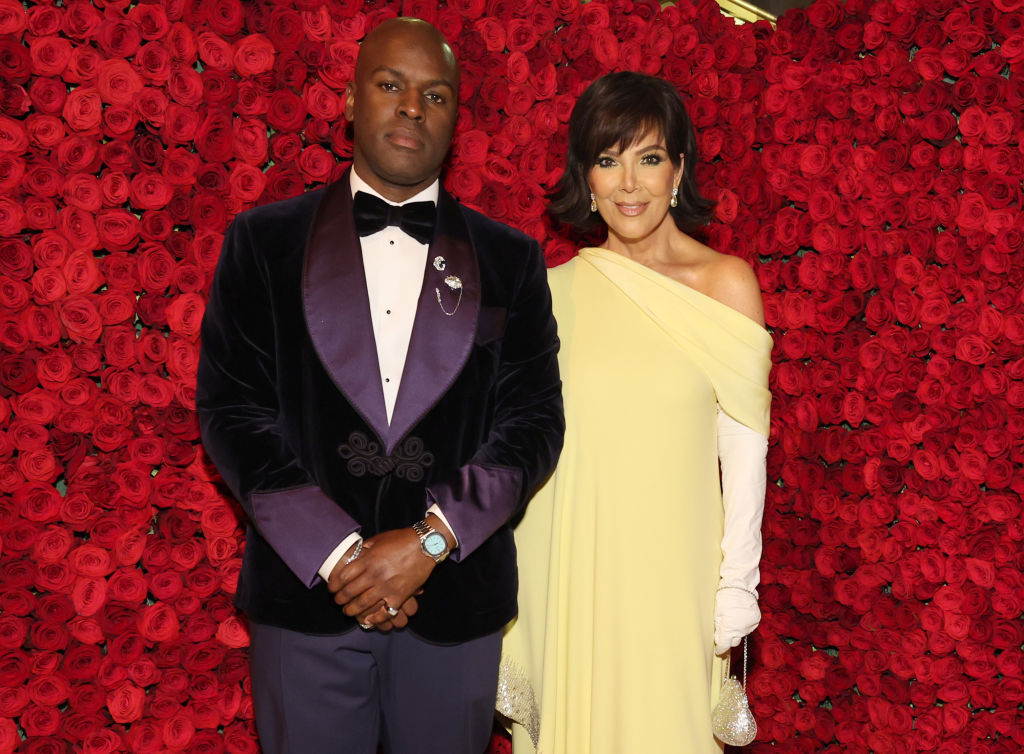 But despite their long-term relationship, Kris has previously said she has because their sex life was great.
She said: 'I literally have too much sex. I'm exhausted … I've realised I don't want to get married, but I really have a lot of fun with Corey, and I love being with him.
'He said, "I don't want kids. I love you, and I feel that way about you."'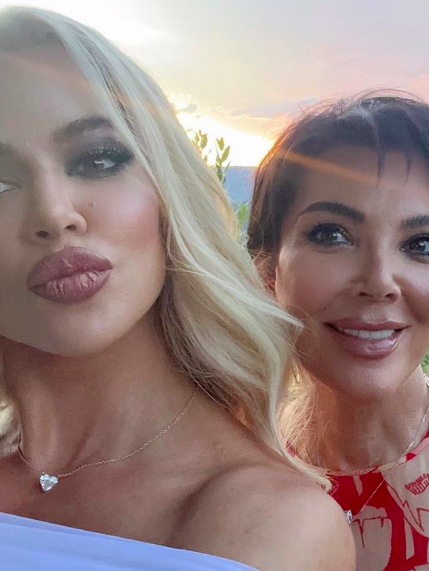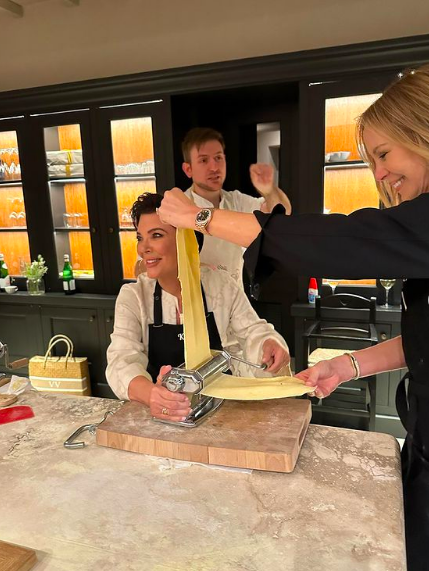 Kris, did, however, also say that , though, having previously tied the knot twice.
She said on Laura Wasser's podcast, Divorce Sucks: 'You know, you never say never… But I often say it's just not what I think I need to do again based on my past.'
'I don't have the need to put on a long, white dress and walk down an aisle. I've done that. I've had the big wedding, I've had the babies and the kids, six of them, by the way.
'It's not like we need to do that again; my body wouldn't cooperate if I wanted it to.'
Kris has been married twice, divorcing the late Robert Kardashian in 1991, and calling time on her marriage to Caitlyn Jenner in 2014, after a 24-year relationship.