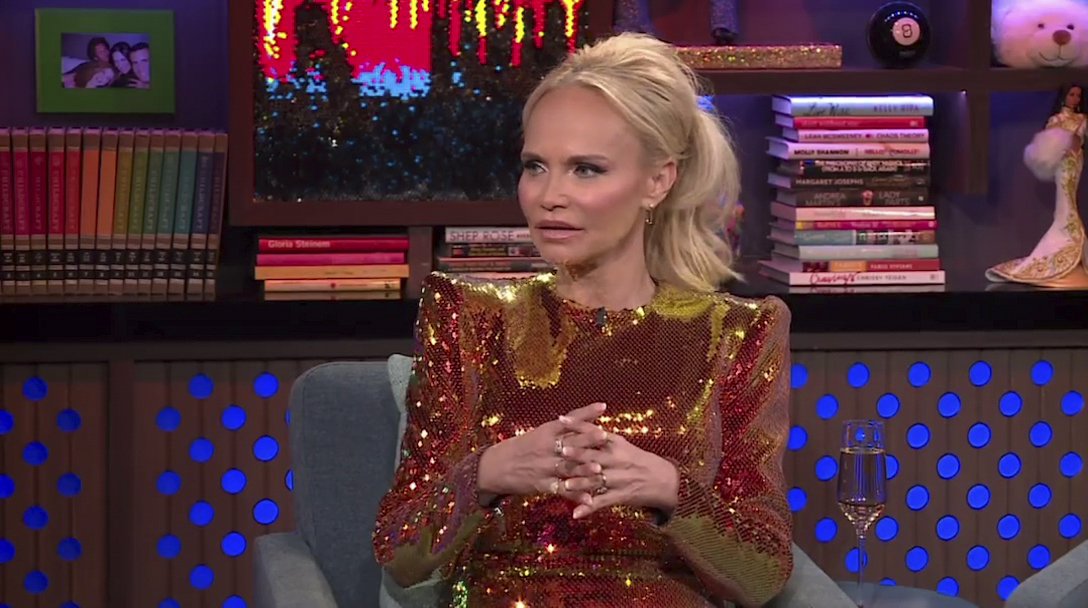 shared her opinions on how will approach her role as Glinda The Good in the upcoming film adaptation of Wicked, the musical.
The 54-year-old actress was the first person to take on the part in the Broadway show in 2003 and revealed how she was feeling about the megastar taking over.
She feels Ariana, 29, will add her own flare to her portrayal of the pink fairy and admitted she was proud of the chart-topper for stepping up to play the part. 
Sitting down with Andy Cohen for Watch What Happens Live, the blonde beauty was questioned over producers' choice to cast the 7 Rings singer in the films.
Admitting she had already about the opportunity, she said: 'Yeah, I do. She's going to put her own stamp on it. I'm so proud of her.
'I wanted her to do her Glenda. And that's what she's doing. I'm proud of her.'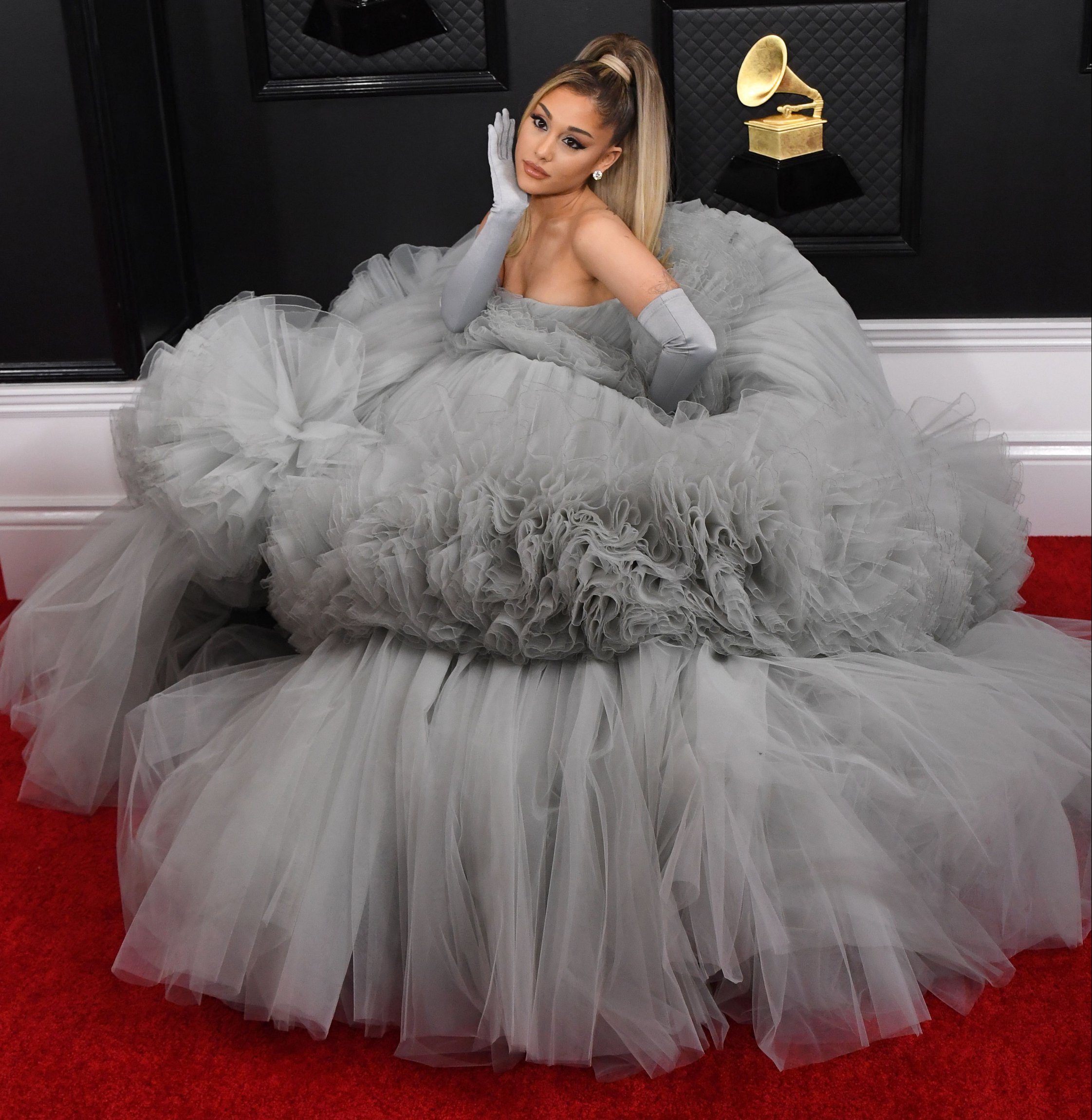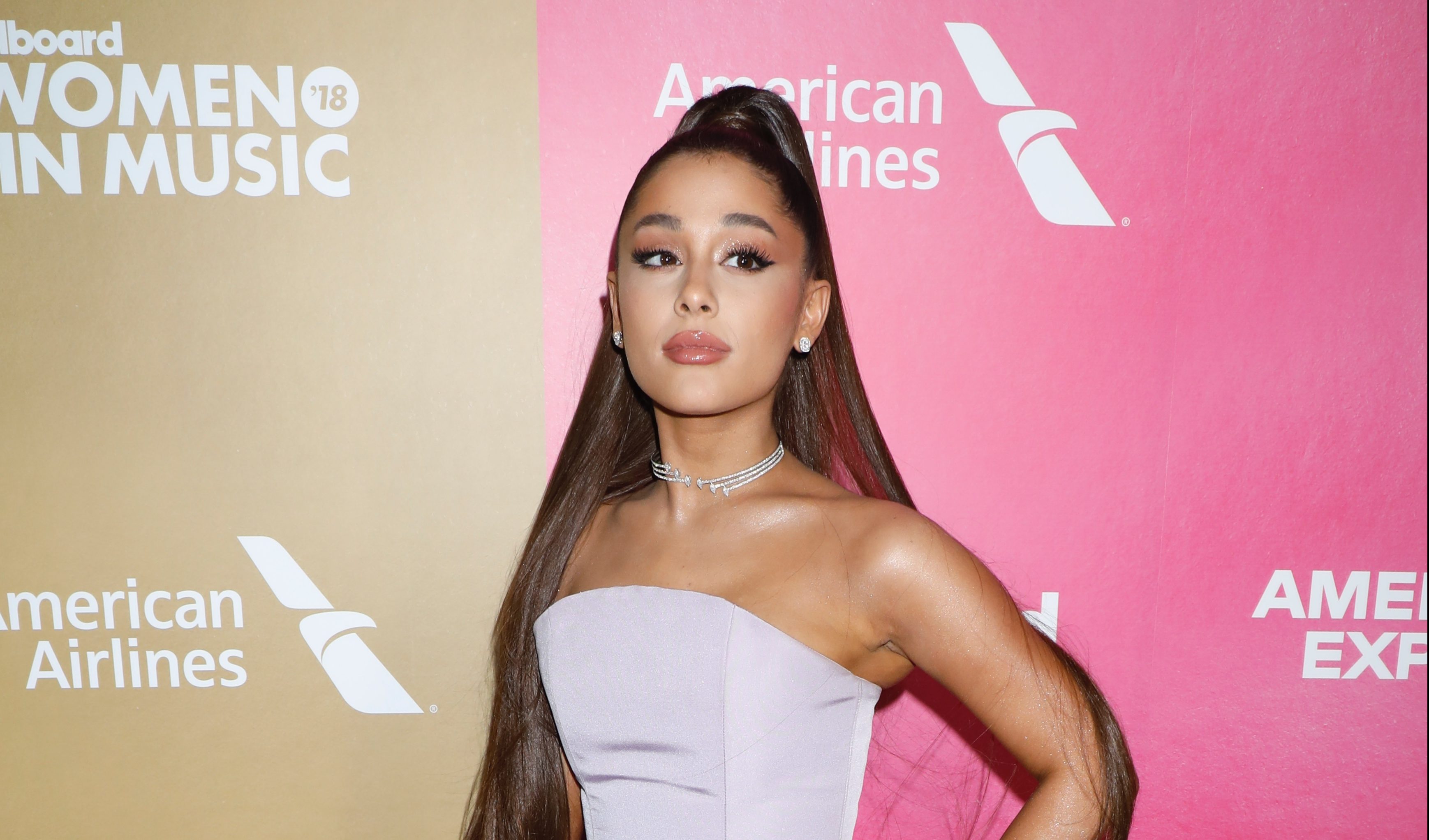 The Bravo host went on to ask: 'How do you feel about the Wicked movies being split into two? Is there enough for two?'
The Tony Award winner replied without hesitation: 'There's so much more in the books that we know about the characters, so yeah, there is.
'And I haven't read anything, but I think so. I think there is enough.'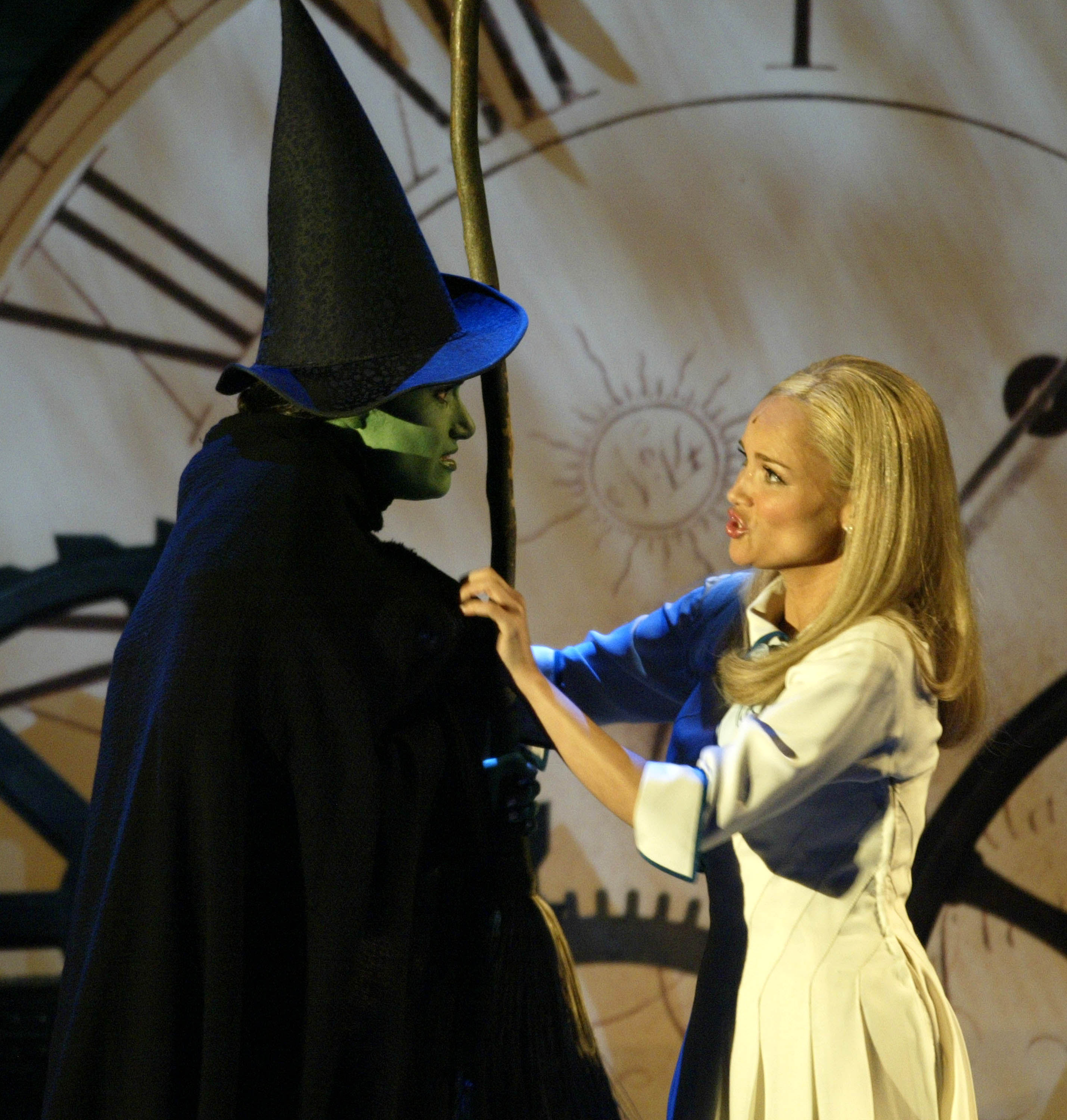 Finishing up the chat, Andy probed the star for filming secrets and start dates but the showbiz professional kept her mouth shut and lips sealed.
According to the project's director Jon M. Chu, the story will be told in two parts released one year from each other.
The director shared the news of his latest endeavour last year via his social media and Ariana later re-posted the announcement on her platforms.
Adapted from the Broadway musical script, the films are set to be released on December 25, 2024, and December 25, 2025.
The singer's involvement in the new movies was broken in November as the production updated fans as to her casting as Glinda the Good Witch.
Her co-star Cynthia Erivo, 36, was down to play Elphaba, the green witch in the story.
Follow Metro on Snapchat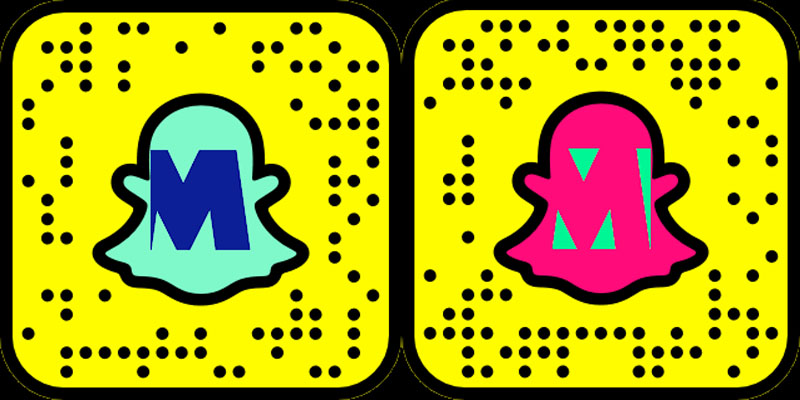 You can follow our new , the go-to place for all things pop culture.
Keep up with the latest Showbiz exclusives by following .
And football fans can indulge in all the transfer gossip and more on .