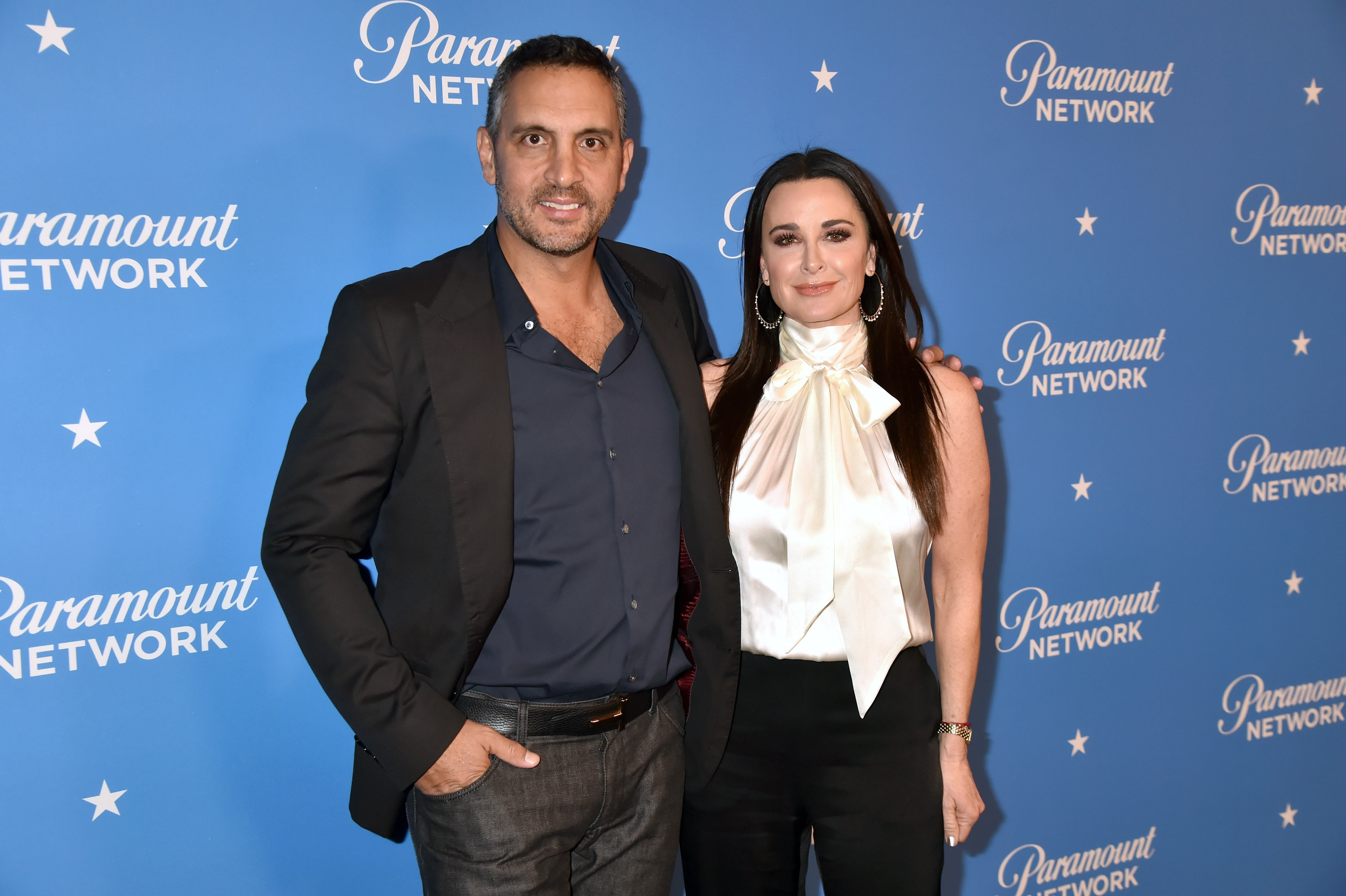 Kyle Richards has made a rare comment on her marriage to Mauricio Umansky, amid rumors of relationship struggles.
The Real Housewives of Beverly Hills star and the real estate mogul revealed that they last month, but slammed reports that they were getting a as 'untrue'.
Taking part in a live Q&A with , the 53-year-old faced questions on how they are doing .
'That's a very loaded question,' she replied. 'This has been very hard to do, playing out with so many people having eyes on us and being in the public eye.
'Obviously we care about each other a lot. You saw how we are on vacation…'
'That's what I'm going to share with you right now,' she added. 'That's just too much to deal with right now.'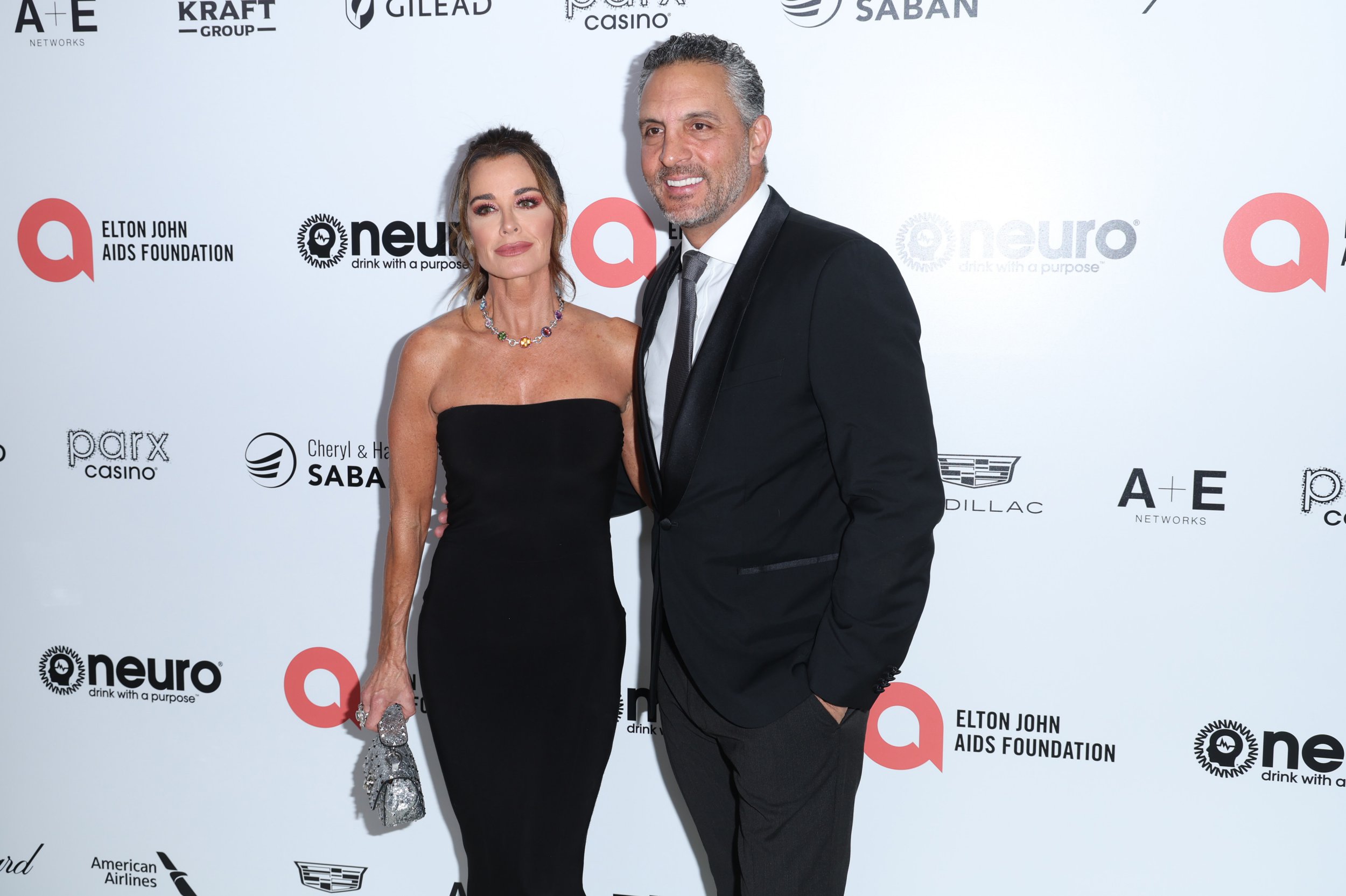 Kyle and Mauricio tied the knot in 1996, with much of their family lift playing out on Real Housewives of Beverly Hills.
Last month, it was after nearly 30 years of marriage – but they swiftly shut down the reports with a statement.
'Any claims regarding us divorcing are untrue,' it read. 'However, yes, we have had a rough year. The most challenging one of our marriage. But we both love and respect each other tremendously.
'There has been no wrongdoing on anyone's part. Although we are in the public eye, we ask to be able to work through parishes privately.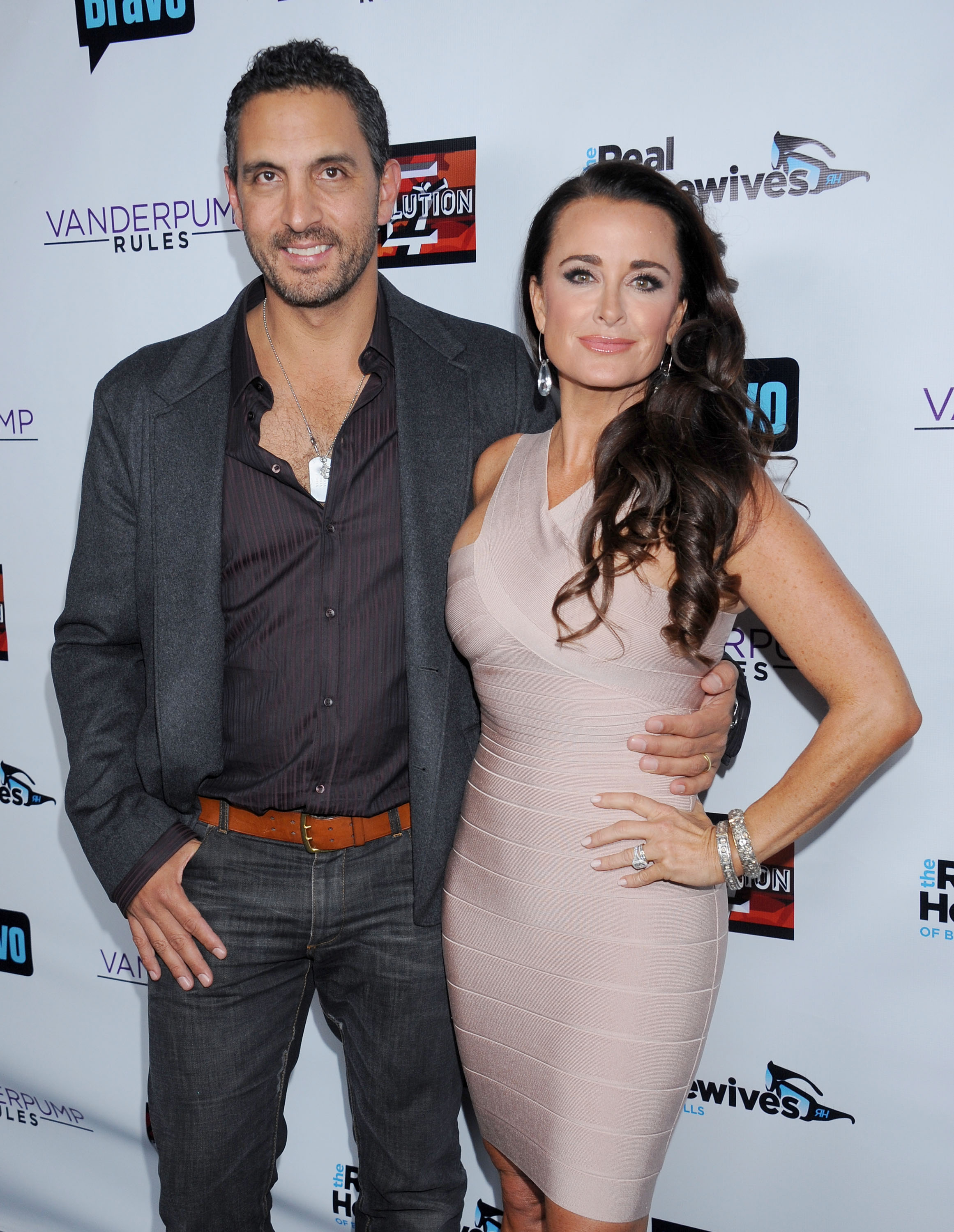 'While it might be entertaining to speculate, please do not create false stories to fit a further salacious narrative.'
The rumors surfaced shortly after filming for season 13 of RHOBH had stopped filming, but it was revealed that Bravo bosses picked the cameras back up to capture the fallout.
Andy Cohen, who serves as executive producer on the Real Housewives, teased that viewers would see the drama unfold in the upcoming episodes.
In a recent episode of his SiriusXM show, he coyly told fans: 'I want to say that this will be included next season of Beverly Hills in some way shape or form. That's all I'll say.'