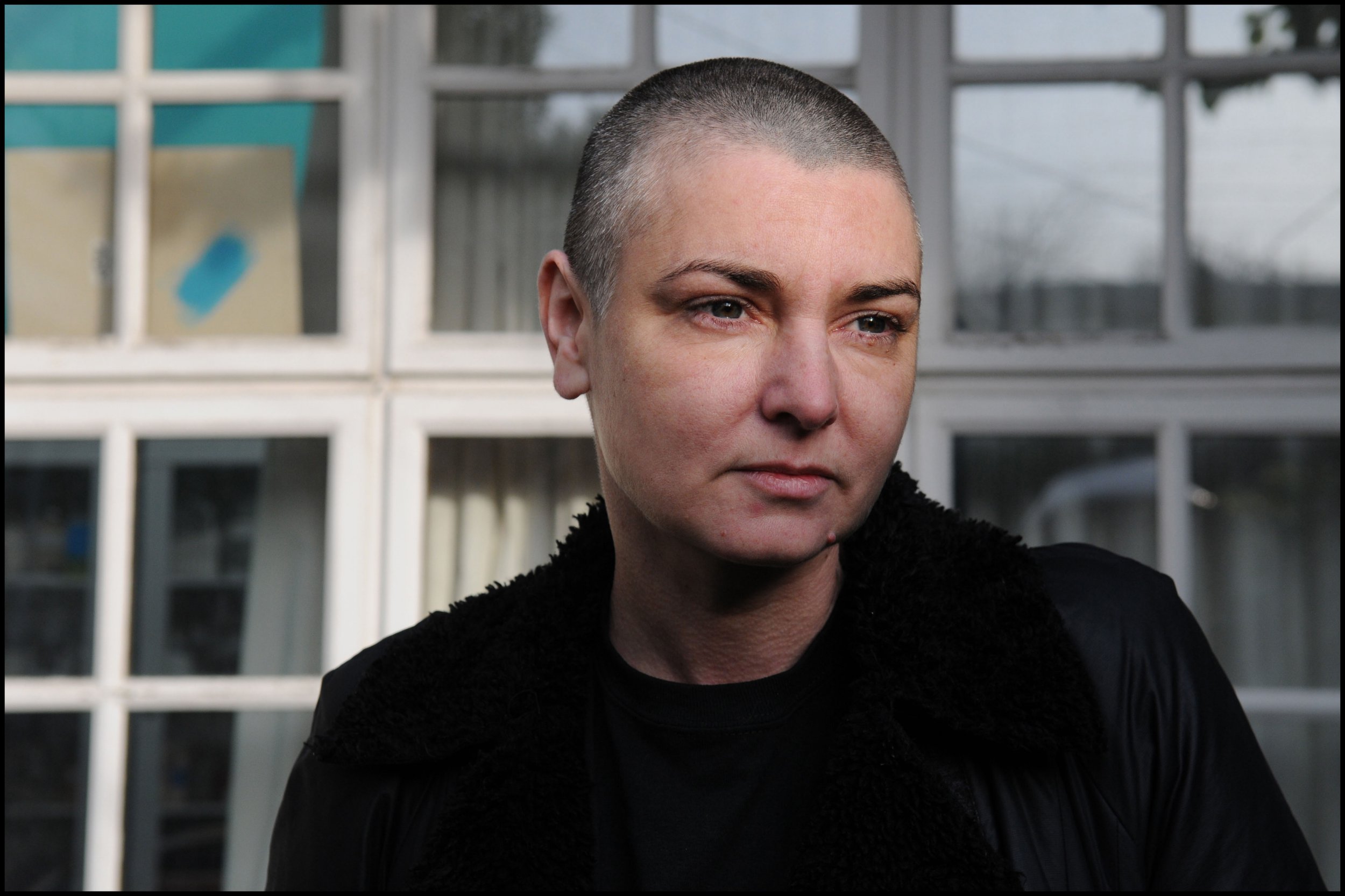 An old clip showing discussing mortality has resurfaced in the wake of her death.
On Wednesday evening, the singer's family, with many people to the performer soon after.
After starting her career in the late 1980s, O'Connor had many headline-grabbing moments, from the massive success of , as well as the more controversial of the Pope on live TV in 1992.
Throughout her career she also raised awareness and spoke openly about her religious journey, activism and struggles.
Another of her notable projects was working with Pogues frontman Shane MacGowan on a re-recording of his band's single Haunted, which was re-released in 1995.  
Now an interview they did at the time has resurfaced, which shows the pair speaking about death.
The chat first begins with Shane speaking about the song, which was written for the film Sid and Nancy, and how he believed the subject was 'happy in a way cos they're [Sid Vicious and Nancy Spungen] reunited somewhere else'.
O'Connor then opened up about her own mortality and added: 'What are we all doing here, how does the earth hang in space and what's going to happen to me when I die, is it going to be slow and painful?
'But I think if you get through birth which is the most difficult passage then death is surely a breeze.'
In a statement after O'Connor's death, the singer's family said: 'It is with great sadness that we announce the passing of our beloved Sinéad. Her family and friends are devastated and have requested privacy at this very difficult time.'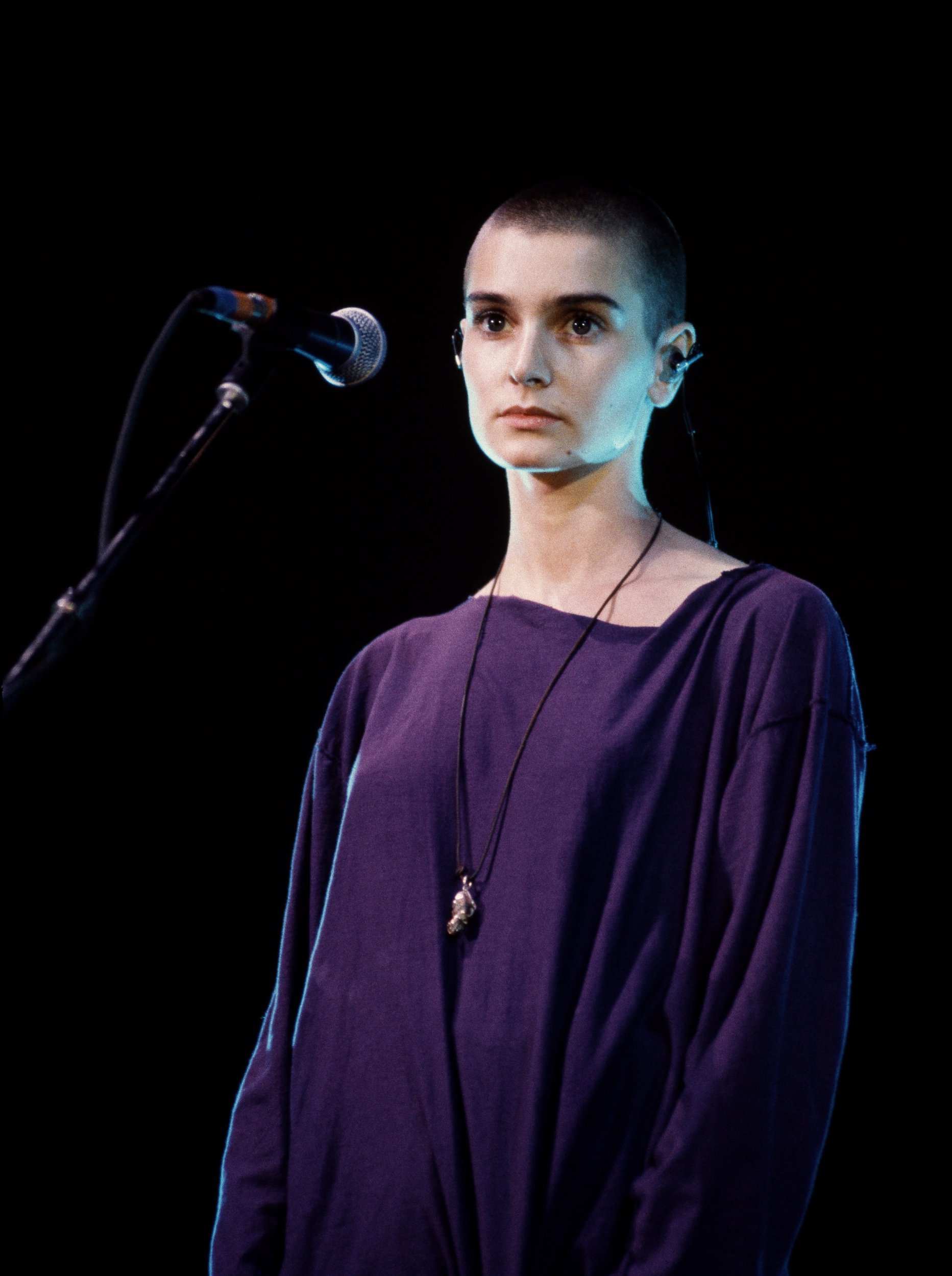 She is survived by her three children, Jake Reynolds, 34, Roisin Waters, 27, and 16-year-old Yeshua Bonadio.
Her son, Shane Lunny, aged 17 last year.
Just a few days before her death, the singer in her last ever Twitter message, writing: 'Been living as undead night creature since. He was the love of my life, the lamp of my soul.
'We were one soul in two halves. He was the only person who ever loved me unconditionally.'
She added that she was 'lost in the bardo without him'.