Former host has insisted she 'will call out the s**t' now that she has 'more power' in the industry.
The 38-year-old is  with a new  series exploring serious issues women face.
The documentary series sees and cyber stalking – worlds away from her previous roles on the likes of dating series Love Island and .
She's now spoken out about the relief she faced at having more power on her documentary series, where she works as producer and not just 'the face'.
She said: 'Sometimes – a lot of the time – your job is to turn up and look a certain way.
'I've worked on shows where I've had no control over my script or producing or anything.
'Any show I've worked on in the past, to be honest, from Love Island to I'm a Celebrity […] I think if people see your face they think you do have some control, and you don't.
'Sometimes you wish you did and it's frustrating.'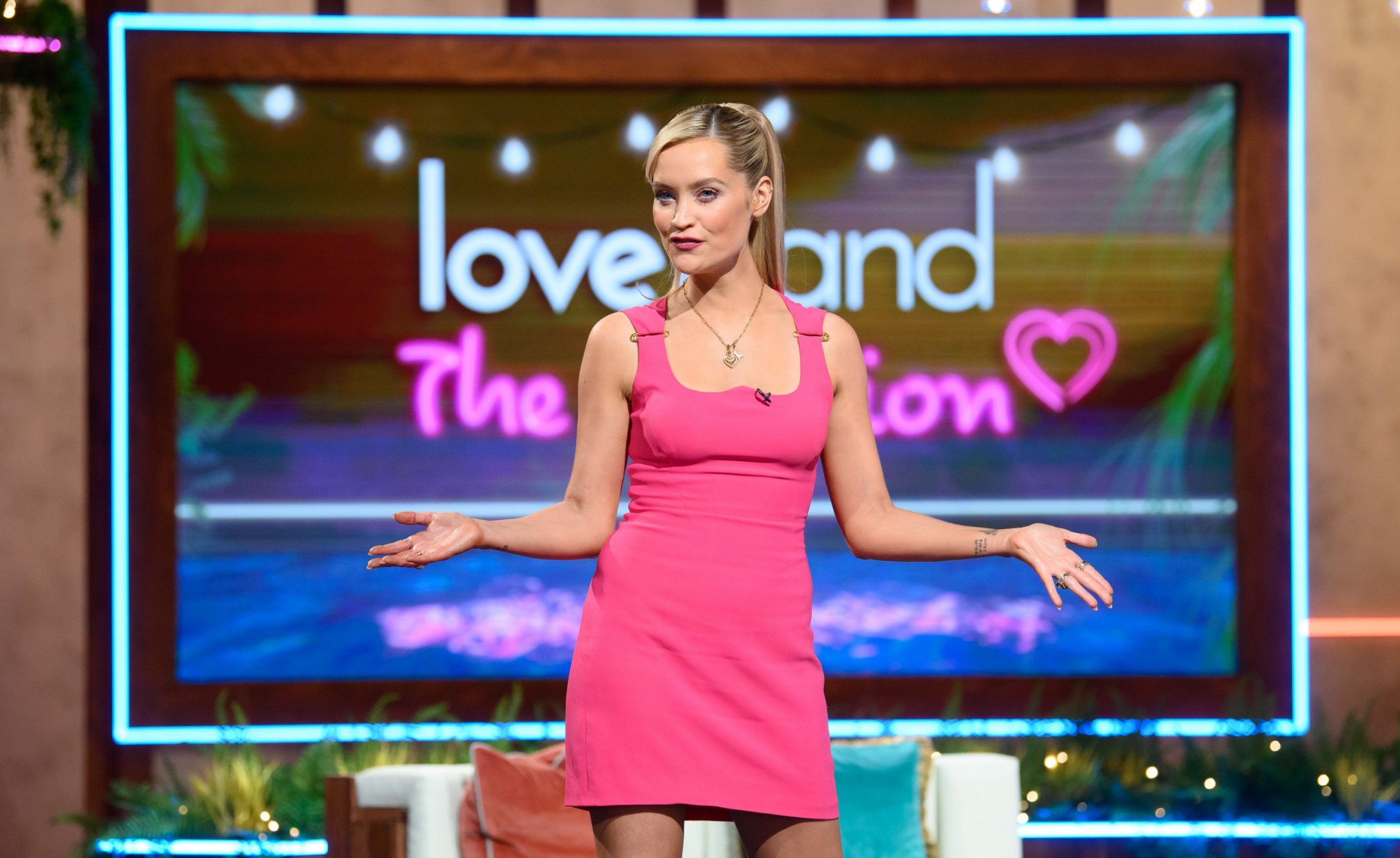 Laura added to that her therapist has now guided her to having more creative control, and she's now associate producer on Laura Whitmore Investigates.
'That means more to me than anything. I think maybe for someone outside that's not a big deal, but for me it was,' she said.
Laura added: 'I've never really had that before. I'm starting to ask for it more.'
She concluded to the publication: 'I have a lovely life, but I will also call out the s**t, because I hope I'll be able to continue to do this for years and it will get better and I'll have more power.
'I've definitely got more power now than I did 10 years ago in this industry.'
Laura Whitmore investigates is available to watch on ITVX.