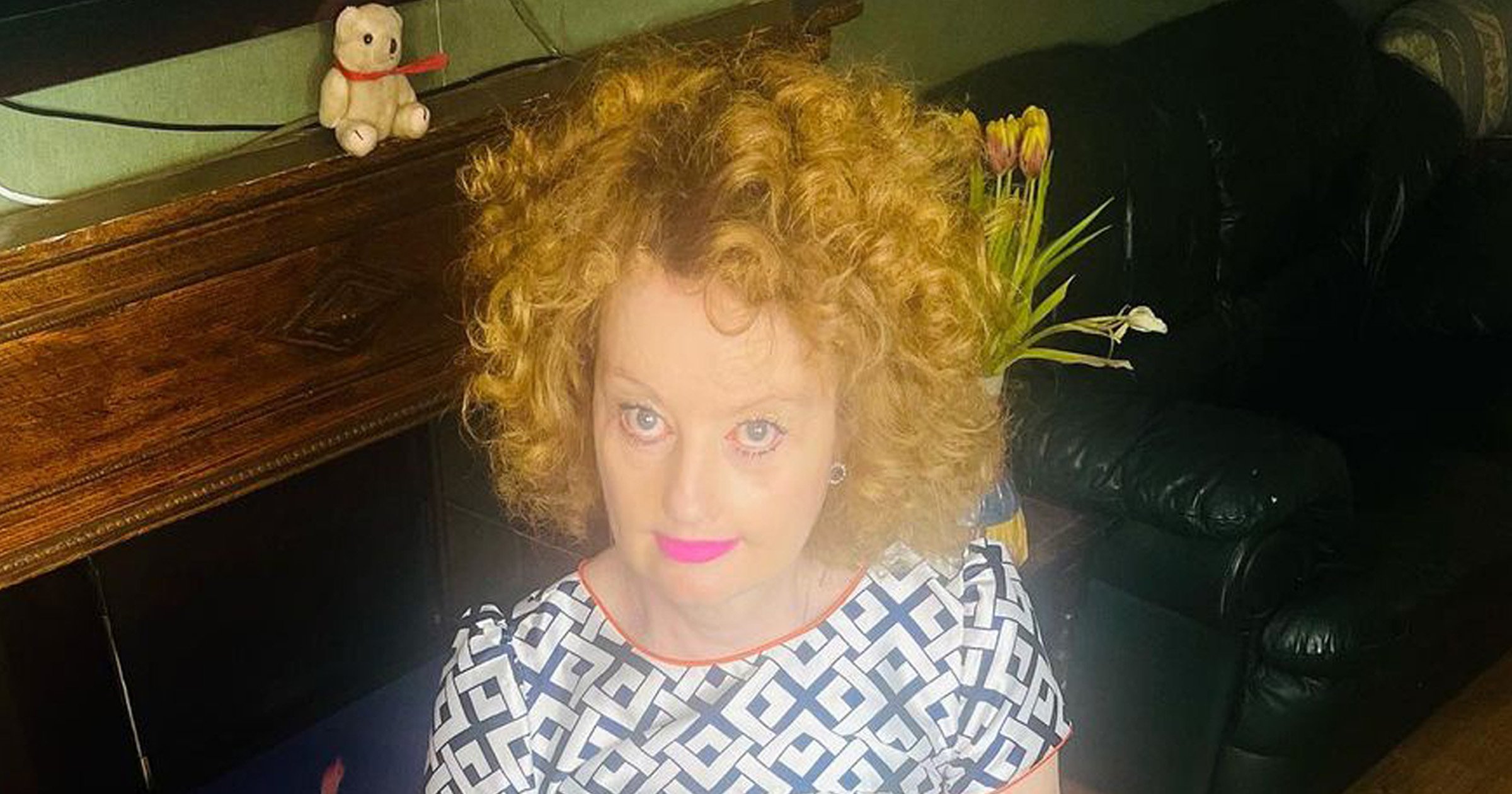 is still in recovery following her , and is said to be facing a 'permanent headache' in the aftermath.
In the shared on her Twitter account, the media personality could be seen with wraps on her head, with her eyes closed.
'Thank you for your prayers & good wishes and cards & flowers! Lauren is still recovering from neurosurgery, & a chest and throat ,' the update read.
'Lauren would also like to thank the NHS Nurses & Doctors. Physiotherapy next, while she is fighting a permanent headache. "Peace and light".'
Last month, it was revealed that the 45-year-old had , as Lauren's mum Katy asked fans to send their thoughts and prayers.
On Friday April 14, Katy wrote: 'Please pray or send good thoughts to my precious daughter Lauren @Laurenharries. Who is recovering from emergency brain surgery today.'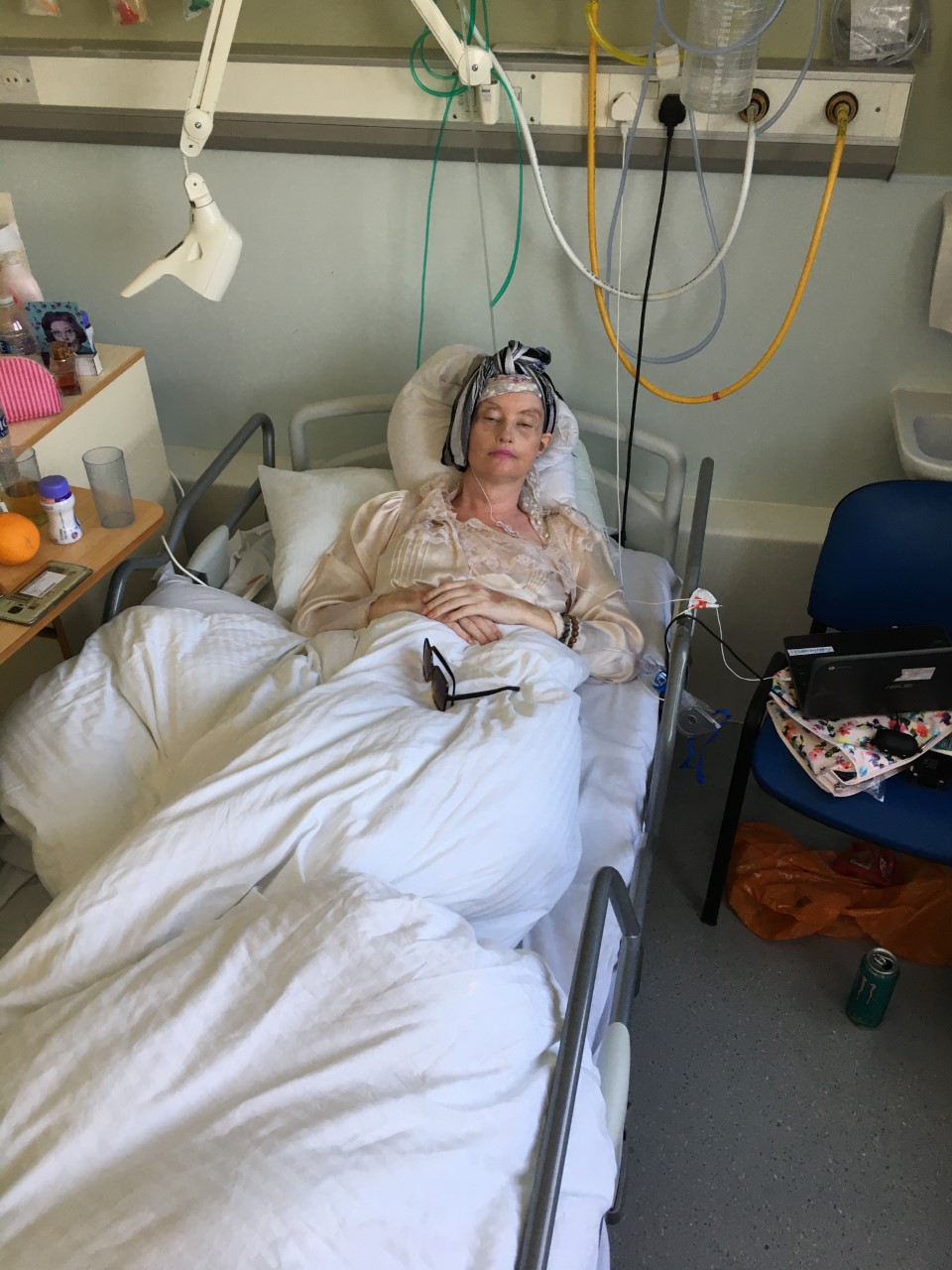 Katy's most recent tweet from her personal account was posted on April 23, in which she explained that while sending flowers was appreciated, they weren't allowed at the hospital.
'Instead please send Lauren a card and donate flower money to hospital. Thank you for your support in this the worse time of our family's life,' she added.
In an update posted on April 15 from Lauren's account, it was explained that she , which was her 'worst nightmare'.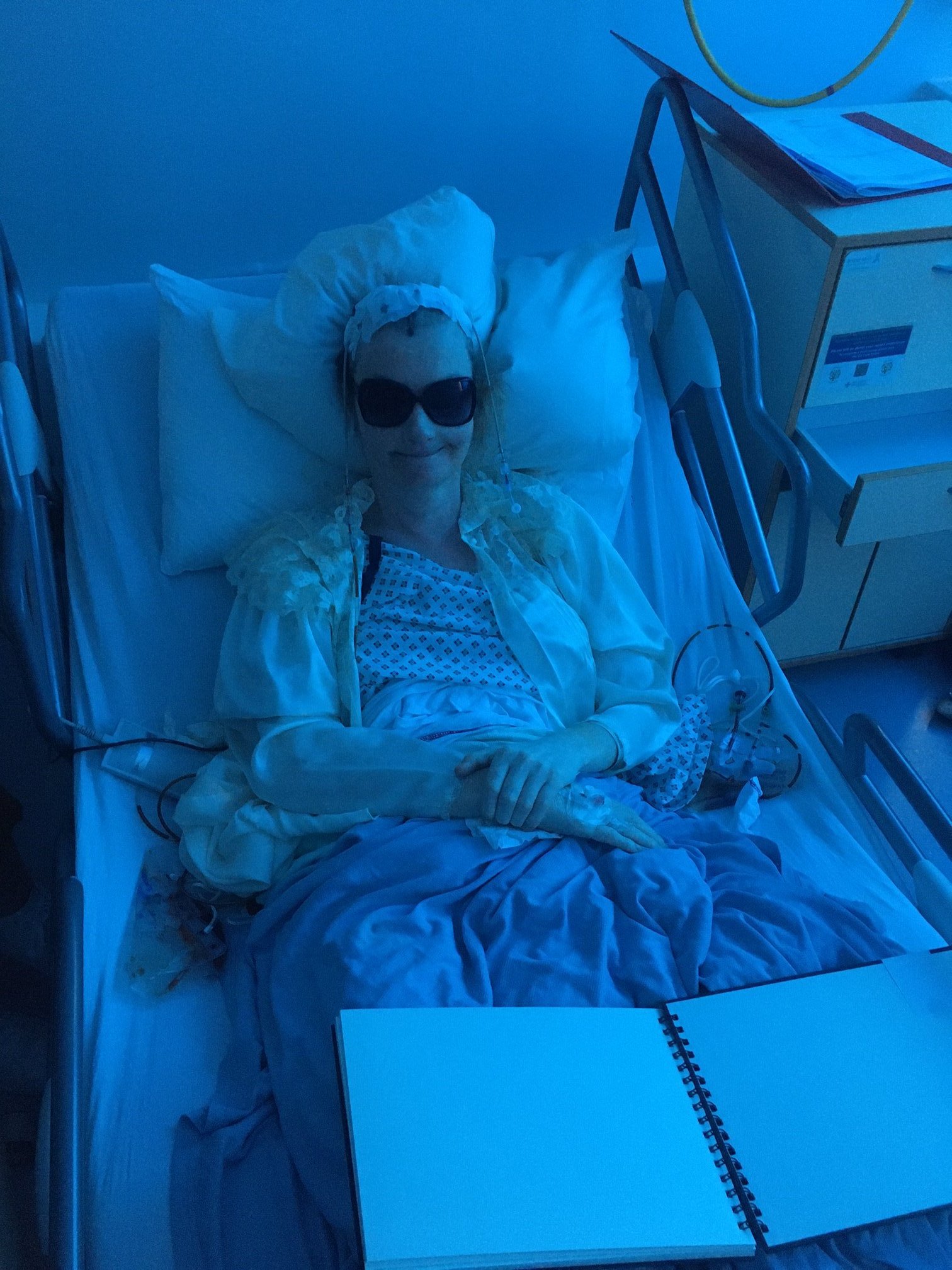 'Lauren has woken up after her brain surgery. They had to shave her hair. As you know this is Laurens worst nightmare but she would have died if not,' the tweet read.
'The amazing staff in the Heath Hospital have been wonderful. Thank you for your kind words, her recovery ahead.'
Lauren starred on Celebrity Big Brother in 2013 alongside stars including Charlotte Crosby, Mario Falcone and Ron Atkinson, finishing in third place.
She has also appeared on TV programmes including Celebrity Juice, n**ed.n**ed Attraction and Bodyshockers.