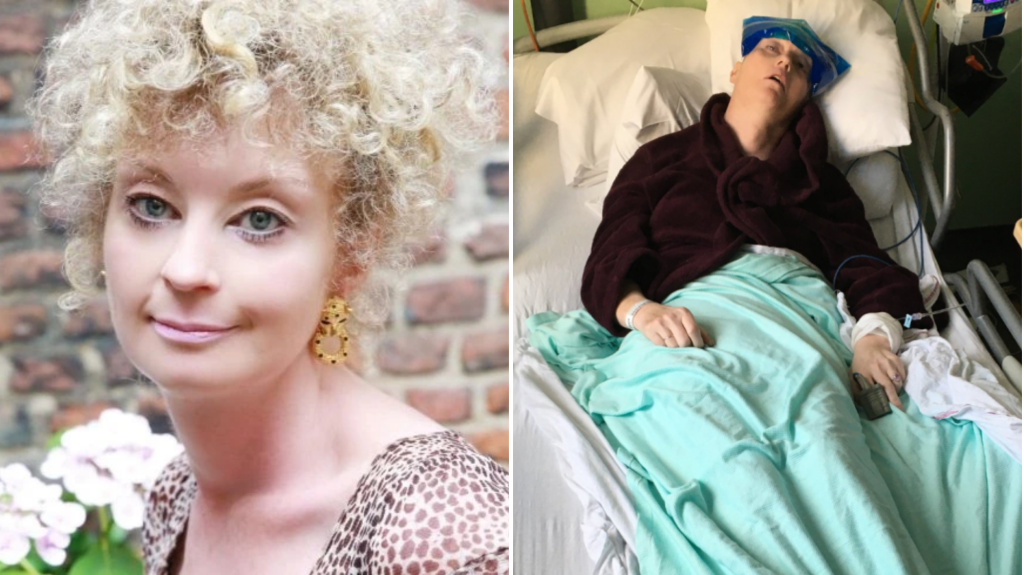 Doctors are keeping a close eye on following her recent brain surgery.
The star – who appeared on the show in 2013 – with her mum pleading for prayers on .
Taking to Twitter on Friday (April 14), Katy wrote: 'Please pray or send good thoughts to my precious daughter Lauren @Laurenharries. Who is recovering from emergency brain surgery today'.
Fans flocked to wish Lauren well, with a later update confirming she was in recovery but
A new image shared to Lauren's official page shows her lying in her hospital bed.
The child star, 45 – who is transgender and rose to prominence as an antiques expert – is wrapped up in a dressing gown with her head on the pillows, surrounded by wires.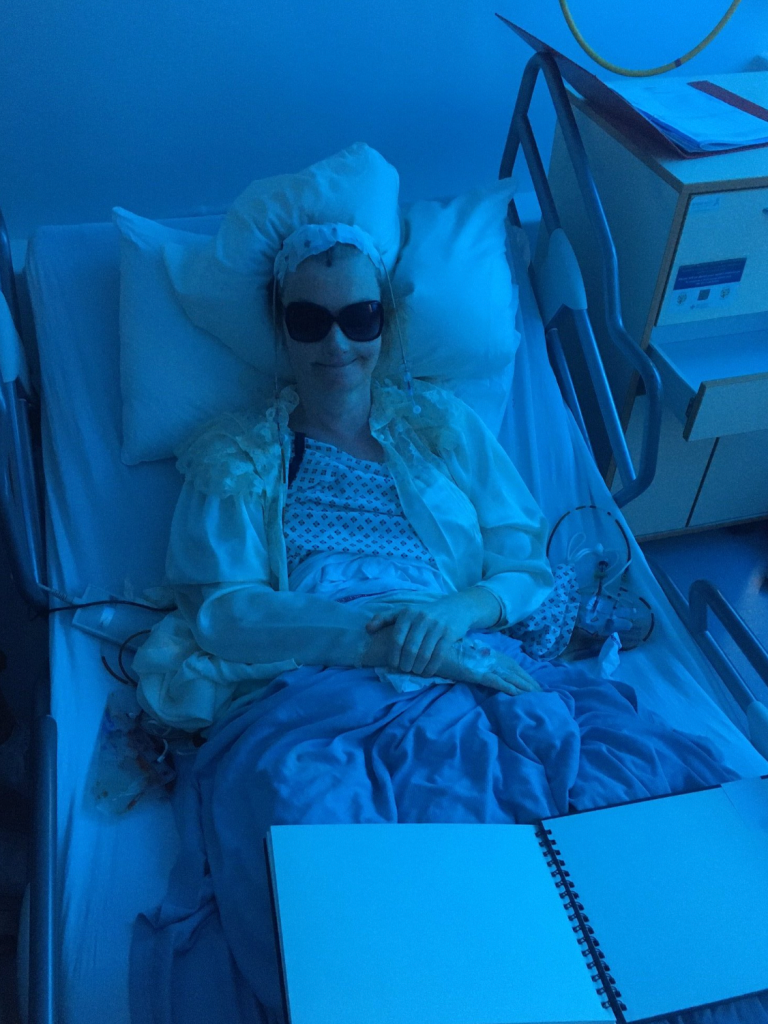 'Yesterday they moved Lauren back to recovery, she is under close watch,' the tweet read.
'She still has memory issues and confusion.
'The doctors say that she does not need another operation atm they are taking it day by day.
'Please pray for her and send her your love.'
'Thank you for your kindness', the message concluded.
Lauren's followers showered her with well wishes, as one replied: 'Thinking of you Lauren, sending you endless love x'
'Oh no so sorry to hear this , get well soon xxxx', another penned.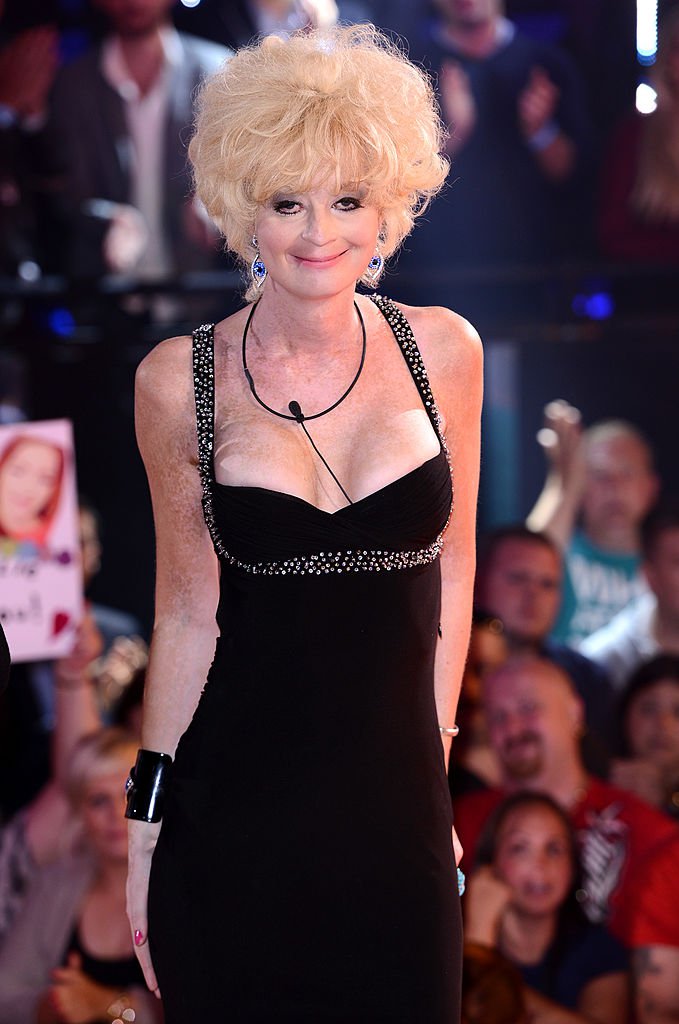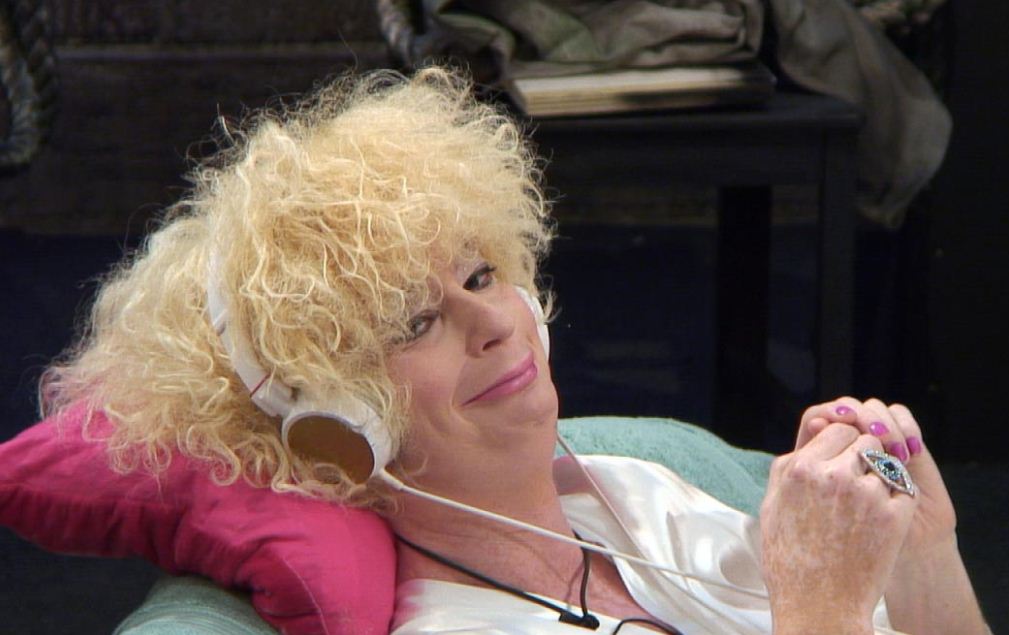 'Omg. Sending prayers to Lauren. I cannot believe this!!', another responded.
Lauren's loved ones previously praised the staff at Heath Hospital, saying they had been 'wonderful' with their treatment.
The reality star is best known for her appearance on CBB, where she finished third, while Charlotte Crosby won and Abz Love came second.
becoming the first celebrity to strip off on the unusual dating show.
Alas, she didn't walk away with a date.