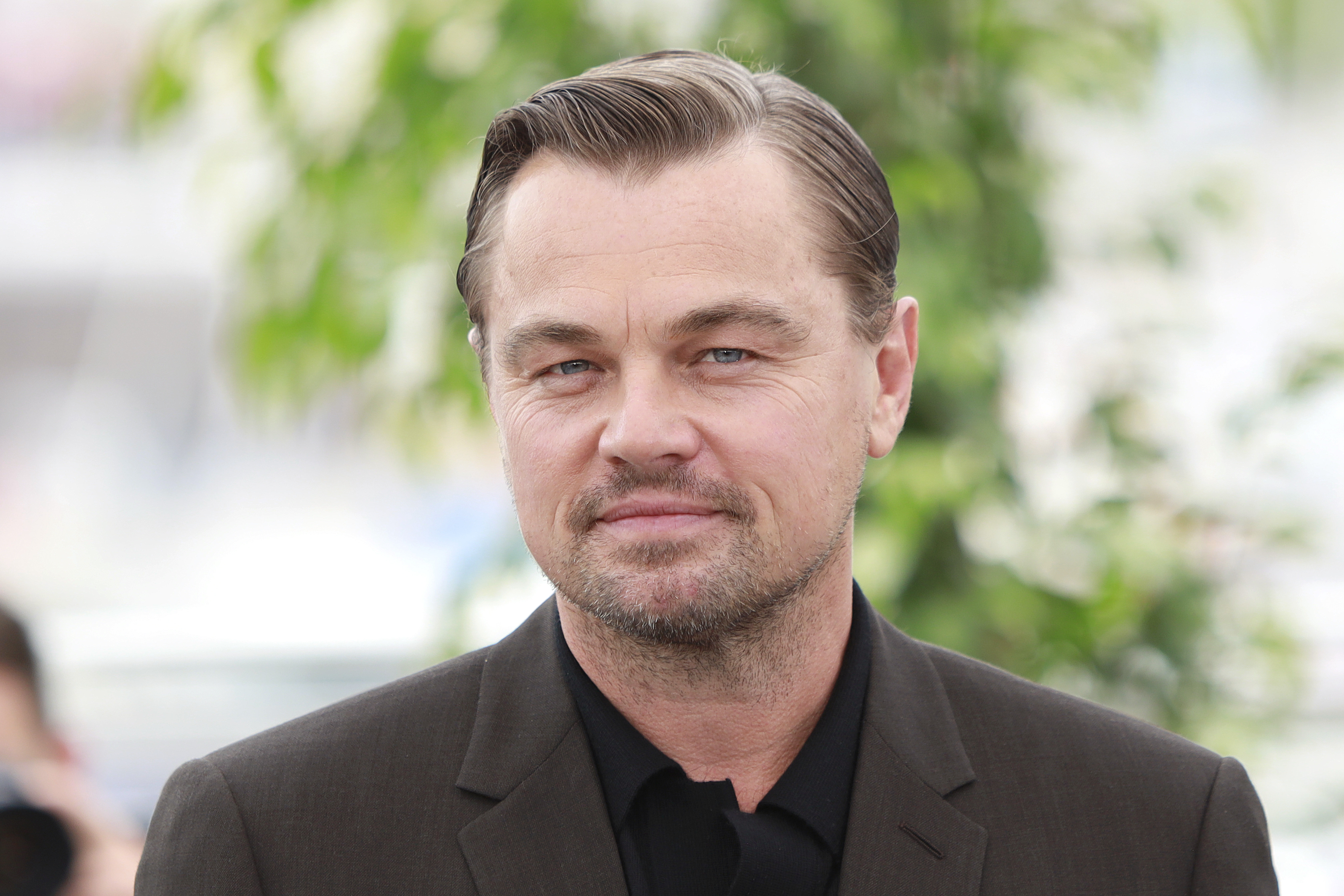 's fans have been doing some digging and were shocked when they realised his current girlfriend wasn't born when his era-defining movie debuted. 
The 48-year-old Oscar winner and 25-year-old model were spotted getting cosy during multiple events earlier this year and seemed to confirm their relationship after publicly over the weekend. 
Turning heads in the past for his rumoured flames, Leonardo's penchant for younger women became a well known fact in Hollywood, with fans regularly calling the star out for his romantic choices.
On learning about who was almost half his age, they took to the internet to dissect the gap between the couple and discovered one poignant fact. 
Posting on a Reddit forum, social media users went to town on the Revenant actor once they figured out Vittoria wouldn't have been born when Titanic was released in cinemas in 1997.
The model who hit headlines for her rumoured relationship with the star was born in June 1998, meaning she missed the big reveal of Leonardo's arguably most famous movie.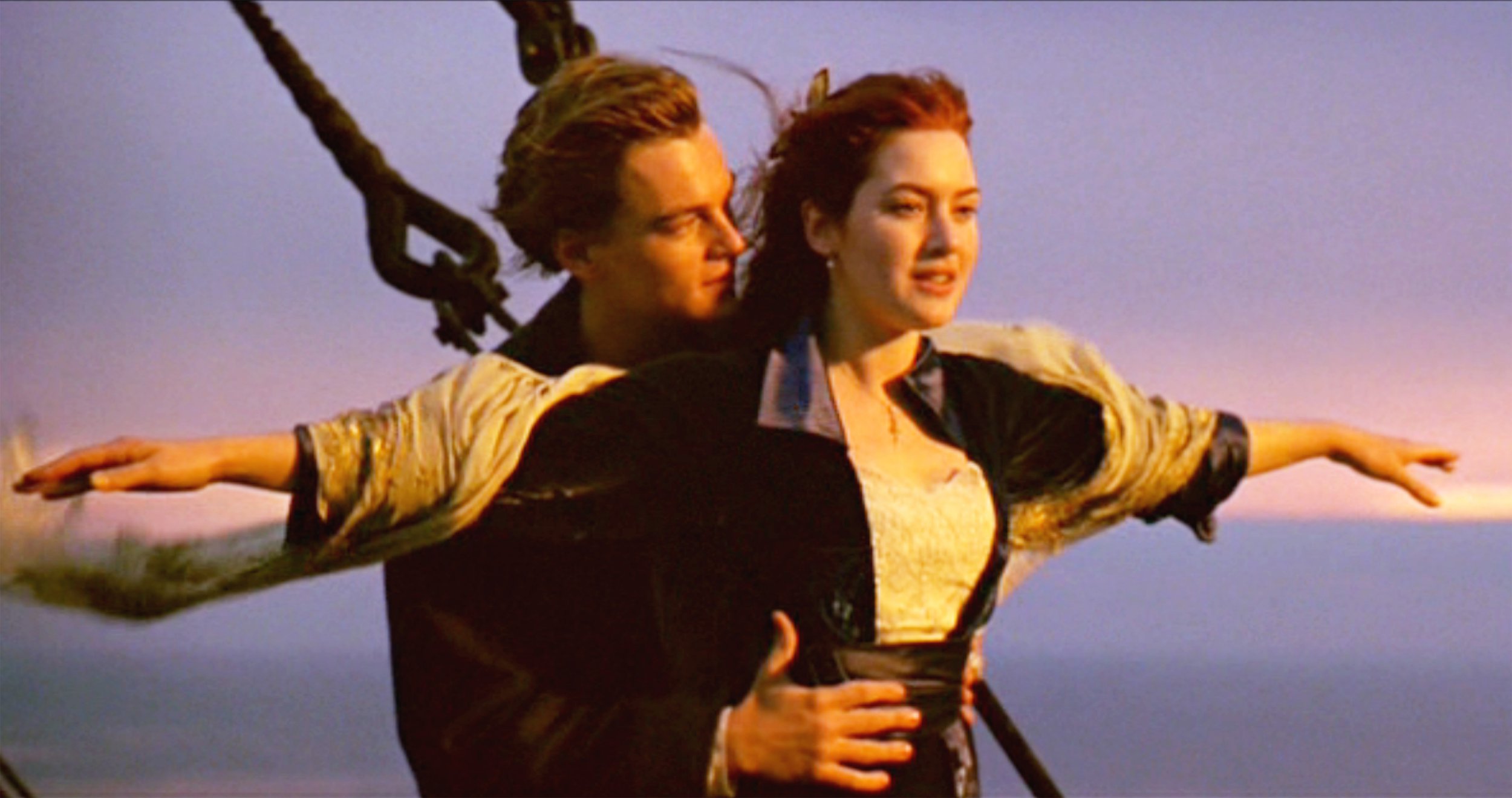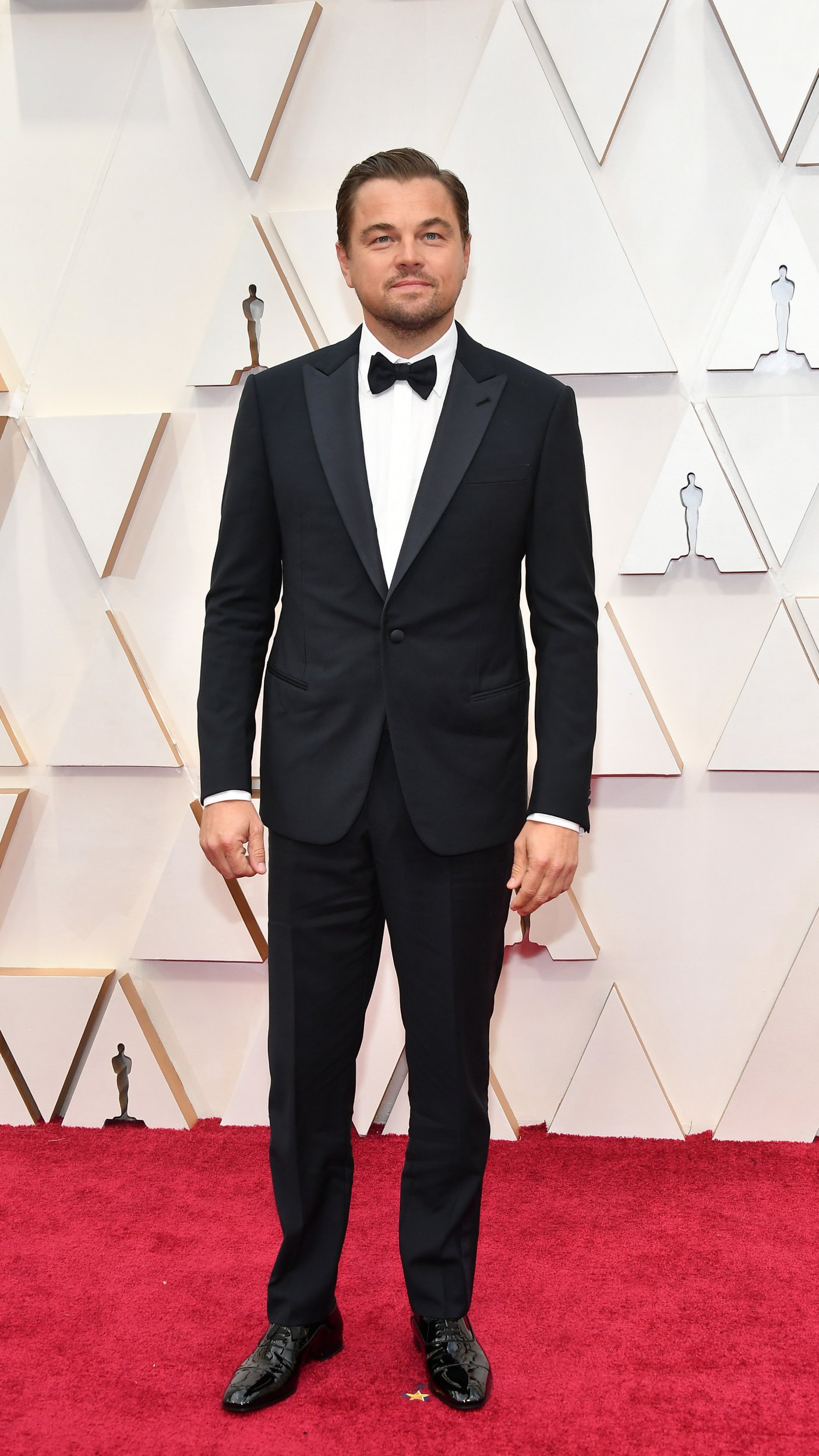 One user said on the platform: 'She's already 25? So she's got maybe 8 more months of this relationship.'
Another noted: 'Well yeah no s**t, the Titanic was released in 1912′, while a separate account appeared to jump in and defend the star, saying, 'Well, Leo wasn't born yet when the Titanic sunk so they each missed out on the prior version of the story'.
During the weekend, the Titanic star and his girlfriend turned heads when they were seen enjoying time together at a Halloween party in Los Angeles.
While partying the night away, it was said that the pair of lovers stole a moment together outside and Vittoria was caught slipping her hands down the back of her beau's shorts.
Witness at the bash shared details of their encounter with and claimed the actor and the model toned down their public display of affection 'once they realized they were being watched' and 'went back inside almost immediately'.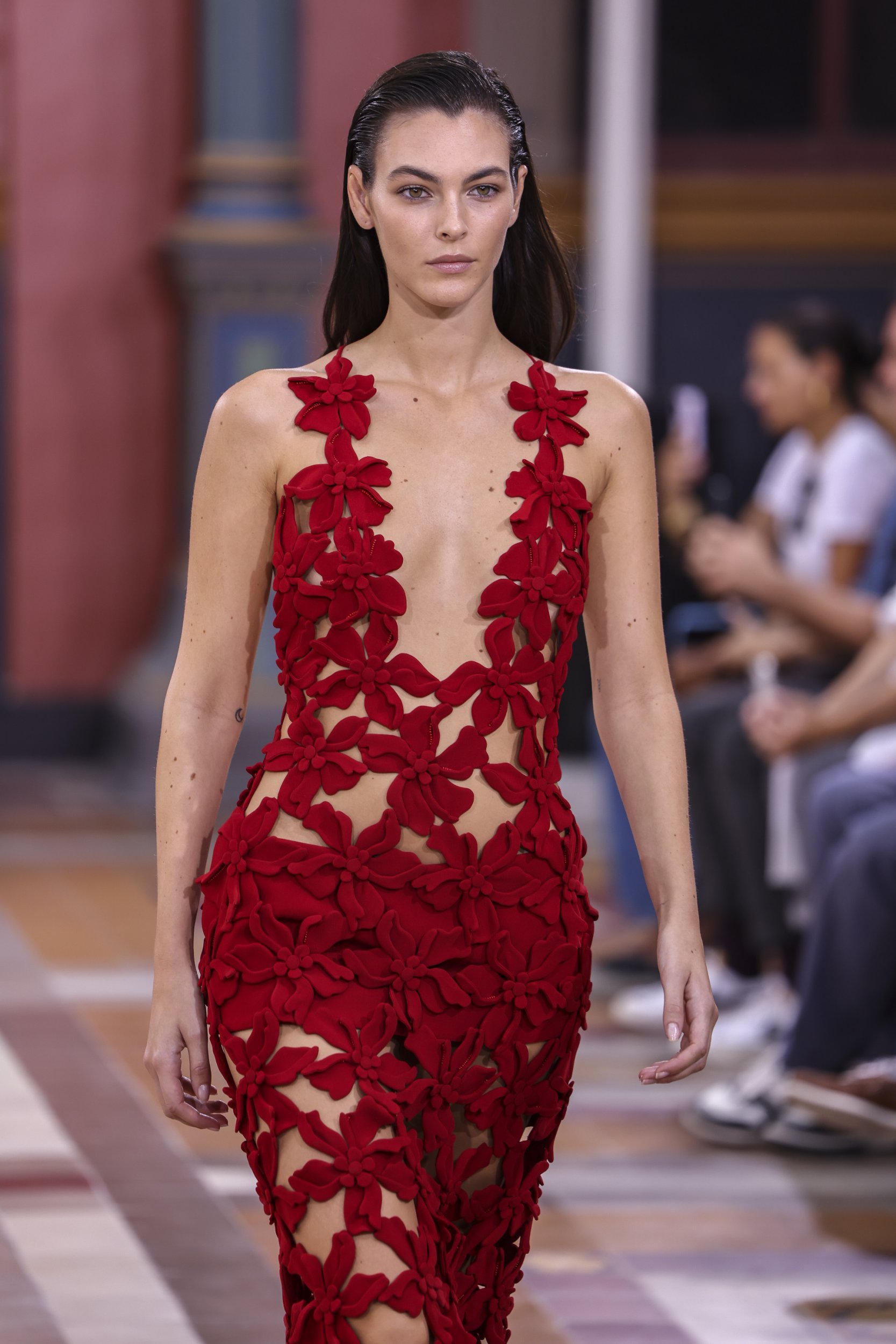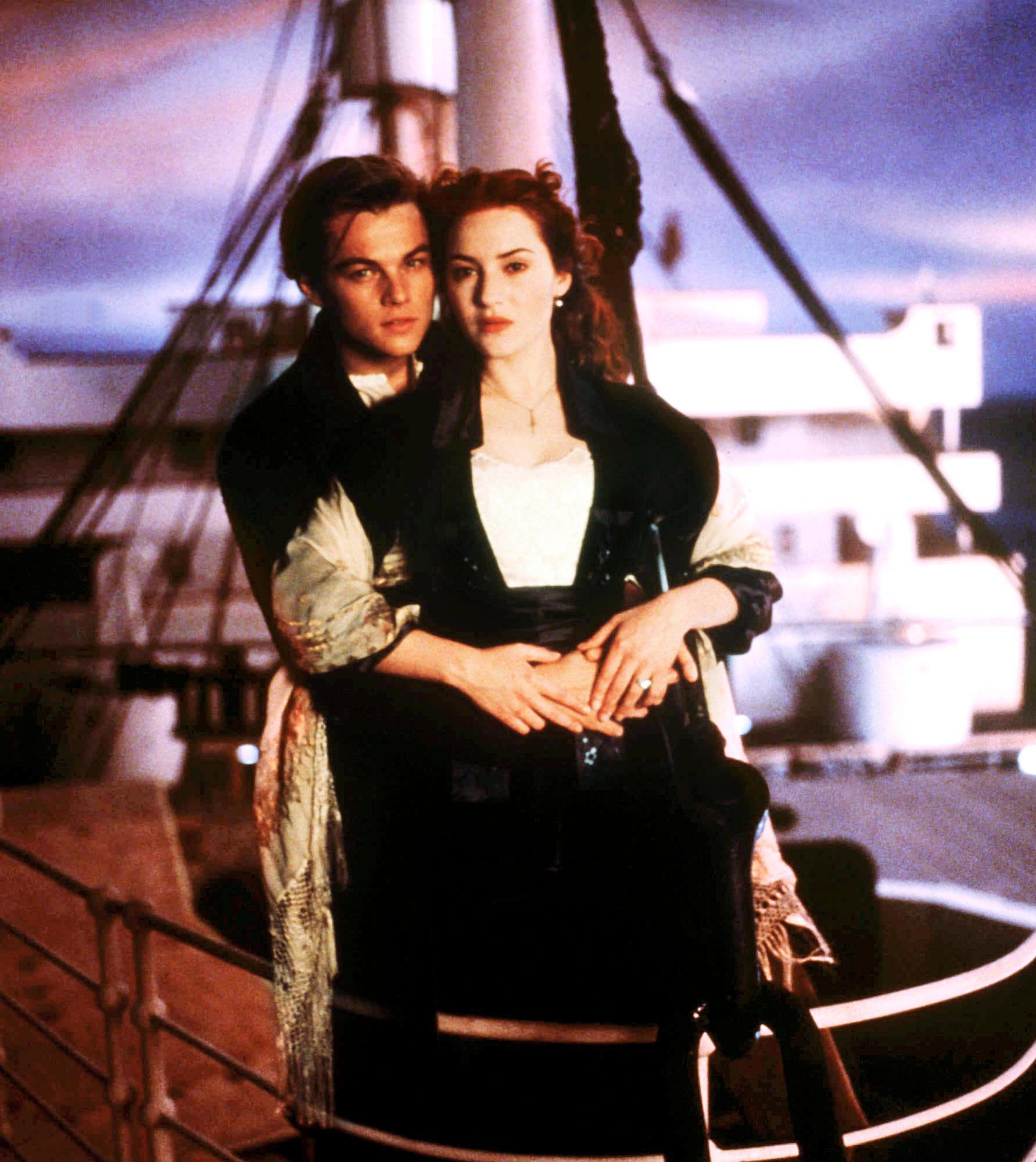 Back in September, sources told US outlet that the relationship was heating up as the duo had 'been spending quite a bit of time together over the past few months.' 
They added that the budding couple were, 'enjoying getting to know one another on a deeper level'.
Metro.co.uk contacted Leonardo and Vittoria's reps for comment.