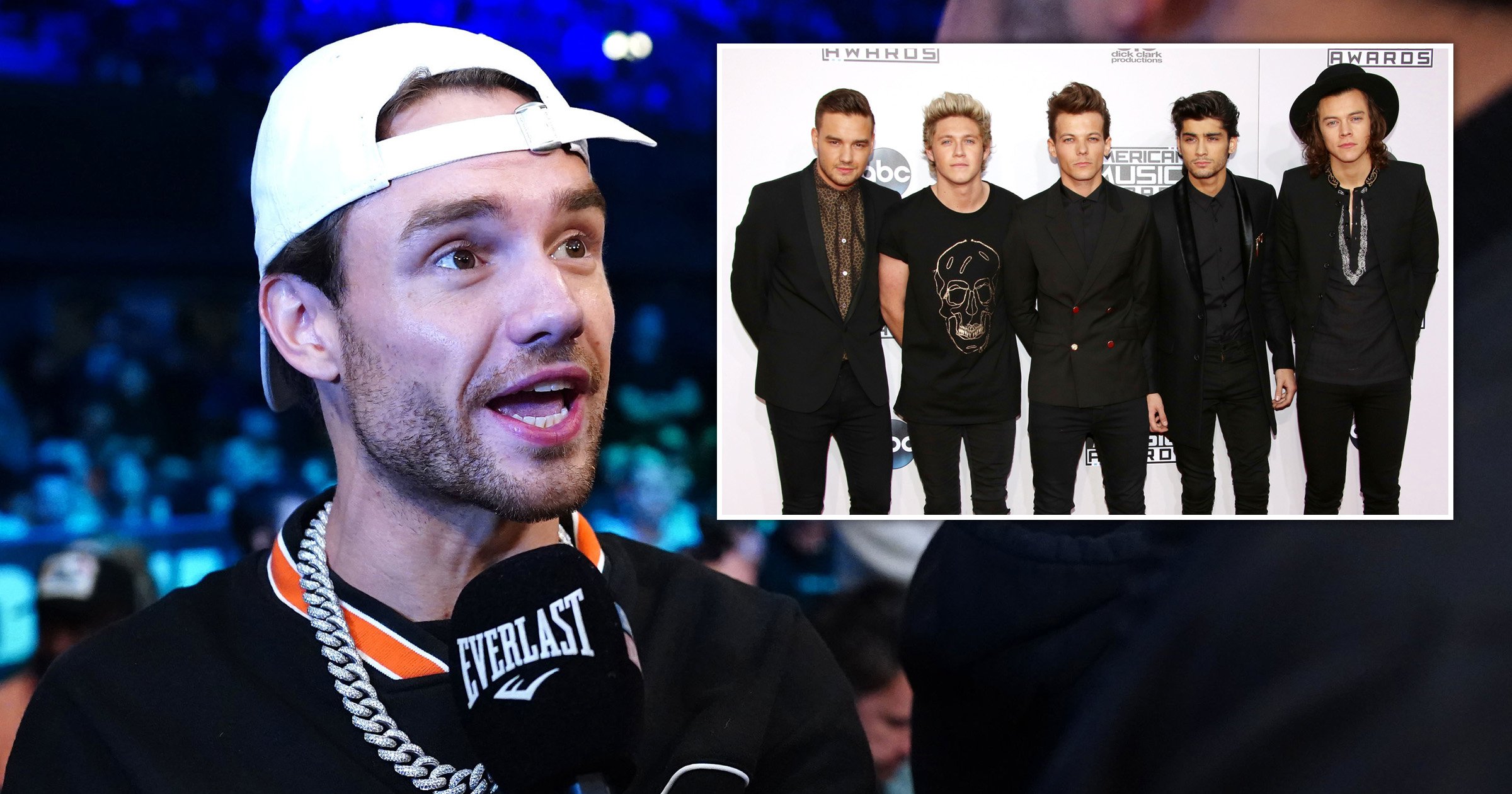 has dropped a major hint are planning a reunion, and fans' hopes are higher than they've been in years.
The Strip That Down singer, 29, became a household name over a decade ago when he, Louis Tomlinson, Niall Horan, and came together to create the phenomenal boyband on The X Factor.
They went on to become one of the biggest acts in the world, with an army of fans who were heartbroken when they eventually split in 2015, not long after Zayn left the band.
Since then for the former members, with Harry going on to carve out an incredible solo career, remaining one of the most popular acts in the world.
There've been falling-outs between the former members, too, with Liam last year for comments he made on Logan Paul's podcast – but it appears this is all firmly in the past.
The former teen heartthrob was interviewed from the ringside at the KSI versus Joe Fournier fight, where he was asked straight out by Ringwalk Media: 'When are we going to see the band back together?'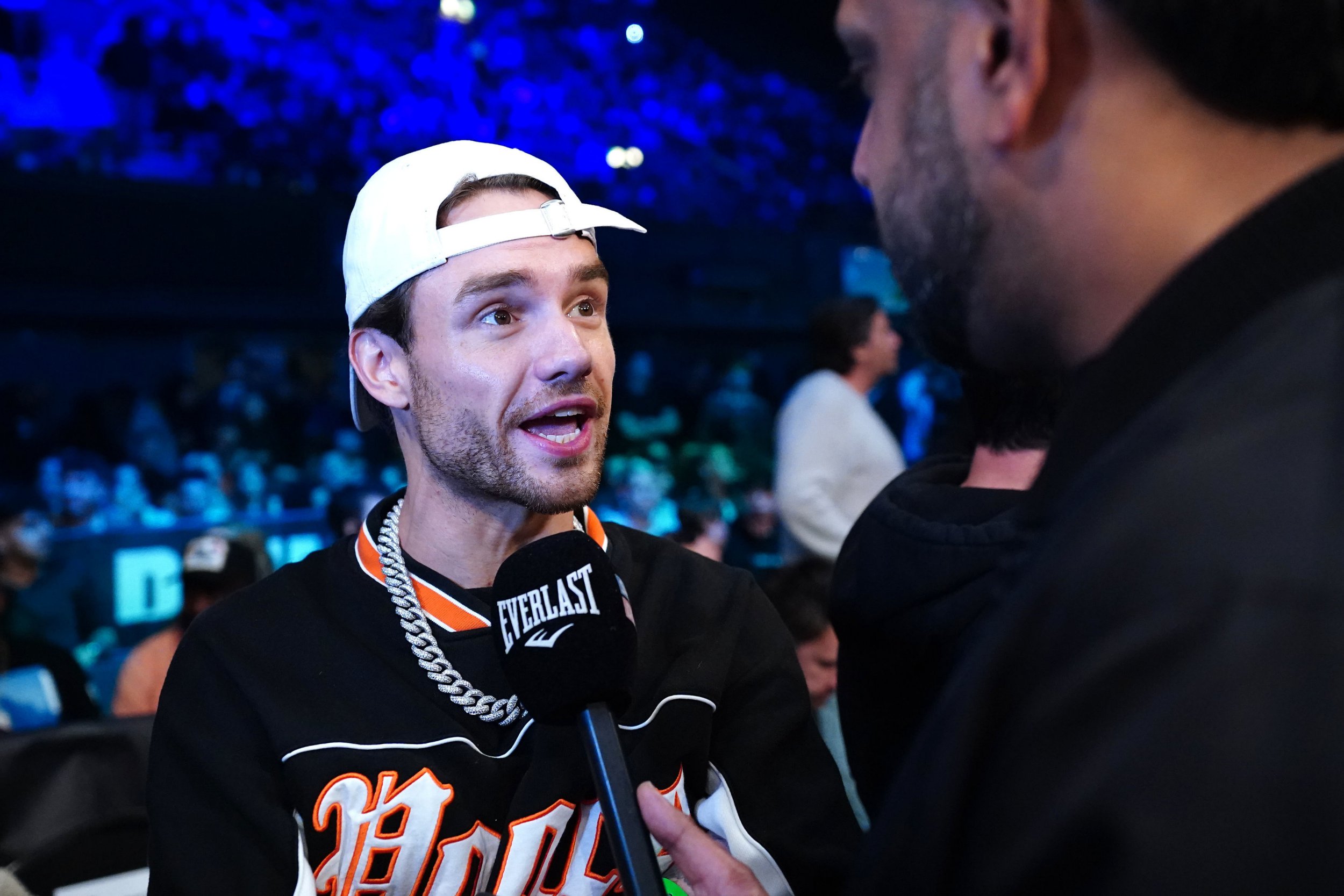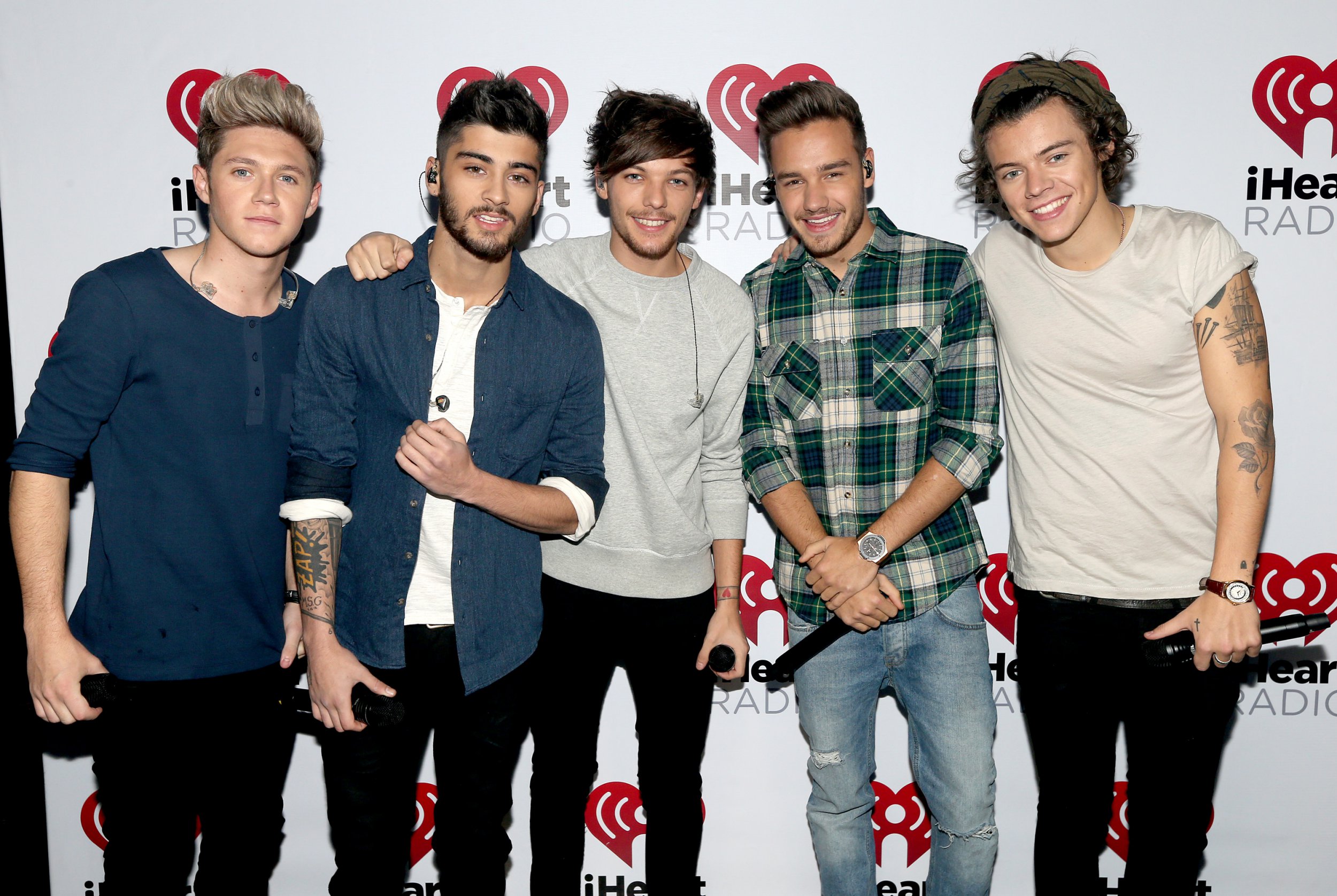 To which Liam responded: 'I don't know – but we just started a new group chat, so that's something.'
Interviewer Derek Chisora with Delicious TV then told the camera: '1D is back soon!'
Notably, Liam didn't give a straight-out denial, simply shrugging – a reaction driving Directioners into a frenzy.
The comment section of the video – viewed mor than 2 million times – were full of shocked fans, with one declaring she would 'sell my kidney to see them back together.'
'My heart cant hold anymore,' one said, while another heart-wrenchingly admitted: 'It hurts when we hope.'
'Nothing is stopping me from seeing one direction's reunion,' another declared, with one saying the 'reunion is coming and idk if im prepared.'
This was the reaction – along with hundreds of variations of 'WHAT OMG,' and 'OMG WHAT.'
All five former members have broken out into solo careers, while Louis also recently released documentary film All Of Those Voices – with Liam supporting him at the premiere.
He previously admitted to Metro.co.uk that it would be 'criminal' if the group never got back together.
Watch this space…