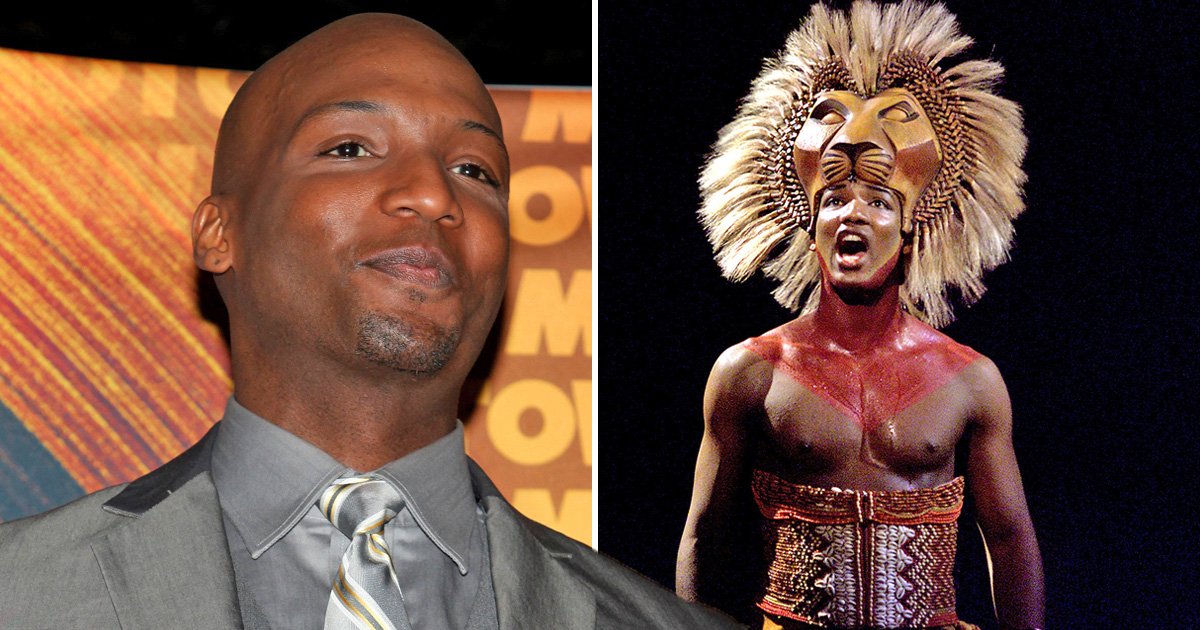 Clifton Oliver has died aged 47.
The Lion King and Wicked actor had suffered from a long illness before his death on Wednesday.
Florida-born Oliver's sister Roxy Hall released a statement on following his passing.
'My baby brother, Clifton Oliver, has had his final curtain call,' she began.
'His partner Richard was singing to him the song Psalm 23 as he took his last breath this morning at 3:20 AM.'
'He had a Gorgeous smile on his Beautiful face!! He went twirling into the afterlife ready to make his Grand Appearance as the Star of his Homecoming Celebration!
'My heart is sad, and overjoyed at the same time! I will miss him, but he is finally at peace.
'He brought so much light to this world! He brought so much light to my life! He impacted the lives of people throughout the world as he showcased his amazing talent, kind soul, and loving spirit to EVERYONE he met! He will be missed, but never forgotten!
'He lives within all of us.'
She also shared that he had been hospitalised for the last six weeks in a hospital, but did not disclose the illness.
'I will value my time with him the last six weeks of his life that I spent at his bedside in the hospital and then finally hospice,' she wrote.
'I was able to love on my baby brother, and I will always cherish the memories of having an honor and privilege to do just that!'
Oliver got a big break as Simba in a Brodway adaptation of Lion King.
He continued playing Simba when the show moved from New York to Las Vegas as part of the tour.
Oliver went to become a member of Wicked's ensemble, and enjoyed roles in Motown the Musical, Dreamgirls, and The Heights.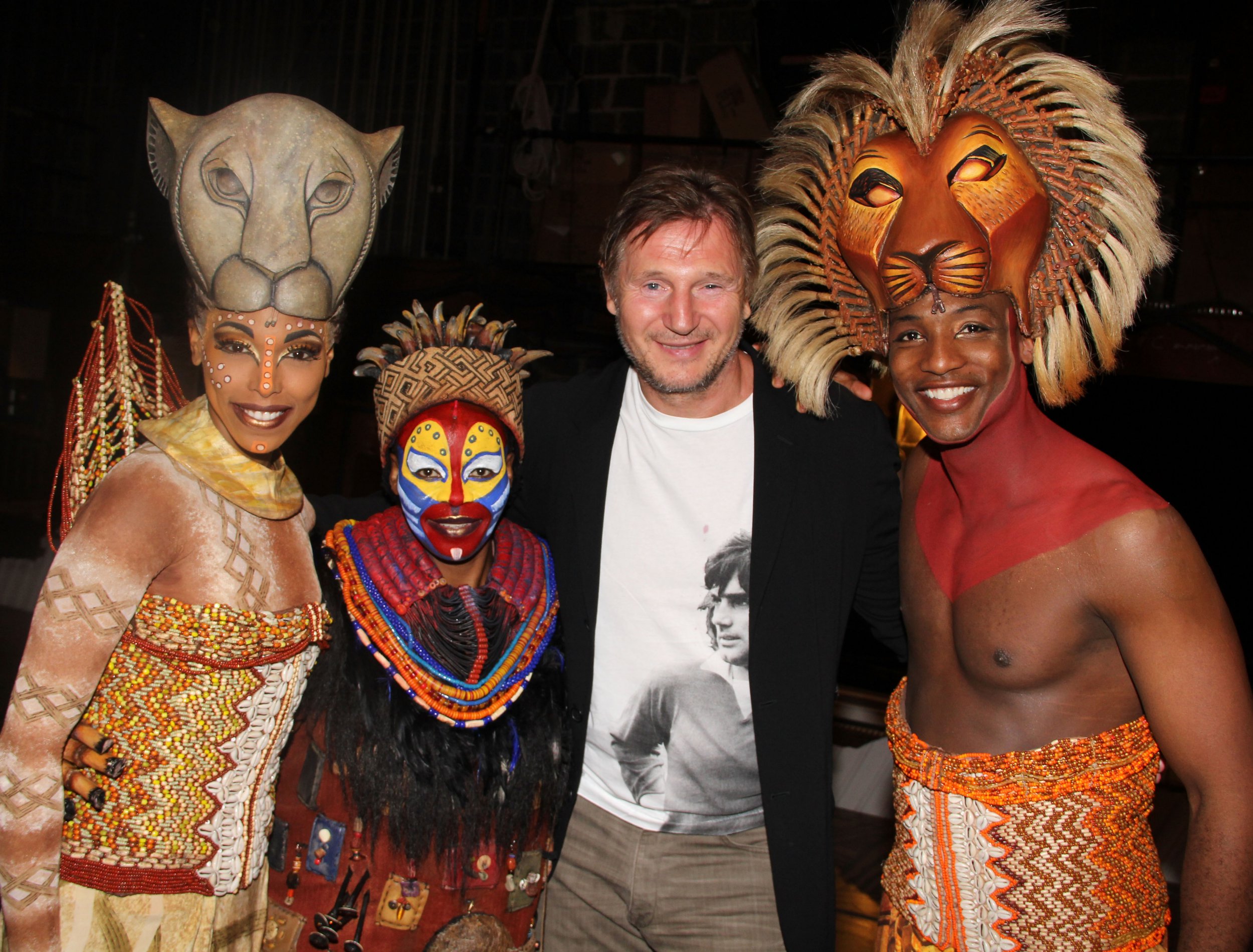 Tributes have begun to pour in for the musical theatre star.
Superstore actress Carla Renata wrote: 'This one really hurts.
'He's the first of our clan to cross over… I had the pleasure of sharing the stage for three years in the Original LA Company of Disney's The Lion King 23 years ago.
'To this day, it is hand down one of my best theatrical experiences…EVER!!!'
She concluded: 'I know that the clouds must clear and that the sun will shine…Shine on #cliftonoliver #TheLionKing.'
Oliver is survived by his partner Richard, his sister Roxy, and his brothers Eddie Oliver and Johnathan Oliver.