's Calabasas is up for sale for an eye-watering amount following her death.
The singer and only daughter of Elvis Presley
She was rushed to hospital following a cardiac arrest, with her mother, Priscilla Presley, later issuing a heartbreaking statement to confirm she had died.
Six months on, as according to the LA County Coroner.
Following a difficult few months for the late star's mansion is now on the market, which is where she lived up until her death.
As per , Presley moved into the Calabasas house in 2020, initially renting but with plans to purchase in the future.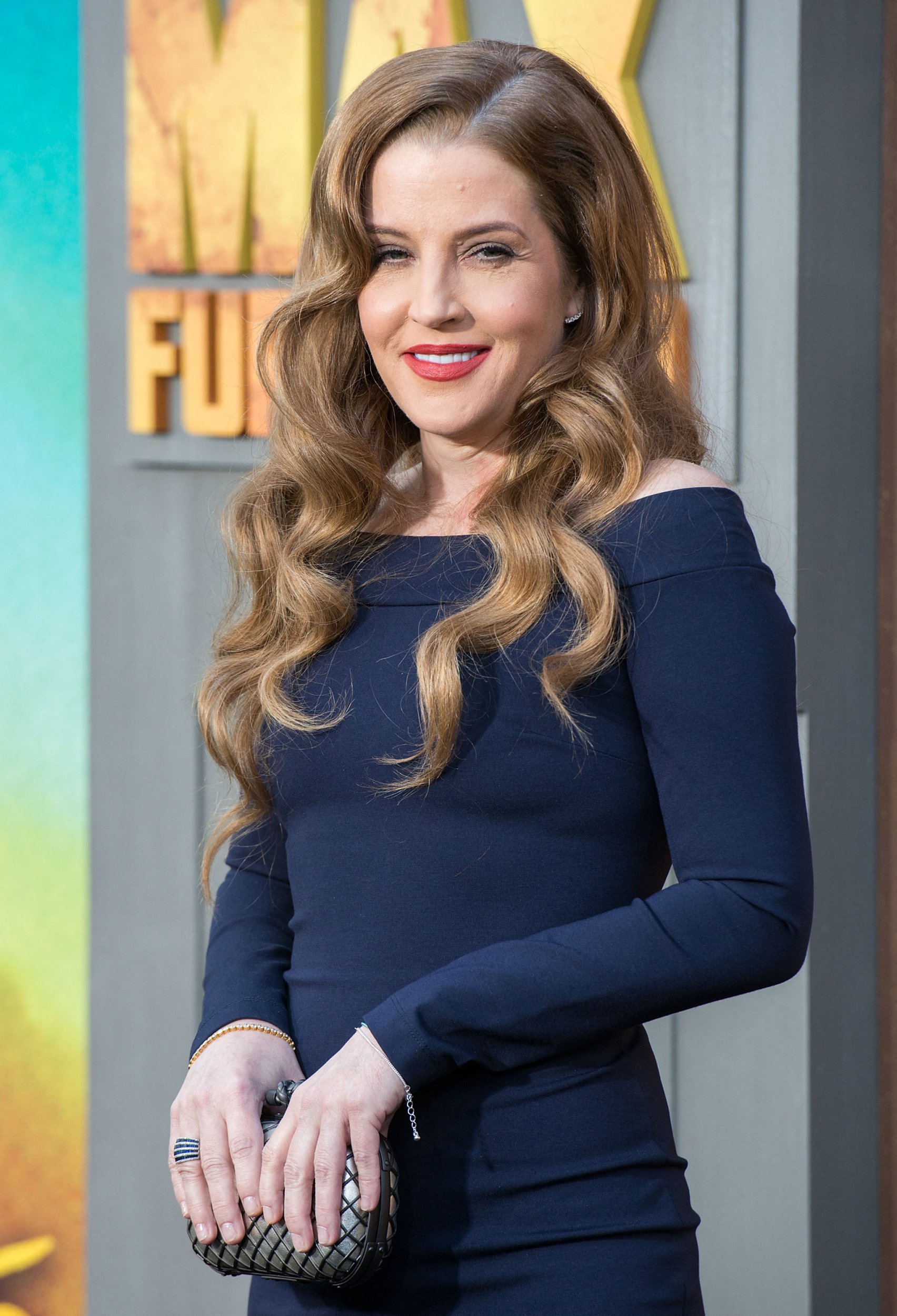 The house is now listed for a whopping $4,679,000 (£3,642,378).
It was renovated significantly after Presley died, as her realtor and friend, Robb Friedman, took on the project earlier this year.
The mansion spans just under 7,500 square feet and boasts six bedrooms, seven bathrooms, and a bunch of swanky amenities.
There's a home cinema, wine cellar, and a swimming pool looking out onto great canyon views.
TMZ reports that Presley 'fell in love' with the property when she first laid eyes on it, as did her children and who she lived with.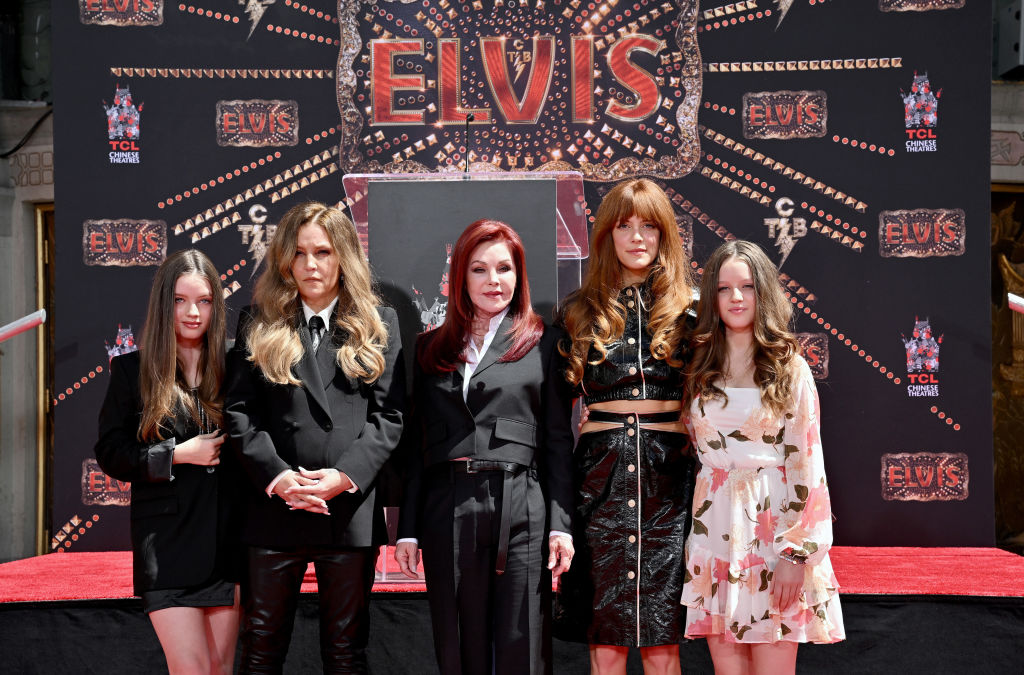 for Presley on January 22, with speeches and performances from the likes of Axl Rose and Alanis Morissette.
 the mansion in Memphis, Tennessee where she was born and which she inherited from her father.
In a touching full-circle moment, it's where she was laid to rest.
It is also where her son, Benjamin Keough, was buried after he died by suicide in 2020 at the age of just 27.
The Presley family has made headlines over recent months, with legal woes arising due to the will she left.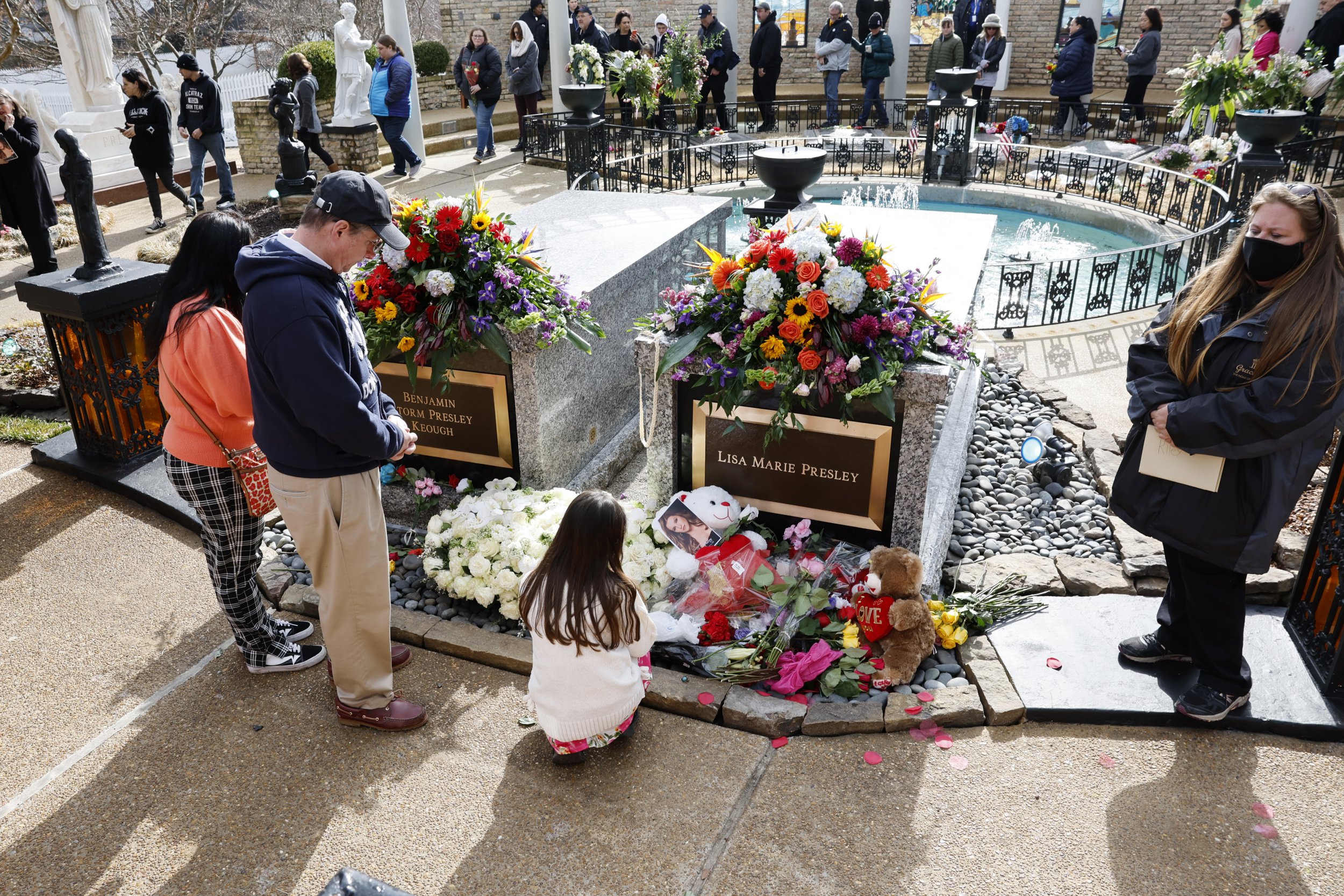 Shortly after Presley died, it was reported that her loved ones had clashed over changes made to her trust – with her mother  of an amendment that cut her out of the arrangements.
However, Priscilla, 78, and Riley Keough, 34, over the will.
All sides are now thought to be happy with the arrangement after a conclusion was reached at a court in May.