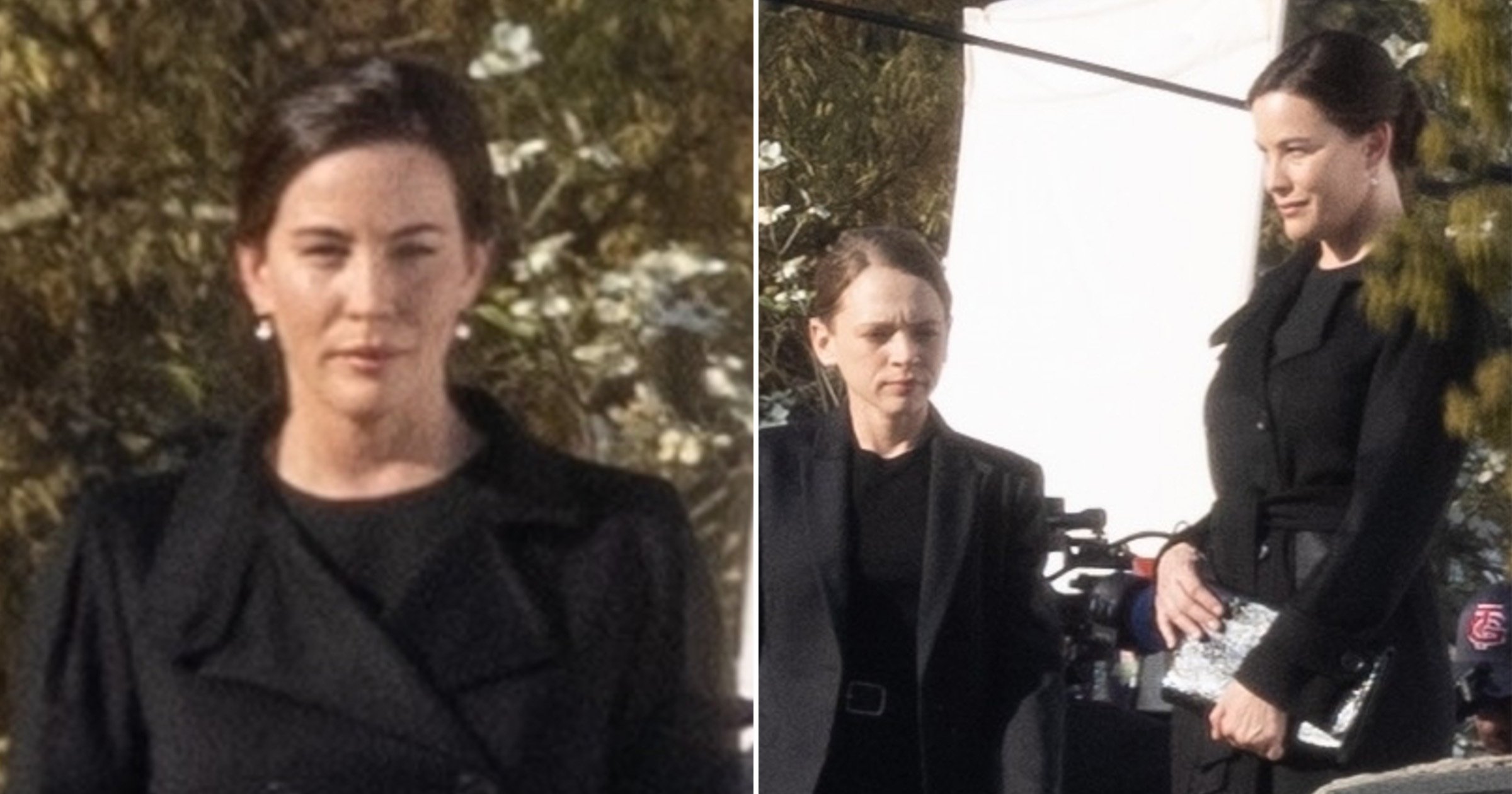 was photographed on the set of : New World Order in Atlanta on Monday.
The actress, 45, was shooting in a cemetery and wore all black. Liv's hair was swept from her face and she was also holding a black handbag while surrounded by crew.
The photos were taken hours after it was confirmed that Liv would be reprising her Incredible Hulk role, 15 years after starring in the blockbuster.
In Captain America 4 – or New World Order, as it's officially known – Liv will once again play scientist Betty Ross.
In The Incredible Hulk, Betty was the daughter of General Thaddeus 'Thunderbolt' Ross, formerly played by the late William Hurt, .
Hurt's role will be played by Harrison Ford in the new Marvel movie.
Alongside Liv, The Incredible Hulk starred Edward Norton in the titular role and the flick was released in 2008.
Edward, 53, was replaced by Mark Ruffalo as Bruce in 2012's The Avengers.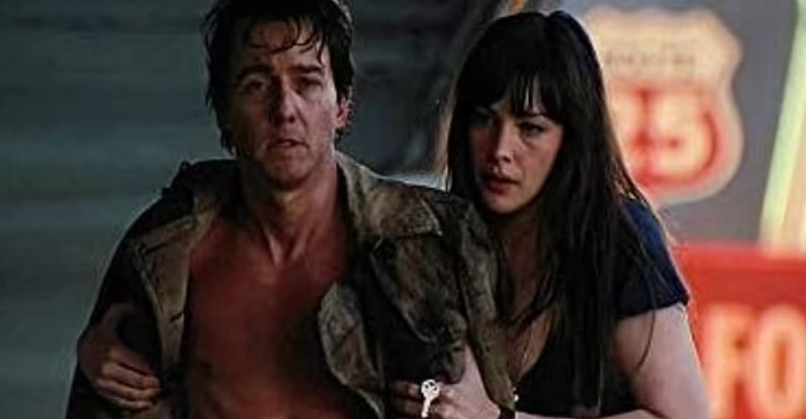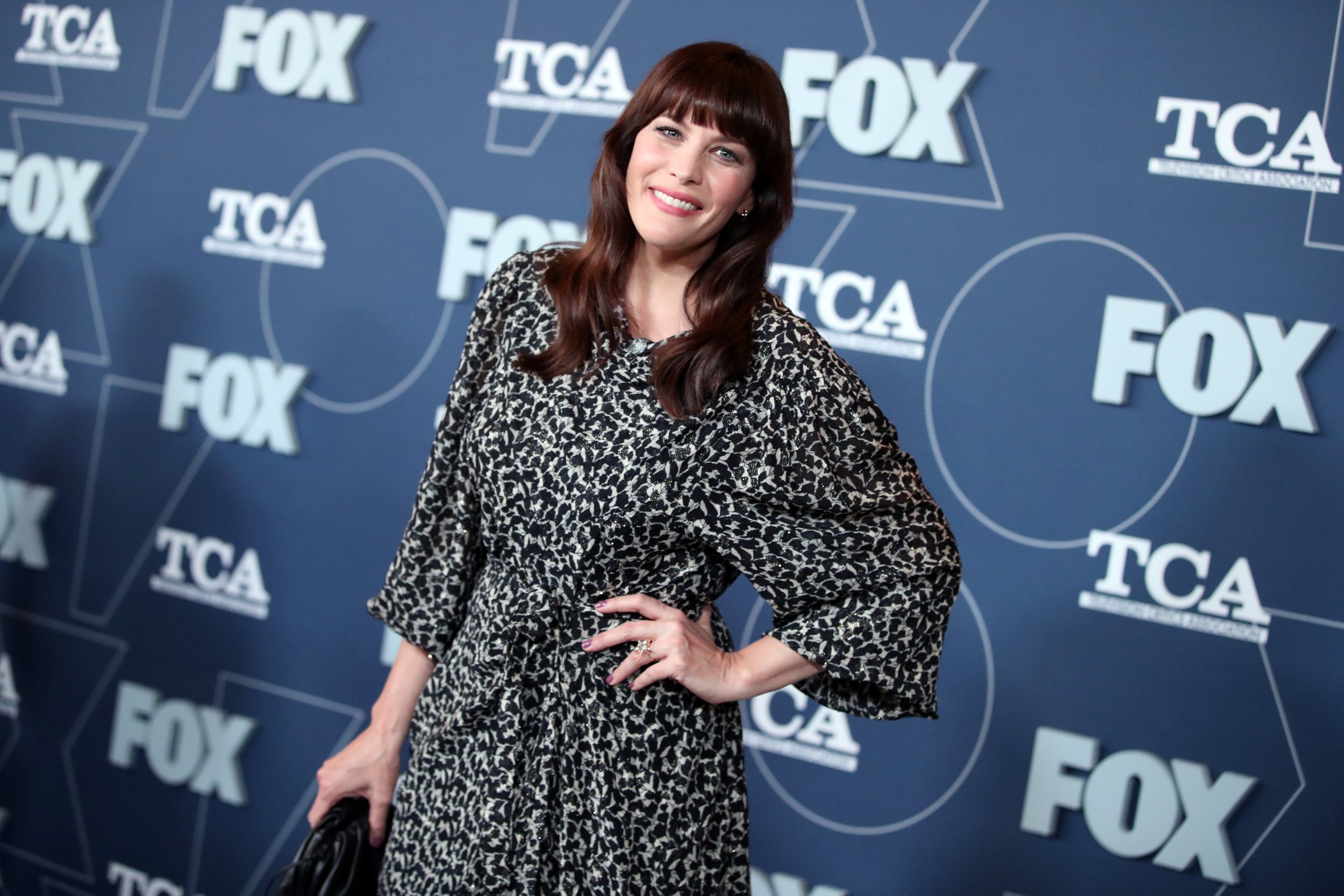 Liv's role reprisal was confirmed by on Monday and this time around she'll star opposite Anthony Mackie, who's taken up the mantle of Captain America.
Captain America: New World Order is set to be released on May 3, 2024, with The Cloverfield Paradox director Julius Onah helming the project.
What's your favourite ever Marvel movie?
Comment Now
, Marvel Studios boss Kevin Feige provided , as well as what's to come in Phase Six.
Phase Five will feature titles including Mahershala's Blade film, the Captain Marvel sequel The Marvels, Loki season two, the new Daredevil series, What If…? season two, Echo, Agatha: Coven of Chaos, Secret Invasion, Ant-Man and the Wasp: Quantumania, Guardians of the Galaxy Vol. 3, Captain America: New World Order and Ironheart.
Meanwhile, Phase Six will include the Fantastic Four, Avengers: The Kang Dynasty and Avengers: Secret Wars (as well as many yet-to-be-announced projects).
Follow Metro on Snapchat
You can follow our new , the go-to place for all things pop culture.
Keep up with the latest Showbiz exclusives by following .
And football fans can indulge in all the transfer gossip and more on .