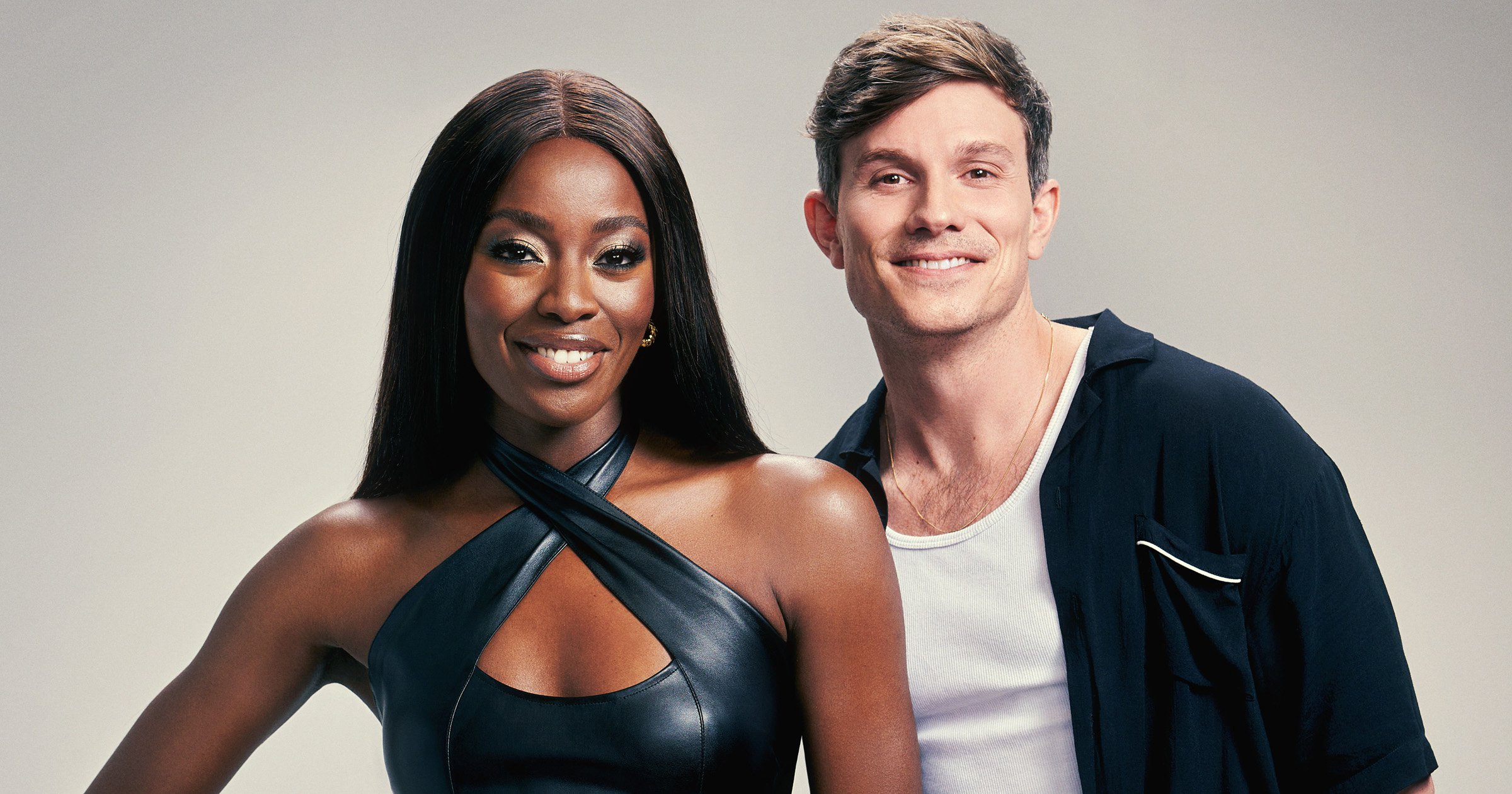 Fans of are waiting with bated breath for the reboot to launch later this year, five years after the reality show last aired.
With and officially after months of speculation, details are scarce about the highly-anticipated ITV2 comeback.
However, it has been claimed that the location of the programme, and where the housemates will be living, has been revealed.
According to a new report, the series will be shifting away from its previous spot at Elstree Studios, where the Big Brother house was actually demolished after the final series.
Instead, it's reportedly set to be filmed at Garden Studios, which is situated in North West London, in newly-built studios.
The space is set to boast 'versatile staging', an 'in-house Virtual Production Studio' and the 'latest production technologies', reported.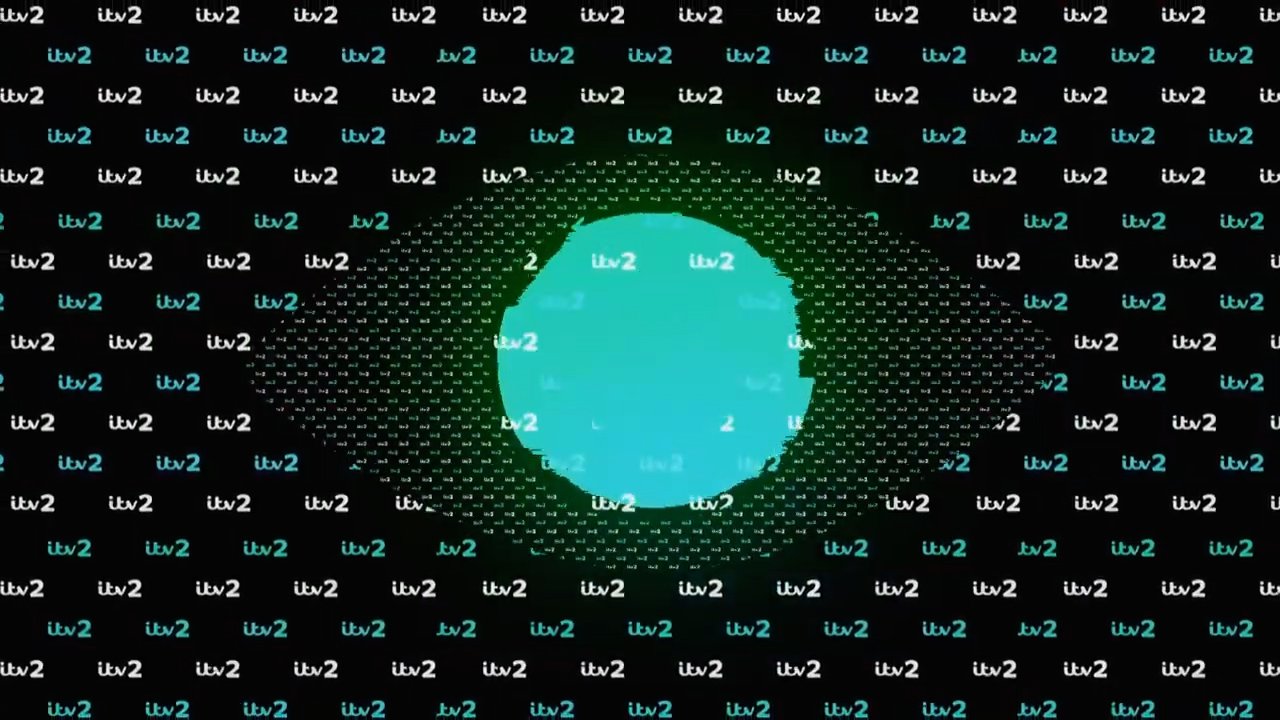 'Garden Studios is the ideal location for filming the new Big Brother series,' a source said.
'Not only is it London-based but it's only been open for a year and promises the highest standard of production and also a commitment to sustainability.'
They continued: 'Elstree Studios became famous for Big Brother and its live studio audience and bosses are hoping Garden Studios will grow to be as loved as the show's first iconic home.'
Are you excited for Big Brother to return? Have your say in the comments below
Comment Now
In February 2019, former Big Brother presenter Emma Willis expressed her sadness over the famous house being demolished.
Sharing a photo of a building site on Instagram, she wrote in her caption: 'Sad times listening to this going on outside my dressing room this weekend… RIP BB house.'
Many were ecstatic to find out that the rumours of AJ helming the Big Brother reboot were true.
The Strictly Come Dancing star wrote on Instagram: '​​This is not a drill! I'm beyond excited to finally be able to say that, I am hosting Big Brother!
'I couldn't be more ecstatic to front such an iconic show and to do it alongside my amazing friend @iamwillbest is the icing on the cake. Get ready to be obsessed!
'Big Brother House, I'm coming to get you!'
Will added: 'I grew up with 'Big Brother' so getting a chance to host it with my mate AJ is a dream come true. I can't wait to tell some housemates not to swear.'
Metro.co.uk has contacted ITV and Garden Studios for comment.
Big Brother is set to return on ITV2 later this year.