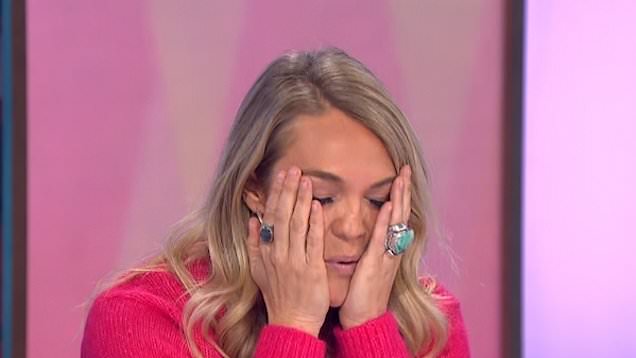 Sophie Morgan has shared her frustrations after her was stolen, leaving her stranded.
The presenter, recently launched her Rights on Flights campaign after her by British Airways.
But after a recent car break-in, she might be to another problem she's noticed needs to be addressed.
After being aged 18 in a car accident, Sophie, 37, has been using a wheelchair.
So, the annoyance of having her car broken into recently was only exacerbated when she noticed her Blue Badge, which enables her to use disabled parking bays and even get free or longer-term parking, was gone.
'They smashed the window and that is going to take a few weeks to replace, but my badge is also going to take that long,' she said.
'In the meantime, it's taxis and tubes, and as we all know, they are all expensive and unreliable so it's not ideal.
'Why am I, as a human being, dependent on a little plastic card and why are they so valuable?' she questioned when appearing on the podcast.
Sophie also said she felt a 'rage' at the 'injustice, frustration and inconvenience' of it all.
She added she was annoyed after regularly seeing the badges being misused too.
'I've seen such misuse of badges in my life when I am out and about and waiting for a parking spot and someone gives me an awkward wave because they are clearly using their granny's badge. I see that a lot,' she said.
'I've always been frustrated by the misuse of them, but now this is another layer to that I had never thought about before actually, the misuse of my own [as it might be re-sold].
'I haven't allowed myself to think about it because I've been so busy but now that I am it's like "oh no" because there are so many things I can't do now.'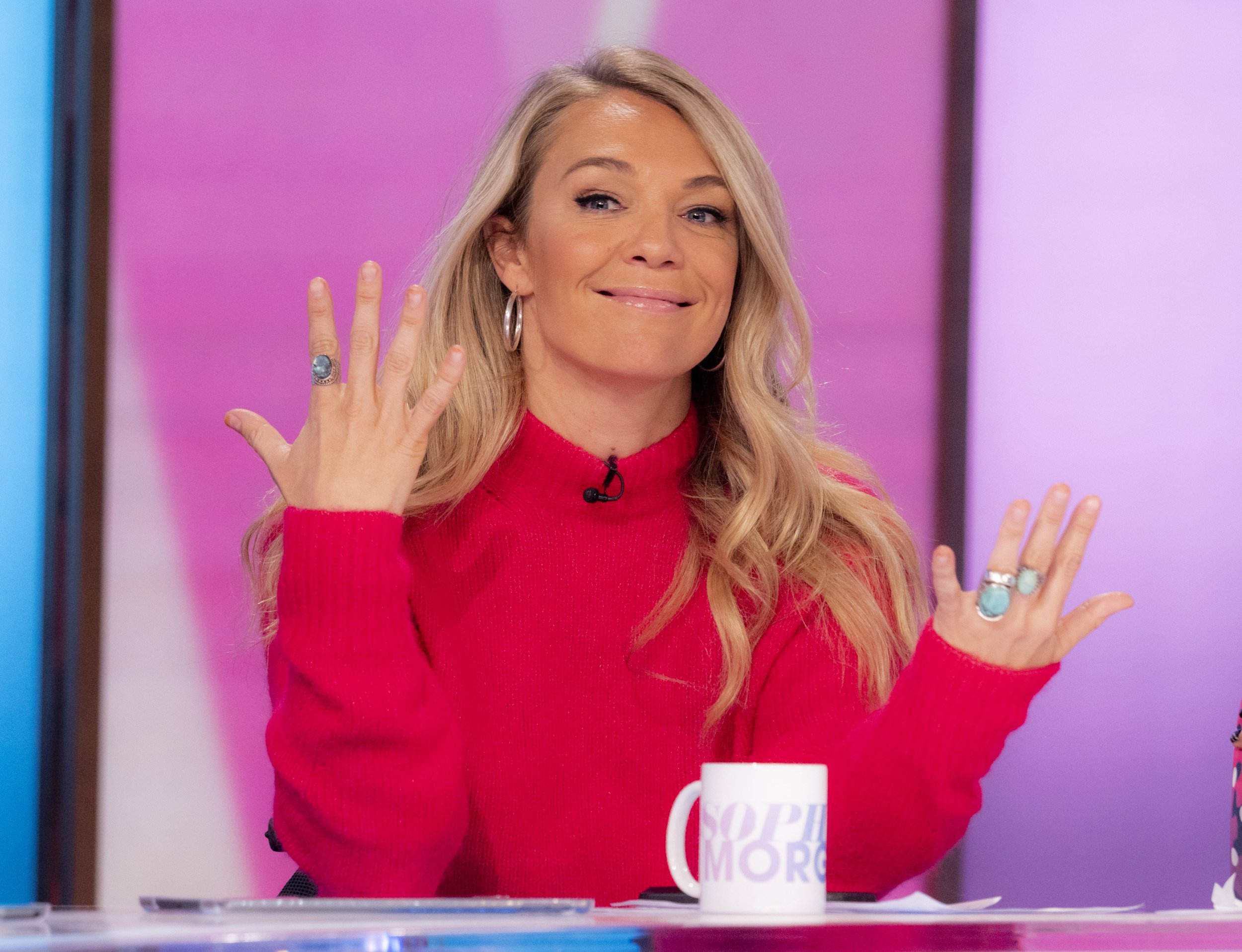 After sharing news of the break-in earlier this week, Sophie said she struggled to describe how 'disabling' the loss of her card was.
'The inconvenience this causes me is beyond measure. I can't drive my car without my badge as I can't get in or out without space to get my wheelchair beside my car and without the guarantee of a disabled space, it's not worth the risk,' she posted on Instagram.
'I've been saying for years we need a new system, a more advanced tech-based solution, as disabled badges get stolen all the time.
'Anyone got a solution that I can promote at this time as once again, enough is enough…'
The BBC has reported that, according to the Department for Transport, in the year ending March 2022, 1,497 badges were reported as stolen across the UK.
Loose Women airs weekdays from 12.30pm on ITV.