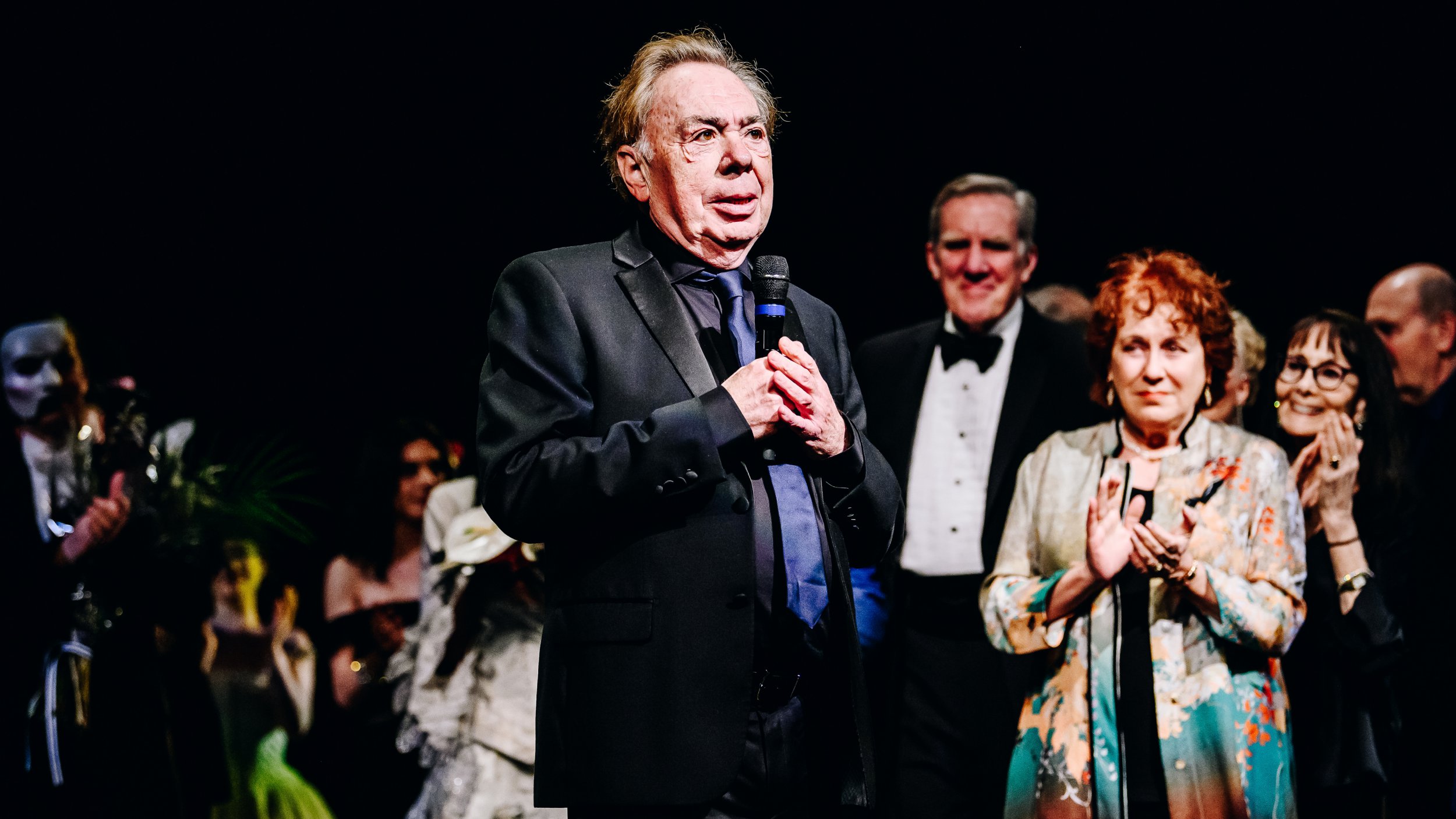 took a moment at the closing performance of The Phantom of the Opera on Broadway.
On Sunday night (April 16), for the final time after delighting audiences for 35 years.
The Phantom of the Opera ran for an astonishing 13,981 shows, making it the longest-running in Broadway history.
Taking to the stage at the Majestic Theatre in New York, Lord Lloyd Webber, 75, dedicated the last performance to Nicholas, who died in March.
Amid a standing ovation, he said: 'I hope you won't mind if I dedicate this performance to my son, Nick.'
Turning to original Phantom star, Sarah Brightman, the composer recalled, 'When Nick was a little boy, he heard some of this music,' according to .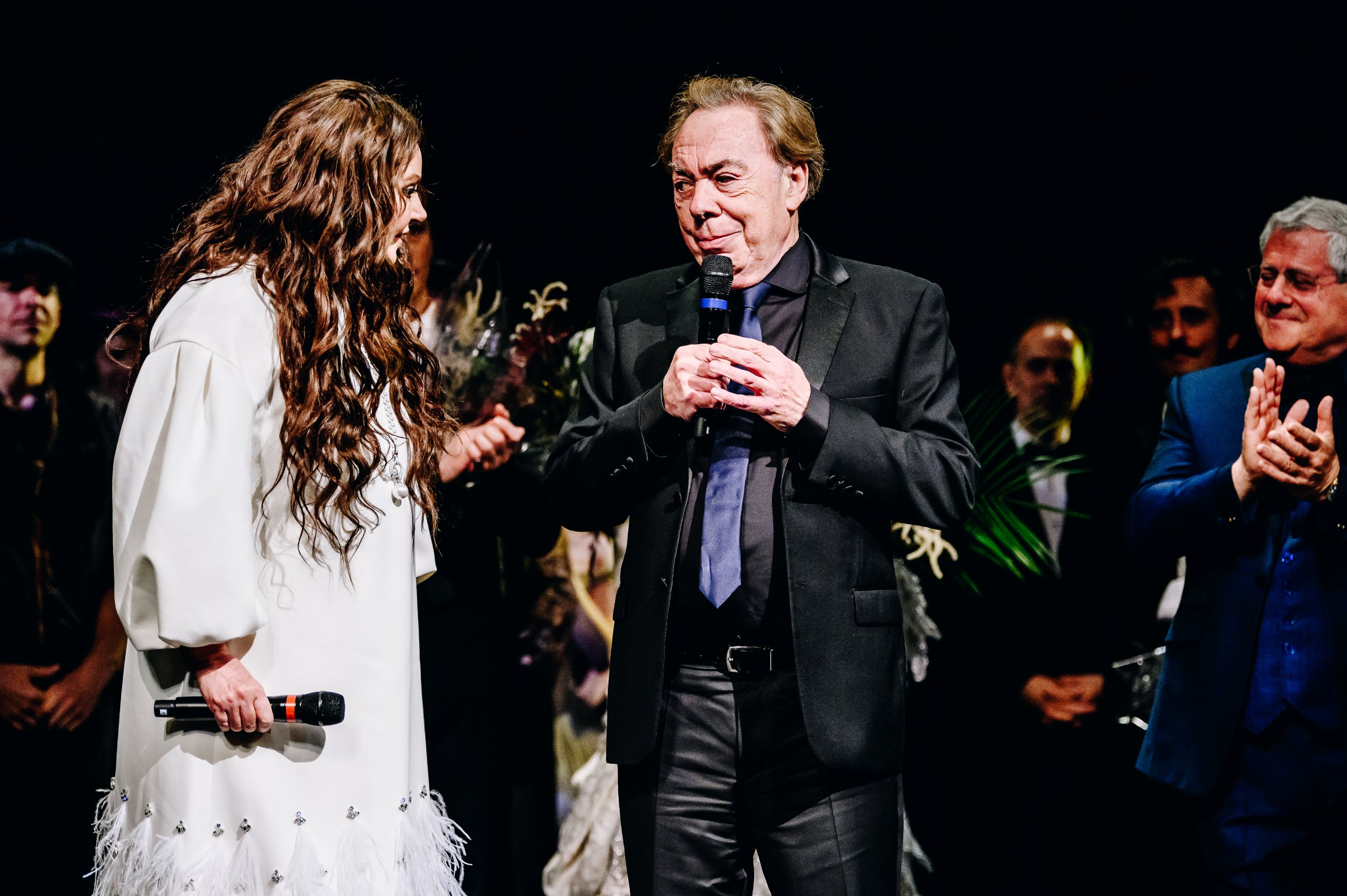 'Yes, he did,' Brightman said. 'When Andrew was writing it, he was right there.
'So his soul is with us. Nick, we love you very much.'
Confirming his son's death aged 43 last month, Lord Loyd Webber said in a statement: 'I am shattered to have to announce that my beloved elder son Nick died a few hours ago in Basingstoke Hospital.
'His whole family is gathered together and we are all totally bereft. – ALW'
It came after Lord Lloyd Webber revealed that Nicholas, who was also a composer,  where 
After the final Broadway performance, Oscar-winning Lord Lloyd Webber commented: 'Thank you to absolutely everyone who has made this extraordinary run possible.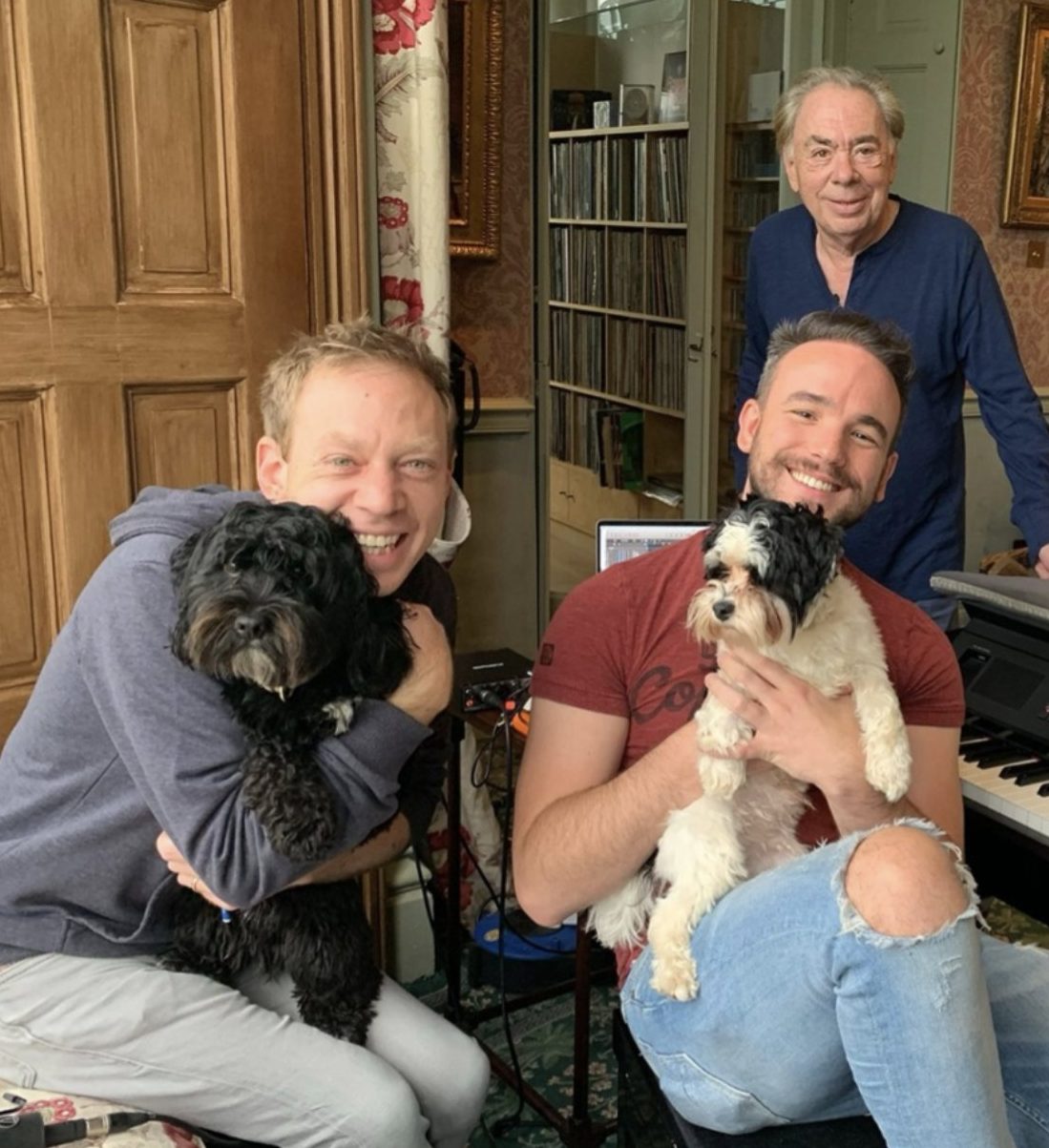 'It is just amazing really what has happened, and in the last few months I don't think any of us thought that Phantom would go out quite with the bang it has.'
He teased: 'So it may come back, you never know. What I would like to say is if it was going to go out with a bang, it couldn't have gone out with a better performance.'
The smash hit musical has enjoyed a sell-out run as of late, topping the box office chart again in the week before Easter with over $3.6million (£2.9m).
However, everything has a cost, with Lord Lloyd Webber revealing recently
Ahead of the last performance, he stated that the musical costs an eye-watering $952,000 to $1million dollars (£766,320 to £804,960) a week to stage the show.
Featuring a large cast and orchestra, the production also has elaborate sets and costumes which added to the staging costs.
Talking about ticket sales rising following news of its axe, Lord Lloyd Webber told NBC Nightly News With Lester Holt: 'I think that it's been discovered through social media, and a whole new audience has come to it.'
He also added that he 'doesn't know' whether Phantom will ever return given that he is the 'only composer'.