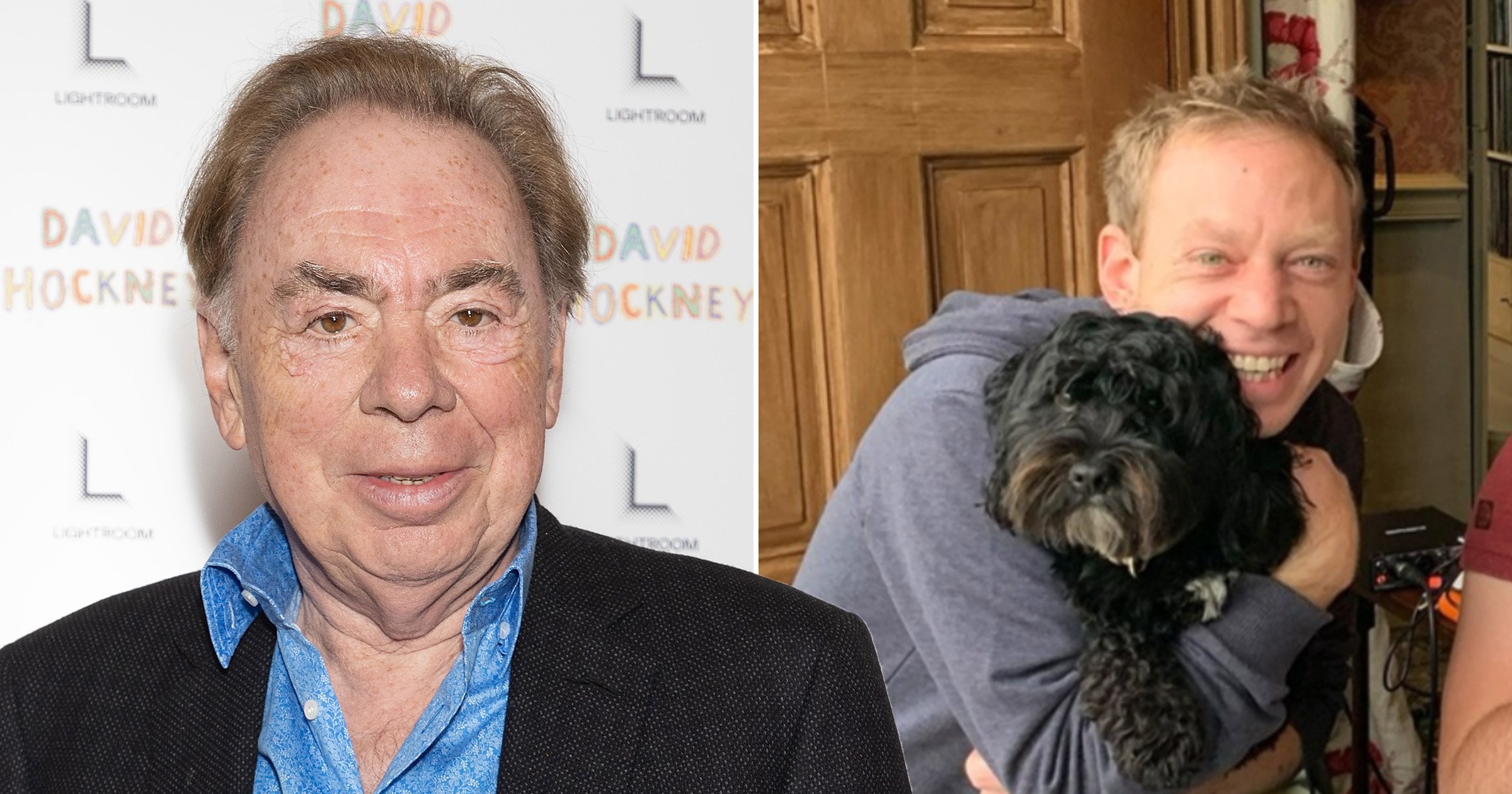 has opened up on his late son's last days.
The composer, 75, writing in a statement: 'I am shattered to have to announce that my beloved elder son Nick died a few hours ago in Basingstoke Hospital.
'His whole family is gathered together and we are all totally bereft. – ALW'
The devastating news came shortly after Lord Lloyd Webber revealed Nicholas, who was also a composer,  where 
Now, the Oscar winner has penned a powerful essay, detailing his final moments with Nicholas.
Pouring his heart out for  just days after his son's death, he began by recalling the day before Nicholas died.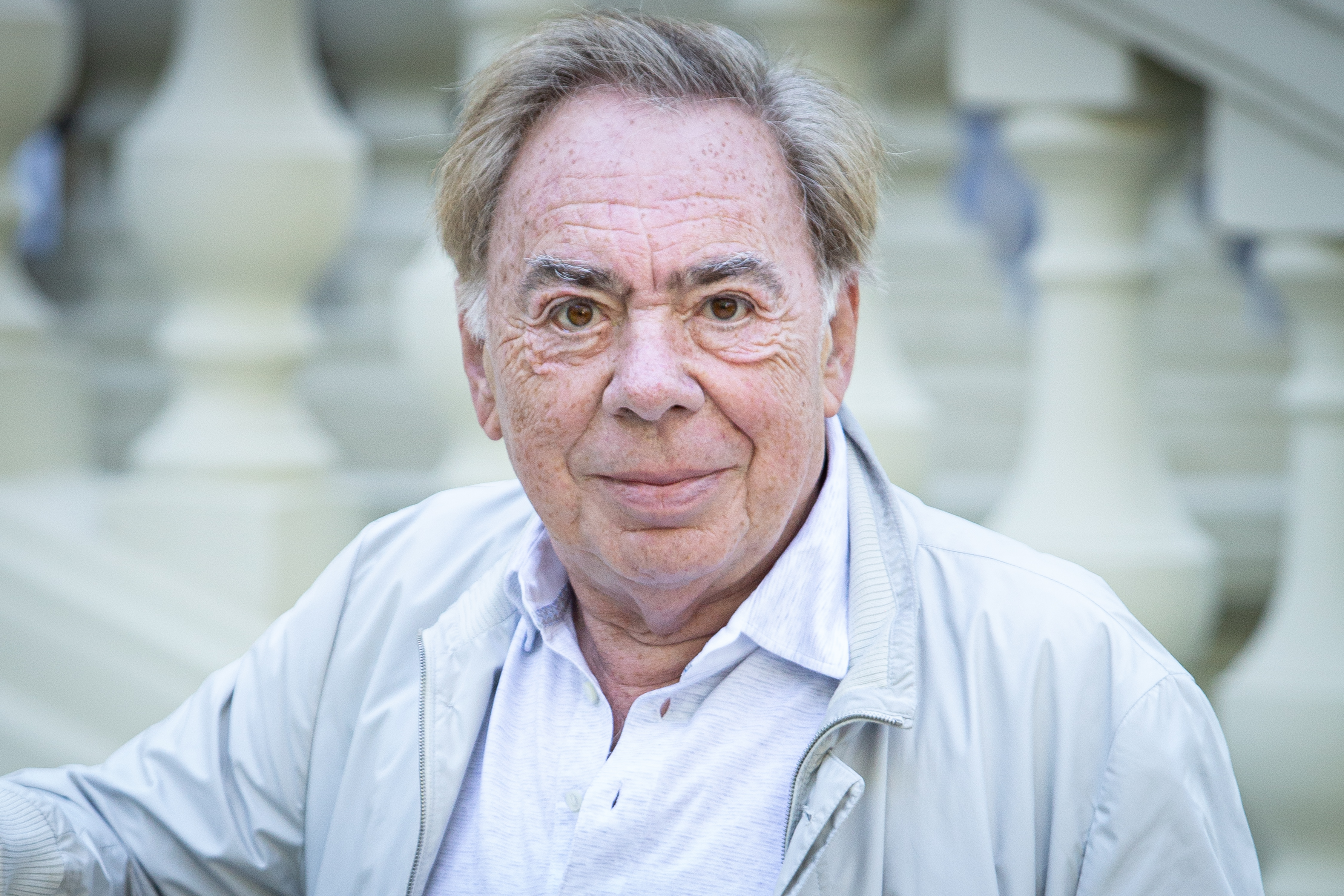 '"An apple a day, if well aimed, keeps the doctor away." I was speaking in P.G. Wodehouse quotes with my eldest son, Nick, who was in hospice, where he was being treated for cancer just days ago,' he penned.
He went on: '"Here's one for you," said Nick, laughing. He had surmised that, after bulletins from New York, his father, as Wodehouse might have put it, was less than gruntled.
"'Has anybody ever seen a dramatic critic in the daytime? Of course not. They come out after dark, up to no good." We hugged and said our goodbyes.
'The next day, my son died. Nothing's worse for a parent than the death of a child.'
Lord Lloyd Webber proceeded to discuss which closed this weekend after 35 years.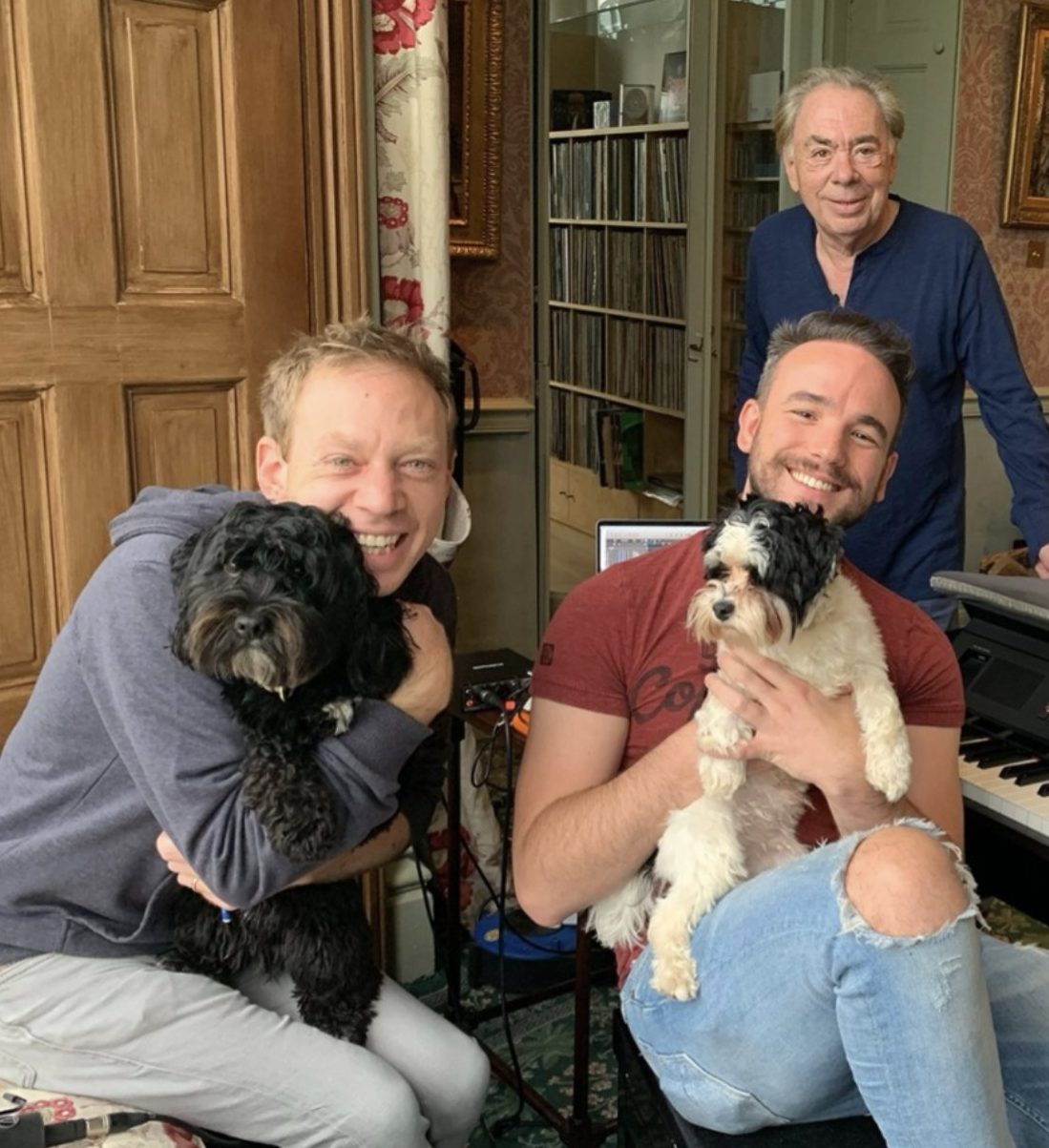 The revered musician added that he feels it 'in his bones' how 'wrong' it is to write about Phantom closing at this time.
However, he wanted to 'try', as he 'owes everything' to his love of Broadway and 'its glorious legacy'.
The show was the longest-running in Broadway history, with a whopping 13,981 performances.
Taking to the stage to deliver a speech on Sunday night (April 19), Lord Lloyd Webber dedicated the final performance to Nicholas.
Taking to the stage at the Majestic Theatre in New York, amid a standing ovation, he said: 'I hope you won't mind if I dedicate this performance to my son, Nick.'
Turning to original Phantom star, Sarah Brightman, the composer recalled, 'When Nick was a little boy, he heard some of this music,' according to .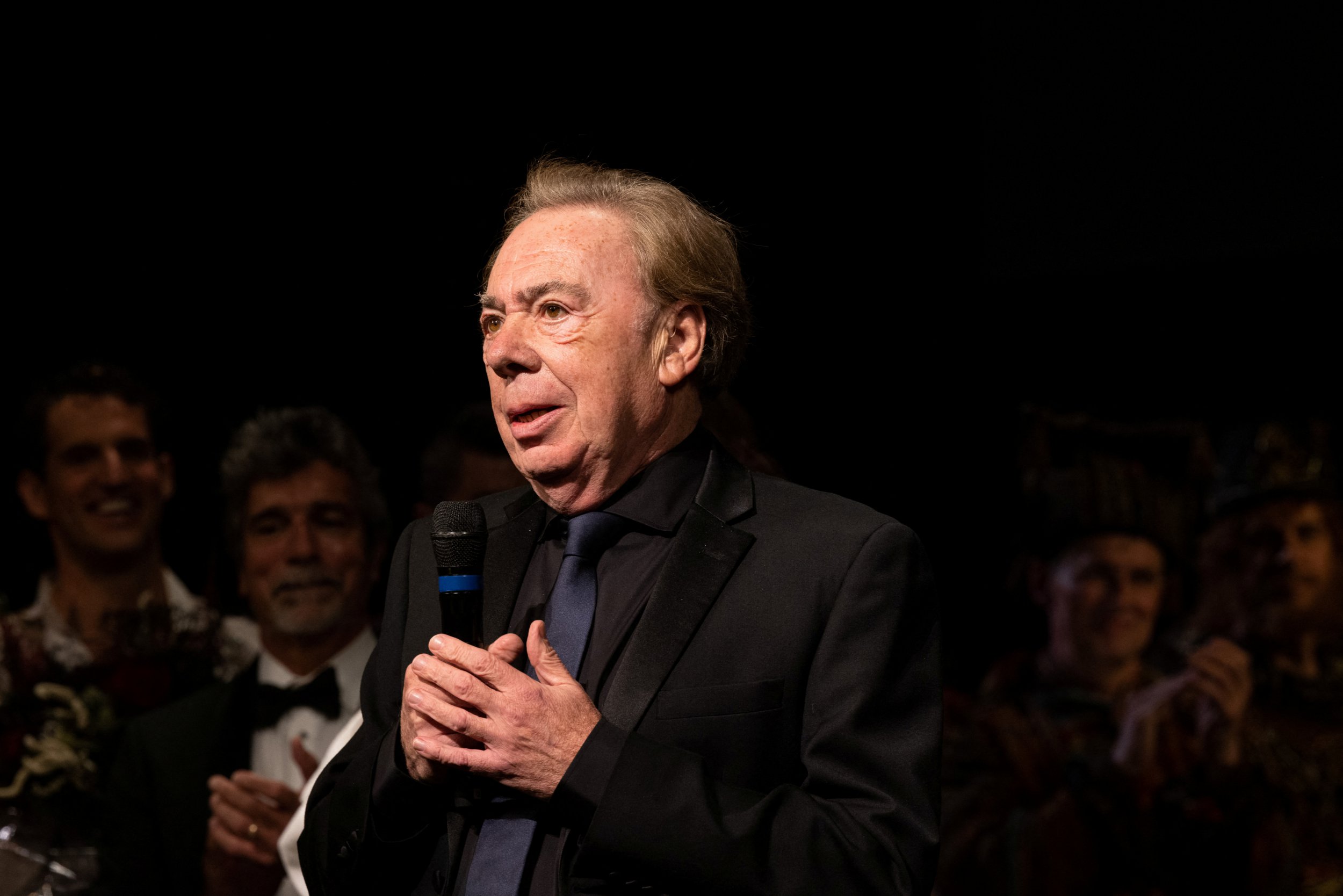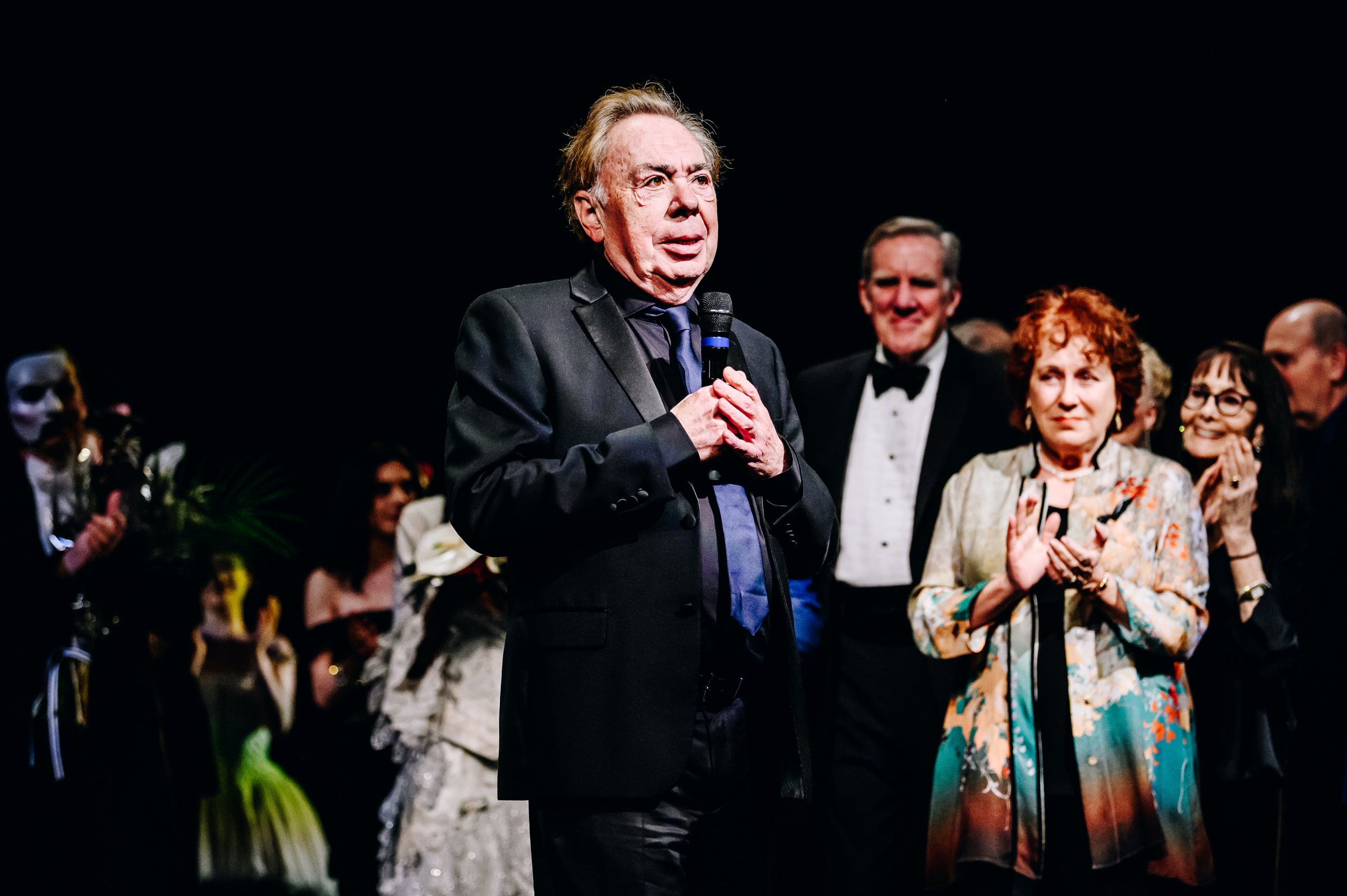 'Yes, he did,' Brightman said. 'When Andrew was writing it, he was right there.
'So his soul is with us. Nick, we love you very much.'
Lord Lloyd Webber has previously said that he 'doesn't know' whether Phantom will ever return given that he is the 'only composer'.
However, in his essay for The New York Times, he ended on a hopeful note for the future of Broadway.
'This has been a season of goodbyes, personal and public,' he confessed, referencing the show's closure and the loss of his son.
'With the curtain now fallen in New York on the musical that has been the biggest of my career, I passionately pray that Broadway rediscovers the appetite for new scores and original work that made me so excited when I was, as Hal (Prince, his collaborator) always called me, a kid.'