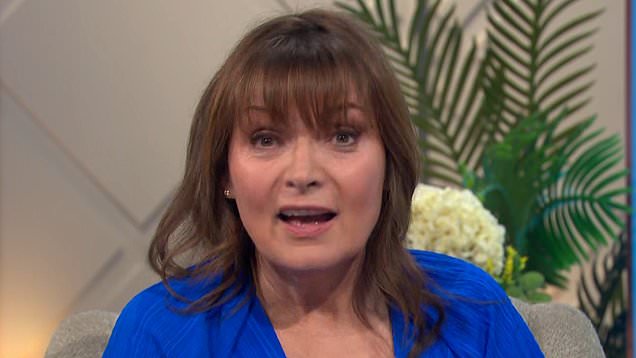 is shocked and appalled that younger people are into choking during sex.
The presenter, 63, is 'broad-minded' when it comes to a lot of things but draws the line at people choking each other for pleasure.
She admitted she was 'really shocked' to learn that some younger people during the act, and that her husband felt the same.
Speaking to Jane Garvey and Fi Glover on Times Radio, was asked about a new piece in the Times about how porn is affecting the sex lives of Generation Z, or people born from around 1997 onwards.
To which she revealed that she and her husband Steve had read the piece, with her husband asking her: 'What the hell is going on?'
'We were absolutely… there's not many things…' she began. baffled, before explaining: 'Because we tend to be pretty broad-minded, and he was like "What the hell is this?"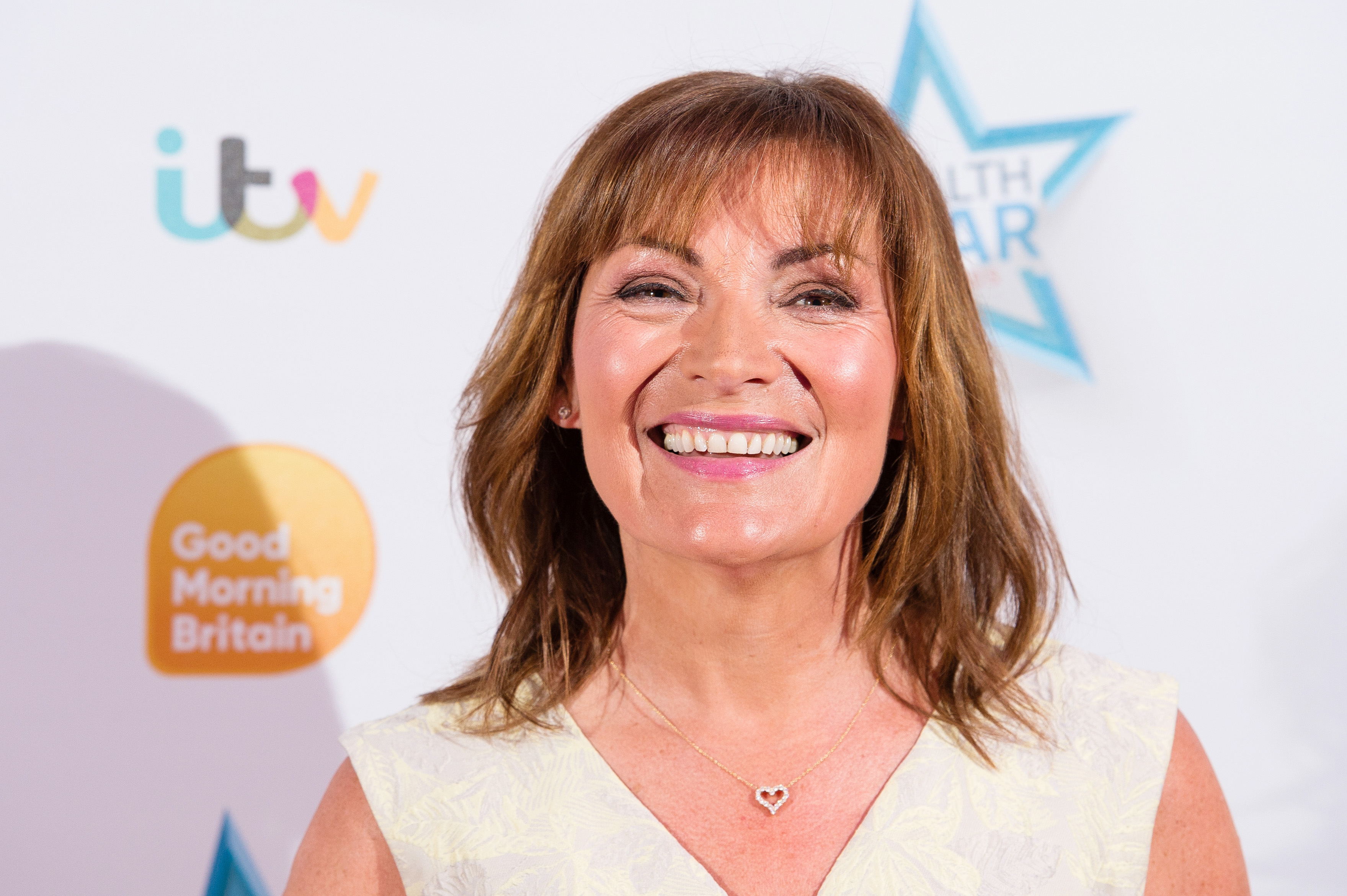 'And I said, "I've absolutely no idea."
The couple discussed the article together and were left shocked, wondering: 'Is that what the young people are doing out there? I mean, I was really shocked by that.'
She added that, on top of everything else, she was worried about the safety of young women, admitting: 'I don't know the rules.'
'And it is a worry, you know, it's scary. I don't want to see women in that environment. I just don't. I don't think it's right.'
Many people enjoy choking during sex, which, like spanking, is a popular form of BDSM which has L***ed into mainstream sex.
However if done unsafely it can cause serious injuries or death, and it is vitally important to speak with your partner and discuss boundaries, as well as learn how to experiment with BDSM safely.