was forced to miss taking place on due to being stranded in another country.
He is not alone in his struggle to get home! Nearly 10% of all flights departing and arriving at UK airports were delayed on Monday – and disruption could continue for days, it's been warned.
This comes after an air traffic control technical fault disrupted hundreds of flights in and out of the UK. The fault meant flight plans had to be input manually by controllers.
The issues meant Radzi, 36, was stuck in Budapest and unable to chat with Lorraine's stand-in host about his new book – Radzi's Incredible Facts.
Although, unable to be there in person Radzi, who presents on Good Morning Britain, did send an apology from his hotel room.
'Ranvir, I hope you are really well. As you can tell this is not the Lorraine green room, but it is my hotel room in Budapest,' he began.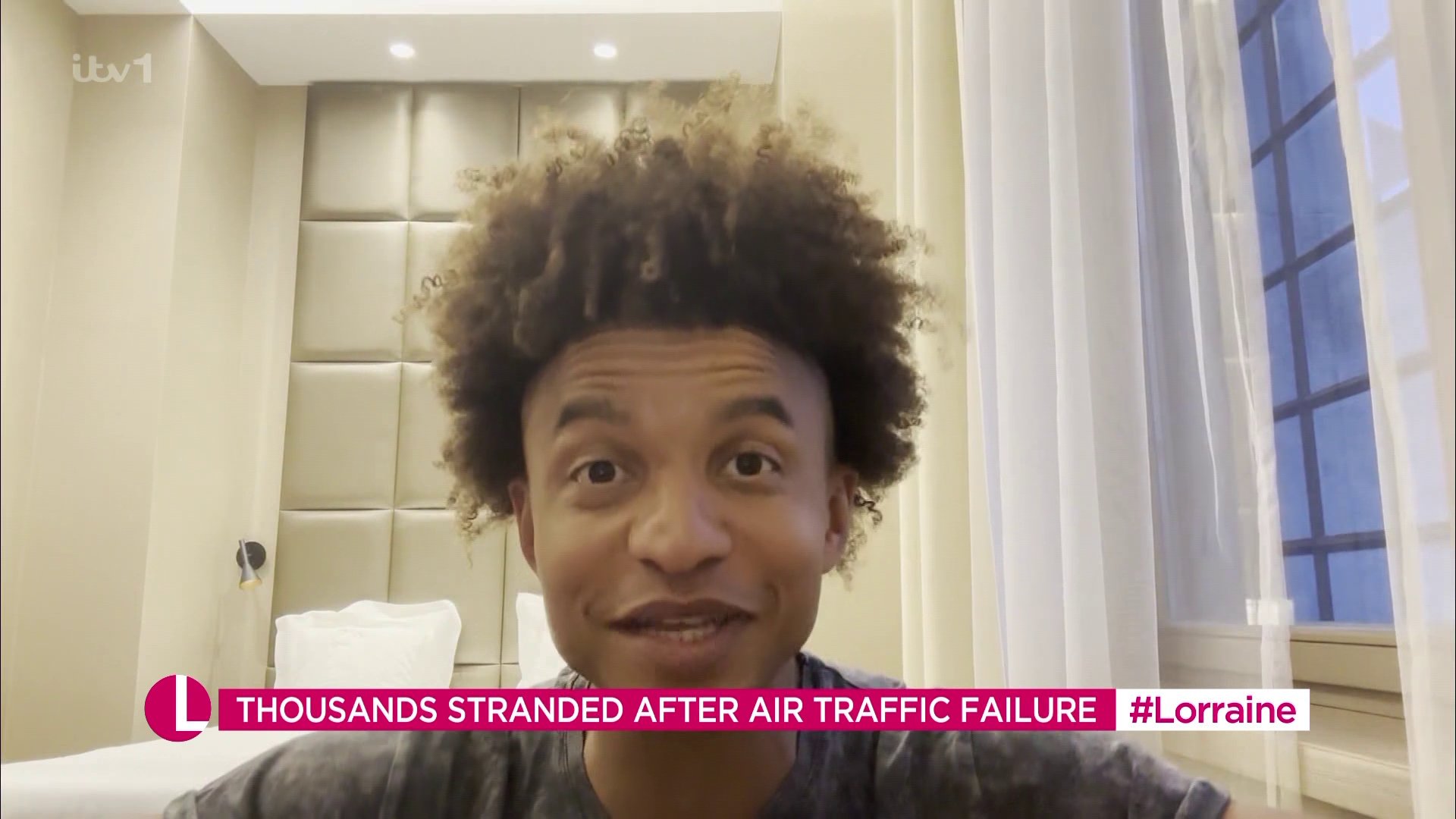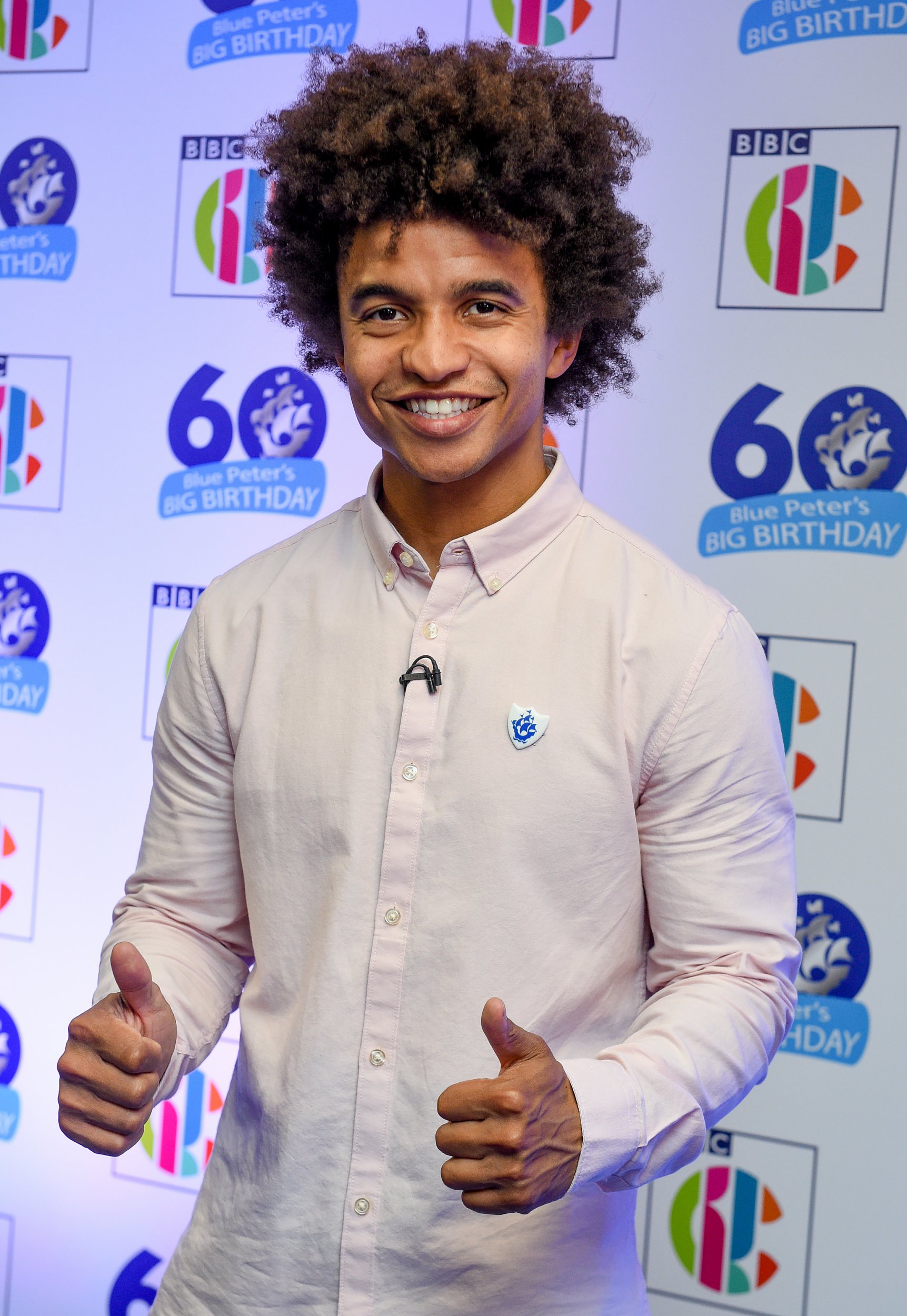 The former Blue Peter presenter and Dancing on Ice star continued: 'I left here 12 hours ago. I am back here after spending all day at the airport. No flights. Massive cancellation. So many people put out. Everybody trying to get home.'
Despite the chaos, Radzi remained undeterred in his mission to get home and visit the ITV studio.
'Fingers crossed I'll get to fly back tomorrow, possibly on Wednesday. Worst case scenario, Thursday.
He continued: 'But the biggest thing for me, I was actually flying back early to see yourself and to talk to you about my brand-new book that I'm so excited about.'
Radzi shared his hopes that flights would soon be 'kinder to us' and added 'Ranvir, see you really soon'.
It then flung back to the studio and Ranvir, 46, complimented his framing technique, and sent her well-wishes to everyone trying to get home.
Lorraine airs weekdays at 9am on ITV.