appears to have taken an almighty swipe at a long-lasting theory he and were once in a romantic relationship.
Anyonein the fandom will have come across fan theories thatwere in a secret relationship, with believers in the theory known as 'Larries'.
While, followers point at videos of the pair interacting, certain lyrics in One Direction songs, and anything else they can get their hands on to insist the relationship was real.
Harry and Louis have mostly ignored the theories, however Faith In The Future star Louis now appears to have finally hit out at it, calling it a 'childish conspiracy theory'.
In a Twitter Q&A with fans on Tuesday, Louis was asked what to the untrained eye looks like an innocent question – 'Louis how do you make chicken parmesan?'
But to those in the know – namely anyone neck-deep in the theories – it was an absolutely loaded question, as Larries are convinced it's the meal Louis and Harry ate on their first date. (These theories are detailed, deep rabbit holes.)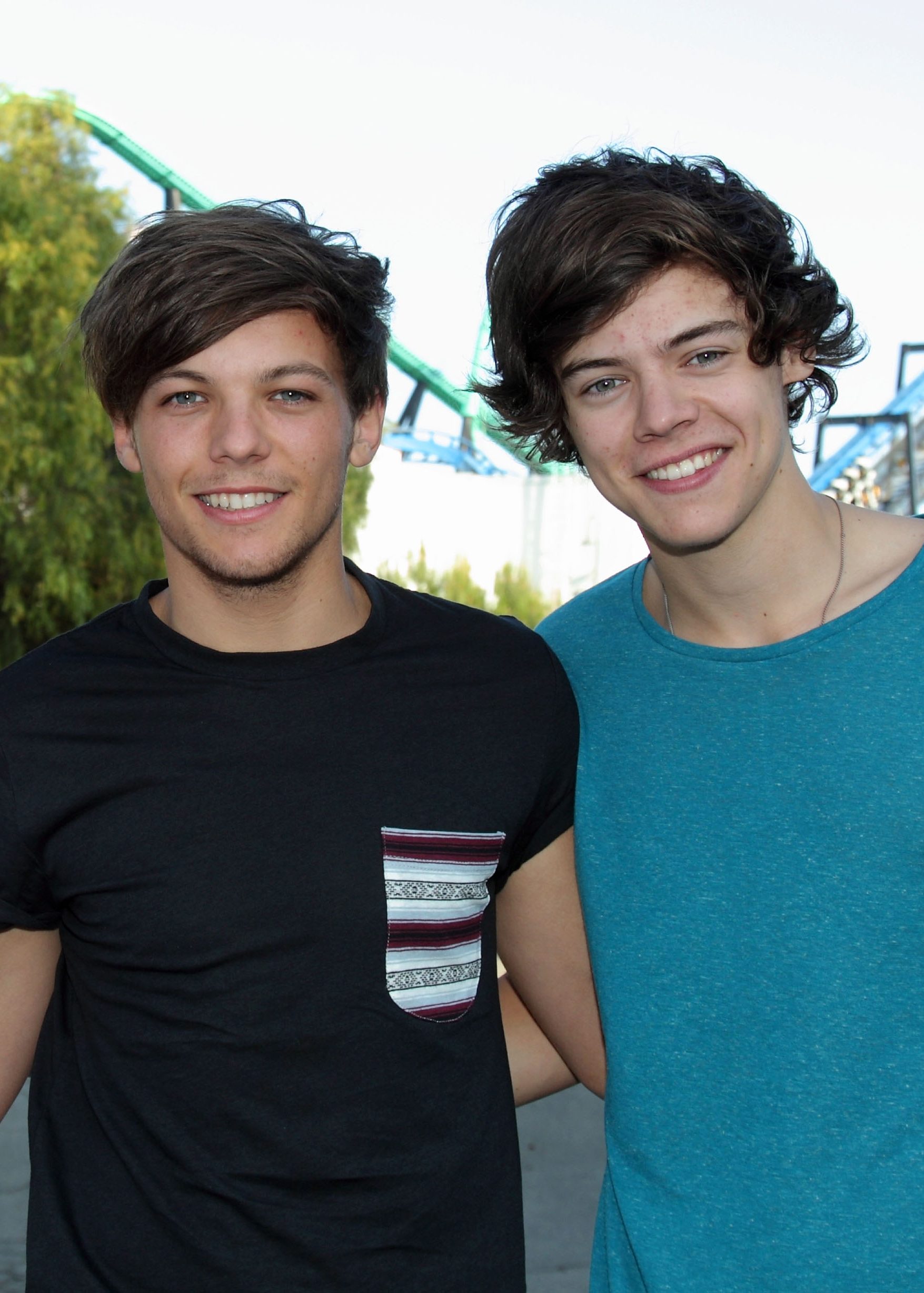 And it appears Louis is more than aware of the fandom in-joke, as he had an absolutely scorching reply for the fan.
He wrote, in answer to how to make chicken parmesan: 'You start by realising all these ridiculous childish theories and conspiracies are wasted time and energy and then just throw the chicken in the oven to be fair.'
Louis added: 'Simple stuff.'
Theories flooded Tumblr back in the One Direction heyday that Harry and Louis had a secret relationship, with thousands of fans sharing speculation and their own theories – with these going on to find new life on the likes of TikTok and Twitter, with countless fans proudly declaring themselves Larries.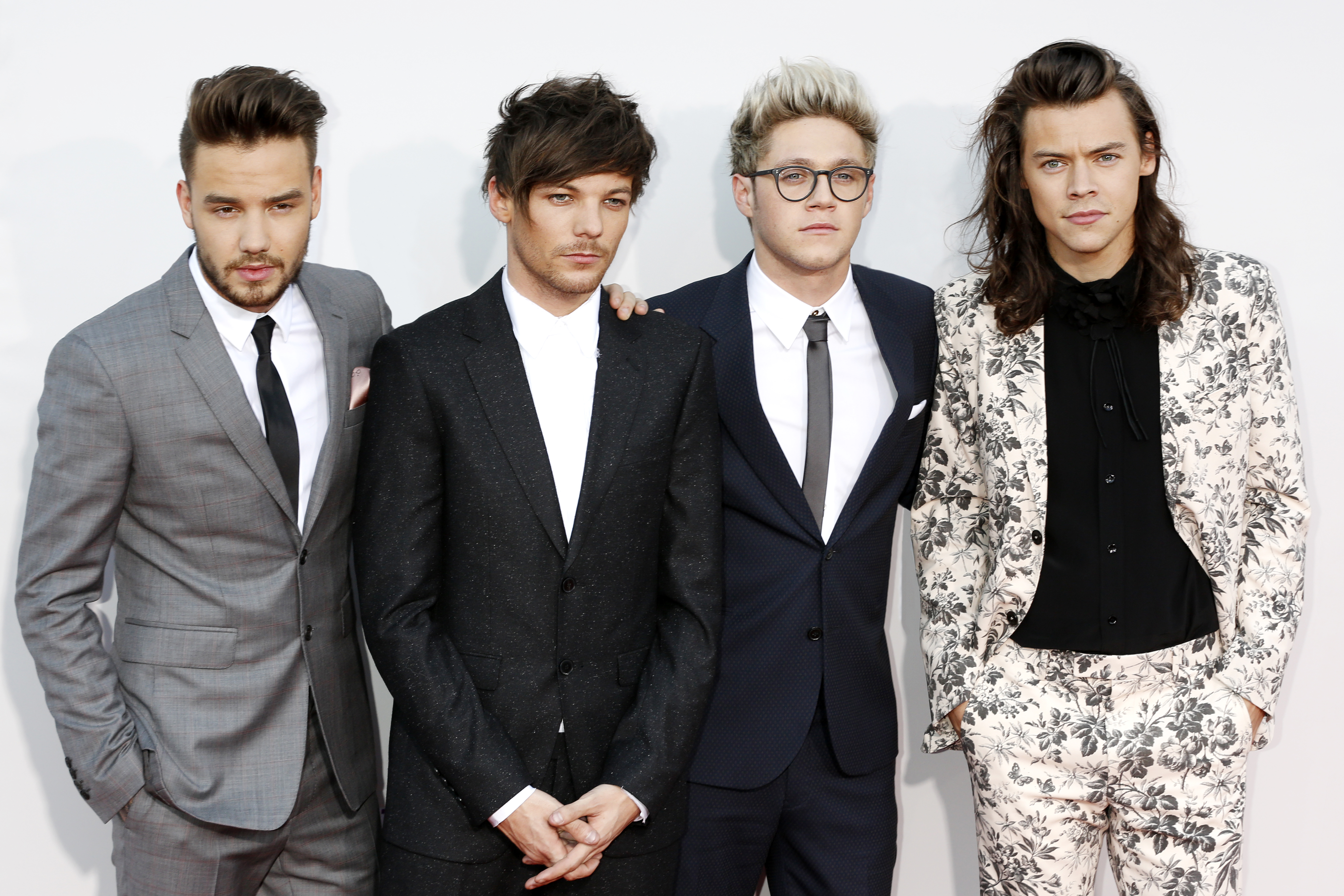 It's not the first time Louis has addressed the theories, previously telling The Sun the baseless theories 'felt a little bit disrespectful' to his then-girlfriend Eleanor Calder.
He said the rumours even put a distance between himself and Harry, saying it 'created this atmosphere between the two of us where everyone was looking into everything we did.'
Louis and Eleanor were together on and off for years, first dating in 2011 and breaking up and rekindling multiple times before appearing to call it quits for good in January this year.
He shares son Freddie, eight, with ex Brianna Jungwirth.
Harry, meanwhile, has had multiple high-profile relationships over the years, most recently with director Olivia Wilde.