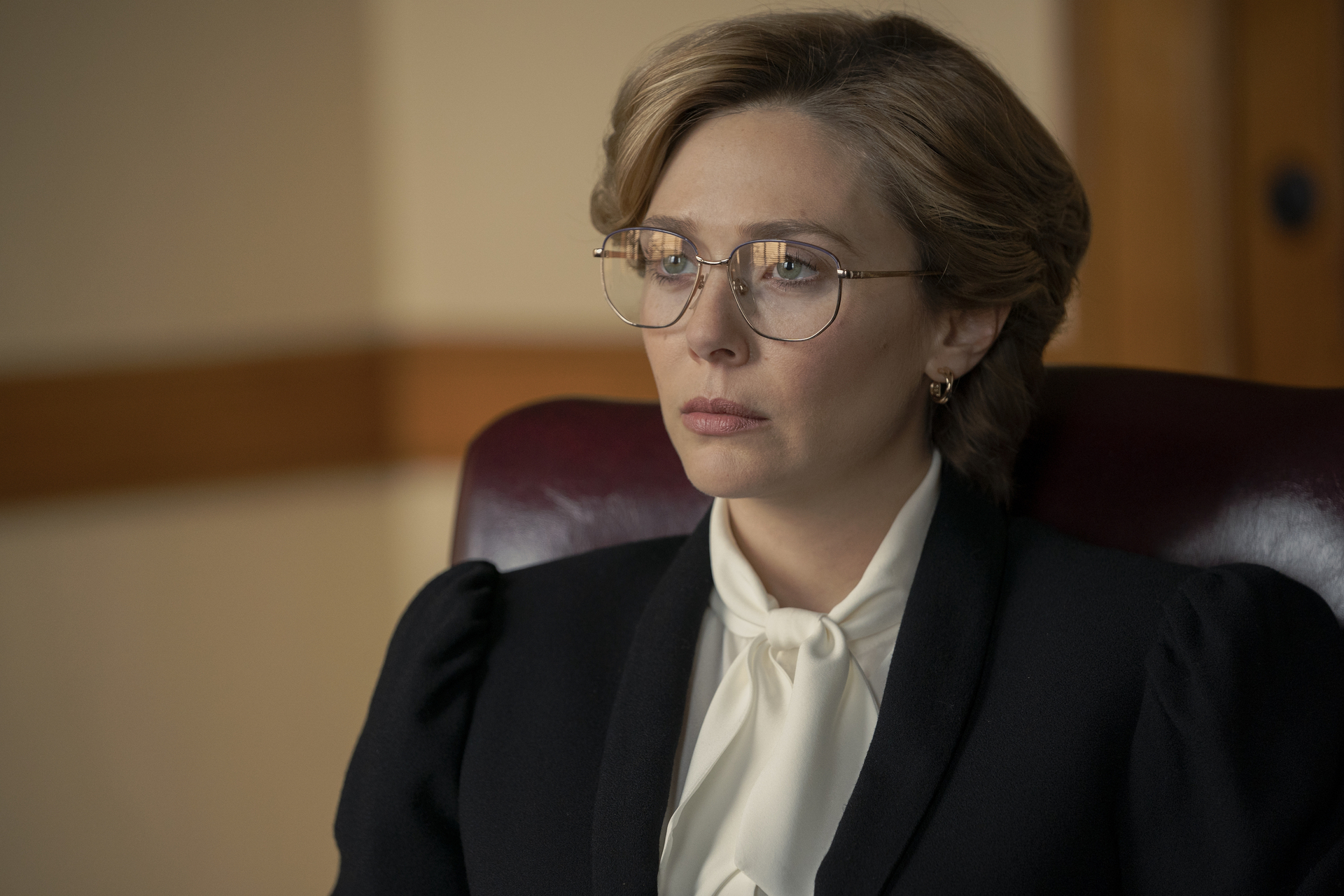 The director of 's Love & Death has opened up about striving not to be 'exploitative' in the series, after 's Dahmer drama was hit by staunch criticism.
Love & Death, starring 's in the lead role and featuring talented stars including Lily Rabe and Jesse Plemons in the cast, tells the real tale of Candy Montgomery and a violent axe murder that took place in Texas in 1980.
The release of the show marks the latest in a string of true crime dramatisations over the years, with one of the most controversial as of late centering on Jeffrey Dahmer, starring as the notorious serial killer .
Last year, someone who identified themselves as a family member of one of Dahmer's victims , writing: 'It's retraumatising over and over again, and for what? How many movies/shows/documentaries do we need?'
During an interview with Metro.co.uk, Love & Death director and executive producer Lesli Linka Glatter addressed the topic of true crime drama being criticised, and when dramatised versions of these real-life, horrific stories can be justified.
'That is a very great question and a tricky one, because it really is kind of incident by incident, show by show,' she answered.
How do you feel about true crime dramas? Have your say in the comments belowComment Now
'I in no way want to be exploitative about the material. These are real people. This happened to real human beings and for me.'
Lesli outlined how for her, the focus was the 'exploration of the deep psyche' in the story.
'I think it's how you approach it, but I think you have to approach it very delicately, because these are real lives involved,' she continued.
'Obviously Dahmer hit a huge chord. I think there is something about crime… we're in a very complicated world now, where the Earth has moved and is unstable in so many ways. We can't even agree on what is truth anymore, what is fact.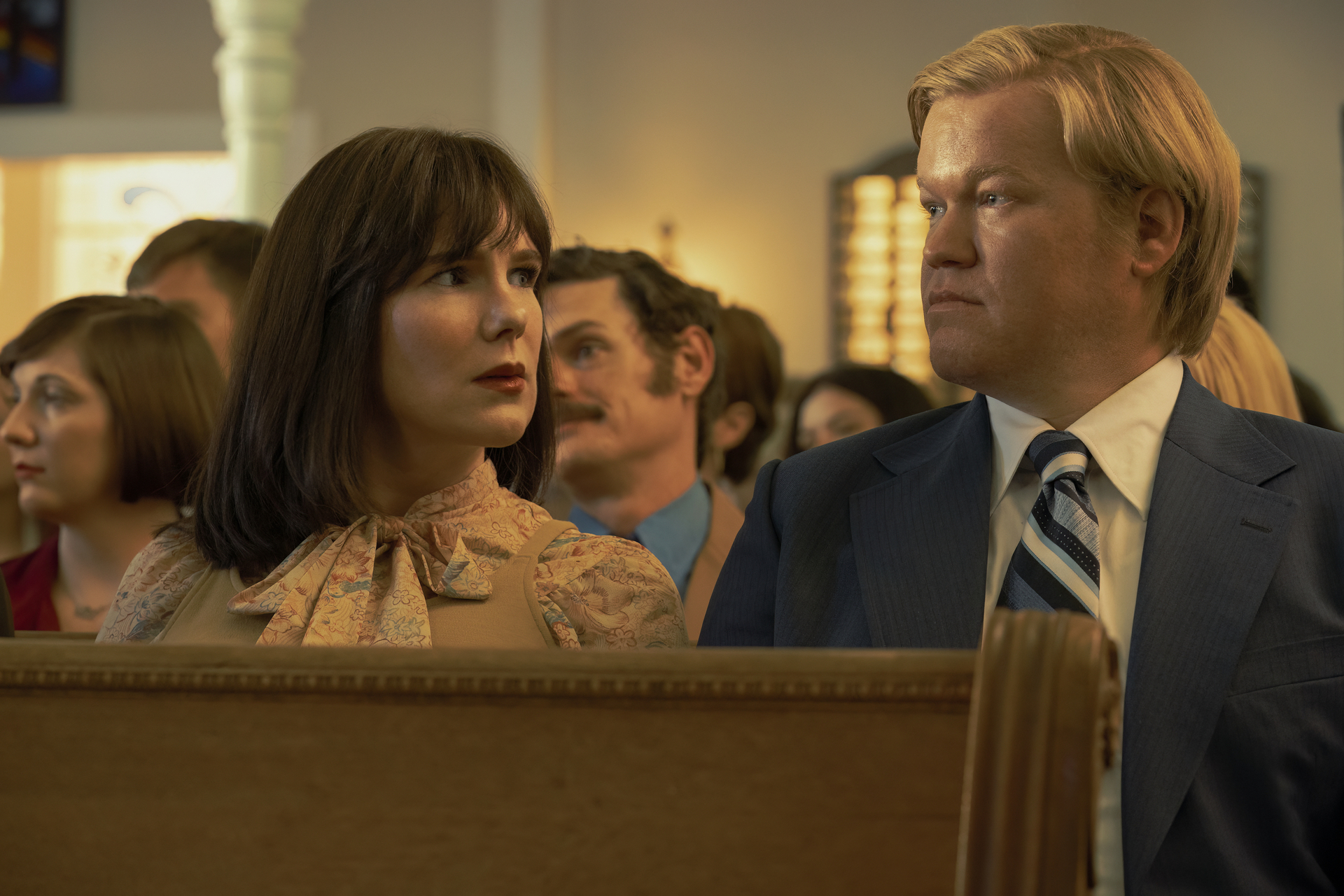 'These are cases that happened in the past most of the time, and there is some solution, even if it took years to figure it out. There's some relief in that, you know? So I don't know – there is definitely a fascination in that arena that I haven't seen before.'
Coincidentally, that fascination about true crime dramas meant that two shows about Candy Montgomery were made in a short space of time – Elizabeth's Love & Death and Jessica Biel's Candy on Hulu, in which she played the same role.
Lesli recalled how 'shocked' they were to find out that Candy was being made when they were just two months into filming Love & Death.
'We thought we had covered our bases because we licensed the two articles and the non-fiction book Evidence of Love, so we thought, "We've got this covered,"' she said.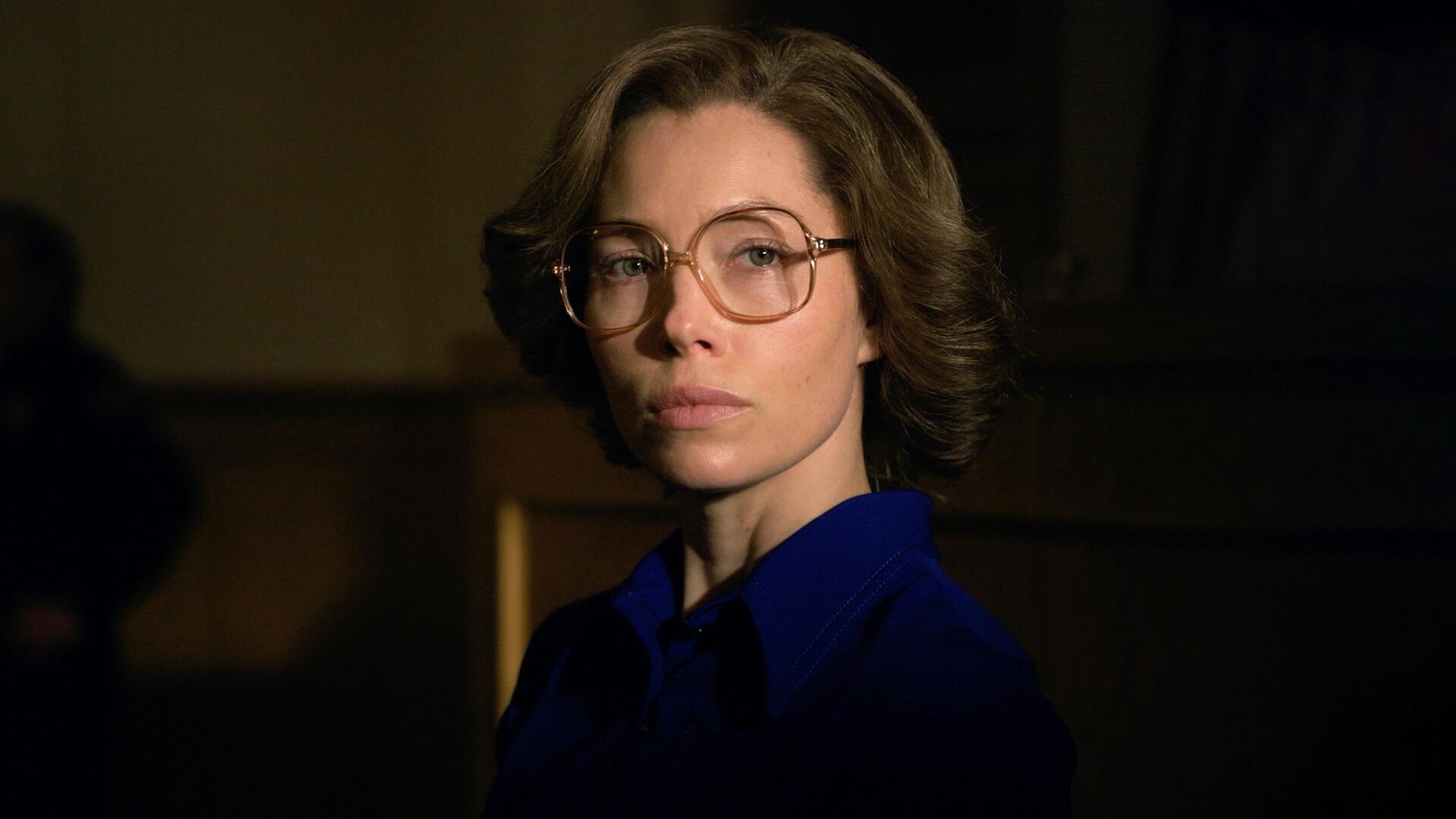 However, given Candy's story is 'public domain material', that meant that 'anyone can do anything'.
'We were not going to stop – we already had a very clear idea [of] how we were approaching this story, and they approached it completely differently.'
Lesli added that while she wished that the Hulu show Candy hadn't been made, 'there's nothing you can do about it'.
'So we just went ahead with the way we were approaching it. We didn't try to compete, meaning they were rushing it through and we thought, "We can't do it that way." We're doing seven hours, we have a very different take on this, so we just have to stay the path.'
Love & Death is available to watch on ITVX.