*WARNING: Love Is Blind spoilers below*
The Love Is Blind season four finale has dropped on , revealing which couples tied the knot on their wedding day, and who went their separate ways.
It has been a rollercoaster journey from the pods to the altar for the series four cast, with some pairings flourishing together while some awkwardly crumbled.
Two couples didn't even make it down the aisle as and rekindled her romance with Josh Demas away from the cameras.
in Mexico, which led to the groom U-turning and proposing to Bliss Poureetzadi – they continued to the very end besides Micah Lussier and Paul Peden, Tiffany Pennywell and Brett Brown, and Chelsea Griffin and Kwame Appiah.
But if you don't want to know whether anyone actually went through with their wedding, look away now!
Micah and Paul
Micah and Paul had a tough time in the pods, which didn't get any easier when they jetted off to Mexico together – as the bride enjoyed a flirtation with Kwame, while her best friend made a move on her beau.
Sadly, despite building on their connection when they returned to Seattle, it wasn't enough and the pair chose to end their relationship at the altar.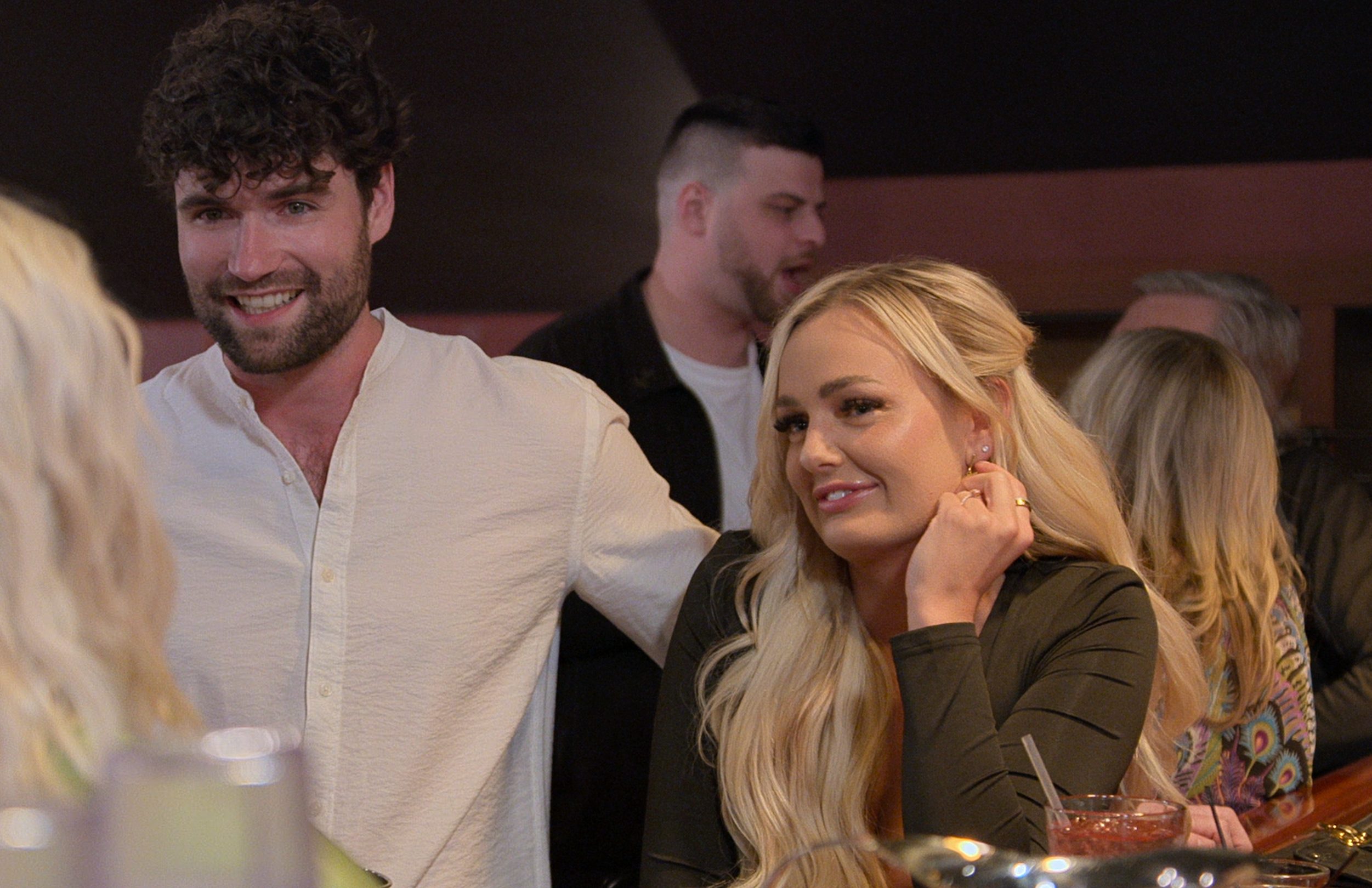 Micah offered Paul the 'opportunity to answer first', and he replied: 'I love you, but I don't think we can choose each other right now. I think that we're not there.'
She was left emotional by the comments, admitting: 'I think that this whole time I've wanted to feel shown and told that you love me and want to be with me. I never felt safe, and I think that this moment shows that it's kind of validated.'
Kwame and Chelsea
Kwame and Chelsea overcame a lot during their journey on Love Is Blind, with the latter eventually moving past seeing her partner flirting with Micah in Mexico.
The groom also had to deal with a lack of support from his mom, who wasn't on board with his decision to get married – but they were able to face their challenges together and ended the program by saying 'I do'.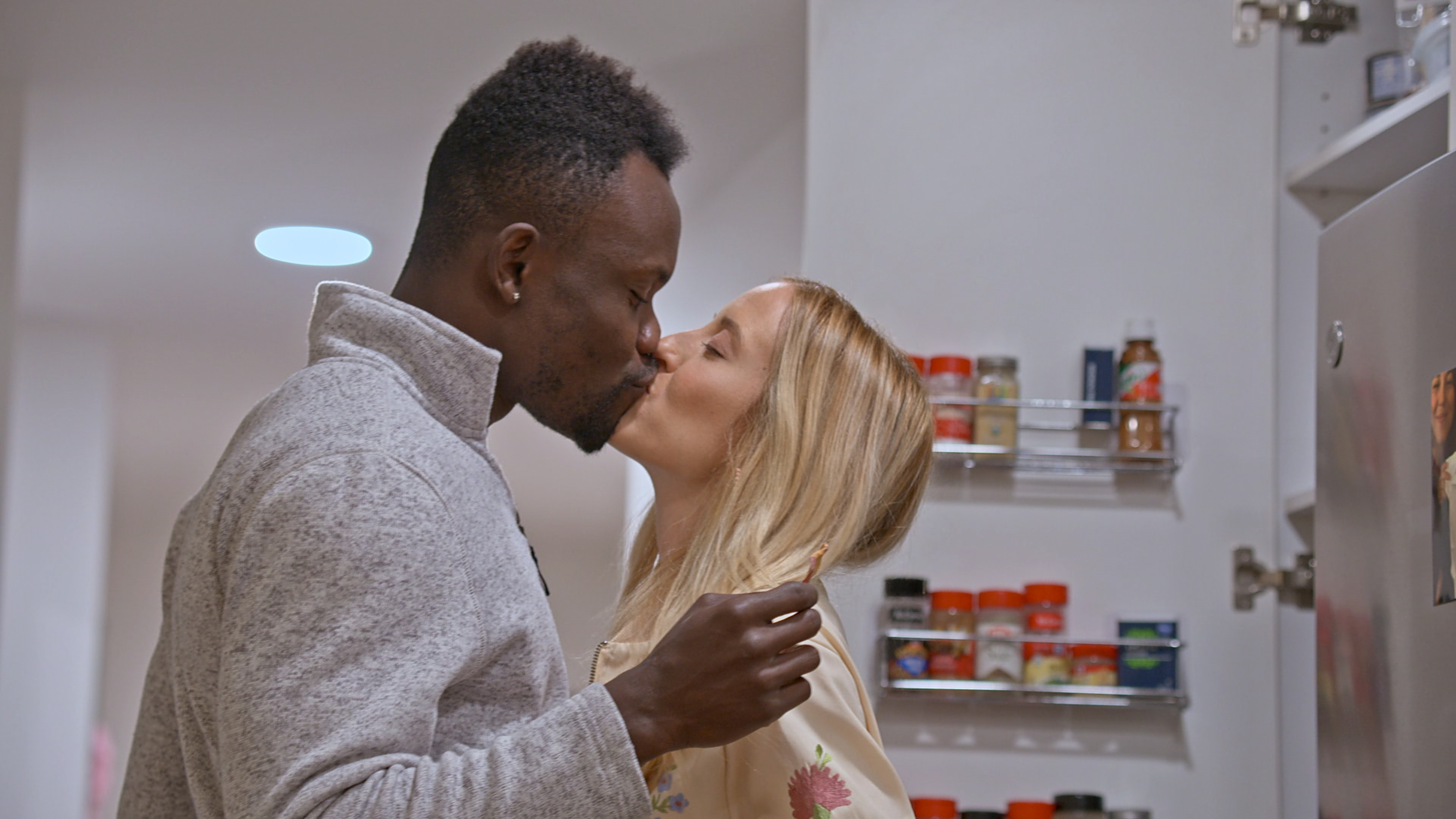 'I love the way you make me feel,' Kwame said. 'I love when we disagree because it makes us come back together and let us know how strong we are. We get stronger by the moment, we get closer by the day.
Chelsea replied: 'I love you and I am ready for the most beautiful adventure of life with you as your wife forever.'
Zack and Bliss
Zack made Love Is Blind history when he decided to propose to Bliss – having already popped the question to Irina in the pods weeks before.
Bliss returned to our screens and initially kept her cards close to her chest, but jumped right in and agreed to take the next step.
Despite their past issues, they both said 'yes' at the altar and ended the experiment as husband and wife.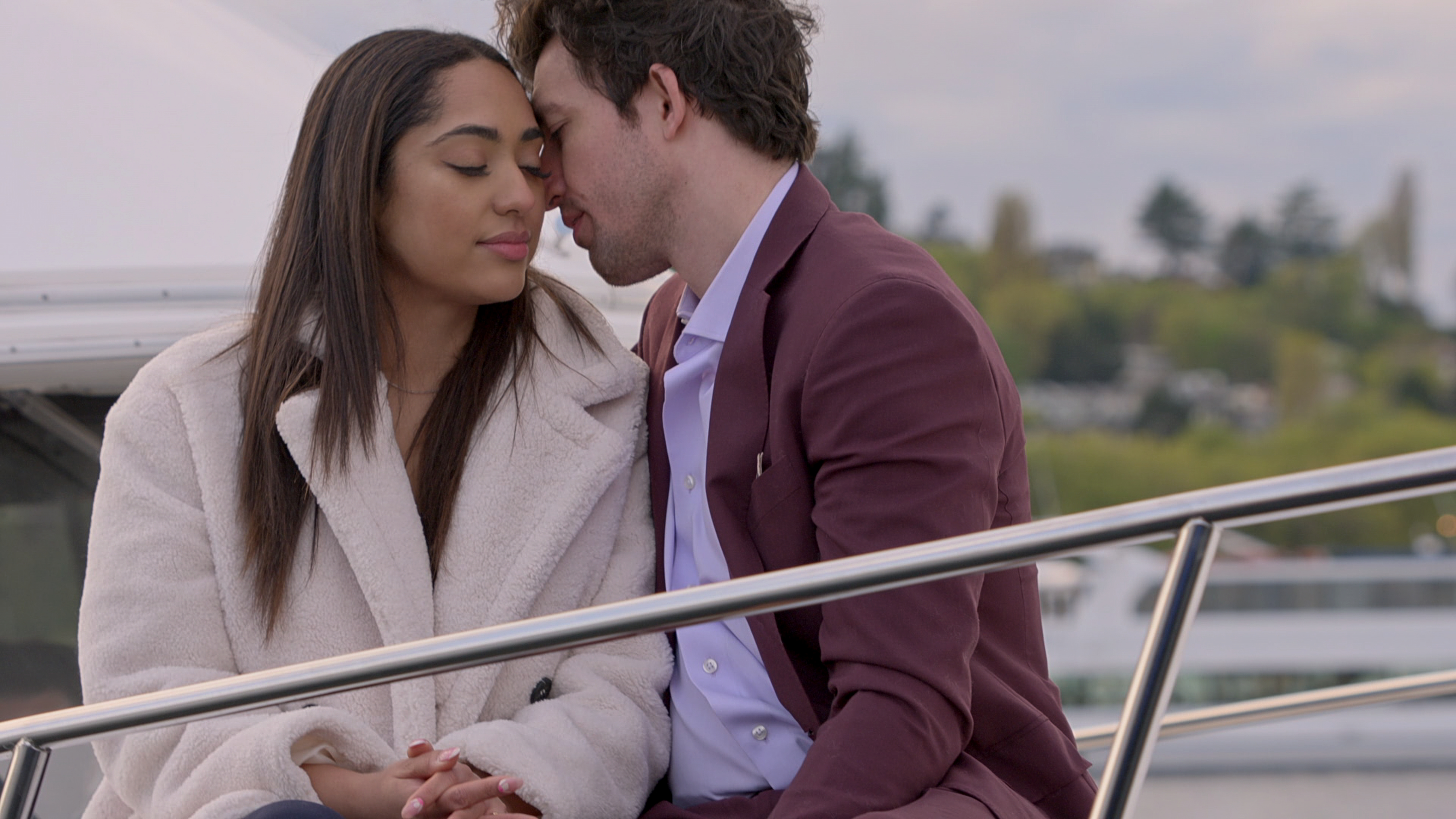 'Your perception on the world is so beautiful and you really believe in second chances. You believe in seeing the best in people … I'd never met someone like you before, you're everything,' Bliss told her now-husband.
He agreed: 'It was when you were gone that I thought about you and how your actions speak so much more loudly than anything could ever say.
'I didn't know I loved you until I left. For sure, I felt it but it was when you were gone that I knew I really loved you.'
Tiffany and Brett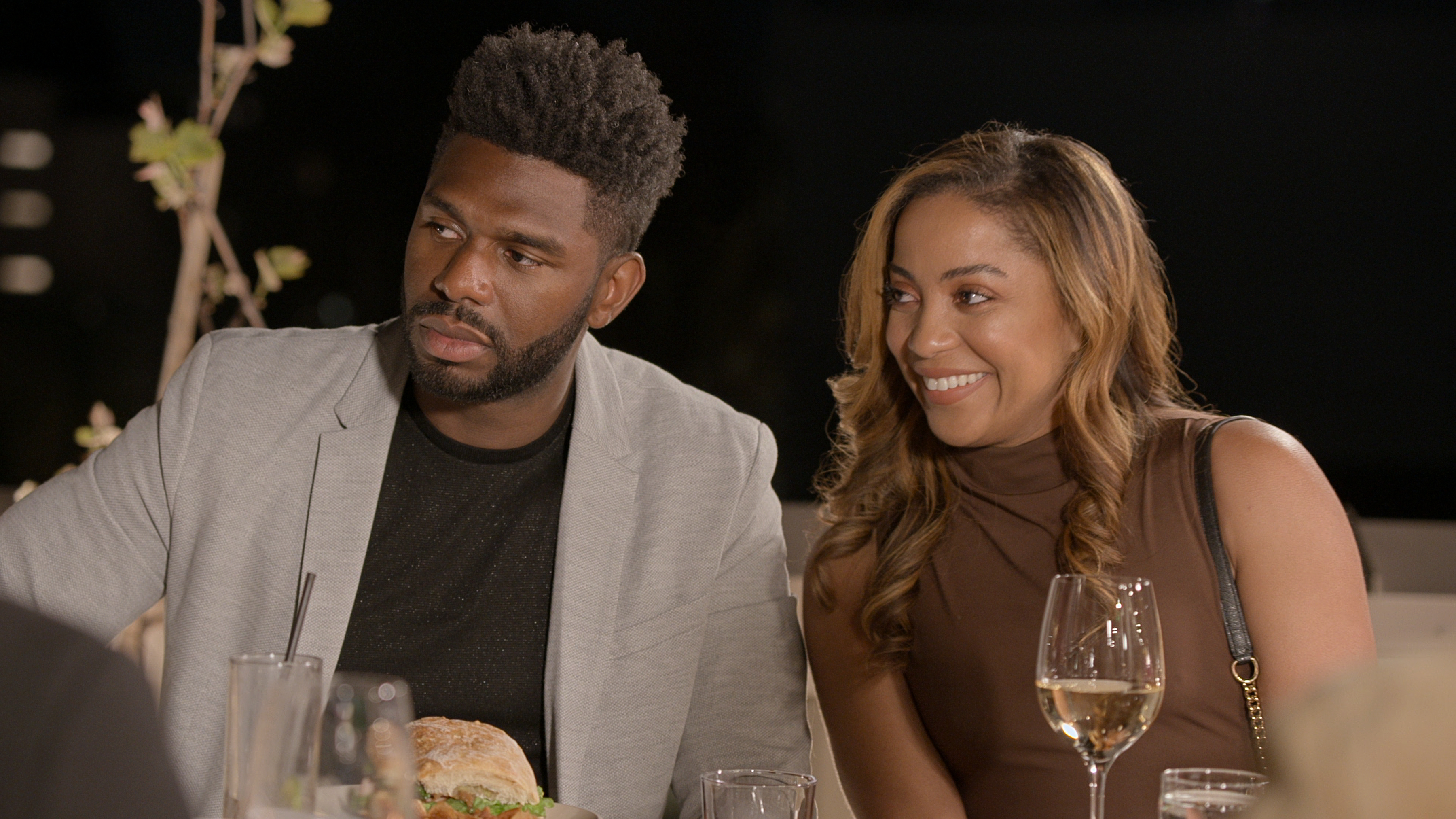 Tiffany and Brett appeared to have the easiest ride to their wedding day, and seemed to fall more in love in every scene, easily overcoming any possible obstacle that got in their way – so it was no surprise that they decided to tie the knot at the end.
Brett told his wife: 'You made me feel like I can be a better man, not only for me, but for you as well and our future family. You made me feel like we have the perfect pairing. I truly found like I found my life partner in you.'
'Every stage in this process, you have been consistently yourself and that's how I knew that I was in love with you,' Tiffany added. 'It wasn't a physical thing, it was simply how you spoke to my soul.'
Thankfully, this isn't the last we'll see of the couples as the Love Is Blind reunion is airing live on Netflix for the first time on Sunday, at 8pm ET.
Love Is Blind is available to stream on Netflix now.