The trailer for Love Is Blind season five is finally here, and it promises to be the 'most shocking' series yet.
If you hadn't been keeping up to speed, the dating show follows a group of singletons as they go on several dates with possible partners in those iconic pods, without ever laying eyes on one another.
Following a whirlwind few days of small talk galore, they take things several steps further and get engaged, before finally meeting and jetting off on a romantic holiday ahead of their .
The latest series sent many for a loop as , while Micah and Paul decided to call it a day at the altar, but the new episodes – which will premiere on the streaming platform later this month – might be even more of a rollercoaster.
'My past sounds like 8,000 walking red flags,' one contestant declares before , telling a possible partner: 'I'm always going to think about you for the rest of my life.'
Clearly thrilled with what the experiment has uncovered, a woman announces: 'I have never felt this kind of love.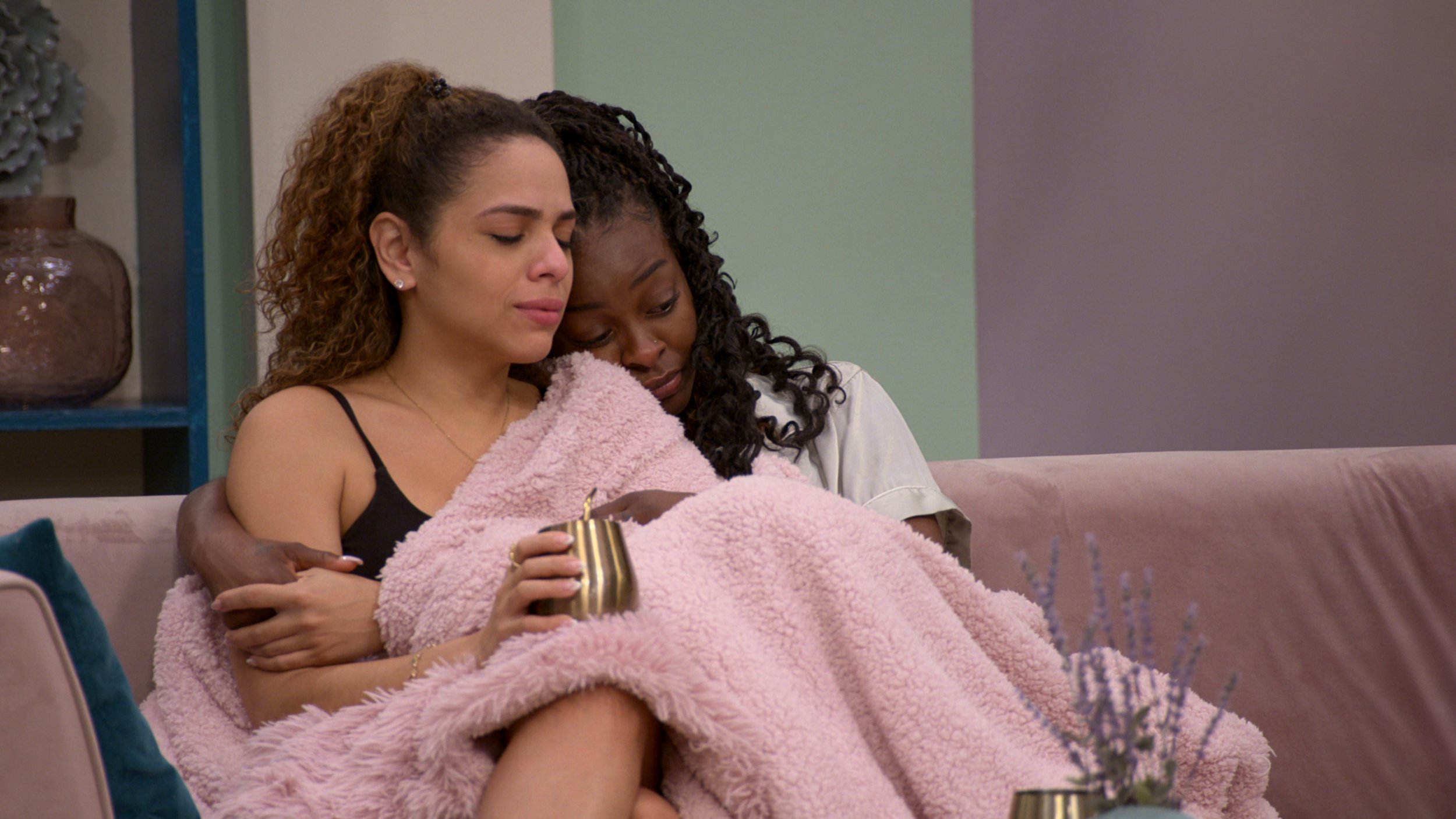 Things are looking up for one man, who declares: 'I'm glad I made the decision that I made.'
Of course, the path to true love never runs smoothly as one possibly unlucky in love participant voices: 'When you love somebody, you don't just leave without telling them anything.'
The fifth season was filmed in Houston with Nick Lachey and his wife, Vanessa, reclaiming their roles as hosts – .
Thankfully, we don't have long to wait as the first batch of episodes will be available on September 22.
The official synopsis reads: 'The fifth season of the cultural hit reality series returns with a new group of Houston singles ready to hit the pods and find love.
'As the experiment continues to expand, each participant's individual journey, emotional growth, and ability to embrace a new approach to dating is key — whether they find love outwardly or within.
'In the most shocking season yet, the singles face new challenges, unexpected twists, and surprising turns that will test their personal resolve, and the strength of their connections, more than ever before.
'Even if the couples can forge a strong enough bond to get engaged sight unseen, can their love survive the challenges waiting for them in the outside world – including protective families, skeptical friends, and the exes they thought they'd left behind?'
Love Is Blind season 5 is premiering on Netflix on September 22.