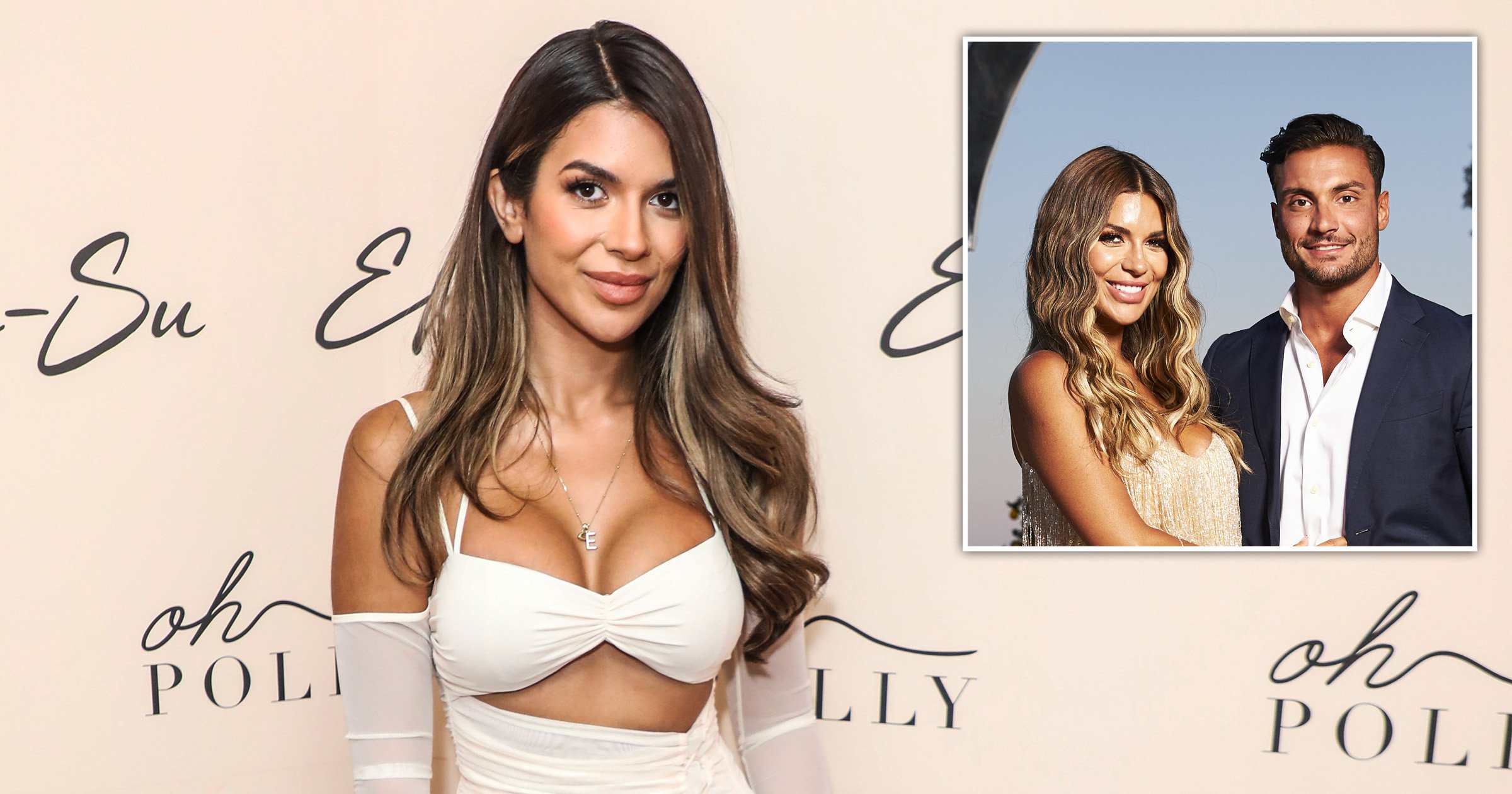 is reportedly suing fashion brand Oh Polly after the label 'cut ties' with her just six months into their one-year partnership, said to be worth more than £1,000,000.
star Ekin-Su, 28, confirmed in September that .
At the time, Oh Polly also expressed excitement about the partnership.
However, it was reported this week that Ekin-Su was dropped just six months into the contract and is taking legal action.
A source told : 'Both the brand and Ekin have been left disappointed and there is now a dispute over money owed on the lucrative contract.'
Announcing she'd be teaming up with Oh Polly back in September, Ekin-Su told fans: 'This is the news I've been waiting to tell you all …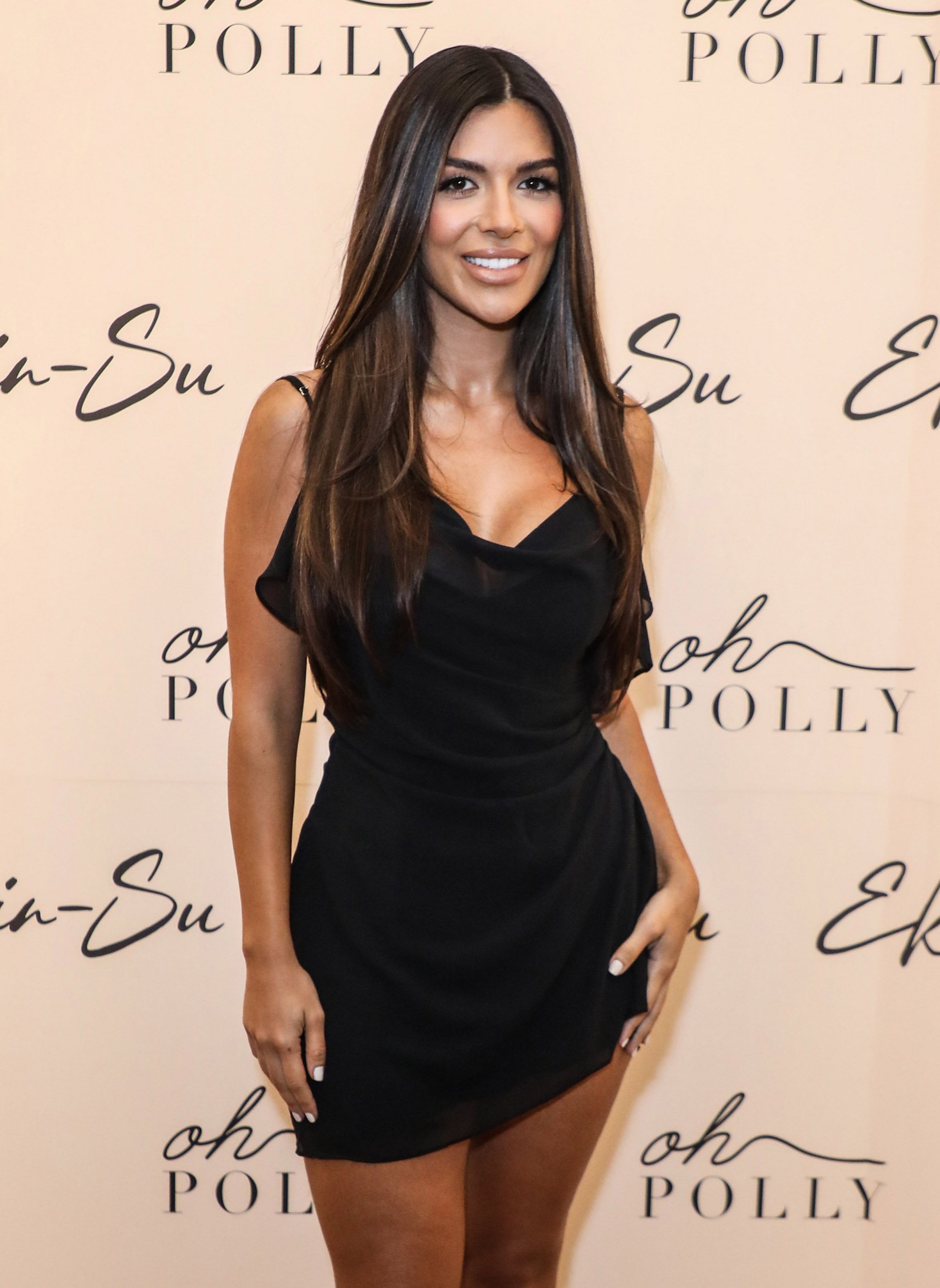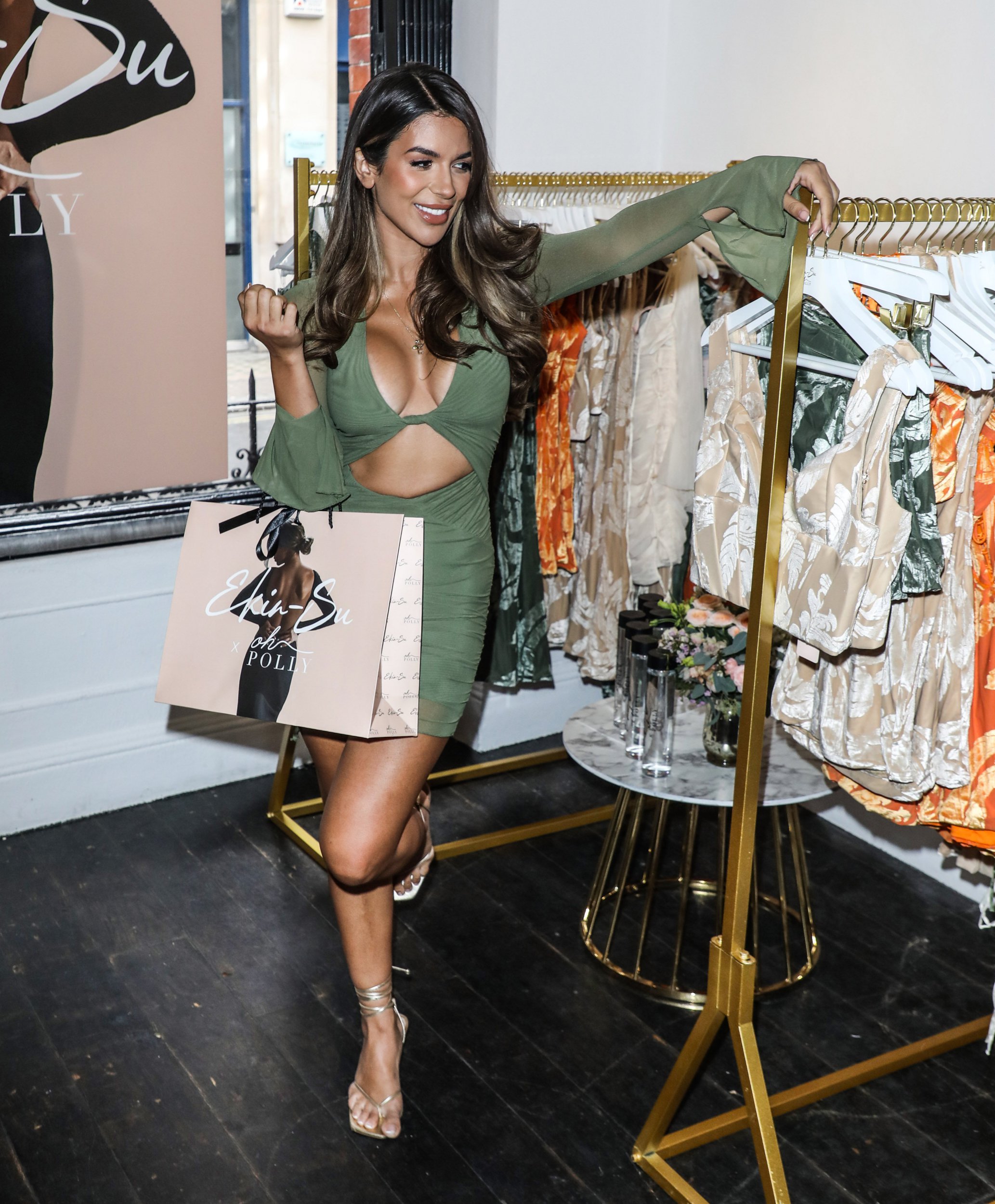 'I am beyond excited to announce that I am now the face of @ohpolly. I honestly can't believe this is happening – it is a complete dream come true for me!
'I have always loved the quality & fit of @ohpolly as you will all have seen during my time on Love Island.'
She continued: 'We have so many amazing things in the pipeline and I cannot wait for you guys to see what we have been working on.
'Thank you so much to everyone for all their love and support – I see all of you.
'This journey wouldn't be possible without you all. I can't wait to bring you all along on this exciting new venture.'
Oh Polly said in a statement: 'The Oh Polly x Ekin-Su partnership will without a doubt be our biggest yet and we can't wait to unveil what we've got in the pipeline.'
Reports the reality star had signed a contract with the retailer first surfaced in August, with an insider : 'She's signed an enormous deal worth over a million and now she can't wait to start collaborating with the brand and working on her first ever collection.'
Metro.co.uk has reached out Oh Polly for comment. Ekin-Su's representative was unable to provide comment.