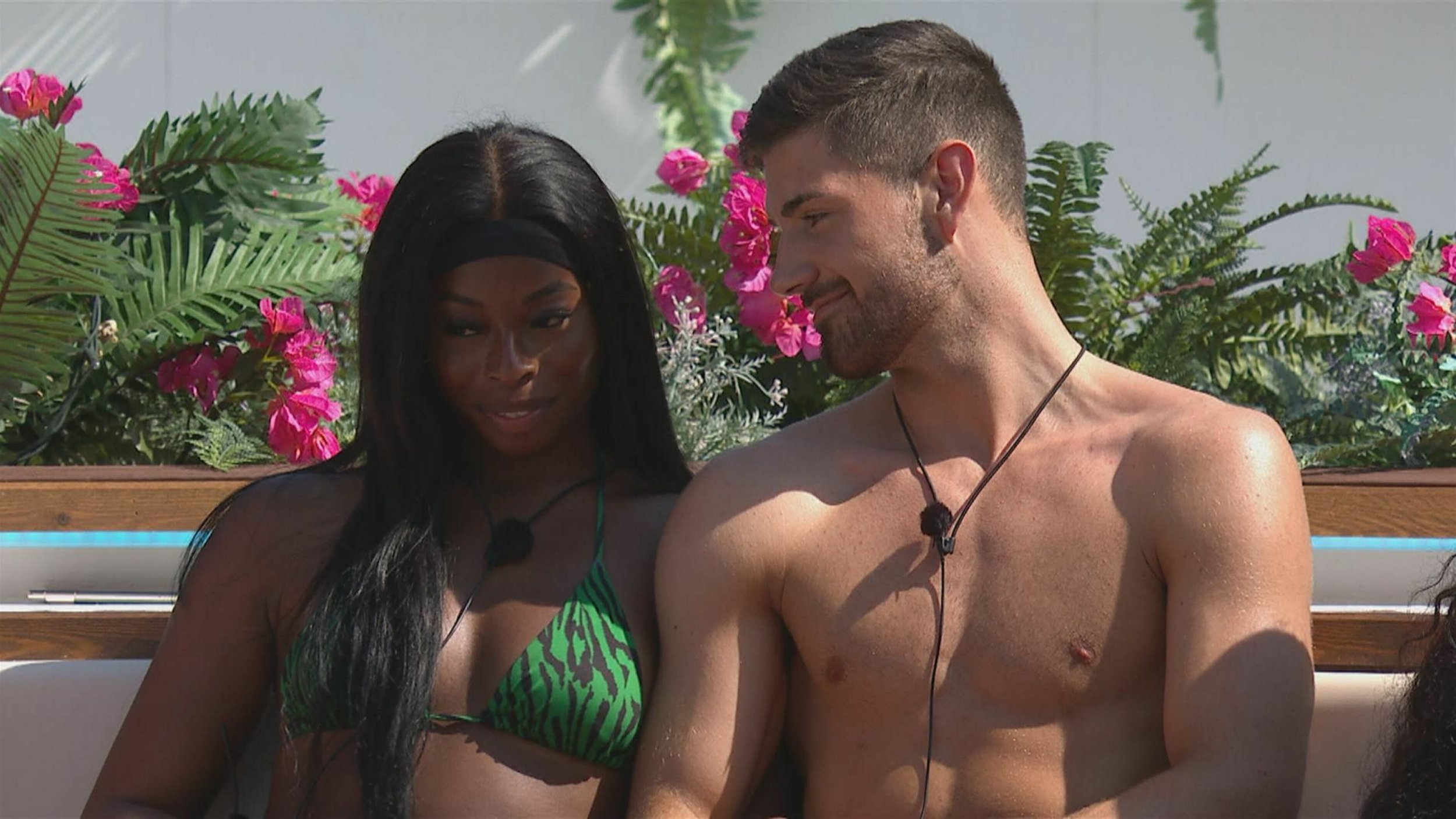 star revealed whether he plans to reunite with former islander Catherine Abaje.
The footballer, 22, was coupled up with the real estate agent, also 22, but things turned sour after Catherine coupled up with bombshell Elom Ahlijah-Wilson.
After Catherine and Elom were dumped from the villa, Scott got to know Mitchel Taylor's former flame Abi Moores but were dumped from the show after agreeing to be in a friendship couple.
Fans have been pleading for Scott and Catherine to reunite and during Sunday's Aftersun, presenter revealed that Catherine has reportedly slid in Scott's DMs.
Addressing the speculation over a potential date, Scott said: 'At the moment we get on as friends really well.
'There's nothing different to that at the moment. I don't know about a date just yet. I was sort of over that situation in the villa.'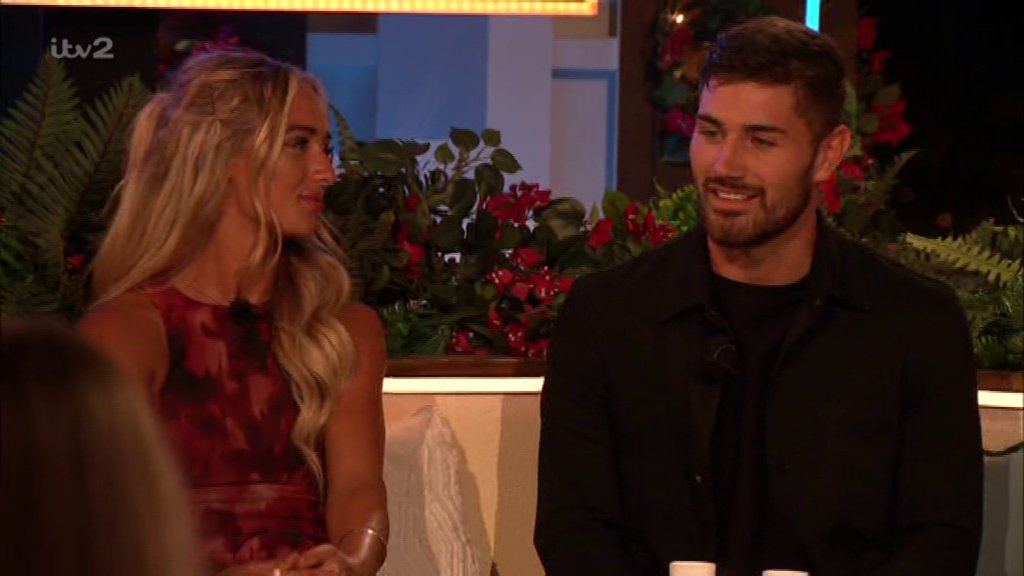 He added: 'You can never say never with it at the minute, but for me at the moment I'm sort of done with it.'
Although it looks like Scott's answer is clear enough, devoted fans are still holding out hope.
'Scott and catherine both went from "when I say I'm done I'm done" to "never say never" yeahh my delusions & I are gonna hang on a little bit longer,' one person tweeted.
Another added: 'Scott defending Catherine but also saying they are just friend but he said never say never so imma be delulu and take that as them getting married and having babies.'
While another commented: 'Scott just publicly confirmed him and Catherine are a done deal… we jinxed it guys it's frfr over.'
Tonight's episode saw Mitch and Ella Barnes narrowly missing a place in tomorrow's grand final.
According to William Hill, Lochan Nowacki and Whitney Adebayo are the firm favourites to win this year's edition of Love Island on Monday.
The couple, who came back as a couple following this year's explosive Casa Amor, have odds of 4/7 to win the tenth season of the show.
Tyrique Hyde and Ella Thomas are second, with odds at 7/4.

Who are your Love Island winners?Comment Now
William Hill spokesperson, Lee Phelps, said: 'As this year's Love Island Final edges closer, we make Lochan and Whitney the clear favourites to win this season's share of the £50,000 prize.'
'The pair have been popular with our punters since coupling up in Casa Amor and are odds-on at 4/7 to win the hearts of the public, ahead of Tyrique and Ella at 7/4.'
'Sammy [Root] and Jess [Harding] (9/2) have also seen some support in recent weeks and are tipped to at least feature in Monday's final three, whilst Zachariah [Noble] and Molly [Marsh] (16/1) have lost some momentum.'
Love Island returns tomorrow at 9pm on ITV2.