star has given fans a health update as the surgery to remove a lump from her throat has been postponed.
The reality star, 23, first revealed her cancer scare
Samie – who was in a relationship with on before splitting – shared that she had a 5cm lump on her thyroid, which she discovered after viewers pointed it out to her family on social media while she was on TV.
Getting emotional, Samie explained that she was 'grateful' to have been informed, as it led her to get a biopsy.
Doctors later told her that her lump was 'grade three', meaning they were unable to tell if it was cancerous or not.
Samie was then due to have her op last week, however, it's been moved to the end of the month due to her being unwell at the time.
Talking to fans in a new YouTube video, the influencer explained that she fell ill while on a cruise, turning everything into a 'nightmare'.
'I didn't realise how bad tonsillitis could be, but I was on an IV drip on the cruise to try and get food and water in me because I couldn't eat or drink,' she explained.
'Then as soon as I landed, I was meant to go to the Beyoncé concert with PrettyLittleThing which I'm absolutely gutted I couldn't make! But I had to land and go straight to the hospital.
'Me and my mum went straight to the hospital and got checked out because the antibiotics I got given on the cruise were wearing off so I had to be admitted into hospital here.'
'So I was there almost overnight and basically, I didn't know this but you can't have surgery if you have an infection,' she added.
Her surgery will now take place in a few weeks.
'My surgery was meant to be a couple of days later after the cruise so it got postponed. Now it will be at the end of this month so it is quite soon now,' she added.
Samie went on to say how nice it has been for her to read messages from followers who can relate to her journey.
'People have found lumps in their throat and went to get it checked out,' she said.
She also assured she's no longer fearful of having a scar post-surgery.
'People have been sending me photos of the scarring which has healed, because that's what I was worried about but I'm not anymore.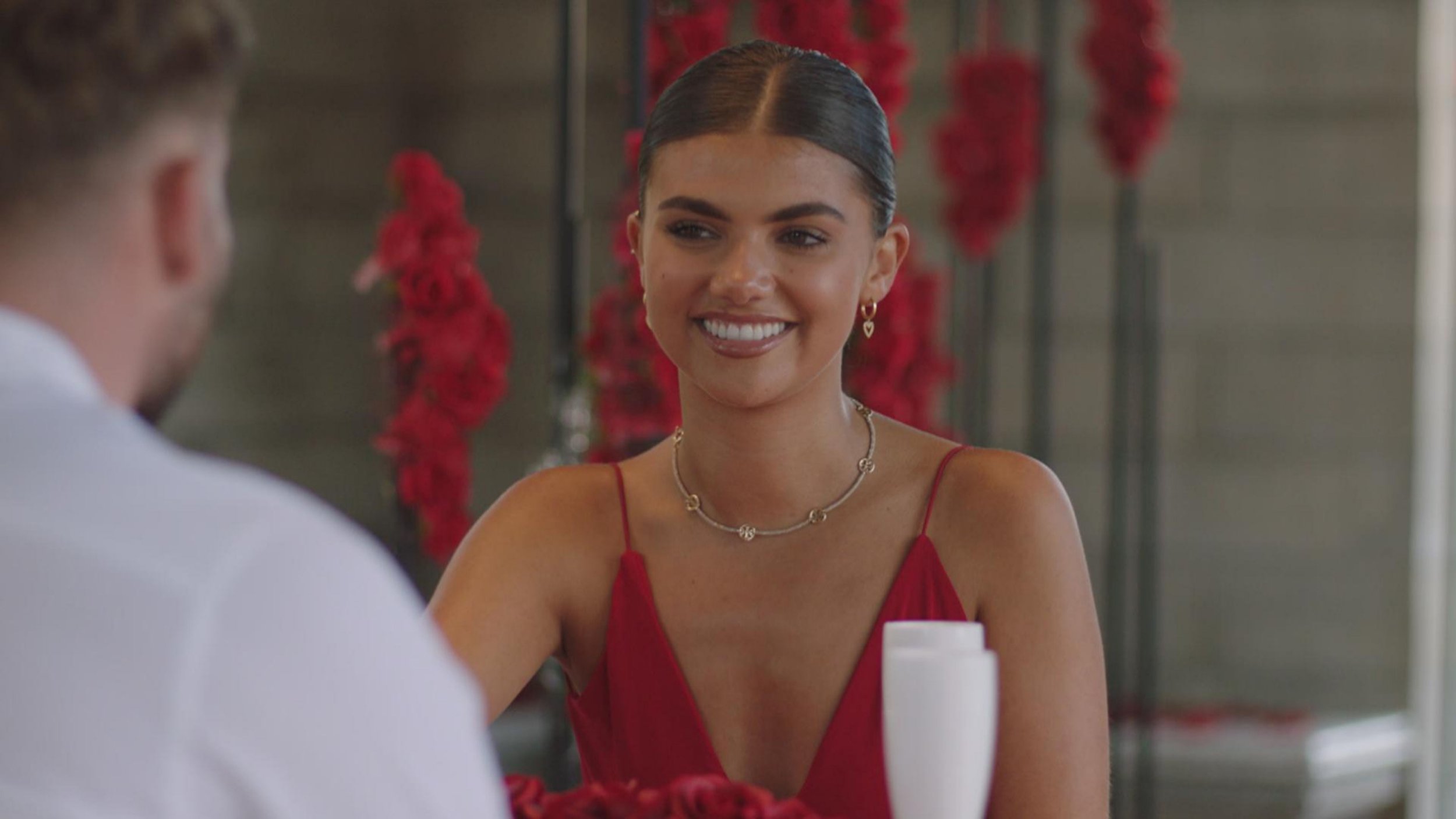 'I just want it over and done with.'
'So yeah, surgery is still going ahead. It just got postponed,' she concluded.