star has tested positive for HPV following a cervical screening.
The reality star, 28, received the results following a three-year routine smear test and said she was 'terrified' initially.
Her news comes shortly after Shaughna made headlines for her new look, with in a bid to accept her natural body.
She appeared on the first series of Winter Love Island back in 2020 and has built up a stack of followers since then – 1.5million to be precise – and she likes to use her platform to talk about personal issues.
Offering an update on her health following the screening, Shaughna posted a photo of a medical leaflet and explained the 'borderline changes' her results showed that 'require further examination.'
'A few weeks ago I told you that I was having my routine 3-year smear test, and urged anyone who's missed their appointment or thinks they're overdue one to book,' she began on her Story.
'Yesterday I received my results and have had changes to some of the cells called "borderline changes" that require further examination. I also tested HPV positive.
'Of course, I was absolutely terrified initially and although everyone I've spoke to has reassured me how common this is, it is still scary,' she added.
'There's certain language used that I didn't realise I still have a real hard time hearing, "biopsy", any word ending with "oscopy", and of course, "cancer", are all associated with trauma for me. So reading them in a letter addressed to me really, really knocked me,' Shaughna shared.
The influencer then praised the people she follows online for reassuring her and making things seem 'less scary.'
She wanted to share the update to help others feel 'less alone' and 'less afraid' and vowed to keep her fans in the loop.
For extra info, human papillomavirus (HPV) is often passed on through sexual contact and has no symptoms, however some forms can lead to genital warts or cancer, according to the NHS.
Following a screening, a person might get one of two positive results – one with no abnormal cells or one with abnormal cells. No abnormal cells requires a screening for two consecutive years if they still have HPV. If they are positive after three years, the patient will need a colposcopy.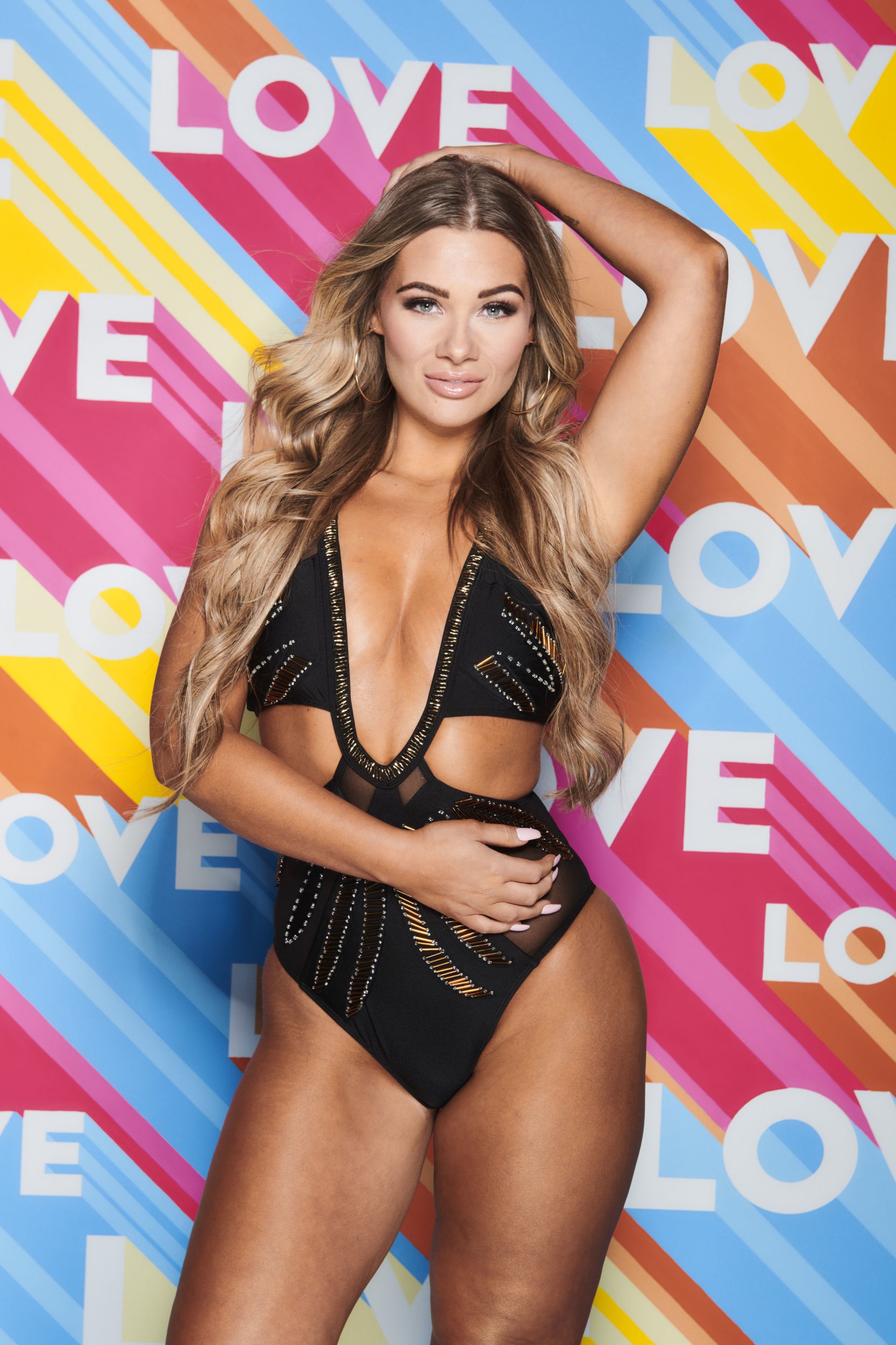 A result of abnormal positive cells, however, means a person needs a colposcopy right away.
Shaughna's news follows reports that this year's Love Island before entering the villa and 'cannot sue' if they catch one while there.
Hopefuls will also be , in a bid to offer support to those with no experience living in the limelight should they encounter nasty messages online.
The latest batch of contestants has been announced with the new season right around the corner, as singletons including Michael Owen's daughter, Gemma, head to tropical climates in the hopes of finding love.
Love Island returns to ITV2 and ITV Hub on June 6.