has removed its wax figure of from public view.
The model of the US rapper, who has legally changed his name to Ye, has been moved to an archive by the museum.
It follows several companies including and him amid controversial remarks.
A spokeswoman for Madame Tussauds London shared: 'Ye's figure has been retired from the attraction floor to our archive.'
She continued to the PA news agency: 'Each profile earns their place at Madame Tussauds London and we listen to our guests and the public on who they expect to see at the attraction.'
The figurine was originally launched in the museum in 2015 alongside a waxwork of his then wife Kim Kardashian.
West had been ranked earlier this year at number 1,513 on Forbes' rich list, valued at two billion dollars (£1.5 billion) due to his fashion brands and deal with Adidas.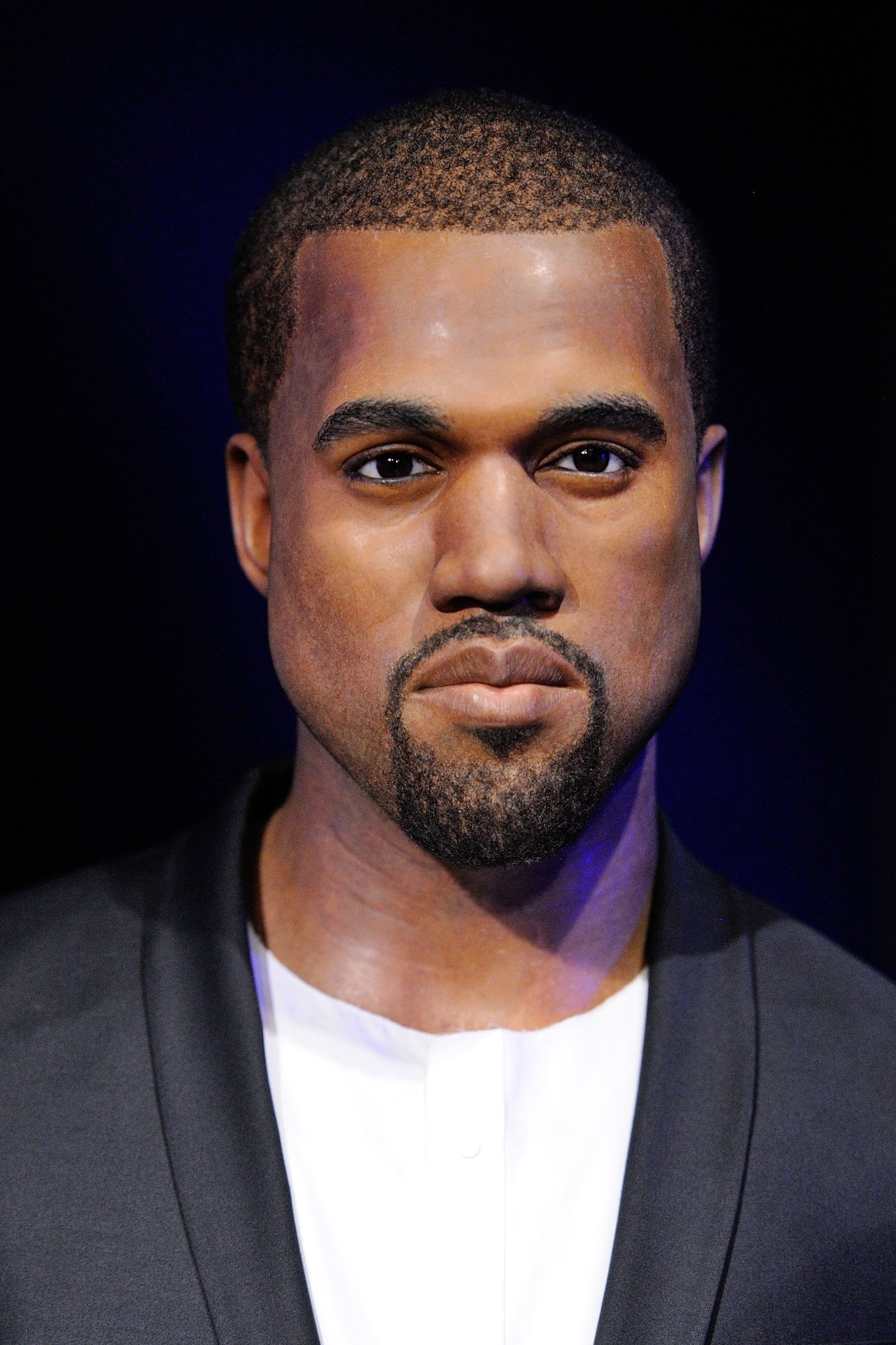 On Tuesday, German sportswear company Adidas said it was ending production of the Yeezy, a fashion collaboration with West, over the rapper's antisemitic remarks on social media.
Forbes now estimates that West's value is 400 million dollars (£349 million) – stemming from 'real estate, cash, his music catalogue, and a 5% stake in ex-wife Kim Kardashian's shapewear firm, Skims.'
Talent agency CAA also announced it has dropped West while
The Donda Academy basketball team has also been blocked from playing at the Scholastic Play-By-Play Classics, a move confirmed in a statement by organizers.
'In light of recent anti-Semitic statements by Kanye West, we will no longer be hosting Donda Academy at this year's Play-By-Play Classics events, including the Kentucky Play-By-Play Classics scheduled for December 11, 2022 at Freedom Hall in Louisville, KY,' it read.
'Kanye's words and actions violate our values as a company and a country, and what we seek to ensure at all of our events – a spirit of diversity, sportsmanship, inclusion, equity and mutual respect.
'White we are firm in our reasoning for this decision, it does not diminish our heartache and regret for Donda's hardworking student-athletes who will lose out the most as a result of Kanye's actions.
'By all accounts, they are an exemplary group of young men. Unfortunately, we cannot in good conscience host an organization founded and directed by Mr West at our events.'
Everywhere that's cut ties with Kanye West
Balenciaga
Vogue Magazine and its editor, Anna Wintour
Talent agency CAA (Creative Artists Agency)
Adidas
Gap
Footlocker
Scholastic Play-By-Play Classics
Madame Tussauds
This comes after West made offensive comments about the Jewish community in a series of social media posts.
The Grammy-winning rapper initially doubled down on his stance, after saying he was going to go 'death con 3 on Jewish people', before
Kim recently spoke out amid the controversy, saying on Twitter: 'Hate speech is never OK or excusable. I stand together with the Jewish community and call on the terrible violence and hateful rhetoric towards them to come to an immediate end.'
Kim and Kanye were married for six years, until she filed for divorce in 2021. They share their four children – North, Saint, Chicago, and Psalm.
During a recent interview with Piers Morgan, West offered an apology saying: 'I will say, I'm sorry for the people that I hurt with the Defcon… the confusion that I caused.
'I feel like I caused hurt and confusion and I'm sorry for the families that had nothing to do with the trauma that I had been through.
'Hurt people hurt people – and I was hurt.'