One of the stars of will be attempting to put his best foot forward as he competes on 2024.
, who has been on the reality show for the past five years, has been announced as the sixth celebrity to join the competition, shortly after was revealed to have been cast.
'I've always loved to dance but it's usually on a dance floor on a Saturday night, and Dancing on Ice looks so difficult,' he shared when he was revealed to have joined the cast.
'I keep thinking about how I'm going to need to have rhythm while balancing on a thin blade and that's when I feel the nerves kick in, but this is such an unbelievable opportunity to get totally out of my comfort zone.'
Fellow Made In Chelsea star Emily Blackwell expressed her excitement over Miles' involvement on the show, as she commented on Instagram: 'This is amazing.'
Below Deck star Courtney Veale added: 'Get it Miles!'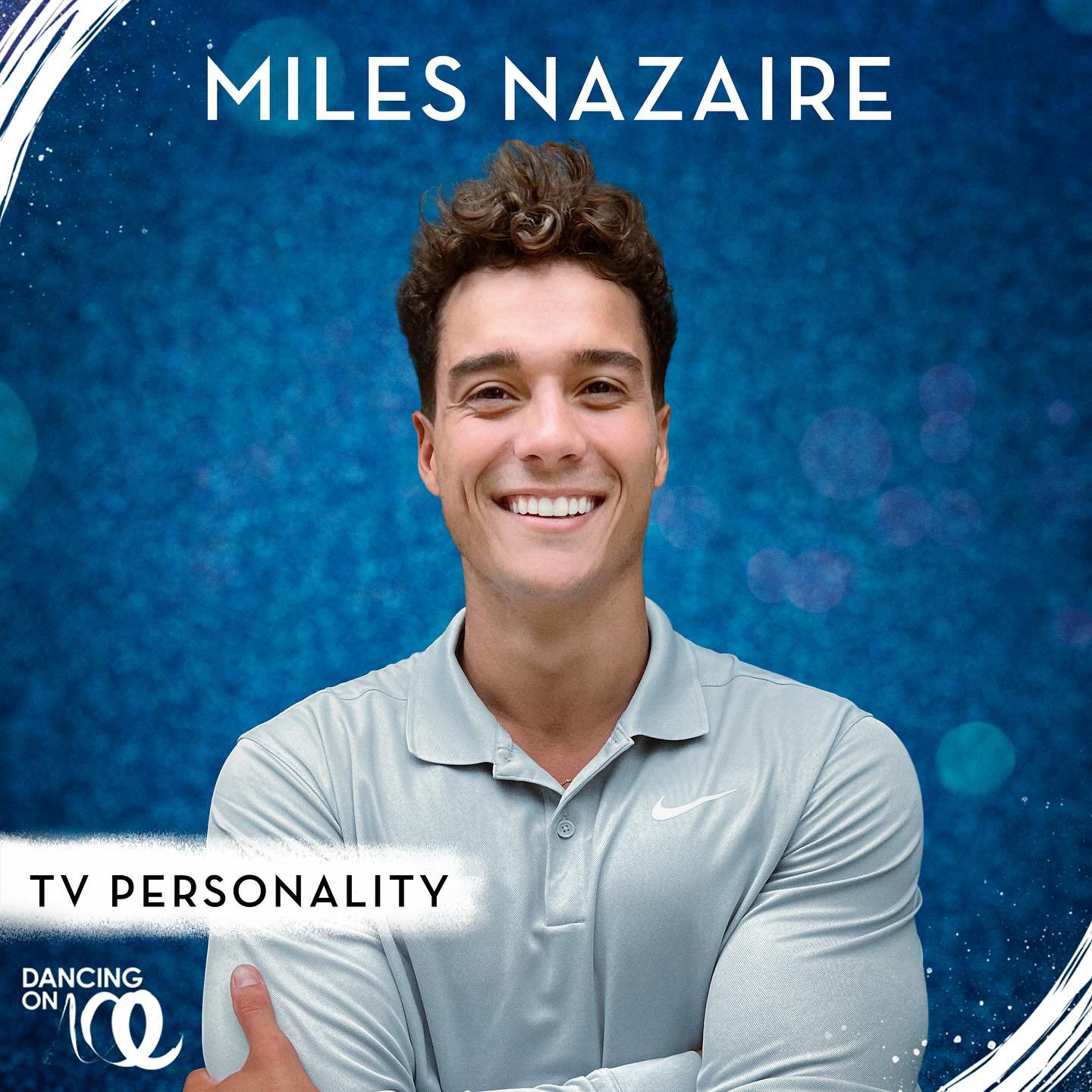 Who are you backing to win Dancing On Ice so far? Have your say in the comments belowComment Now
The announcement of Miles joining Dancing On Ice comes after former Strictly Come Dancing star Greg also joined the line-up.
The retired athlete made his announcement on Monday's Good Morning Britain, where he was interviewed by co-hosts Susanna Reid and Ed Balls about his exciting new venture.
'My kids love dancing around so hopefully they are going to enjoy watching me dance with blades on my feet!' he said.
'I think this is going to be a really different experience but one that will be quite exciting. I like a challenge and I needed a reason to go out and do stuff again and here we are.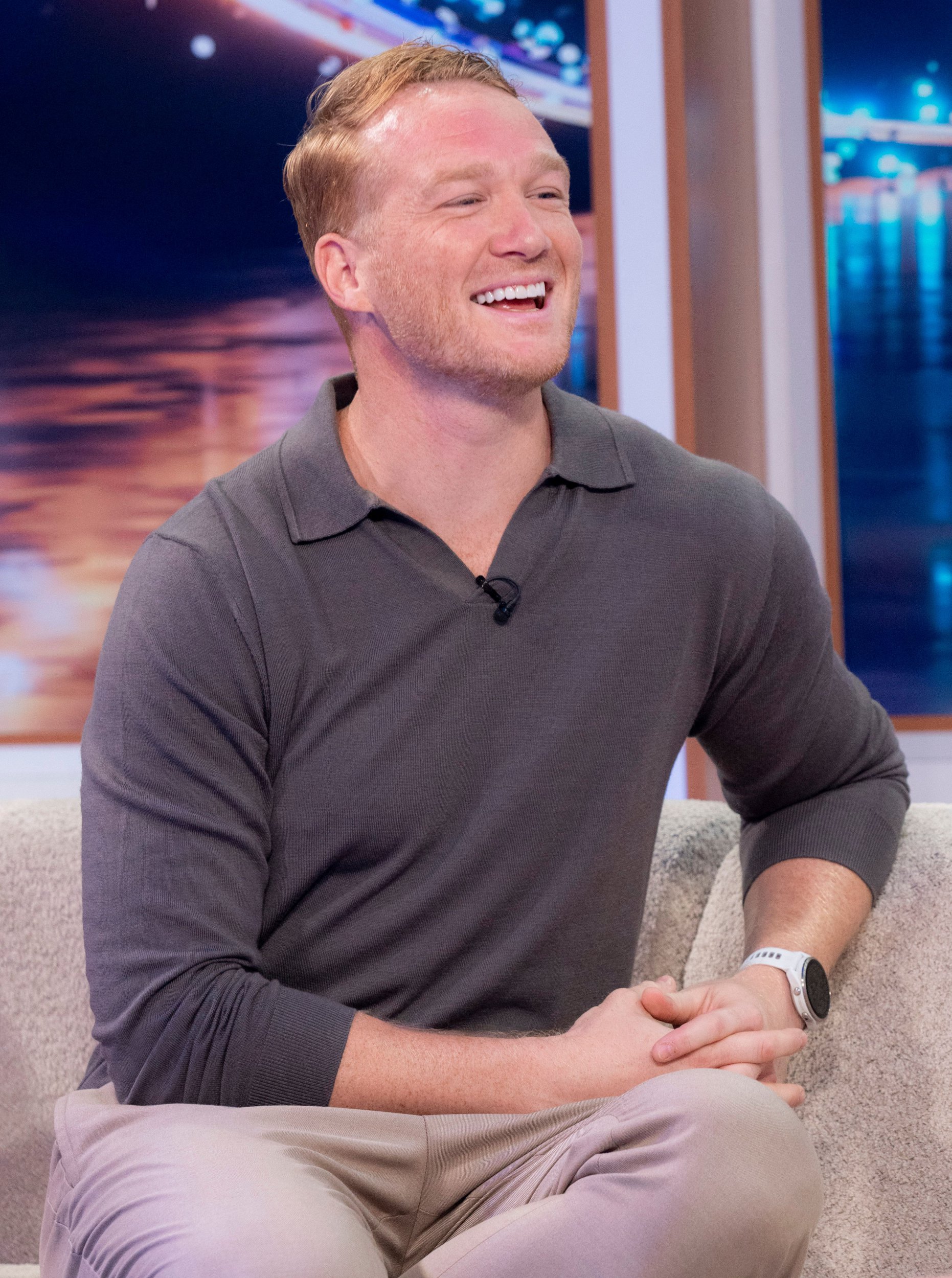 'I want to perform something that's never been done before, that's my aim. I'll go 100,000% on this. I'll try hard, I'm in no way expecting to be good but I will work as hard as I can.'
Amber Davies, Ricky Hatton, Hannah Spearritt and Claire Sweeney make up the rest of the line-up so far.
Dancing On Ice will return on ITV next year.