's from a number of health issues, including .
Ciccone, 66, was the eldest brother of the popstar from a combination of respiratory failure and throat cancer.
Ciccone suffered from oropharyngeal cancer, which can be caused by smoking.
His death certificate reportedly states that tobacco use contributed to his death.
The document, which was , also includes the name 'Madonna', which was Ciccone's mum's moniker.
The outlet also notes that Ciccone removed his breathing and feeding tube, despite knowing that doing so would have 'dire consequences'.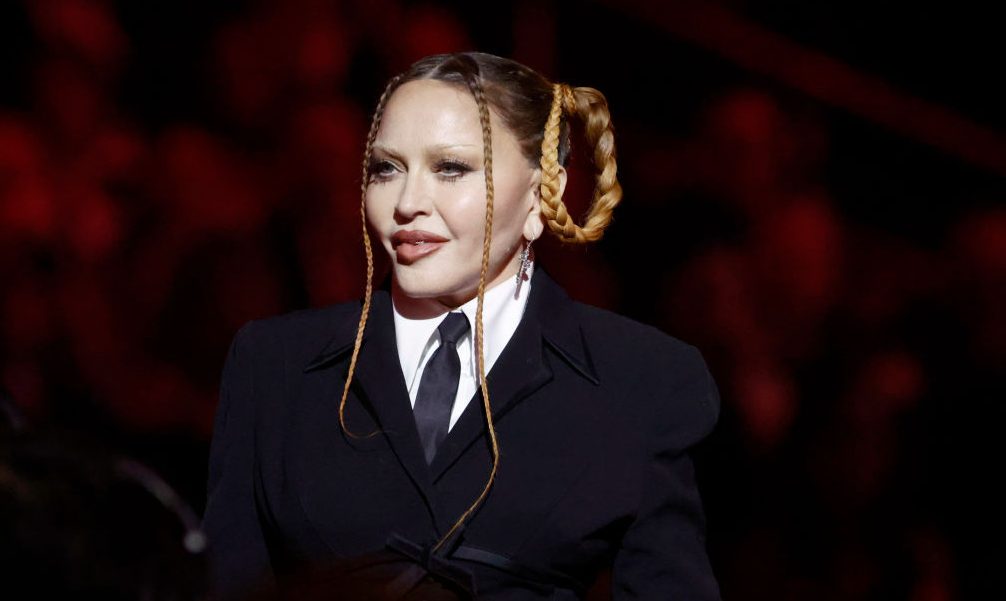 Despite years of animosity between the Material Girl singer, 64, and her older sibling, she was said to have been footing the bill for the Michigan nursing facility where he passed away.
Madonna's family are also said to have been at her sibling's bedside during his final days.
Ciccone spent years battling alcoholism and became estranged from his family when he ended up homeless.
He's thought to have spiraled into depression and alcohol abuse after the death of his mum and his problems are said to have deepened after he was barred from seeing the son he had in 1993.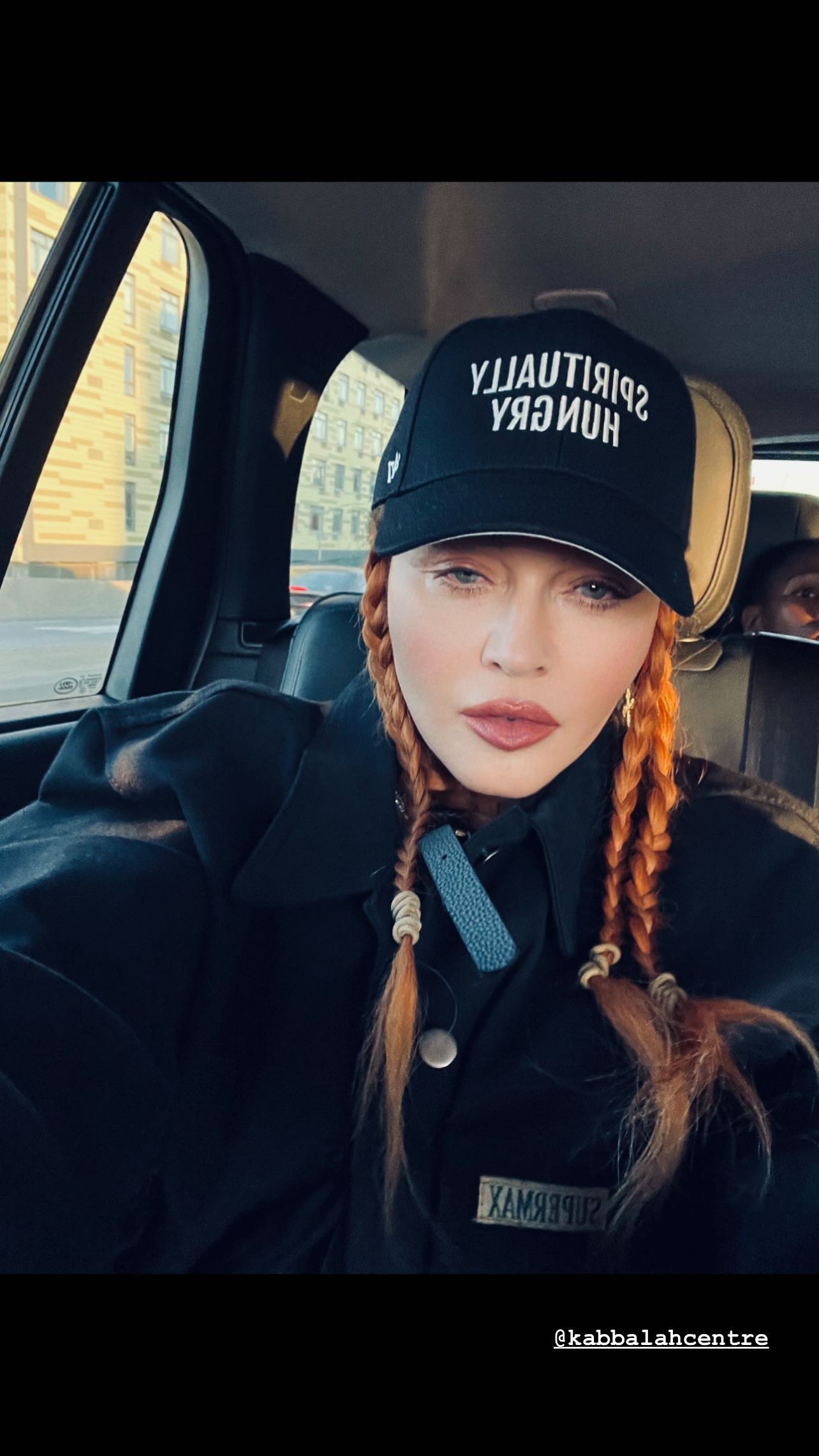 Madonna publicly paid tribute to her sibling shortly after his death at the beginning of the year.
Taking to Instagram, she thanked him for introducing her to so many life-changing people and ideas.
'Thank you for blowing my mind as a young girl and introducing me to Charlie Parker, Miles David, Buddhism, Taoism, Charles Bukowski, Richard Brautigan, Jack Kerouac, expansive thinking, outside the box,' Madonna wrote.
She added: 'You planted many important seeds.'
Goodfellas actress Debi Mazar was among those paying tribute to Ciccone following the news of his death.
'I have such fond memories of time spent with Anthony back in the late 80's,' she penned at the time.
'Full of prose, lover of literature, his Italian Heritage, good wine & cooking. He would drive his 1960's Cadillac over to my Brooklyn apartment in a snow storm, bring a pot of his freshly prepared Ragu, and all the fixin's, and we would cook & laugh and talk all night.
'I had a looming ex-boyfriend always hovering in that period, so Anthony & I remained just friends. He was someone I respected and thought to be a brilliant mind. He nurtured my young soul. I will always choose to remember his kindness & smile.
'My condolences to his entire family. He was very much loved [sic].'
Metro.co.uk has reached out to Madonna's reps for comment.
Follow Metro on Snapchat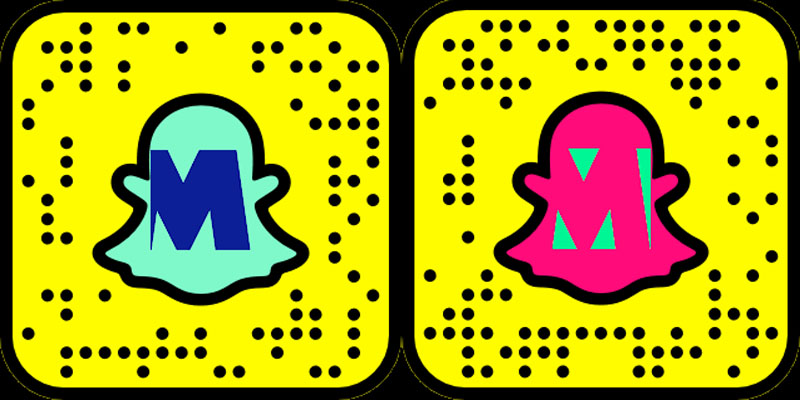 You can follow our new , the go-to place for all things pop culture.
Keep up with the latest Showbiz exclusives by following .
And football fans can indulge in all the transfer gossip and more on .