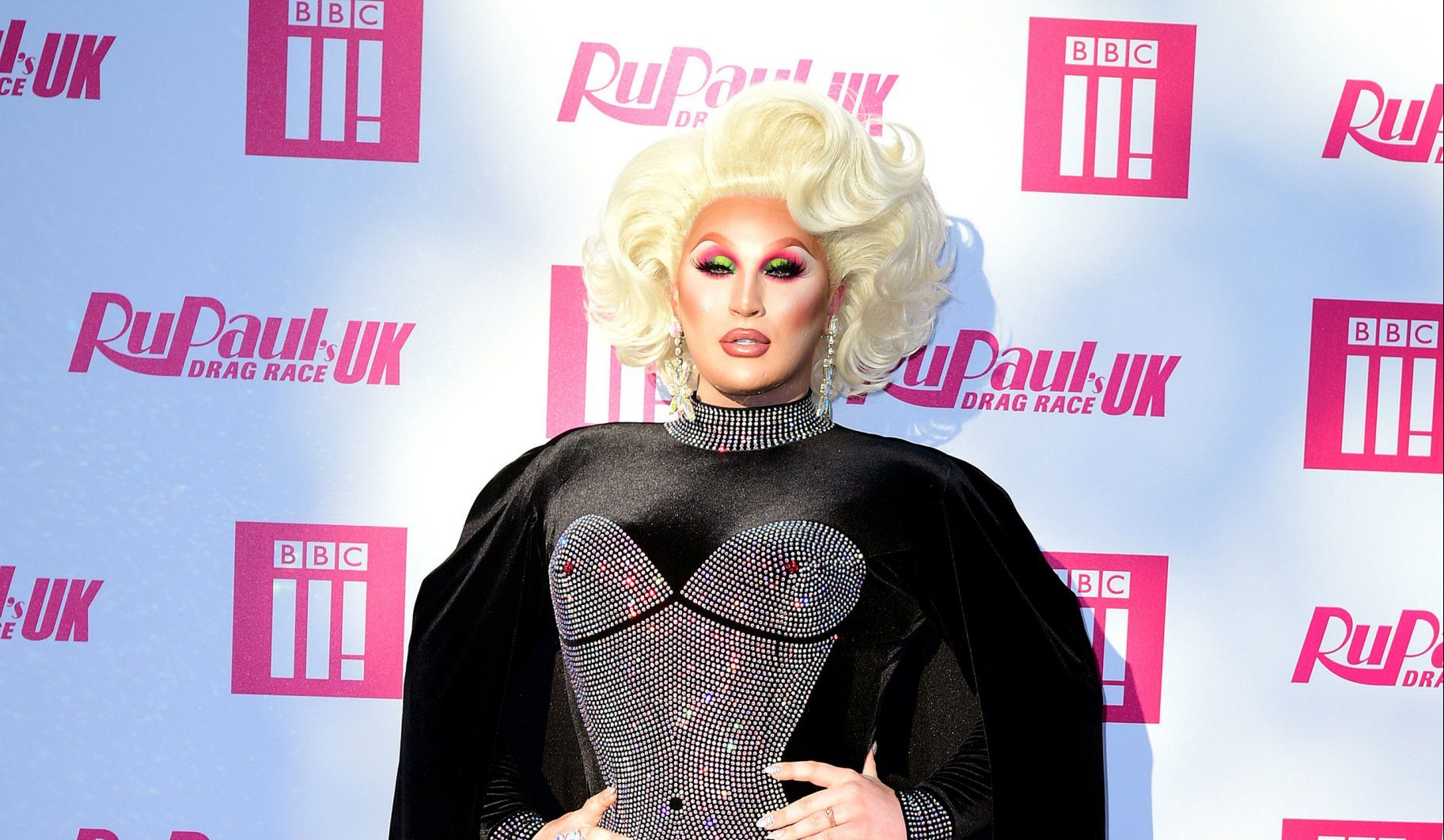 A man has pleaded guilty to assaulting drag queen in a McDonald's.
The 31-year-old, real name James Lee Williams, rose to fame after competing on in 2019, going on to star on the likes of and This Is Going To Hurt.
In June , explaining how she'd been .
Merseyside Policeafter 'a man made homophobic comments' and then punched The Vivienne in the face.
Now, Alan Whitfield, 50, has appeared at Liverpool Magistrates Court today and pleaded guilty to one charge of assault by beating over the incident, which took place inside Edge Lane Retail Park McDonald's on June 16.
Whitfield, of Tom Mann Close, Everton, spoke to confirm his name, date of birth and address before pleading guilty, as reported by the Liverpool Echo.
He was supported in court by two family members.
Prosecuting, Andy Page told the court the attack was the result of 'homophobic hatred'.
Richard Darby, defending Whitfield, contested this and claimed instead that the assault came after scars on his client's face had been mocked.
Though Whitfield pleaded guilty to assault, a Newton Hearing will take place at the same court on in December to determine the full nature of the incident.
This will involve CCTV from McDonald's, the 999 call and The Vivienne's evidence.
Upon leaving the city centre court, Whitfield covered his head in a blue jumper and ran towards a shopping centre.
Two days after the assault, The Vivienne shared on social media that she'd been shaken after the attack.
'Today I thought I'd wake up and it would be like a normal day, but I think in 31 years this one has shook me,' she wrote.

What is your reaction to this shocking attack on The Vivienne?Comment Now
'I haven't experienced hate like that for years, never mind in the middle of the day.
'Done nothing but make me use my voice louder and clearer!'
That same weekend, Detective Inspector Alan Nuttall condemned the 'shocking' attack, saying there was 'no place for hate crime' in Liverpool.
He added the police had 'a zero-tolerance approach to these incidents'.
Drag Race UK is streaming on BBC iPlayer.