If you really wanted to know what was going through 's head during that steamy Wolf of Wall Street scene, well look no further.
The Babylon actress, 32, Margot, starred as Naomi Lapaglia opposite 's Jordan Belfort, and became a household name around the world
During the three-hour movie, one particularly steamy scene saw Margot's character seducing Jordan by shoving her high heels into his face in a kinky sex scene.
Although the action was pretty effortless onscreen, the Barbie icon – who is the cover star of Vogue's summer issue – was a little nervous about harming one of Hollywood's beloved stars.
When reflecting on her most memorable movie looks, she told the outlet: 'I remember being really worried I was going to stab Leo in the face.'
Well, we're assuming Ryan Gosling had nothing to fear as the actress stars alongside him in the highly-anticipated Barbie movie.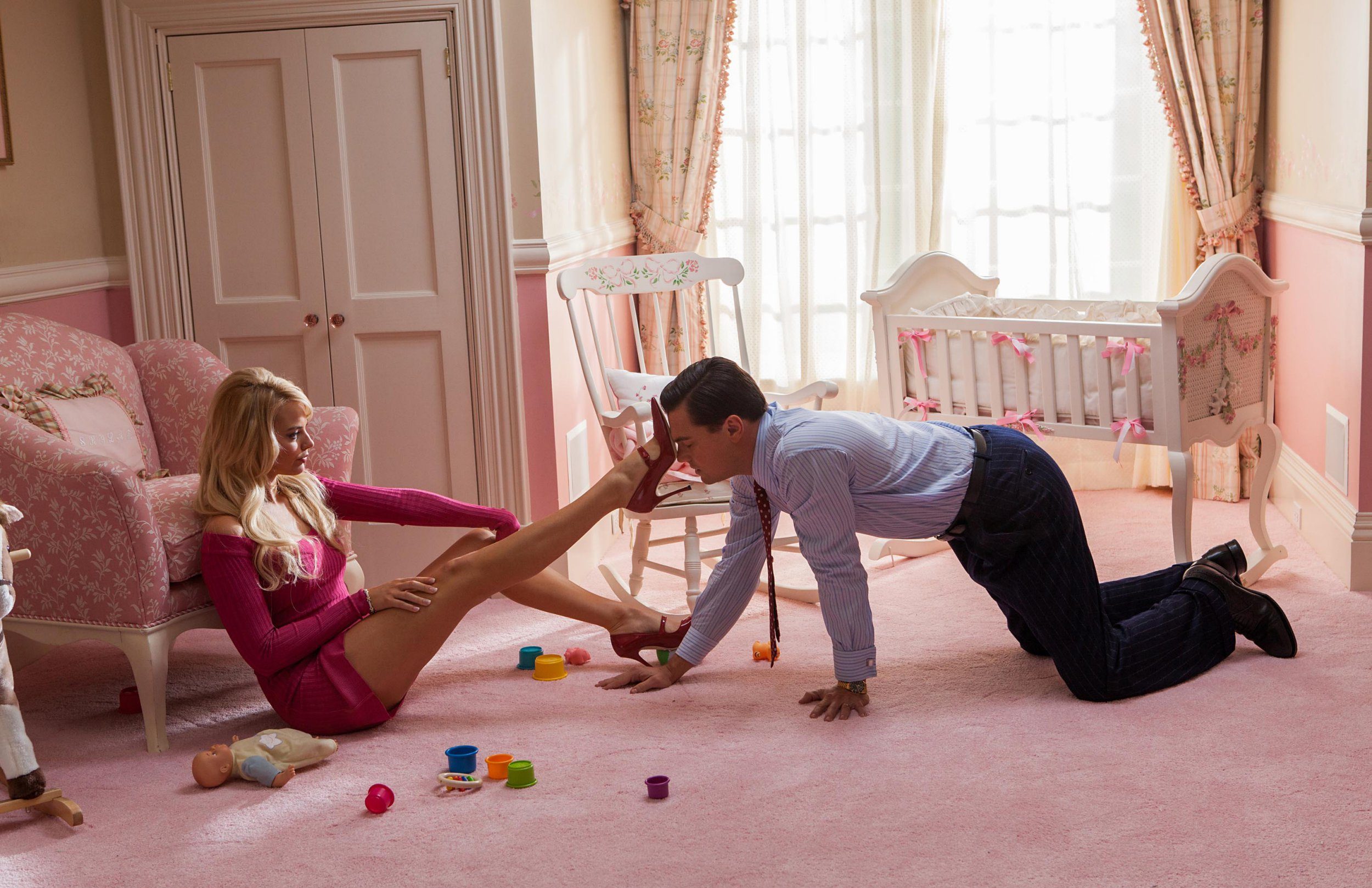 – which is set for release on July 21 – sent fans into an excited frenzy as they watched Margot on the beach in Barbie Land – dressed in a pink gingham dress and matching hat – greet her fellow Barbies and Kens.
The Beach Boys' song Fun, Fun, Fun helped set the tone as it played in the background to the dolls vibrant parties as audiences were introduced to the star-studded cast.
Despite the anticipation for the flick's release, Margot has admitted she feared it would never see the big screen.
She told Bafta: 'The first time I read the Barbie script, my reaction was: "Ah! This is so good. What a shame it will never see the light of day because they are never going to let us make this movie". But they did'.
Director Greta Gerwig co-wrote the script with her husband – the filmmaker director Noah Baumbach – who directed 2005's The Squid And The Whale and 2019's Marriage Story.